Leading social enterprise for start-ups and small businesses, Wenta has set up a Government petition for cash grants to be extended to small businesses that don't qualify for Small Business Rates Relief (SBRR). 
 
The petition is being run alongside the digital campaign of #SmallBusinessCrisisNow and has attracted over 18,000 signatures meaning that Government are now required to provide a response. Wenta are still waiting for this response however we are calling for further signatures and support with this petition to achieve 100,000 signatures which will trigger a Parliamentary debate on this should the first Government response not be adequate.  
 
The petition has achieved reach from every part of the UK from Cumbria to Cornwall and has been spread largely across social media sites such as Twitter, LinkedIn and Facebook.  
Wenta's CEO, Ed Jordan, said: "Through our combined efforts, working with partners, suppliers, clients, stakeholders and any other networks that support small businesses, we believe that we can achieve 100,000 signatures. We are in support of the Government's support measures announced so far however they need to understand that millions of small businesses fall through these support gaps and need cash grants now. Cash - not loans, now - not later. It makes economic sense too – these small businesses are the lifeblood of our economy and are tomorrow's medium and large organisations." 

SIGN THE PETITION FOR GOVERNMENT TO EXTEND CASH GRANTS IMMEDIATELY TO SMALL BUSINESSES THAT DO NOT PAY SMALL BUSINESS RATES RELIEF (SBRR) HERE: http://bit.ly/2y3yj3W 
Support this petition further by sharing the link and tagging @thewentagroup on Twitter, /TheWentaGroup on LinkedIn and Facebook and using the hashtag #SmallBusinessCrisisNow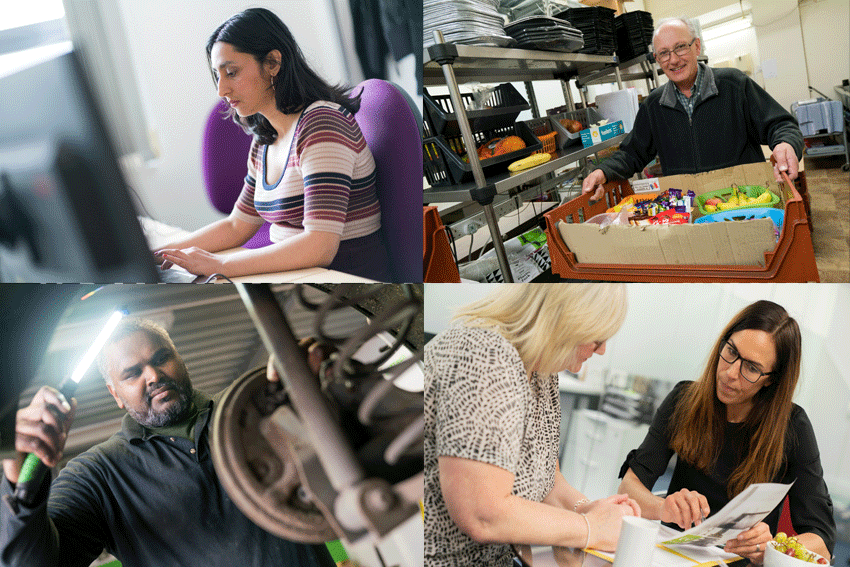 Sign, support and share the petition