4 decades of success. Here's to many more.
Happy birthday Wenta
We are supporting
16,872
businesses with
Action Zero
About Wenta
What Wenta do
Contact Wenta on 01438 310020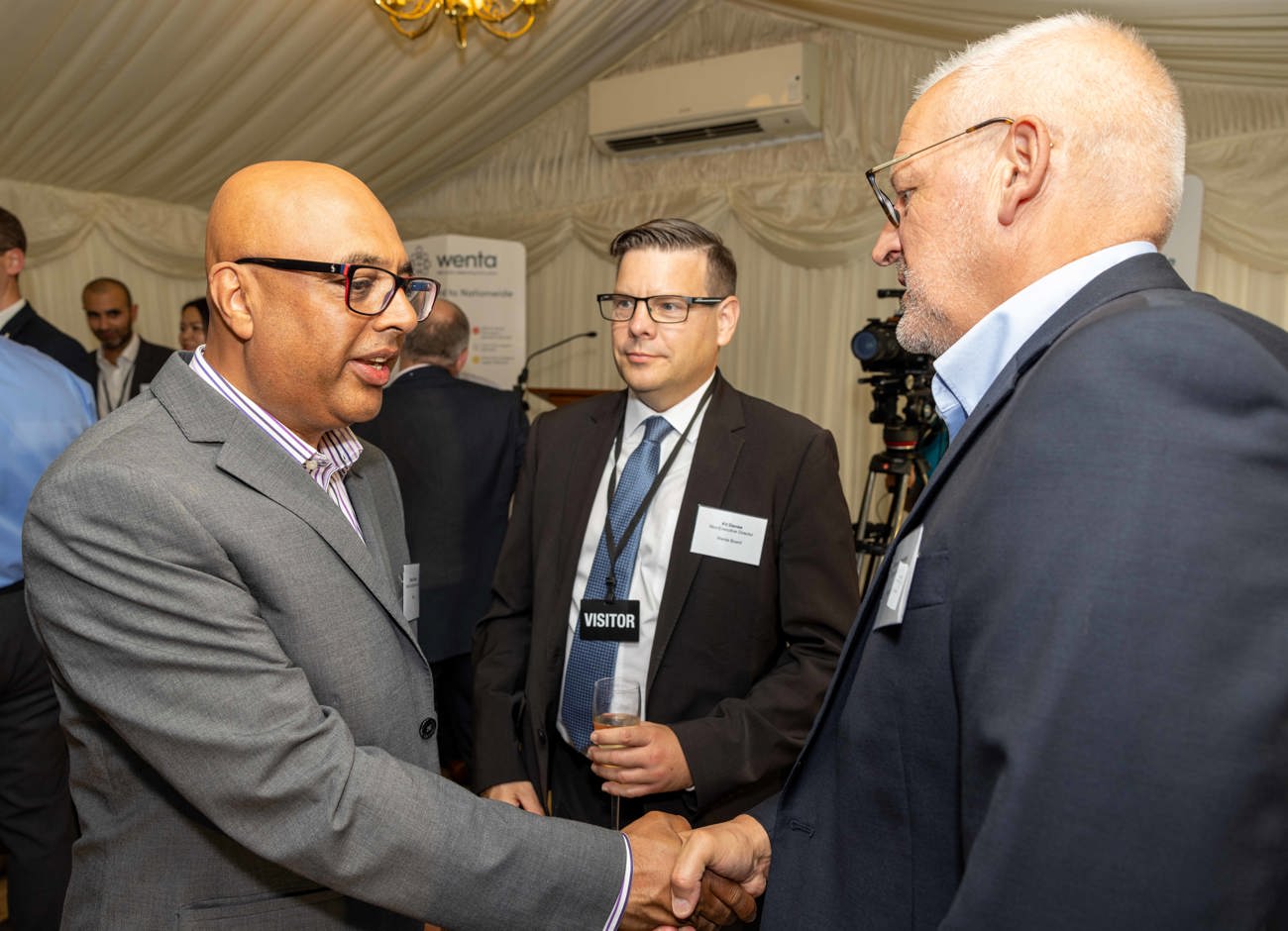 Decades of know-how. Latest expertise.
Whether you're just starting out or have been around for a while, our free CPD certified training will help you develop new skills for your business.
There's always something new to learn.
Sustainable, social and commercial benefits. Hello Action Zero.
Literally everyone is talking about Net Zero and society's need to become greener. But, how can small business owners play their part with small budgets and the rising cost-of-living challenges? Action Zero is here to provide:

Sustainability - giving guidance on the reduction of over-consumption in your business.
Social awareness - learn how to maximise recruitment campaigns to attract the best staff.
Commercial - receive information on how to access more supply chains and win new business.

Our exclusive service is designed by our own experts in climate change and small business support. It's delivered in-house, by our experienced Net Zero and Business Advisors in a way that's convenient for busy small business owners like you. 
Get your business accredited.
Get access to green grants.
Get more customers.

Choose your subscription today.
Looking for new workspace? We've just got even more flexible.
Whether you're looking for a temporary creative space for your photoshoot, extra storage space or a closer office to home, all our spaces are available on affordable, flexible terms. Whether you need space for one day, one week or one month, we're here to help.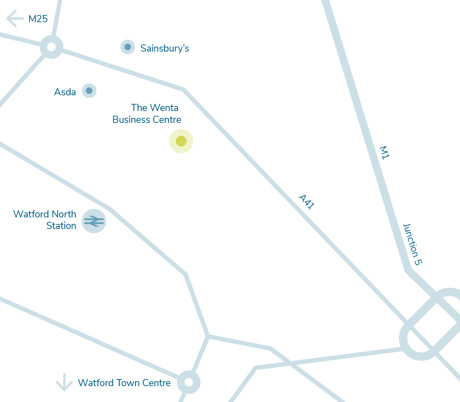 Cleaners. Coders. Creatives.
Our free support has helped all sorts of businesses.

Yours could be next.
Got a business question? We're here for you.
Get free, trusted, independent advice.
83645
Businesses Supported Since 1983
Business Grants
Access to business grants - latest availability is exclusively for Central Bedfordshire
Don't just take our word for it...
Explore the stories of some of the many thousands of businesses we've helped since 1983.