Dog walking.
Doughnuts.
Data analysis.
Whatever your
business, we'll
help it thrive.
Pants. Paints. Personal fitness.
Our free support has helped all sorts of businesses.

Yours could be next.
Got a business question? We're here for you.
Get free, trusted, independent advice.
11664
Businesses Supported 2020/21*
A few words of advice. A massive boost of confidence.
Whether you're just starting out or have been around for a while, our free training webinars and workshops will help you develop new skills for your business. There's always something new to learn.
Business Grants
Access to business grants - we regularly update this section with live grants available for your small business.
Looking for new workspace? Let us give you some staying power.
Whether you're looking for new temporary workspace, extra storage or a closer office to home, all our workspace is available on affordable, flexible, monthly rolling terms. There's no need to worry about any long-term commitments here at Wenta. We'll tailor support to your specific needs.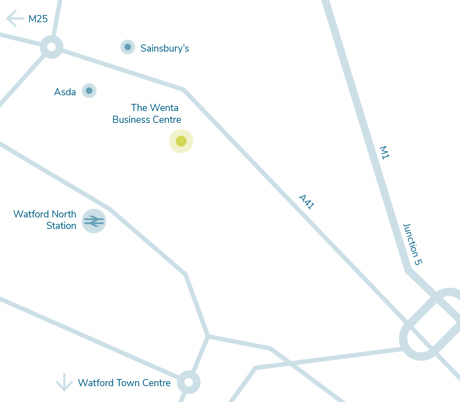 Hello Pods! New arrivals at Wenta - perfect for private meetings, workspace and calls.
Brand new Wenta pods have arrived at Wenta and are bookable for as long as you need them.

Ideal for private meetings, workspace or calls, our first pods are now available to be booked on a first-come, first-served basis at our Enfield business centre.

Our flexible workspace just got even more flexible.
Sign up for our mailing list here.
Grants. Finance. Free advice and training + more delivered to your inbox.
Sign up to receive email updates on Wenta's free training webinars, workshops, business advice programmes, affordable workspace and news.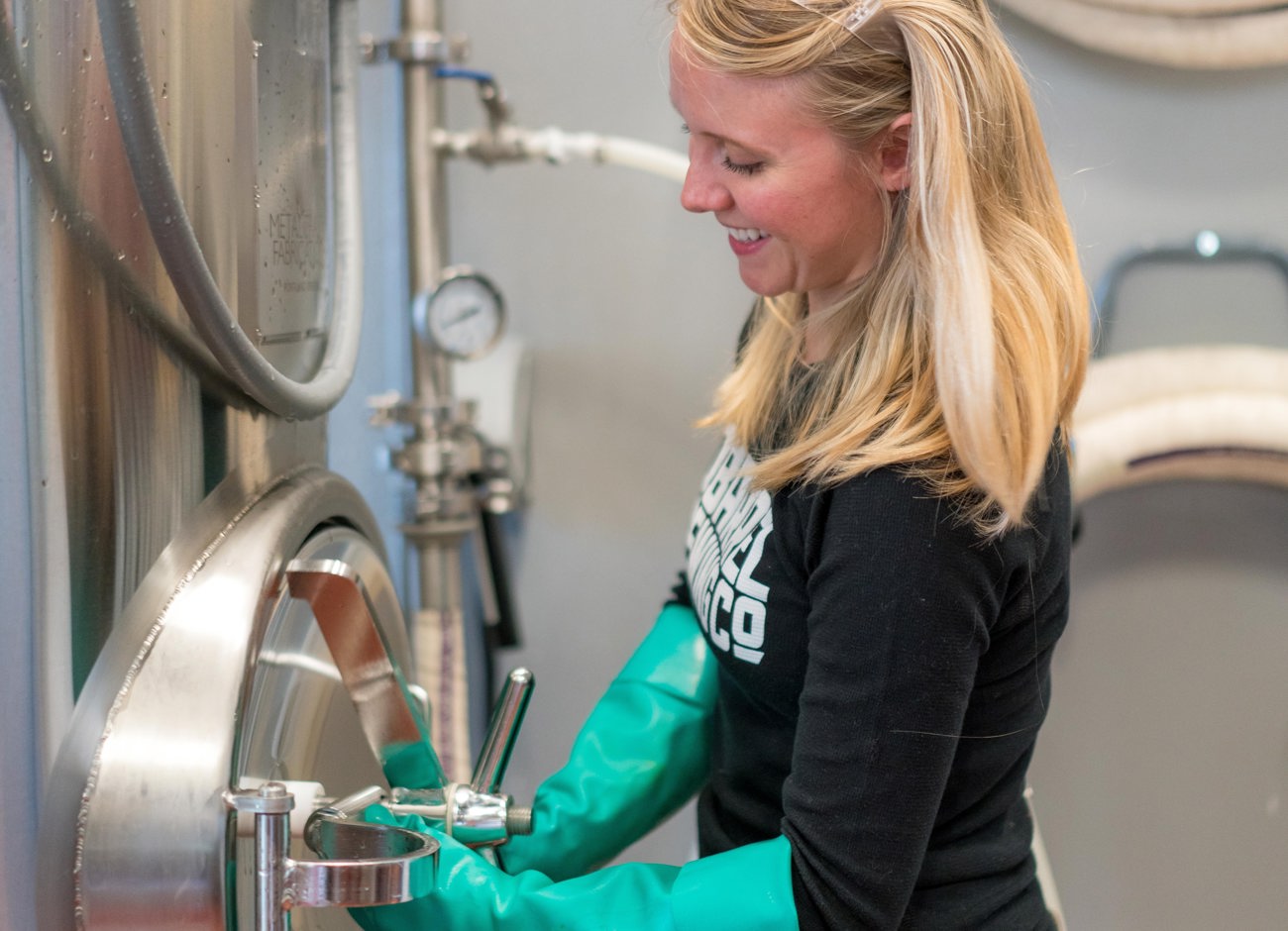 ;
Don't just take our word for it...
Explore the stories of some of the many thousands of businesses we've helped since 1983.