Finance, funding and freebies.
We are supporting
16,872
businesses with
Action Zero
How can I access finance and funding for my business?
We're not-for-profit. We're for making-you-a-profit.

As well as being the first to know about the latest grants available, we work in partnership with finance providers, including Finpoint and Start Up Loans, to help you find the right option for you and your business.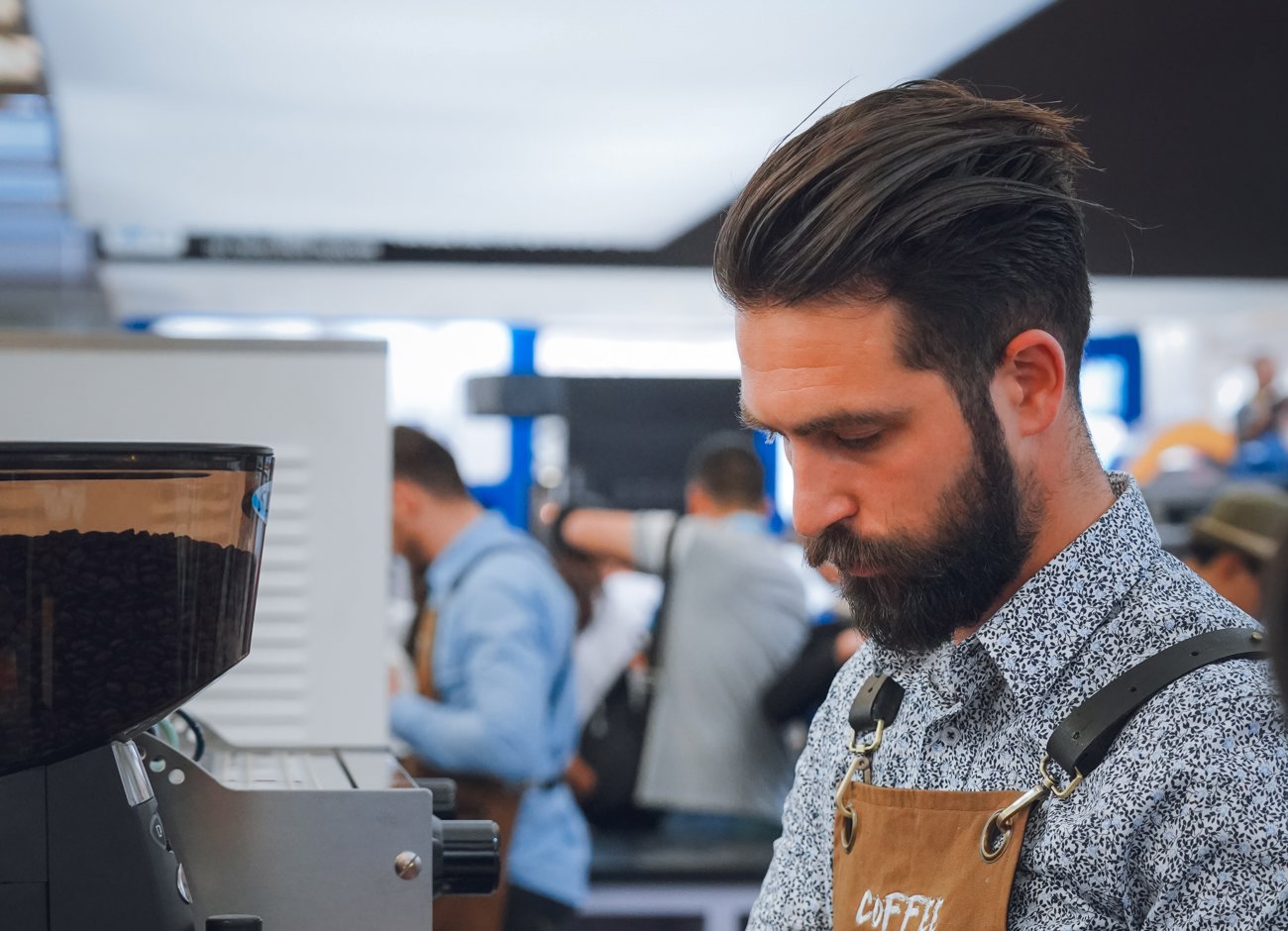 Central Bedfordshire Start-Up Grant
Central Start Programme For Central Bedfordshire provides grant support
Central Bedfordshire Council are helping the local economy through an exciting programme designed for early stage businesses with ambitions to grow. 
Get access to a wide network of specialists that can help take your business to the next level, whether that's with your website, technology, finances or product development.
Those who have accessed 12 hours of support through this programme may be eligible to apply for a grant between £300 to £3,000 (funded by UK Shared Prosperity Fund and Rural England Prosperity Fund).
Register your interest for the programme and download the grant criteria.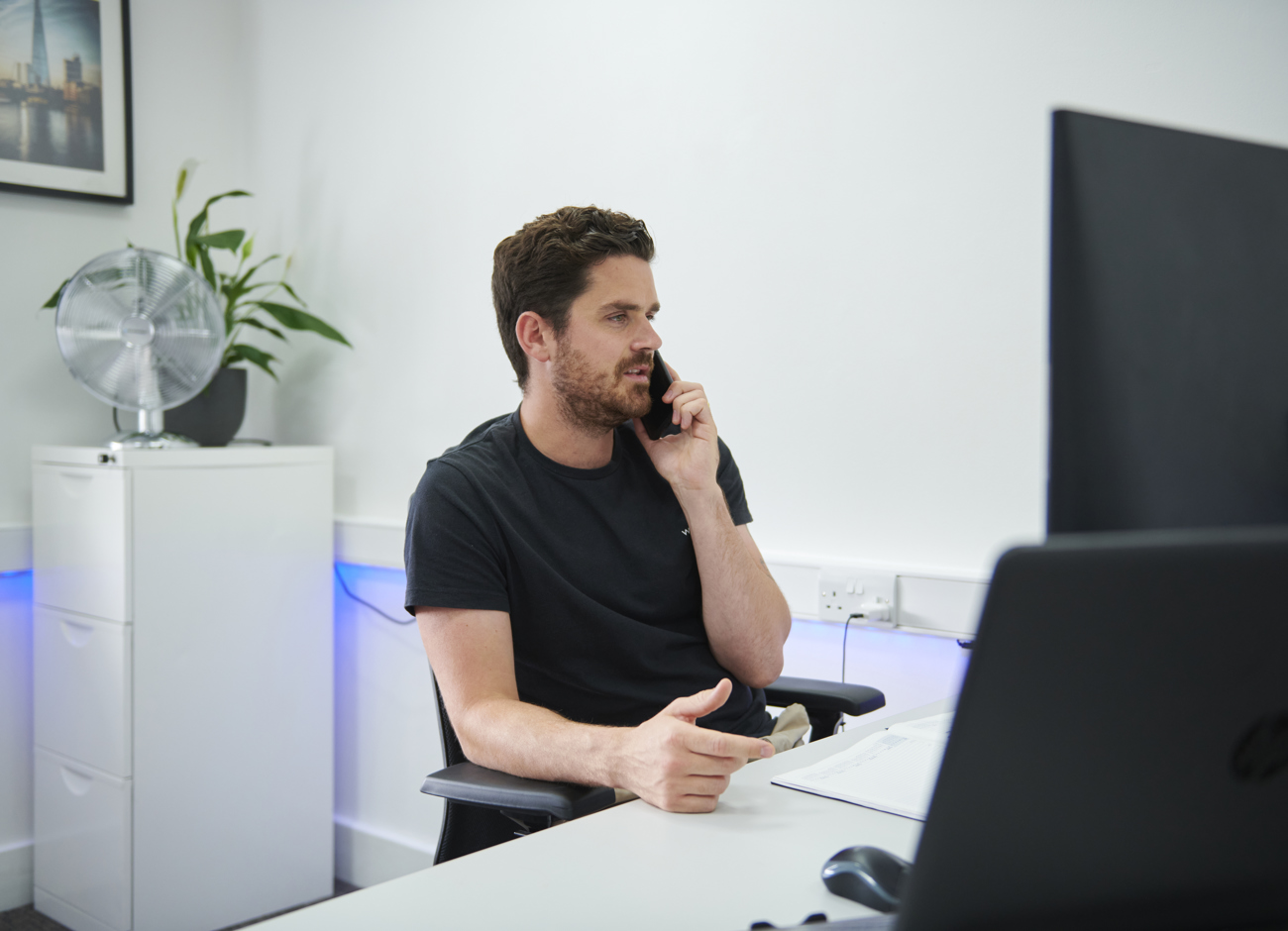 Start Up Loans with the British Business Bank
Wenta is working in partnership with Start Up Loans (part of the British Business Bank) to give you more choice when it comes to financing your business.
With the British Business Bank, you can get financial help to start or grow your own business:
By borrowing up to £25,000
With a fixed interest rate of 6% p.a.
Including a 1-5 year repayment term
Plus, 12 months of free mentoring
With the knowledge that all this is Government-backed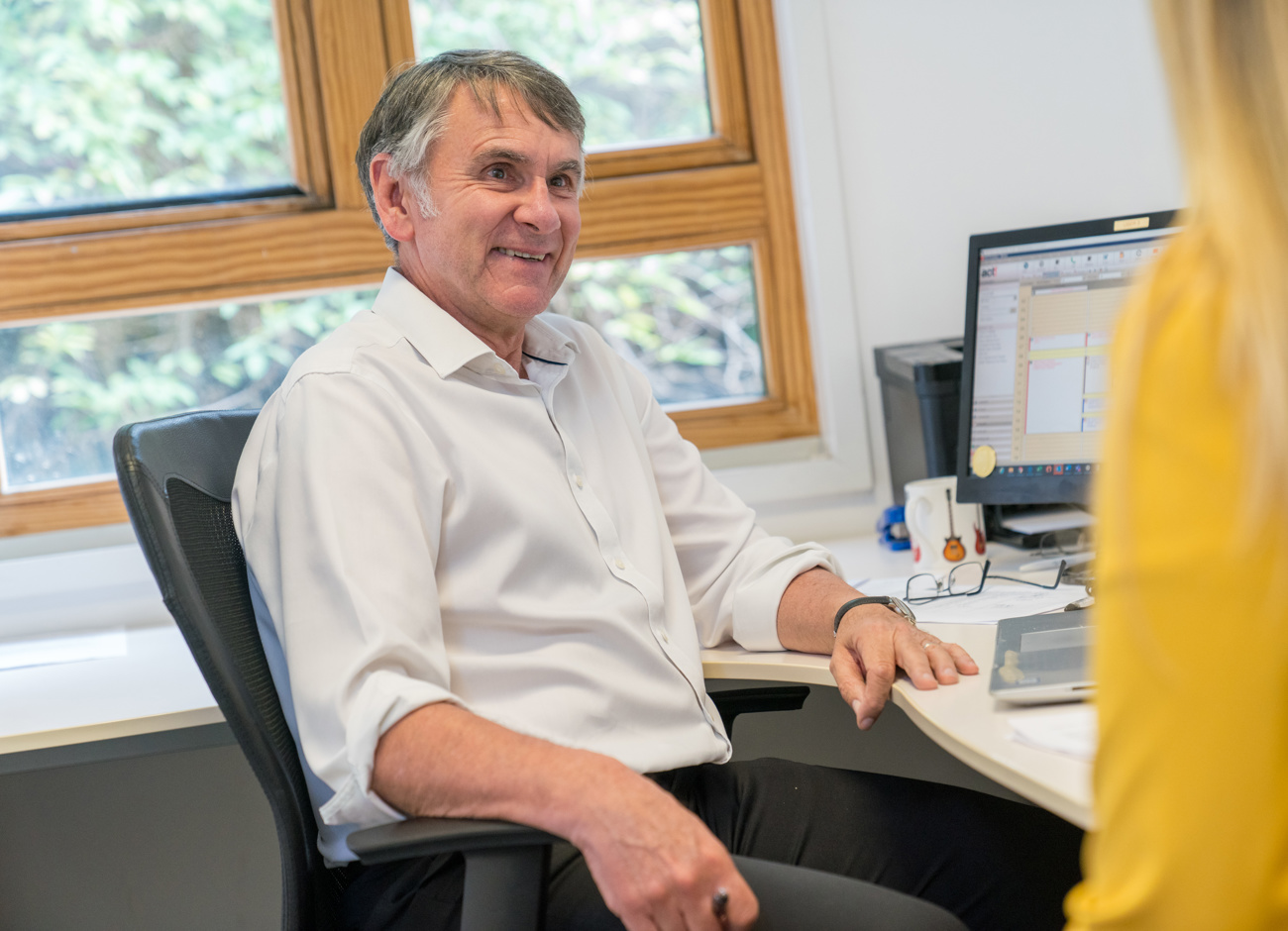 Savings, freebies and discounts for your business
We've partnered with a range of organisations to bring to you a variety of savings, freebies and discount offers on everything you could possibly need for your business. 

Grab a saving. Feel good.
Other support related to finance and funding: