Music.
Make-up.
Mechanics.

Whatever your business,
we'll help you make it happen.
We're celebrating International Youth Day 2021. 
No matter your age, we believe every person should have the choice and opportunity to start their own business if they fancy it. 

How do I start up?
Our team of expert business advisors are here to give you free, impartial business advice (plus training) to take you through the steps of setting your own business up, registering your business and growing your business. 

What help can you give me?
From free training webinars and workshops on topics such as sales tactics and marketing to free workspace and advice on finances, we've got a wide range of support for you.
We're not-for-profit, here for making you a profit.
We're a social enterprise with over 37 years of experience. If there's anyone in town to get advice from on starting and running your own business, it's us! No corporate talk, no jargon, we'll help you navigate the self-employment world.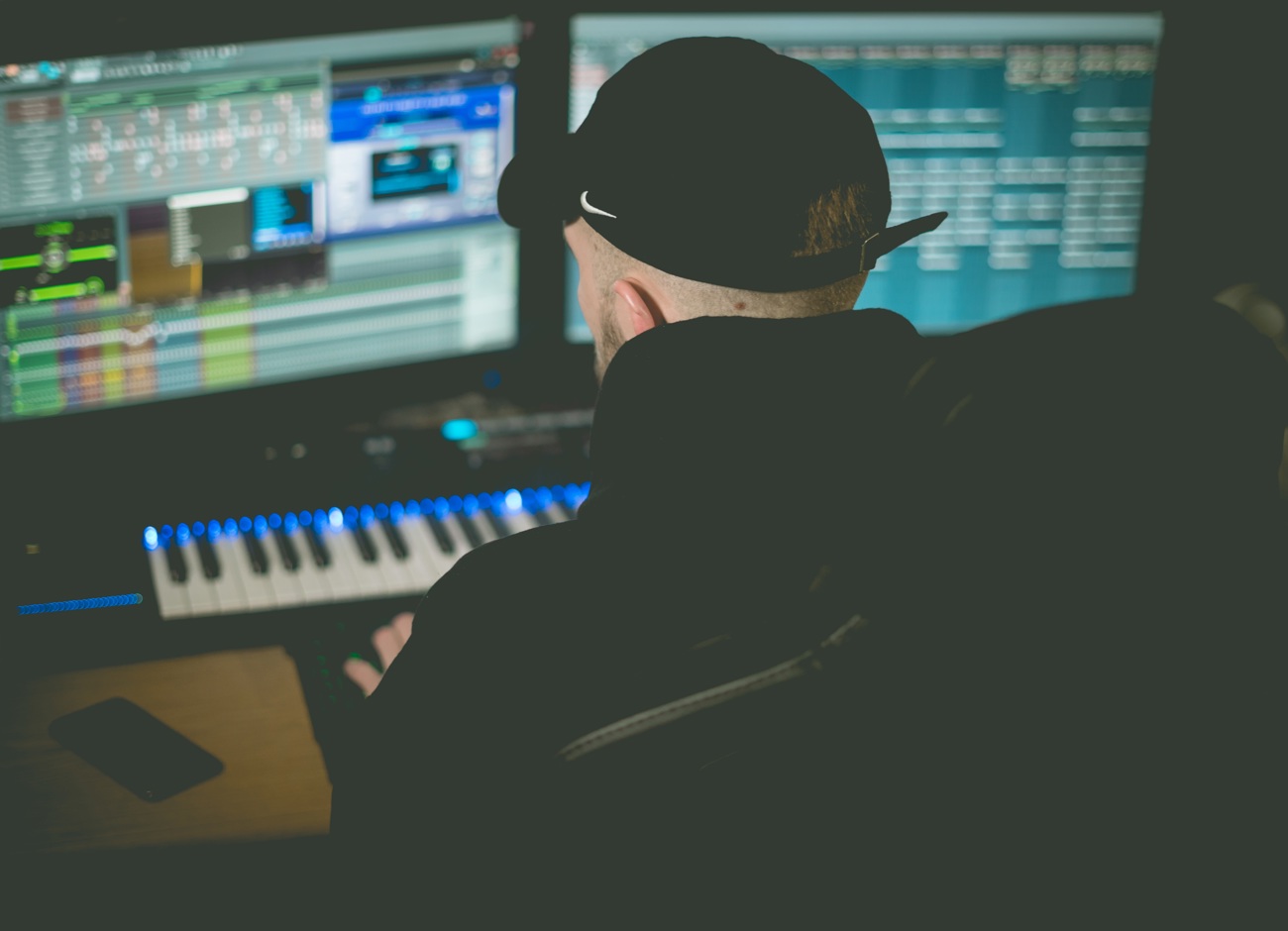 Quick, I need to chat to someone.
We're free. We're impartial. We're here and ready to help you and your business. 
Call us on 01438 310020.

Email us [email protected]
It's not just where you go, it's how you grow.
Talk about your idea. Look at financing/funding/grant options. Start a plan. We can even help you register your business.
Resources to help you plan your business
Free templates to help you map out your business.
Free training to start your journey
Free in-person or online training on finance, business planning, marketing and more.
We can help put the 'here' in 'where'.
More free training and advice
Relevant, timely advice at every stage of growing your business - here when you need us.
Resources to help you grow your business.
The world is your oyster. Here's some pearly resources to help your business shine.
Just need someone to talk to about your business?
What is International Youth Day?

Run by United Nations, through youth education, engagement, innovation and entrepreneurial solutions, this year's International Youth Day aims to provide a platform for young people to continue the momentum from the EYF in the lead up to the high-level Food Systems Summit. This year, International Youth Day will be virtually convened by DESA in partnership with the Food and Agriculture Organization of the United Nations and the Major Group for Children and Youth. For more information on the event, click here.