Inclusive support making it easier and greener to start and run a successful business.
We are supporting
16,872
businesses with
Action Zero
Businesses Supported Since 1983
Who we are.
Wenta is an independent, not-for-profit, social enterprise that exists to make it easier and greener to start and run a successful business.
We help all types of businesses from dog walkers to doughnut makers, drivers to divers. 
We've been supporting business owners since 1983 and, to date, we've supported over 77,239 people in starting-up, maintaining or growing their own business. We have a national reach of over 5 million, through our combined digital and face-to-face services.
Between 2021-2022, Wenta supported 8,121 people with advice and support. We've supported 474 new business starts, delivered 2,939 advice sessions, supported businesses to create 661 new jobs, provided skills training to 3,079 people and delivered 33,471 hours of support. 
Whilst Wenta is an independent organisation with no shareholders, we're also experienced in delivering service contracts on behalf of leps, local authorities, chambers, DWP and employability organisations.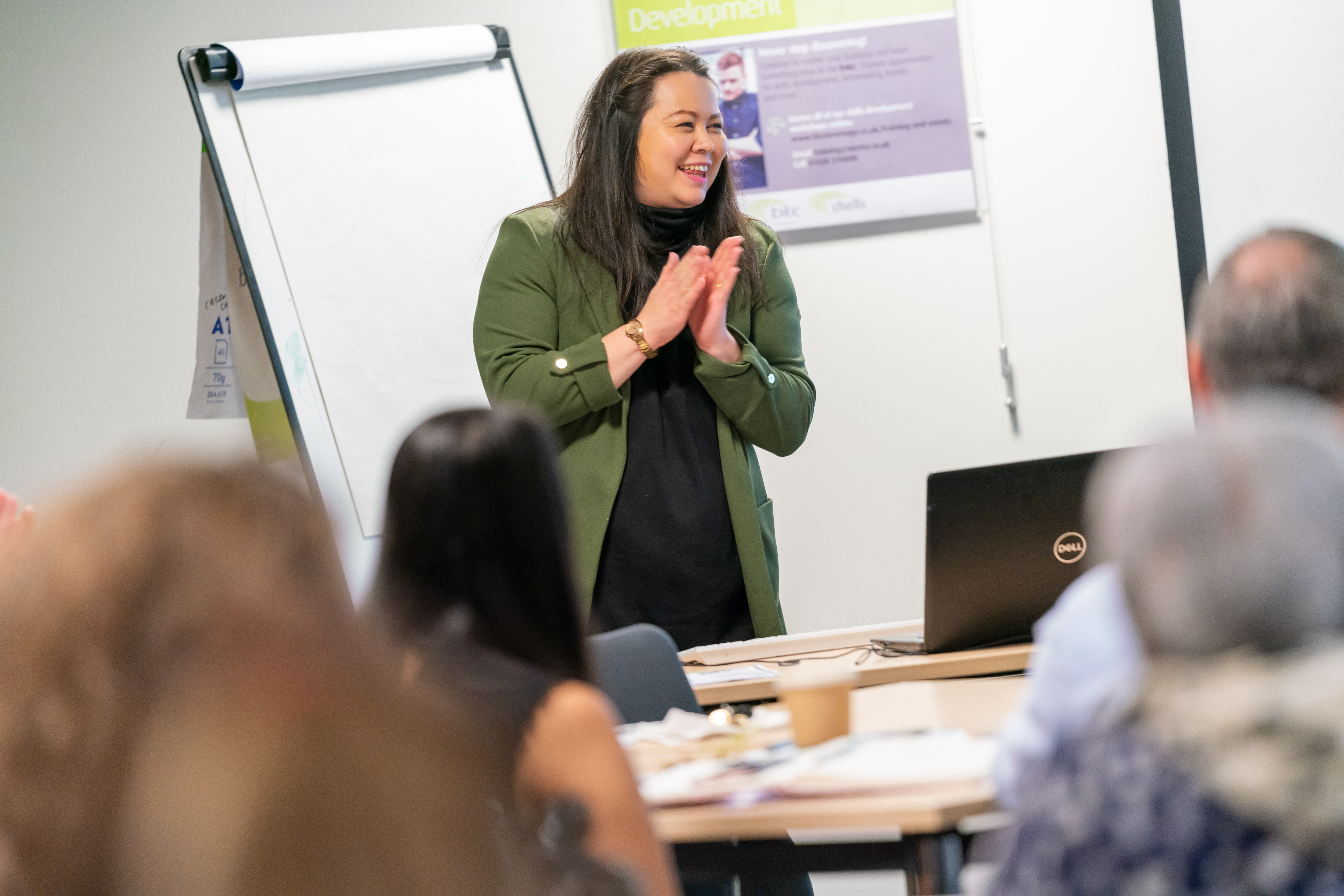 What we do.
We transform your ideas into businesses.

We simplify business information.

We share our business knowledge.

We build confidence.

We help you to grow your business skills.

We help you on your path to Net Zero.

We coach and mentor.

We offer opportunities for learning.

We listen just like a friend would do.

We connect you with others on the same journey.

We make ourselves accessible how, when and where you want.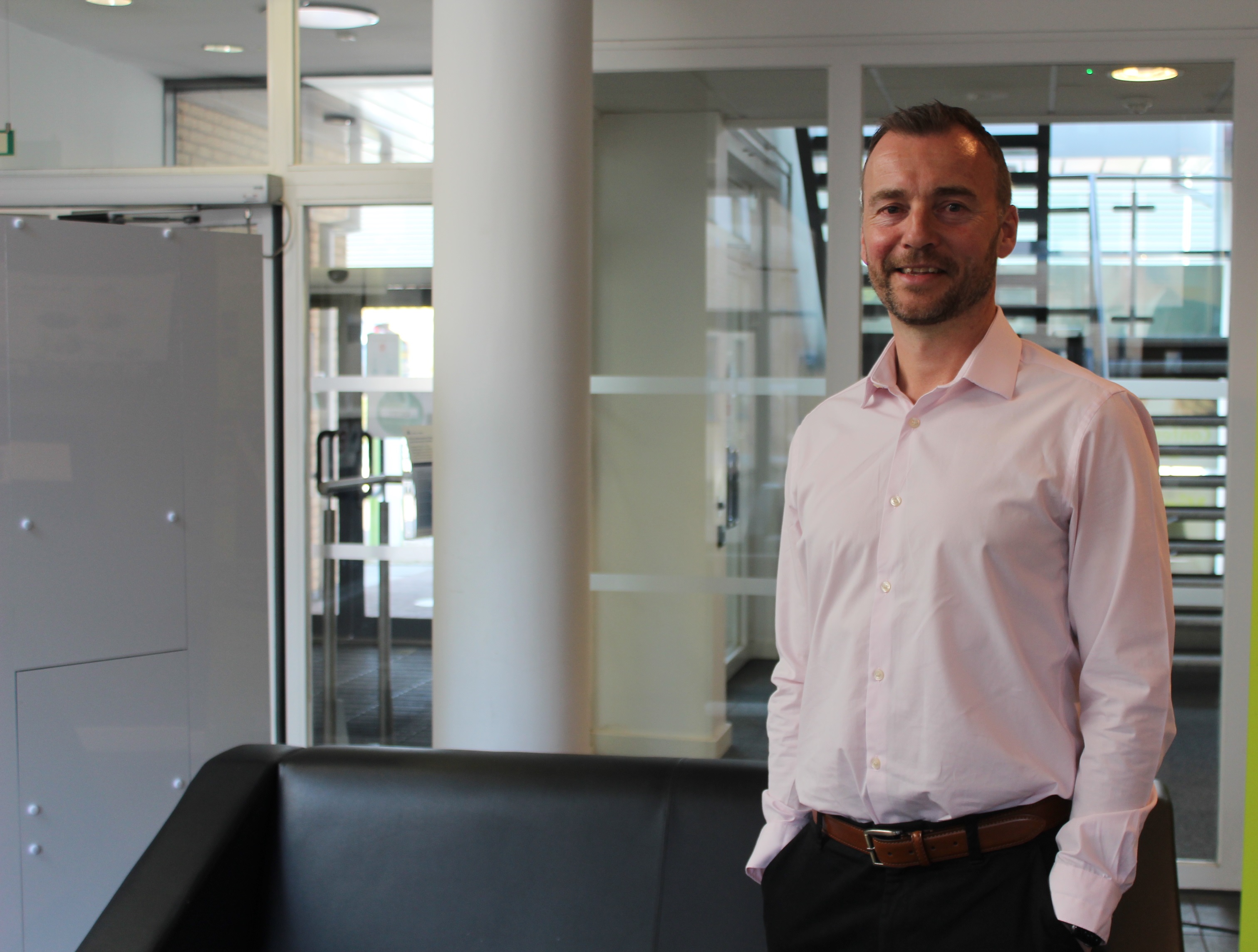 Meet the team
Our people mean everything to us. Without their talent, expertise and dedication, we couldn't deliver the great results we achieve.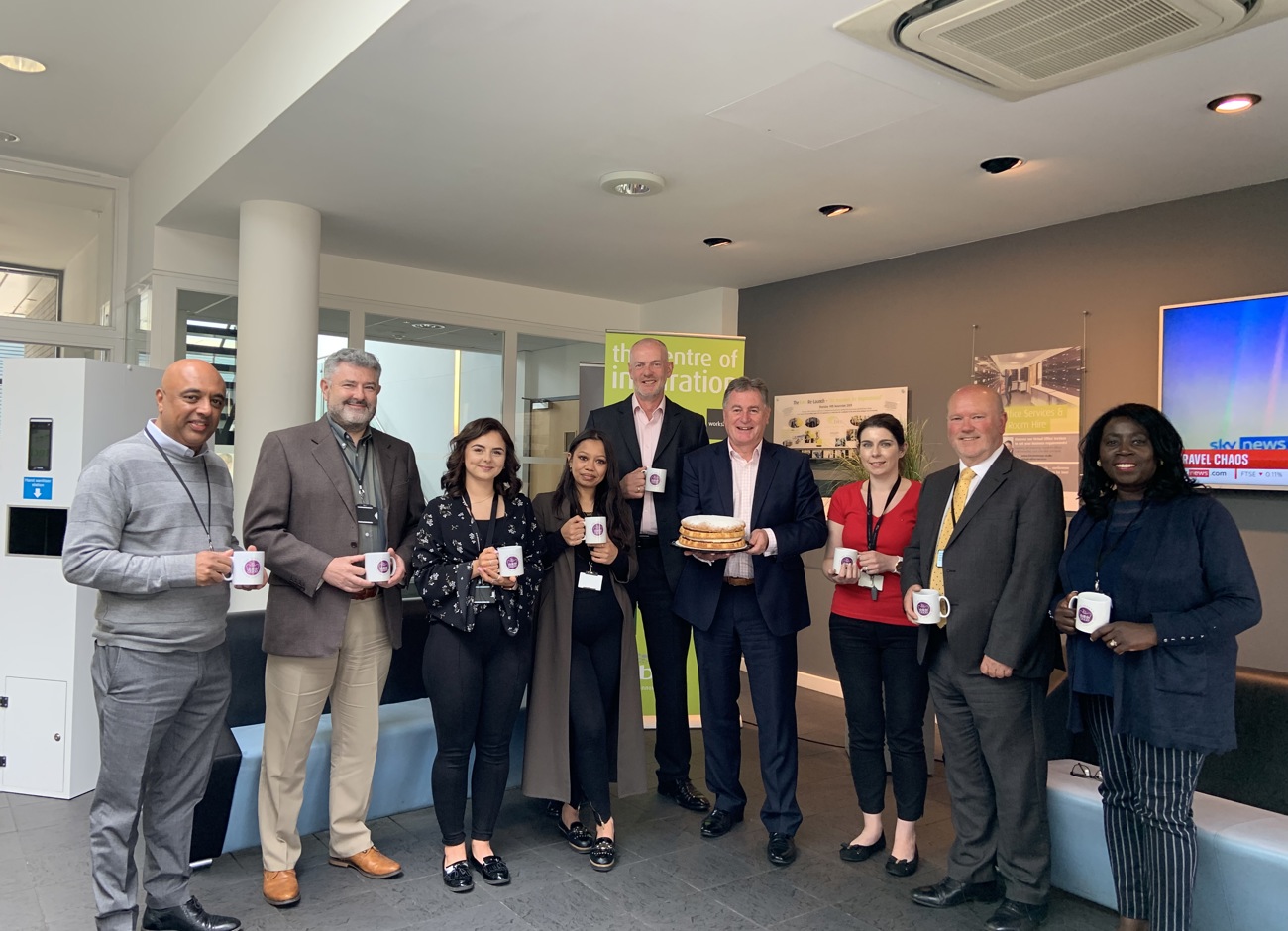 Our awards
We continually pick up awards for the things we do well. Here are just a handful of the ones we've collected so far.
Enterprise Communicator of the Year 2017, National Enterprise Network
Best Use of Social Media for Business 2016, Hertfordshire Digital Awards
Pride of Stevenage award 2016, Stevenage Borough Council
Queen's Lifetime Achievement Award for Enterprise Promotion awarded to Chris Pichon, Chairman of Wenta, by The Queen's Awards Office, 2015
Future of Enterprise Support 2014, National Enterprise Network
Local Enterprise Agency of the Year 2013, National Enterprise Network
Future of Enterprise Support 2012, National Enterprise Network
National Enterprise Award for Innovation 2010, National Federation of Enterprise Agencies
Agency of the Year 2009, Step Enterprise at the National Shell Step Awards
National Enterprise Award for Excellence in Marketing 2008, National Federation of Enterprise Agencies
National Enterprise Award for Education Links 2007, National Federation of Enterprise Agencies