As a not-for-profit Social Enterprise that supports start-ups and small businesses, Wenta cannot ignore the struggles of this community during the COVID-19 epidemic and so we've taken action!
Just a few days ago, Wenta's Government petition went live, asking for cash grants to be extended to small businesses that don't qualify for SBRR: http://bit.ly/2y3yj3W
#SmallBusinessCrisisNow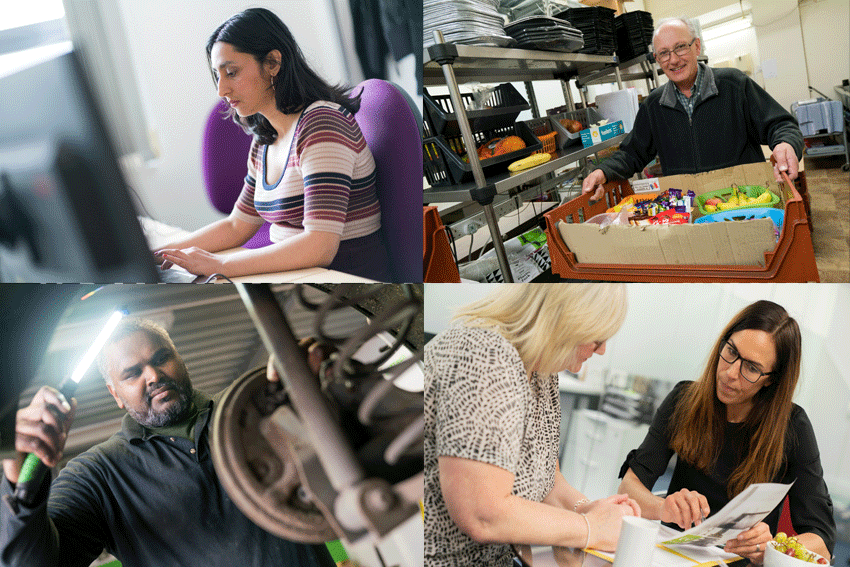 Wenta's CEO, Ed Jordan, said: "This petition is ready for signing by as many people as possible and 10,000 signatures are needed to even just get a response from Government, and 100,000 signatures are needed for a debate to take place on this in Parliament. Through our combined efforts, working with partners, suppliers, clients, stakeholders and other key contacts - across all of our services - we believe that we can make this happen!"
PLEASE SIGN THE PETITION BELOW AND CIRCULATE/SHARE THIS ACROSS ALL OF YOUR NETWORKS/COMMUNICATIONS CHANNEL ASAP
The petition that Wenta has been lobbying for over recent weeks has now been approved by the House of Commons Petitions Committee today & is up on the .gov website for signing.
SIGN OUR PETITION FOR GOVERNMENT TO EXTEND CASH GRANTS IMMEDIATELY TO SMALL BUSINESSES THAT DO NOT PAY SMALL BUSINESS RATES RELIEF (SBRR): http://bit.ly/2y3yj3W
We know that many #SMEs need additional financial support, now more than ever.
We know many are not eligible for the reliefs put forward by Government so far.
We need MORE #cashgrants for them to survive & for central Gov to realise the need for them to thrive.

THE ECONOMIC CASE FOR INVESTING MORE IN SMALL BUSINESSES NOW:
There's a strong economic case for supporting & investing in more support for SMEs now. The short & medium returns on Corporation Tax, PAYE & outflow in unemployment support would outweigh the immediate term cost. It makes more sense to invest in additional cash grants for small businesses now & make an economic return later, than it would to provide no more assistance now & be left with fewer small businesses who are tomorrow's medium & large businesses.

Please sign this petition to make Government extend the current £10k SBRR cash grants to ALL small businesses & share – tag as @thewentagroup on Twitter, /TheWentaGroup on LinkedIn and on Facebook


sign, support and share the petition