btc Small Business Event: Webinar

Overview:
Every year the btc in Stevenage holds an event to thank their clients and local small businesses for working with us.
This year is no exception. We won't let COVID-19 stop us, so we're taking this event online!
We're celebrating the self-employed, small businesses and aspiring small business owners with this exclusive webinar, in partnership with Stevenage Borough Council.
Agenda:
Guest Speaker, Lewis English, talking on the topic of 'Mission: Possible' – suitable for those selling products and/or services:
Every great company needs a mission - for marketing, business development and growth.
This 30-minute crash course in creating your own company mission will provide a solid foundation on which to build a memorable brand.
This will include;
- The differences between Mission, Vision and Values
- Why is a mission so important to your business?
- How do you find your mission?
- What does a mission allow you to do?
Guest Speaker, Katherine Bean, on the topic of 'Selling into New Markets' – suitable for those selling products and/or services:
With all the changes from the last year, many businesses have different clients or customers than they did before the pandemic. With this fact in mind, it's necessary to find new customers or clients, perhaps in new places. But, how to go about finding them?
In this session, we'll consider how and where you can find new customers.
This will include;
- Where to look, a new source.
- How to approach, a new way.
- How to target, a new solution.
In a short time, Katherine will be providing you with enough actionable information, so that you can start things off yourself today! Resulting in new customers/ clients.
This event will end with virtual networking and an informal Q&A.
About your guest speakers:
Lewis English Underpin Marketing Ltd, has over a decade of experience in branding, marketing and building the reputations of both public and private sector businesses.
Dr Katherine Bean PhD is the author of B•PRIME: Master the Sales Process - 10 Steps to a Professional and Effective Money-Making Machine and an international conference speaker. She creates custom sales systems and provides insight and understanding into the sales process to her clients. While teaching MBA at university, she researched sales motivation and compensation. Developing new frameworks for both.
Book YOUR PLACE below:
Looking for new workspace?
;
This event is part-funded by the European Regional Development Fund.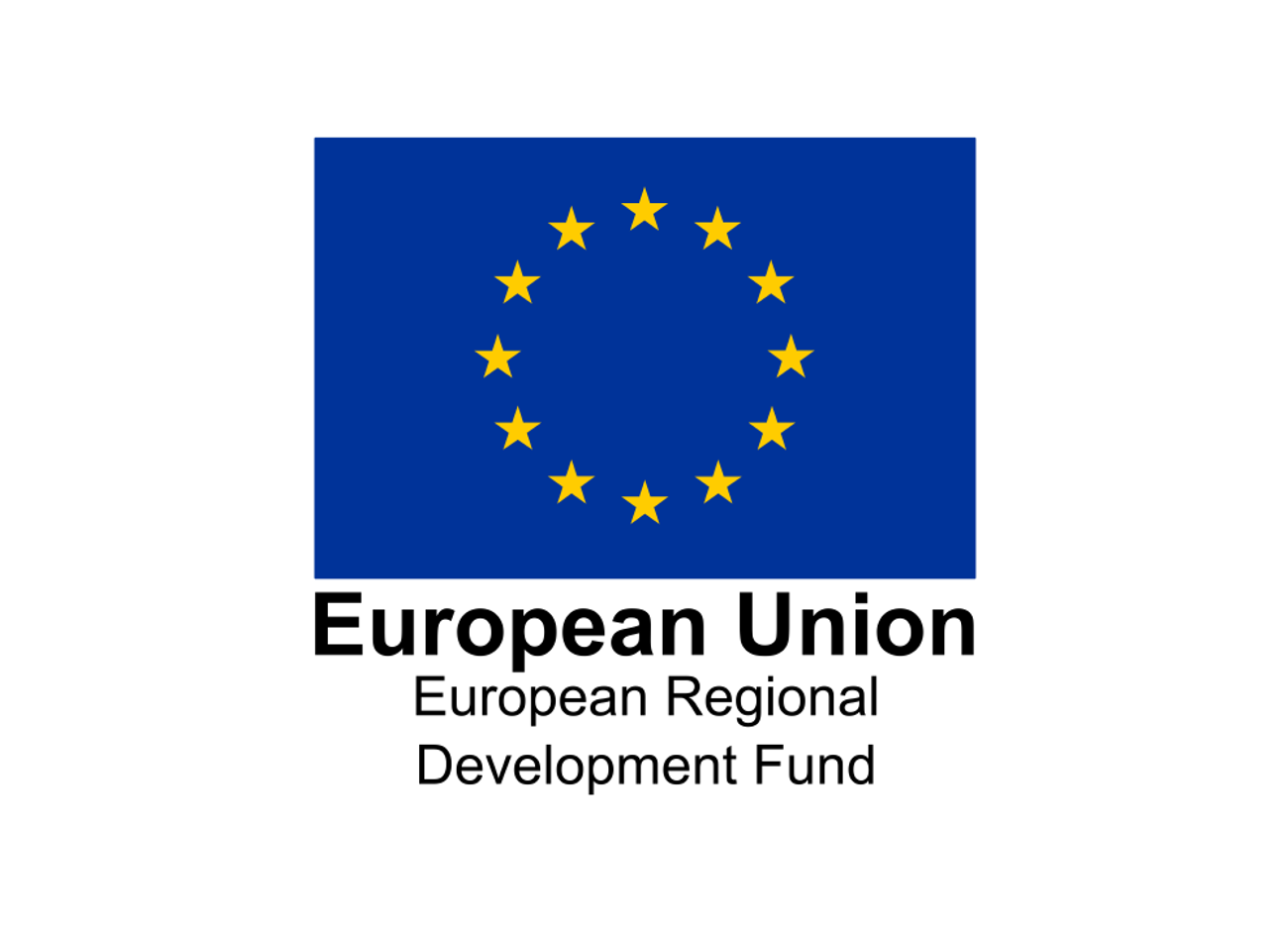 ;