Your business start-up checklist
nHere's Wenta's business start-up checklist, mapped out by a professional Business Advisor!
Considering starting-up:
Business planning: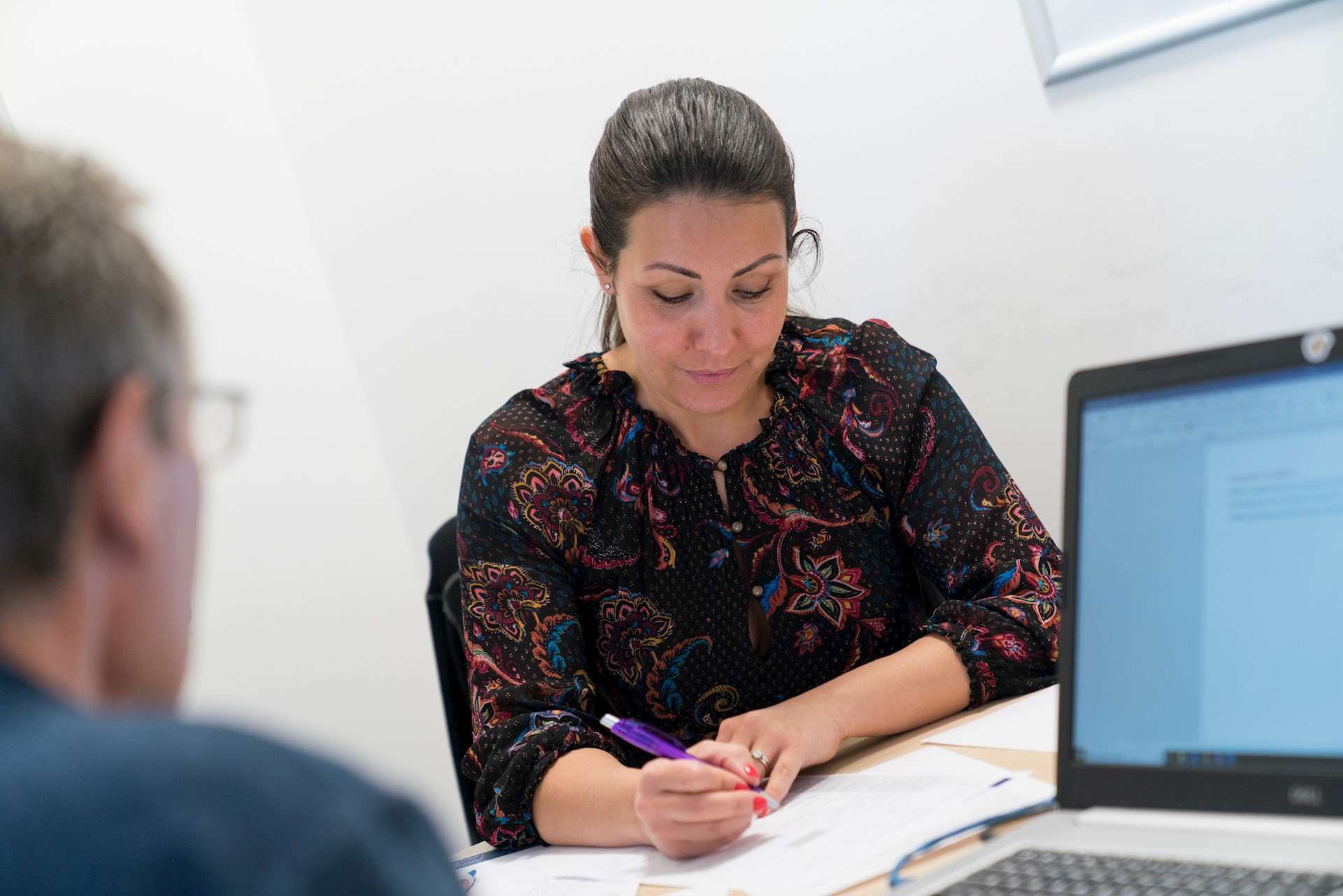 Premises / Equipment:
Decide upon a suitable place to work, e.g. home, shared office space, office premises.  Do you need storage?
Wenta has flexible office space, coworking and incubation space, as well as virtual office packages, all available in Enfield, Potters Bar, Stevenage and Watford.
Decide upon the start-up equipment you require; laptop, business phone, vehicle, printer, furniture etc. Whether you're working from home or someone else, you must have the right equipment and somewhere suitable to keep it.
Your customers:
Work out how to describe your business to customers
Develop your sales and marketing strategy
Create a Marketing Plan to sell your product or service and promote your business
Understand and research your market, competitors and customers
Get your pricing right based upon costs, time and marketplace
Networking
Wenta covers social media, online presence and marketing with their free webinars
Help and support:
Find the right support for your new business, with Wenta's free business advice appointments available to book.
The Business Advisor you talk to will be able to support you with what to do next with Wenta or direct you to the most relevant support organisation if they would be better placed to help you on your journey.
IT:
Choose the right IT for your business
Think about the software you will require
Get started with e-commerce
Create your first website
Wenta has a free webinar for those looking to create a website.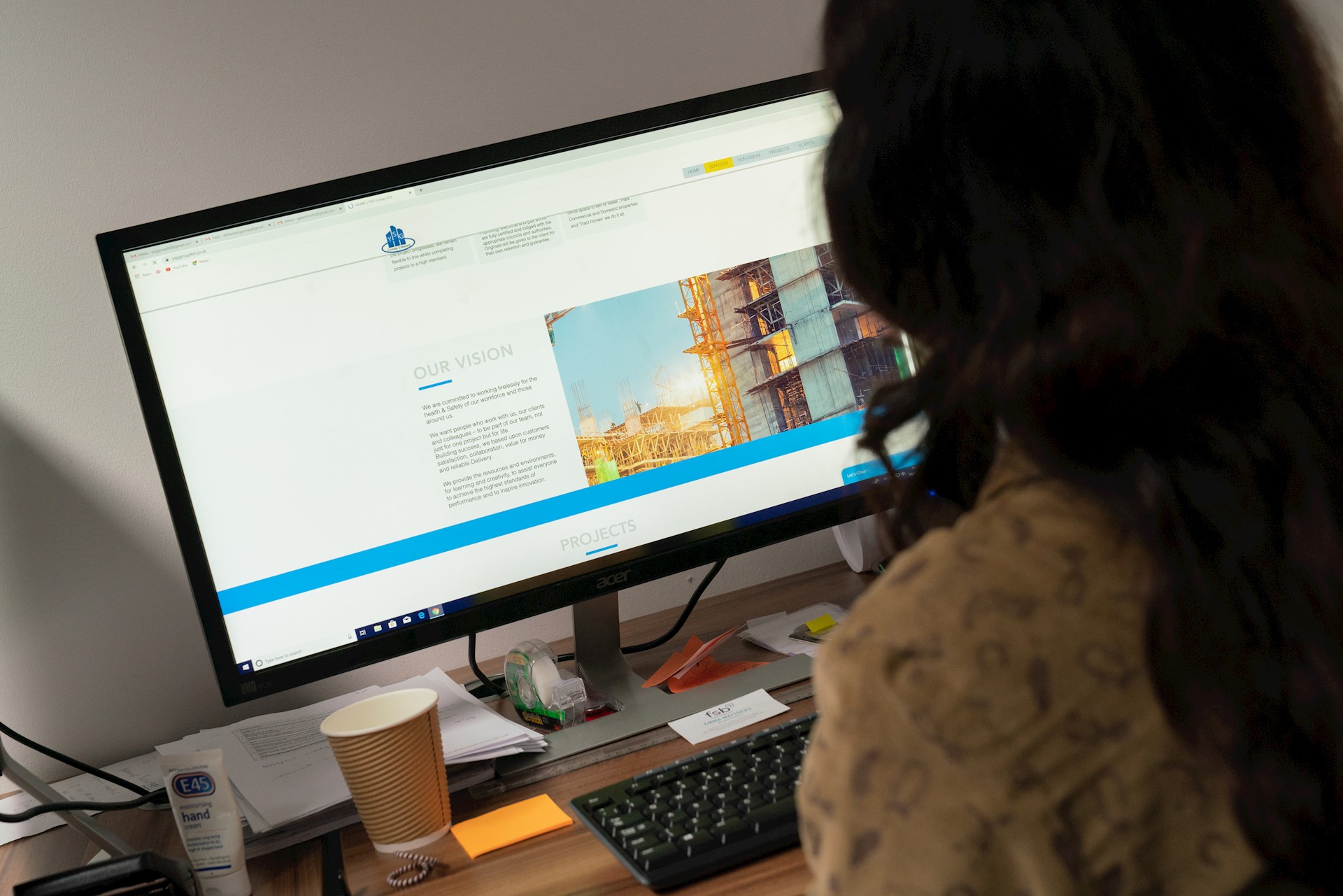 Finance:
Financial planning - understand the finances you require to start-up
Create a Personal Survival Budget
Decide whether to use your own money to start-up
Raise finance from family and friends
Raise finance from outside investors or other sources to get started
Create Cashflow Forecast
Open a separate bank account and understand the basics of business banking
Meet your financial commitments
Wenta has a free finance and bookkeeping webinar to help you
Business taxes:
Register as a self-employed trader with HMRC
Register business with Companies House if a Limited Company
Understand Income Tax and National Insurance
Understand HMRC, Companies House recording and reporting requirements
Understand how to set up a record-keeping system for income and expenses, Cashbook, Sales Ledger, Purchase Ledger
Find out about the Self-Assessment tax return and Allowances
VAT:
Registration
Understand VAT recording and reporting requirements
Manage your VAT account, invoices and receipts
Insurances / Legal requirements:
Protect your business and premises
Decide upon the trading insurances you require
Employing people:
Register as an employer
Find out about PAYE, Payroll, Annual Leave, Sickness, Pensions
Understand the managing of a workplace, health and safety, licensing requirements
Trading with other countries:
Trade with other European Union countries
Trade with countries outside the European Union
Trade with other countries online
Find out about Import and Export duties from HM Customs and Excise
Going for growth:
Work out when your business will be ready to grow
Take the next steps on your business journey

We're here to help. Get in touch.  
Book your free appointment below:
;