Wenta welcomes new mentor Karen Bernard
Marketing Expert, Karen Benard, has joined the panel of mentors on Wenta's Bedfordshire Productivity and Growth Programme bringing with her a wealth of experience and knowledge for those registered.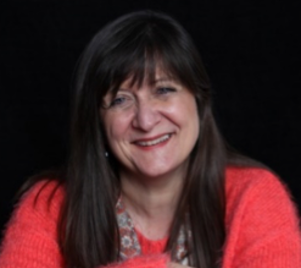 Karen joins the programme from a well-established career stemming from over 20 years of knowledge in the marketing and communications sector with experience in a wide array of well-known brands such as Orange, Vauxhall, Saab, Chevrolet, Blue Dragon and Docklands light Railway.
Her new role as a panel expert for the Bedfordshire Productivity and Growth programme will involve her working closely with Wenta and the Bedfordshire Chamber of Commerce to support and guide Bedfordshire based businesses that are registered for the popular, free of charge programme. Previously Karen has received recognition for her skills within strategic planning and her execution of delivering reliable advice on time and to budget. 
Click here to take a look at Wenta's other Board Members 

We're here to help. Get in touch.  
Book your free appointment below:
;