Zoe Hancock, Principal of Oaklands College, has been appointed as the new Chair of Wenta.

Chris Pichon, Queen's Award for Enterprise Winner, has handed over the reigns to Zoe following a 3 year stretch in the role of Chair for Wenta.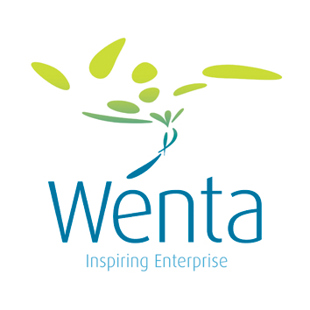 Zoe brings with her a wealth of experience and knowledge in the education sector as she is the Principal of Oaklands College in St Albans and Welwyn Garden City, a leading college that has over 10,000 students studying on a number of different courses from entry to degree level. Her new role as Chair will involve her working closely with the Chief Executive of Wenta, Ed Jordan, and Wenta's Board in shaping the strategic direction of the enterprise agency that has been established now for over 33 years. 
Speaking about her new role, Zoe said:
"I joined Wenta as I truly believe in the great work that they do in supporting businesses to develop and thrive. I really love the passion the team at Wenta have for helping to inspire enterprise in all. It's an exciting time at Wenta and I'm thrilled to be in my new role as Chair. I look forward to what the future holds."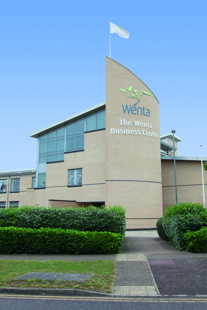 Ed Jordan, Chief Executive Officer of Wenta commented:
"Zoe brings a wealth of skills to our Chair role and is a leading figure among our wider community as well as being a Board member of the Local Enterprise Partnership. We are delighted to have her join the Wenta team."
Last month, Zoe received the 'Business Leader Award' at the St Albans Chamber of Commerce 2017 Awards which recognised her key role within the ongoing success of students and staff at Oaklands College, while championing the drive for Oaklands College to continue to play a key role as a community asset. Her new role as Chair at Wenta illustrates the perfect fit too.