Wenta and Shaw Trust come together to support unemployed people

Wenta are excited to announce that we are supporting national charity, Shaw Trust, to provide self-employment advice and skills training on the Government's Job Entry Targeted Support (JETS) Programme - the Government's £238 million programme which has seen more than 800 jobseekers per day referred through it since launching in October 2020.

Wenta and Shaw Trust will be providing tailored and practical, business advice and skills training on self-employment to programme participants across the Home Counties and Central England. The programme, commissioned by DWP, is for those that have been out of work and claiming benefits for at least 13 weeks.

Richard Clifton, Managing Director – Employability at Shaw Trust, said:
"We are pleased to be working with Wenta to provide specialist support for people on our JETS programme who aspire to become self-employed. For some people, starting their own business offers flexibility and a chance to achieve their ambitions. Being unemployed can be daunting but with the right support, like that offered by Wenta, it can be the perfect time to consider working for yourself."
Commenting on the collaboration, Ed Jordan, CEO at Wenta, said:
"We're excited to be working with Shaw Trust. It's a crucial time for the country and our ambition at Wenta is to make it easier and simpler for people that want to start and run their own business. Wenta was first established back in 1983 by a group of people that had faced redundancy at a time of mass unemployment in England – we're passionate about making a real difference to people's lives and share a similar ethos to Shaw Trust. We're looking forward to providing much-needed support to people that choose the pathway of self-employment through this programme."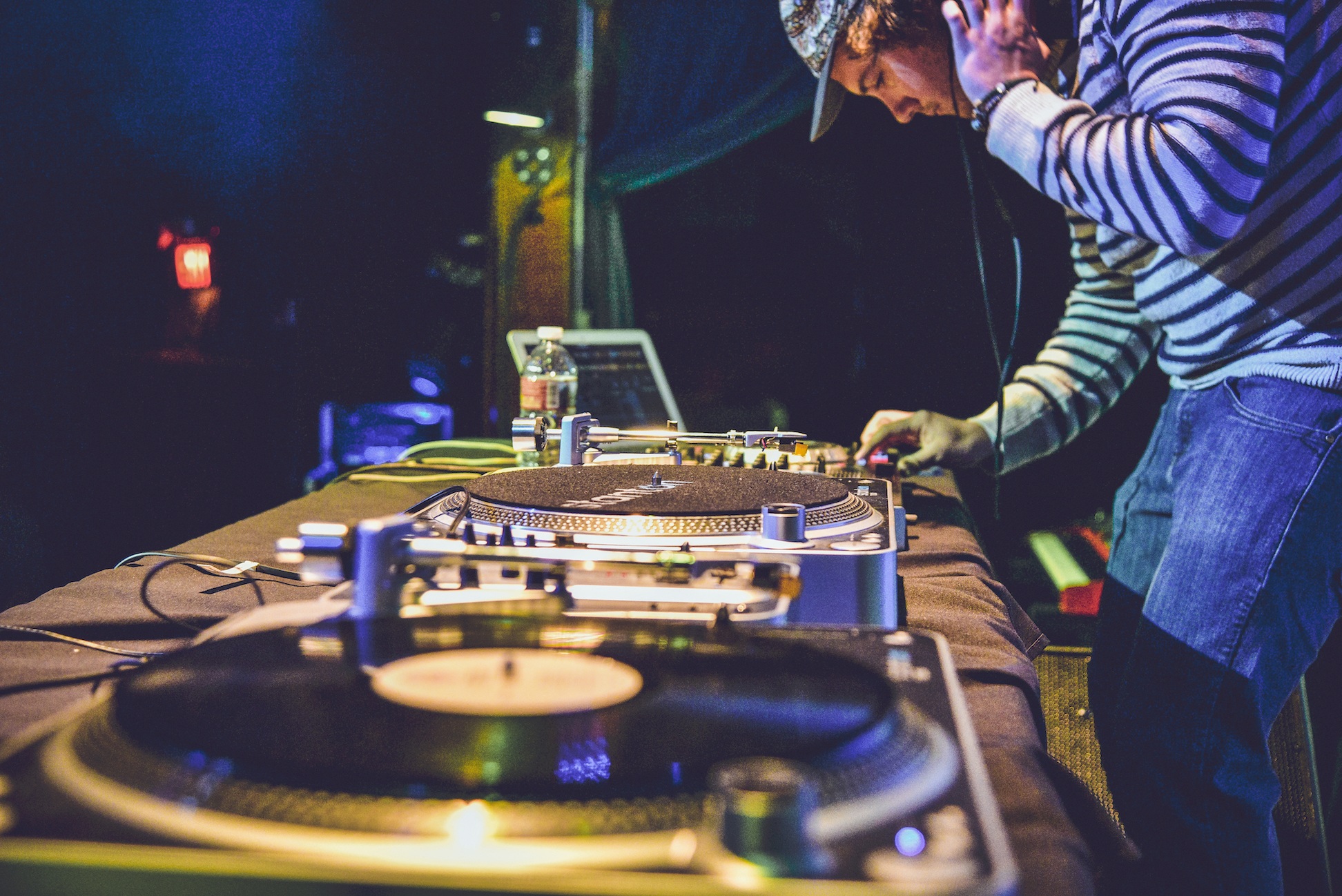 The JETS programme is designed to help people to find work who have been unemployed and in receipt of benefits for at least 13 weeks. They will be supported by an Employment Advisor for up to 6 months to help them overcome any barriers to employment and identify appropriate support to upskill and progress them back to employment. For any of those that choose to become self-employed, participants of the programme are referred to Wenta for tailored business advice and skills training. This support will be pivotal in helping them to identify whether it's a route for them and how to get set up and trading. 
For more information on the JETS programme click here.

For free, impartial business advice, get in touch.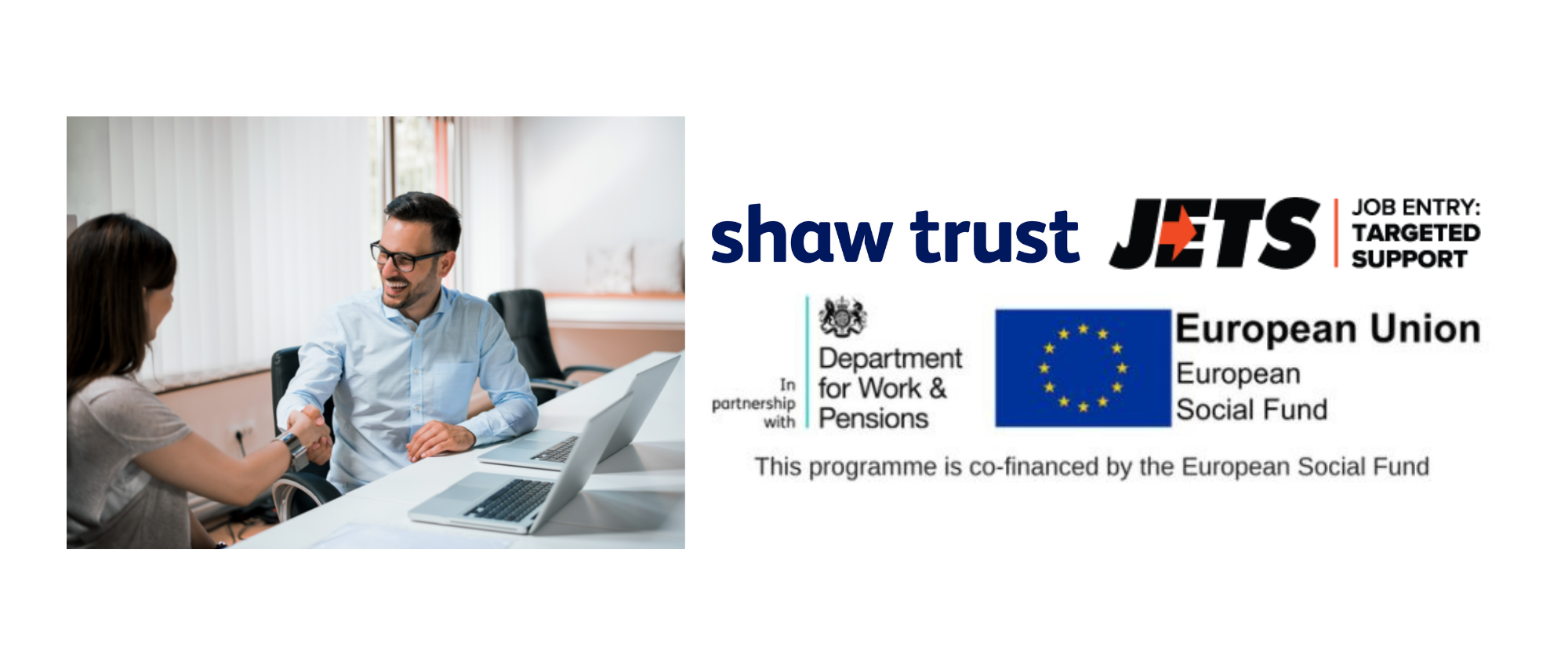 Jennifer Condon
Director of Engagement and Communications