Ubere Mama engages with Action Zero
Being transparent about the process of sourcing is important, as is making-local in the UK.
Wenta spoke with Sarah-Jane Hingorani
Ubere Mama has cleverly designed clothing to be worn beyond breastfeeding. Made in the UK - by mums, for mums. 
"I am on a mission to give women the choice and support they need to make breastfeeding work for them. Not just through sustainable British-made breastfeeding clothes that stand the test of time, but by building a network of breastfeeding advocates across the nation to make a lasting difference, now and for years to come.
I have worked hard to improve my products and all of the cottons used now are organic and the polyesters are recycled. My new zippers are all recycled polyester tapes.
Ubere Mama has been awarded by Wenta Net Bronze status and now working towards silver and then Gold where I will then submit for my business carbon footprint rating.
I'm glad to be moving forward through Wenta's Action Zero programme. I've had some good webinars and am moving towards Silver. It has helped me to be transparent about my process of sourcing, and realise the importance of making locally in the UK."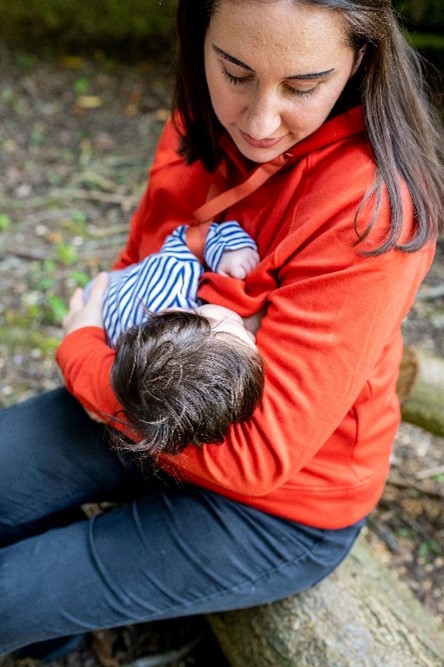 I look forward to the next steps of Action Zero, and the positive benefits it is bringing.