Last Wednesday (June 5th) here at Wenta we launched our latest product, aiming to help people be a success in business.
 Introducing The Wenta Collaboration Station Enfield.
The new Wenta Collaboration Station offers a range of flexible packages for its users including; hot-desking, pay as you go and business incubation packages helping Wenta cover the full spectrum of working facilities in Enfield.
With over 100 people turning up to the opening it was a fantastic event showing off the spirit within our centre in Enfield and the interest that surrounds our new facility.
Our new workspace was opened by the Enfield Mayor Cllr Kate Anolue who joined us at our Enfield Business Centre BBQ and launch and was very much impressed with the new facility. She said:
"it's a beautiful place to help businesses grow and prosper in our Enfield." 

Mayor Kate Anolue, via Twitter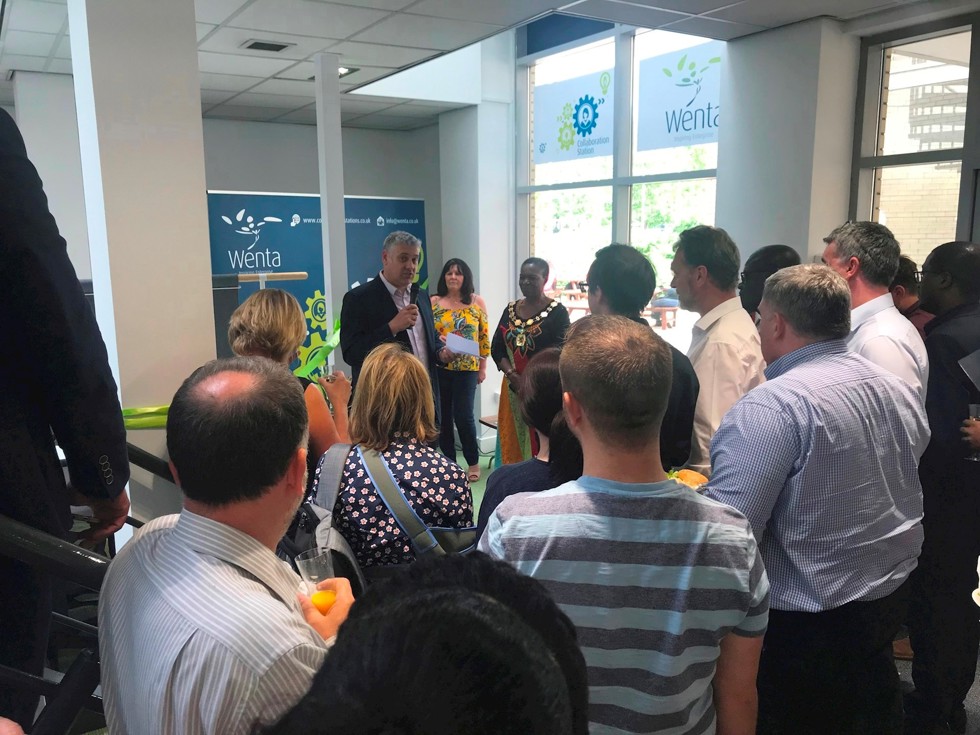 The event ran extremely smoothly and Wenta would like to say a huge thank you to everyone involved in particular the team at Enfield, the caterer and all the exhibitors which helped to make the opening a great success, The Collaboration Station is sure to build business successes in the future and help people of Enfield realise their business dreams.
The Wenta Collaboration Station Enfield will soon be joined by The Wenta Collaboration Station Potters Bar helping us to offer contemporary facilities across our sites.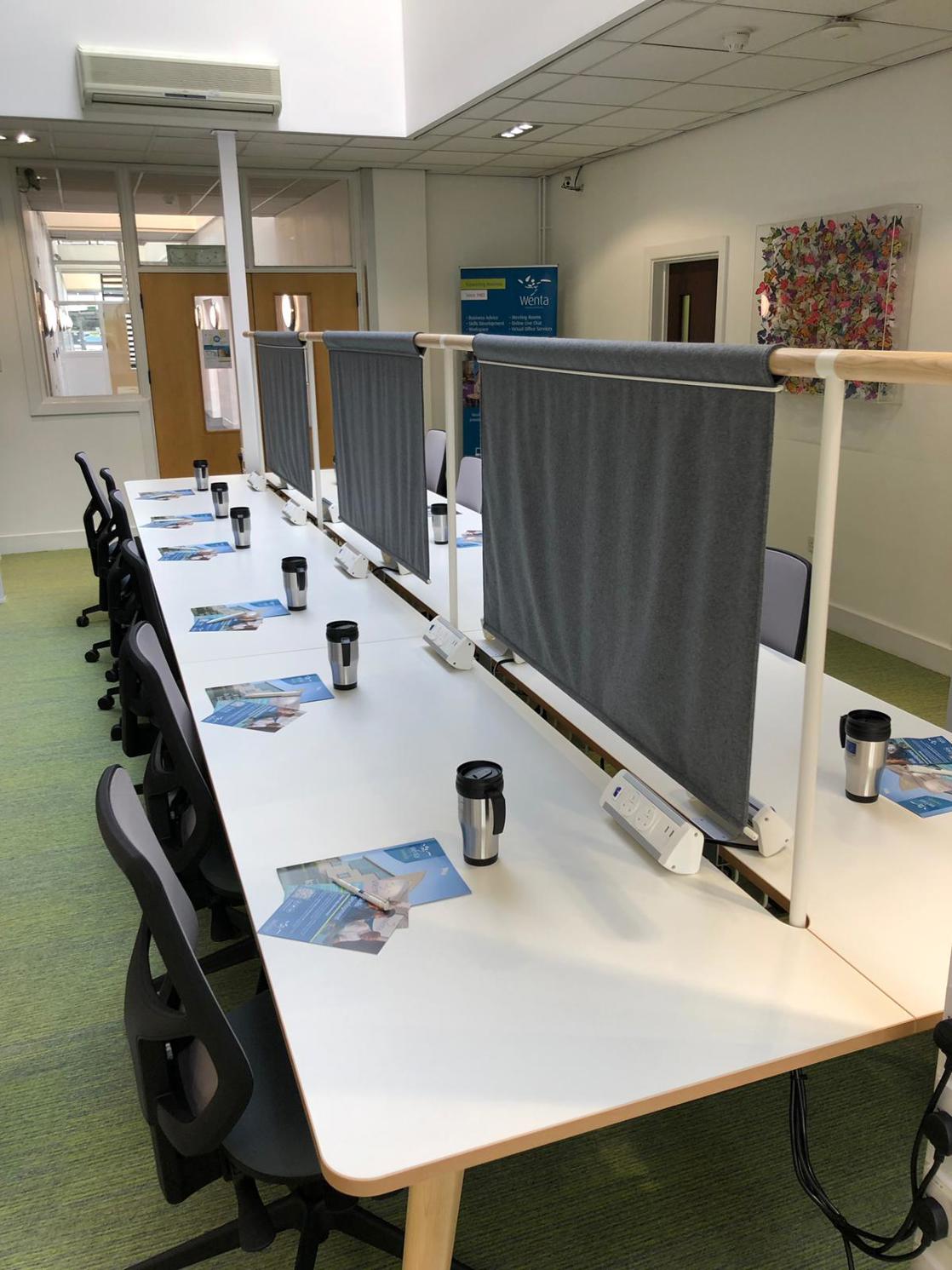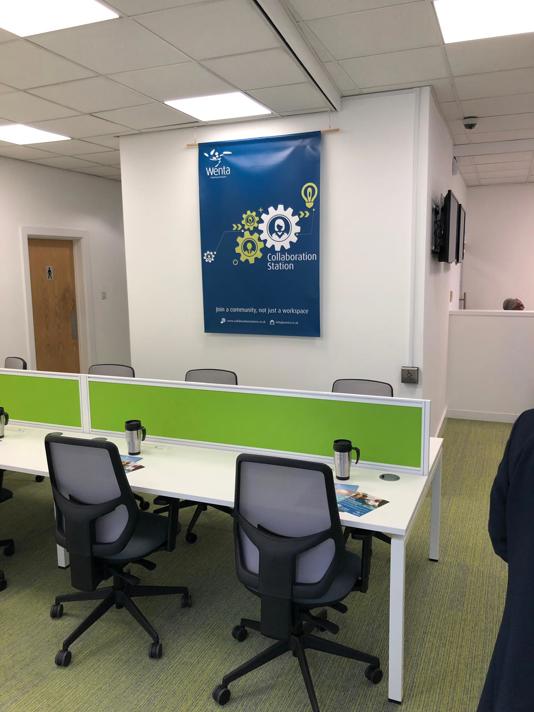 To learn more about the Wenta Collaboration Station, Enfield please:
Click here