Hertsmere Borough Council and Wenta announce new partnership to support SMEs
100 businesses to receive help to reduce their carbon footprint and tackle climate change.
From May 9th Hertsmere businesses will have the opportunity to grab a free, Action Zero Gold membership (worth over £170 a year) for FREE.  
Over 2,500 businesses are currently benefitting from Action Zero and are at the forefront of tackling climate change and producing greener products and services.  
The first 100 businesses to subscribe will get access to Wenta's top level subscription, Zero Gold, which is aimed at helping business owners to reduce their carbon footprint in a simple and practical way.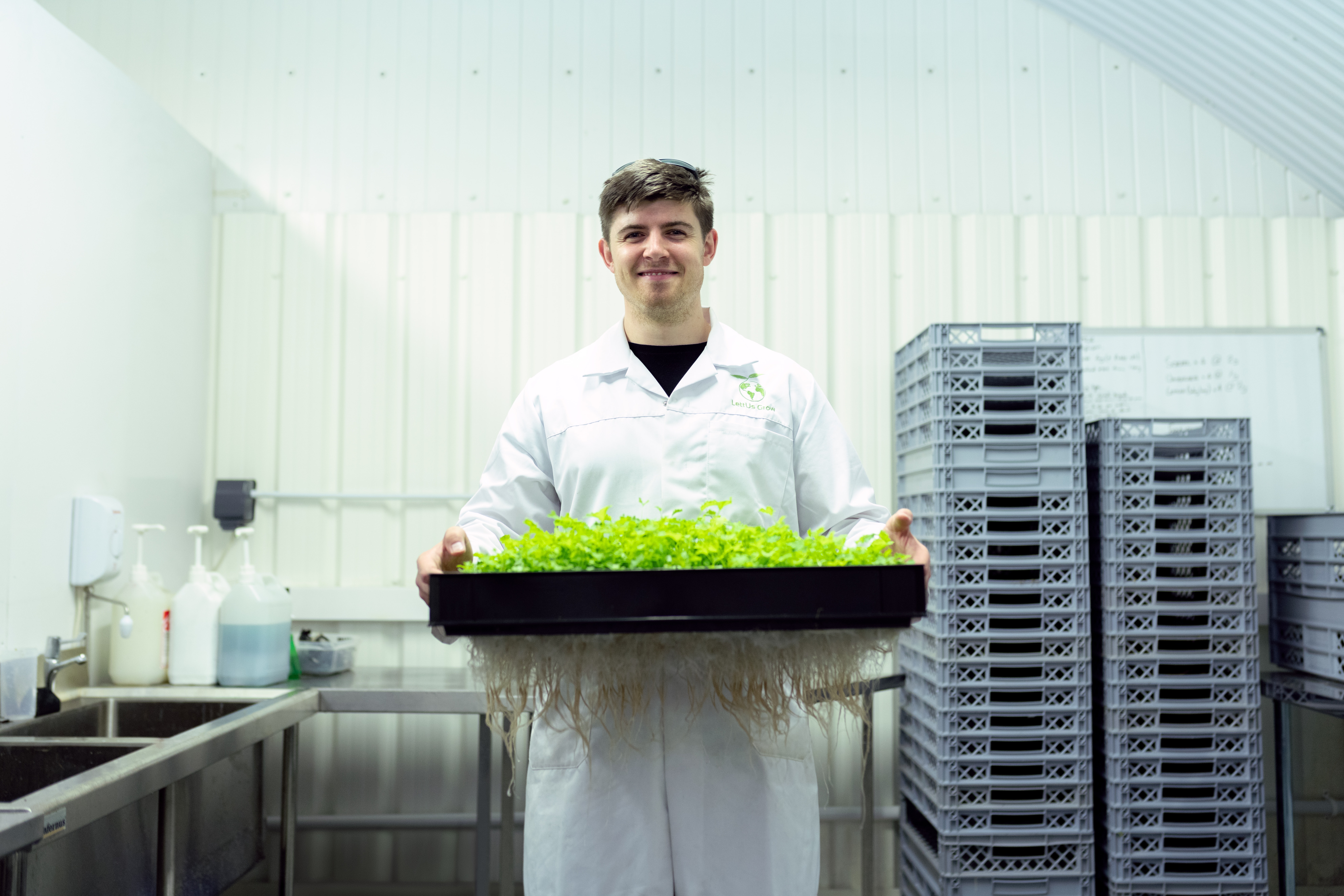 The Zero Gold subscription normally costs £9.99 per month plus VAT. It includes exclusive climate change and net zero webinars to explain what it's all about and how to reduce your carbon footprint, access to Wenta's experienced net zero and business advice team to coach you through each step of your journey, access to Wenta's exclusive carbon foot-printing tool, a personalised report focused on reducing your emissions as well as coaching to create and publish your net zero plan, plus much more. 
Claim your free subscription now. 
If you are a business in Hertsmere that would like to claim a *free Zero Gold subscription (remember there are just 100 subscriptions available on a first-come, first-served basis), contact Wenta's Net Zero Business Advice Team on: 
01438 310020 
OR 
Email [email protected] quoting the CODE: Hertsmere Gold Action Zero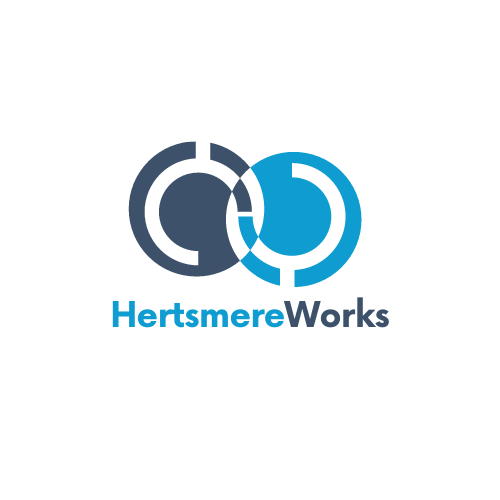 *The businesses who already hold a free subscription will automatically be upgraded. 

Georgina Wark
Head of Digital, Communications and Marketing