Wenta operate the Business and Technology Centre on behalf of Stevenage Borough Council, along with three other centres across Hertfordshire. The btc created 109 jobs with £7,085,000 local GVA uplift (from jobs created), 73 new businesses, and employed 733 employees across the btc community in 2022.
Wenta's prestigious event was attended by Stevenage and Hertfordshire partners, key stakeholders (including Richard Henry, Stevenage Borough Council Leader, Tom Pike, SBC, and Councillor Lloyd Briscoe SBC) and MPs, who turned-up to hear of Wenta's success and plans for the future. Their service, Action Zero is aimed at providing free advice to micro, small and early-stage businesses on reducing carbon footprints, and responding to customer demands for sustainability. Stevenage Borough Council were the first to partner with Wenta to provide opportunities for local businesses, with Hertsmere and Watford following suit.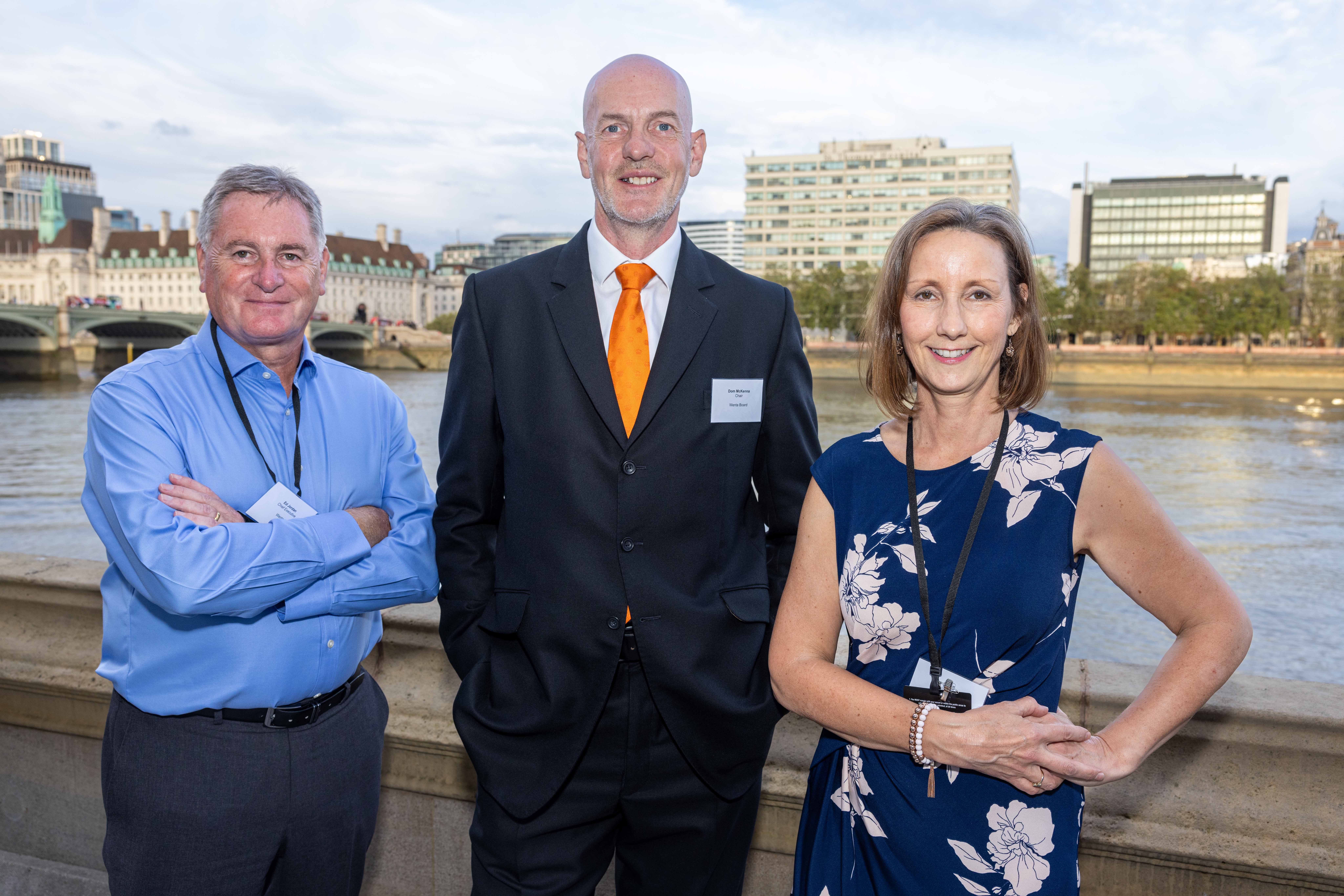 "Partnerships are vital in supporting startups and skills development for our communities. We've been fortunate to maintain enduring partnerships spanning several decades, allowing us to make decisions that benefit the economy, our clients, and our partners. Looking ahead, we are committed to adapting and expanding our services to meet the evolving needs of SMEs and entrepreneurs."  Dom McKenna, Chair of Wenta. 
Sponsoring the event was Dean Russell, MP for Watford who has been a long-time supporter of Wenta. During his keynote speech, he spoke about the importance of sustainability and support for SMEs in their quest to achieve Net Zero targets in an increasingly complex arena.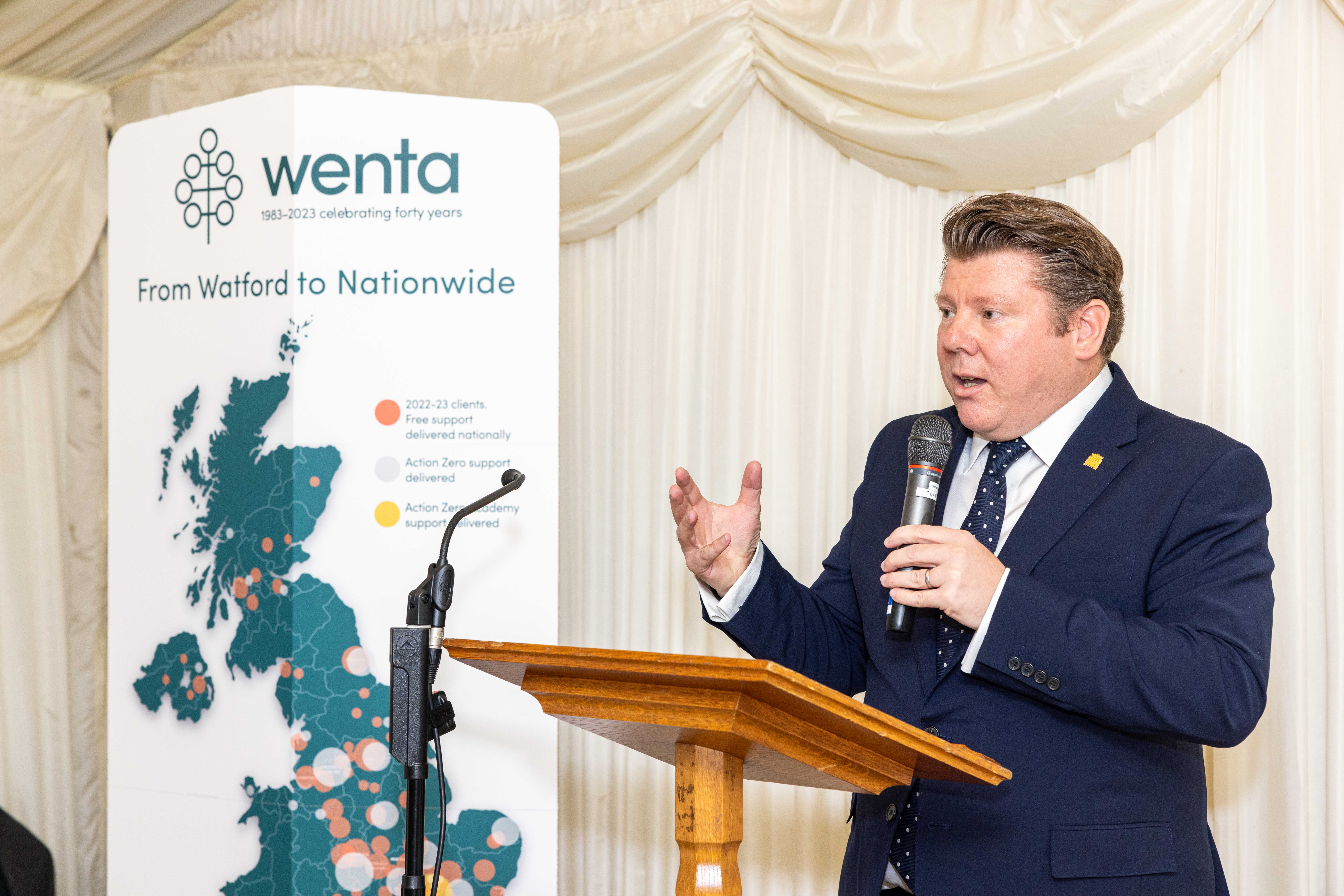 "I was delighted to be involved in celebrating Wenta's anniversary, who have been doing excellent work to support SMEs in reaching Net Zero. Watford were among the first to embrace an opportunity to reduce carbon footprint in the region, and as the former Business Minister I believe strongly that we need to be doing all that we can to support SMEs"  Dean Russell, MP for Watford. 
"Our continued success would also not have been possible without collaborations past, present and future. For that we owe thanks to all of you and your organisations, with whom we share common ambitions to support economic well-being for all." Ed Jordan, Chief Executive Officer. 
To find out more:

Georgina Wark
Head of Digital, Communications and Marketing