Cheeky Munkey's Graham Lane appointed as Interim Chair for Wenta
Graham Lane, Managing Director of St Albans based, IT support company – Cheeky Munkey, has been appointed as Wenta's Interim Chair following the departure of Zoe Hancock, former Principal at Oaklands College.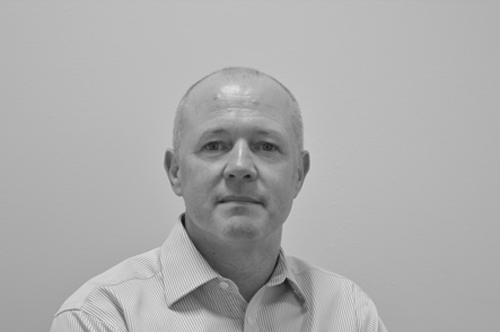 Wenta welcomes Graham Lane as our Interim Chairman as of 29th April 2021. Joining Wenta's Board of Directors back in October 2018, Graham has a distinguished career in the ICT and education sectors and brings with him a wealth of experience in senior positions at Agora Learning Partnership, Redbourn Primary School, Together Training, Hertfordshire Growth Hub, ConnectWise Evolve and from his own business, Cheeky Munkey Limited which was set up in 1999.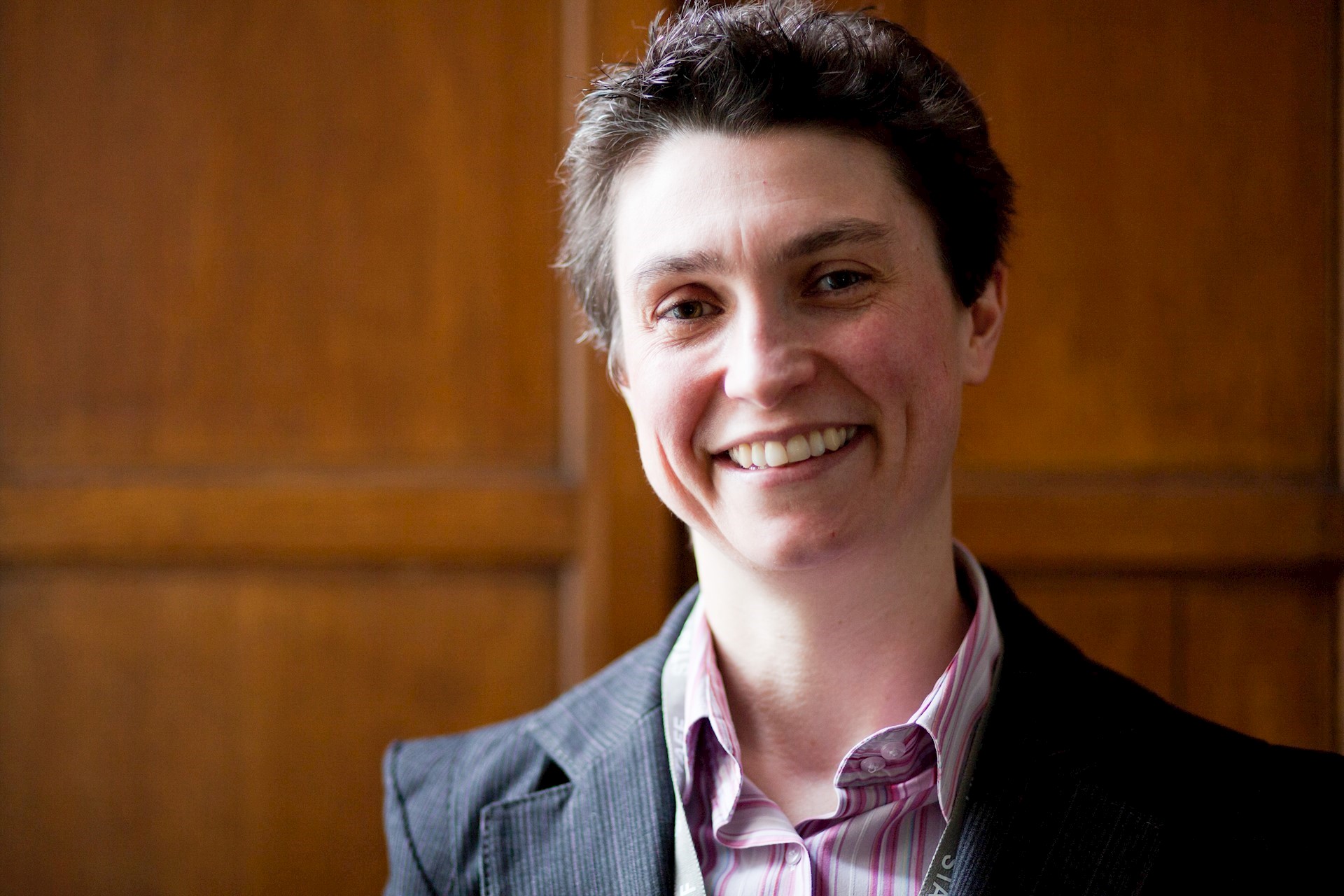 Zoe Hancock, former Principal at Oaklands College, handed over the Chair reigns to Graham following a dedicated three and a half year term in the role. Having first joined Wenta's Board in August 2015 and having spent 10 years at St. Albans based - Oaklands College, Zoe has now moved on to a new position at St John's College in Oxford, as Principal Bursar. Over the past three years, Zoe has steered the Board and worked closely with Wenta CEO, Ed Jordan, and his Senior Management Team to shape the organisation into what it is today – an independently run,  not-for-profit, social enterprise that is home to over 300 small businesses across workspaces in Herts and Enfield. We are pleased to be delivering over 19,000 hours of free business advice and skills training support to those needing it each year and we've got big plans to grow this even more. 
Ed Jordan, Wenta CEO, said:
"Many thanks to Zoe for all her hard work and commitment over these last few years. We wish her all the very best for her new role. We send our warmest wishes to Graham Lane and look forward to benefiting further from his broad experience and knowledge. Wenta is a unique organisation that has been supporting businesses since 1983. Over the last year, we have been supporting an unprecedented number of small business owners and we have ambitious plans to widen out our services going forward, working closely with partner organisations, to help even more business owners access the help and support they need in these challenging times."

Commenting on his new role, Graham said:
"It's a real pleasure to be stepping into the role of Interim Chair at Wenta. Having been a Board Director of the organisation for some time, I'm excited to have this opportunity and to continue making a real difference to people's lives. I share the firm belief that everyone should have free access to business advice and support if they choose to set up their own business. Having run my own venture for the past 22 years, I know exactly how it feels to run a business and the challenges that you can be faced with. I'm looking forward to working with Ed and the team even more closely in my new role as Interim Chair."
You can find out more about the Wenta Team here.

Jennifer Condon
Director of Engagement and Communications