750+ jobs for local, young people across Herts and Beds
In July 2020, responding to unemployment levels brought about by the COVID crisis, the UK Government introduced the Kickstart Scheme for 16-24 year olds receiving Universal Credit.
Aimed at getting young, unemployed people into work placements, the government committed to a number of employer benefits to facilitate this. Over 500 organisations UK-wide, including Wenta, enrolled to become a 'Gateway', to help small business owners access the scheme.
Wenta, working in partnership with The Bedfordshire Chamber of Commerce, have helped over 329 employers ranging from health and beauty, pharmaceuticals, recruitment, training providers, IT, manufacturing, arts and recreation and retail. This has resulted in 753 work placement opportunities becoming available to local, unemployed 16-24 year olds, in roles including administration, sales, marketing, recruitment, IT and engineering.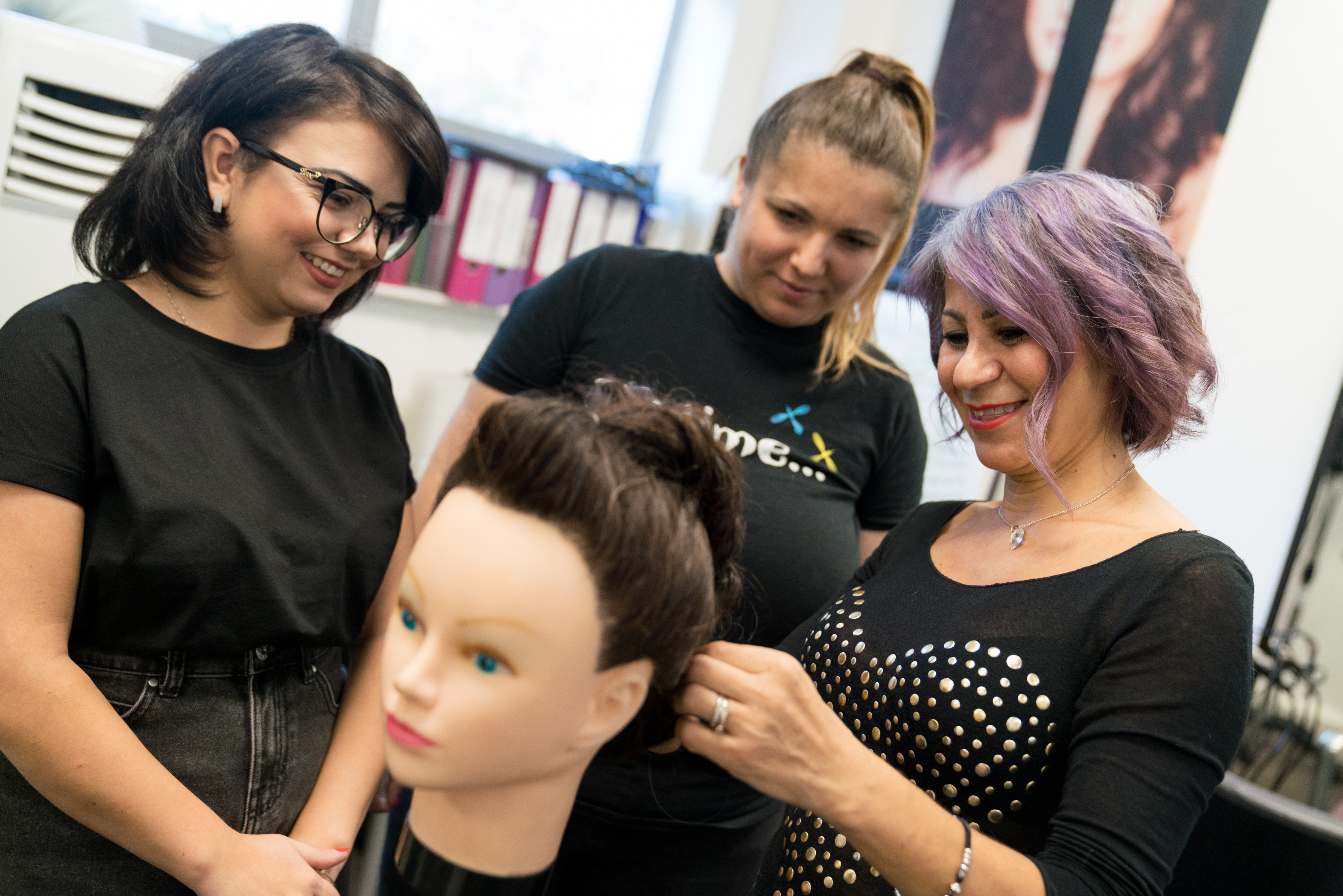 Karen Kennard, Founder at The Scholarship Hub near Hatfield, employed Jess through the scheme:
"I was pleasantly surprised by the quality of applicants I received for the role. I never imagined I would get a marketing graduate and thought I would have to be teaching them all the marketing basics, but Jess has hit the ground running! She's been developing and growing our social media accounts and is now starting to work on our SEO and she's also learning about affiliate marketing. I've purchased an SEO training package for Jess to work through, so she can learn as she goes."
Amy Onisiphorou from Hatfield, heard about the scheme through her Universal Credit Job Coach and successfully acquired a position with The Blue Forge recruitment agency, Stevenage, in April.
"As a recent graduate, the opportunity to gain real, hands-on work experience was vital and the Kickstart Scheme offered an ideal opportunity.
Since starting the role I've learnt a lot about what the field is like and it's changed my perspective on recruitment. I've also learnt a lot about general admin tasks and working in a professional environment as an employee, rather than an intern. Learning so many things has definitely given me a better understanding of what I would or wouldn't enjoy in the future, so I think it is a really good start for people to gain some basic experience and understanding in the field."
The number of young people under the age of 24 receiving Universal Credit increased by a quarter of a million between March and July 2020, up to almost 538,000. Wenta and Bedfordshire Chamber of Commerce have now helped 104 young people get into Kickstart roles throughout Hertfordshire and Bedfordshire.
Wenta continues to offer free, impartial support and advice to organisations and Kickstart applications can still be made through their website application page.
To register your interest and to find out how Wenta can help your business maximise the Kickstart scheme, visit: