Tell us your Wenta story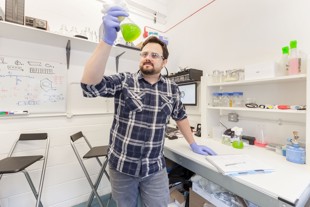 To celebrate our 35 years of Wenta supporting start-ups and small businesses we'd love to hear from you - our clients from the past and in the present! We want to find out about your business story, where you started, where you are now and your connection with Wenta.
Please submit a short version of your story via the form to start telling your story and we'll be in touch to find out more! Then, we'll put together a feature case study of your business and feature it on the Wenta website.