Setting Goals to Grow your Business: Webinar
We all have goals, certain things we strive for; a certain level of turnover, multiple product streams, etc. Goals are usually personal and so when something like COVID-19 comes along, a lot of the goals and plans we put in place must be shelved.
Join this session as we look at creating long term visions to keep you inspired and motivated and keep your business moving forward. We'll break those visions down into milestones that feel manageable and allow you to feel regular progress, whilst keeping the needs of yourself and the business at the heart of every decision you make.
Who is this event for?
This is for you if you are planning on scaling up a new business, or growing an existing company and you are ambitious to succeed.
This webinar looks at:
What is Visioning?
Why is Visioning so important
What your vision should be
Top tips for Visioning
Setting measurable goals
Success measurement
Please note: The webinar may be recorded, however, having your Camera and microphone on is optional.
Get Enterprising is a free, business growth support programme delivered by Wenta and funded by Hertfordshire Local Enterprise Partnership to enable early stage businesses to go on to access further support provision through Hertfordshire Growth Hub. #GEHerts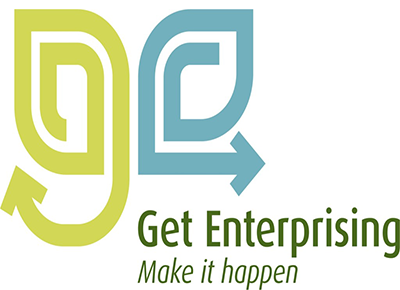 Data Collecting:
Information collected here will be processed by Wenta and shared with our event partners, Herts Growth Hub and Natwest. Data that is collected here will be used to provide further business advice and support information to you. Please visit Wenta's Privacy Policy for more information.
If you do not wish for your data to be used for marketing purposes such as the Wenta Mailing List, please ensure you do not select the relevant box for the Mailing List 'opt-in'.
Data Sharing:
We have data sharing arrangements in place with programme and contract partners such as Herts Growth Hub and Natwest, who we work with to provide certain services to you. Under data sharing arrangements, certain personal information is shared for a specific purpose. The local authority or organisation receiving the information must only use that information to carry out that specific purpose, and keep your data safe and secure. Please visit Wenta's Privacy Policy for more information.

This event is part-funded by the European Regional Development Fund.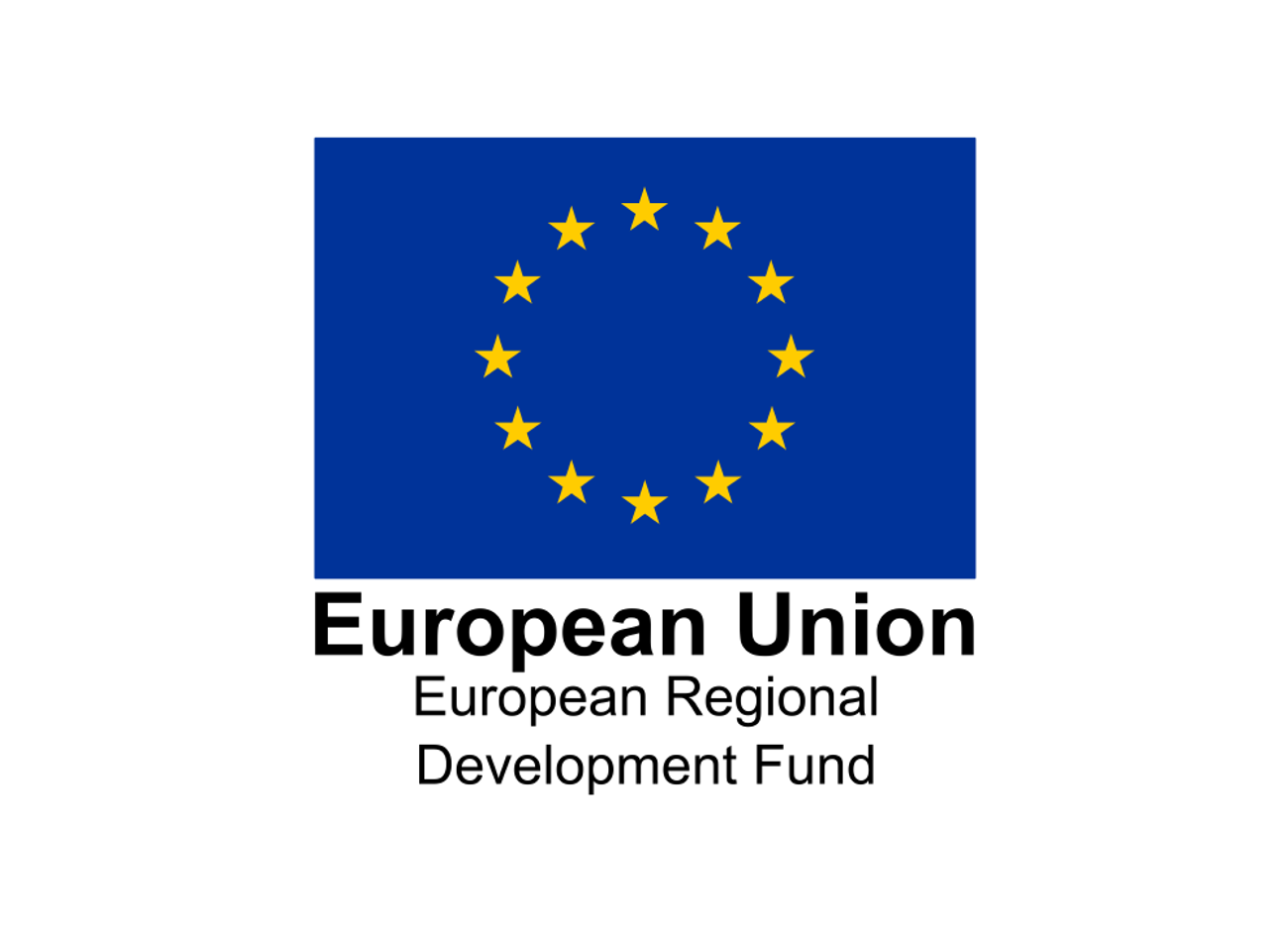 ;