Pivoting and Diversifying your Business Model: Webinar, with Natwest
As part of our Get Enterprising Programme, Wenta are delighted to be partnering with Natwest Group, offering Pivoting and Diversifying your Business Model via a live webinar.
When so much time and effort (not to mention money) is invested in establishing business models and processes, it can be a very uncomfortable when forced to change. In those situations, our natural reaction is to resist however this can often lead to further difficult situations. Embracing a culture of regular research, feedback and learning is crucial to developing a diverse, flexible business model that allows you to adapt and deliver at the same pace as a changing market.
During this webinar we will consider:
How pivoting is a useful lean exercise to practise regularly.
How to regularly test market trends and customer behaviours to identify opportunities.
How to develop a robust yet flexible business model.
Hosted by
Stewart Smith, Local Enterprise Manager, North London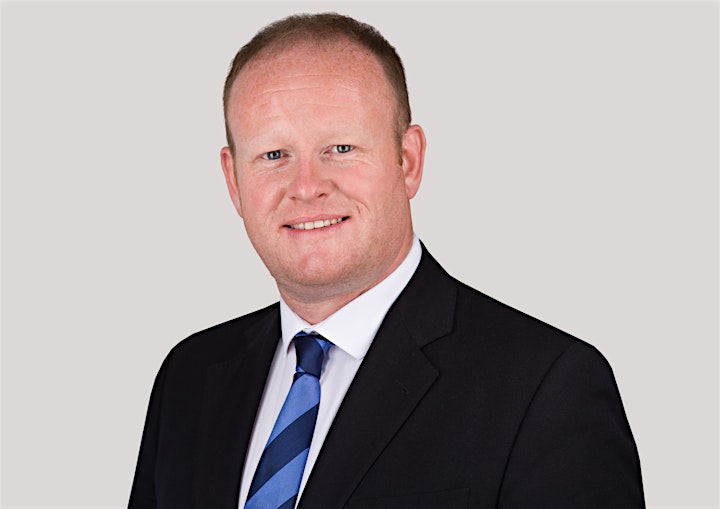 NatWest

Stewart is the local enterprise manager for North London. He works with others organisations such as Wenta Enfield to make sure local businesses thrive. In practical terms this involves helping them to grow through learning, networking and securing funding.
Stewart's main aim is to support and deliver local events and to assist business development through his customer contacts and professional referrals.
Please note: The webinar may be recorded, however, having your Camera and microphone on is optional.
Data Collecting:
Information collected here will be processed by Wenta and shared with our programme partners such as Hertfordshire LEP, Watford Borough Council, Stevenage Borough Council and Ministry of Housing, Communities and Local Government for programme data reporting purposes only. Data that is collected here will be used to provide further business advice and support information to you. Please visit Wenta's Privacy Policy for more information. If you do not wish for your data to be used for marketing purposes such as the Wenta Mailing List, please ensure you do not select the relevant box for the Mailing List 'opt-in'.
Data Sharing:
We have data sharing arrangements in place with programme and contract partners such as Hertfordshire LEP, Watford Borough Council, Stevenage Borough Council and Ministry of Housing, Communities and Local Government, who we work with to provide certain services to you. Under data sharing arrangements, certain personal information is shared for a specific purpose. The local authority or organisation receiving the information must only use that information to carry out that specific purpose, and keep your data safe and secure. Please visit Wenta's Privacy Policy for more information.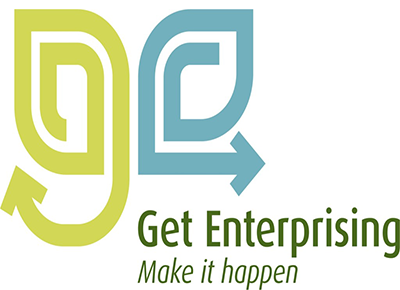 This event is part-funded by the European Regional Development Fund.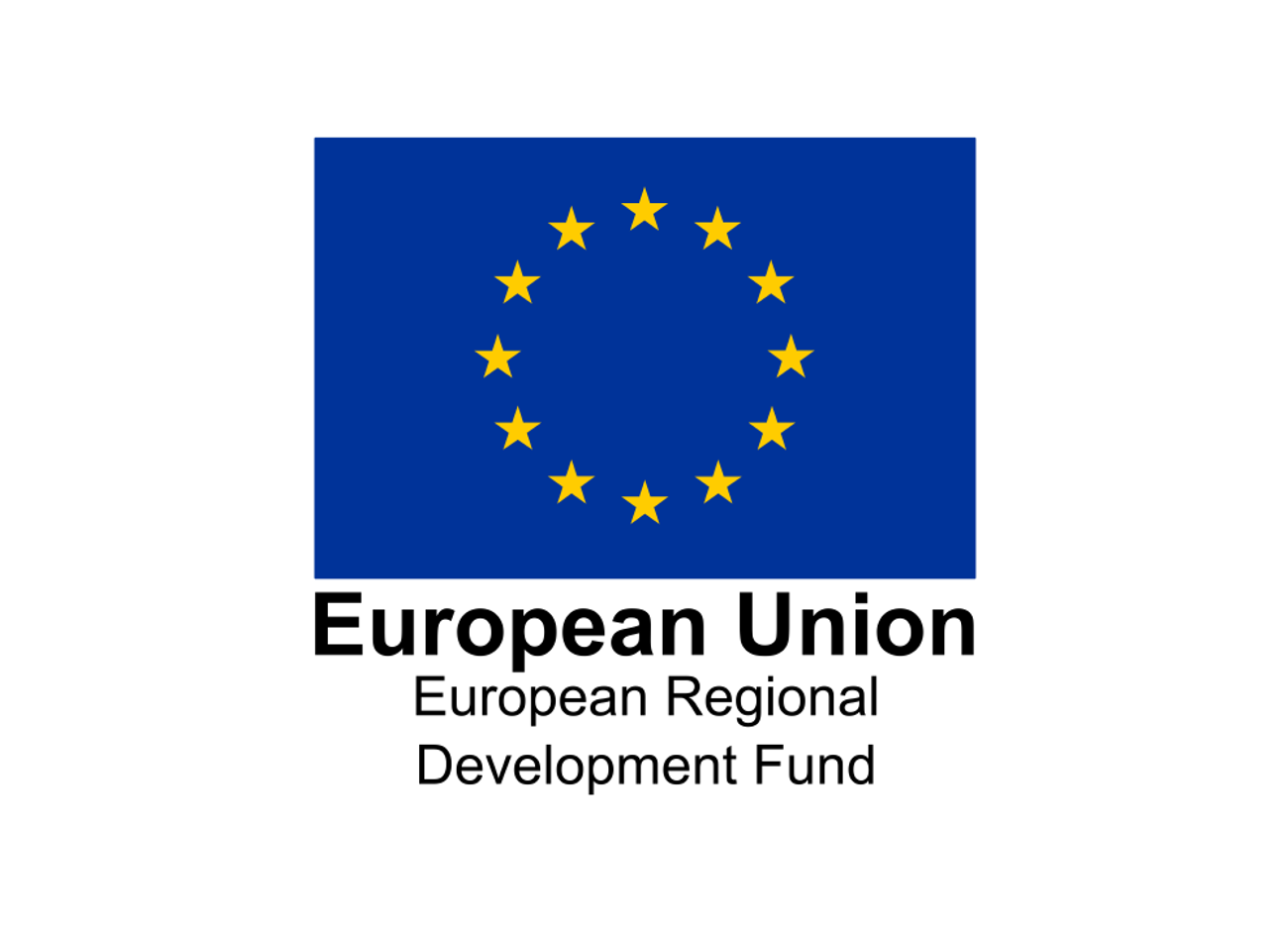 ;