Improving Website Usability and Experience: Webinar
Improving website usability and experience: turning visitors into action-takers
About this event
Tony Dimmock from Dimmock Web Marketing will be hosting this webinar in partnership with Wenta.
Who is this webinar suitable for?
Suitable for business owners who want to improve their website's usability and gain an understanding of user experience and call-to-action principles.
Overview:
This course was created to help business owners:
Convert website visitors into action-takers (new leads and / or sales)
Learn how to review website visitor behaviour
Choose which improvements can be made, to entice sales, enquiries, downloads, submissions and subscriptions
Check to see if those improvements have worked
Agenda:
- What is the website usability and user experience (UX) story?
- 4x point checklist of website visitor conversion
- Personality types and the customers buyers cycle
User experience (UX) - improvements, growing user trust and building authority for your company
Call-to-Action examples
Visitor tracking - Google Analytics, goal completions, user experience (UX) testing and implementing adjustments
Target audience - questions and "AIDA"
- What about SEO, content marketing and social media? Where do they fit in?
About your host:
Dimmock Web Marketing are search engine optimisation (SEO), internet marketing and website usability consultants, owned by Tony Dimmock and based in Hitchin, Hertfordshire.
Tony's experience included 15 years of helping businesses use information technology as a communications tool, using both online and offline marketing. In 2009, Dimmock Web Marketing was then set up to help businesses be found in search engine's, promote their message to potential customers and to convert website visitors to leads, sales or action takers, using web usability principles, search engine optimisation, website marketing and call-to-action best-practices.
This event is part-funded by the European Regional Development Fund.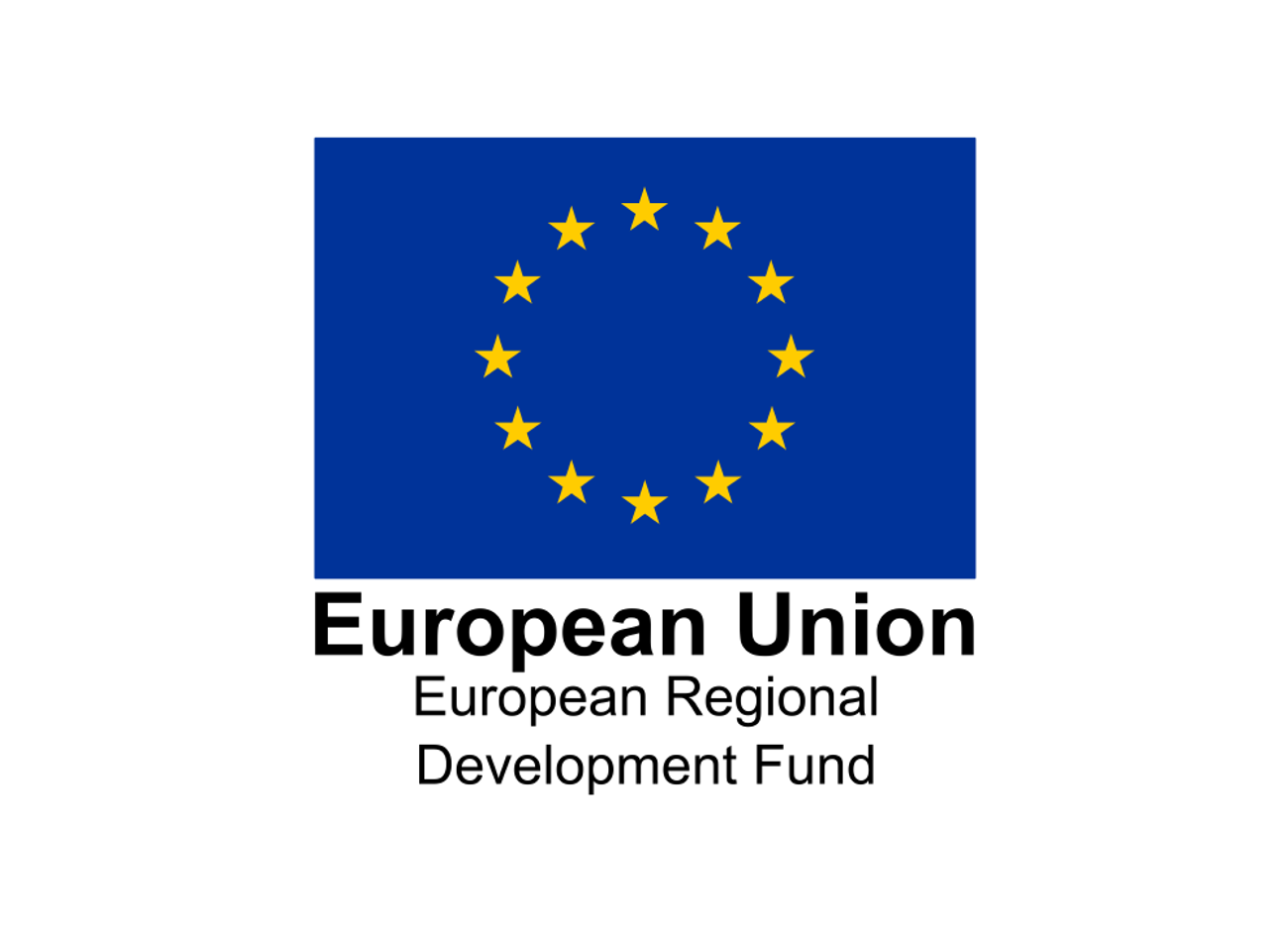 ;