Business Advice Drop-in Session - Enfield
Ask me anything!
Got a question for a Business Advisor?
Need advice to grow your small business or want to know how to market and develop your enterprise?
Pop along to The Wenta Business Centre in Enfield and have a chat with Wenta Business Advisor, Michael Martin!
Open to anyone, between 14:00 - 16:30, Michael is on-hand to chat all things business - from start-up to growth, marketing to finance, websites to business plans.
About this event
The Business Support Programme gives local residents running a small business a host of FREE, instant access to a wide range of early stage business support services including advice on finance, marketing, business planning and how to set up your small business.
Just a few of the topics you can chat with Michael about:

- Guidance and advice on how to set up your small business.
- Online presence and marketing for growing your enterprise.
- Advice on reducing your companies carbon footprint.
- General questions on starting or growing your small business.
- Find out more about our upcoming training events.

This is great opportunity if you have a question for a business advisor but don't have time for a full one to one appointment.
Please Note

Data Collecting:
Information collected here will be processed by Wenta and shared with our programme partners such as Hertfordshire LEP, Watford Borough Council, Stevenage Borough Council and Ministry of Housing, Communities and Local Government for programme data reporting purposes only. Data that is collected here will be used to provide further business advice and support information to you. Please visit Wenta's Privacy Policy for more information.

If you do not wish for your data to be used for marketing purposes such as the Wenta Mailing List, please ensure you do not select the relevant box for the Mailing List 'opt-in'.

Data Sharing:
We have data sharing arrangements in place with programme and contract partners such as Hertfordshire LEP, Watford Borough Council, Stevenage Borough Council and Ministry of Housing, Communities and Local Government, who we work with to provide certain services to you. Under data sharing arrangements, certain personal information is shared for a specific purpose. The local authority or organisation receiving the information must only use that information to carry out that specific purpose, and keep your data safe and secure. Please visit Wenta's Privacy Policy for more information.
This event is part-funded by the European Regional Development Fund.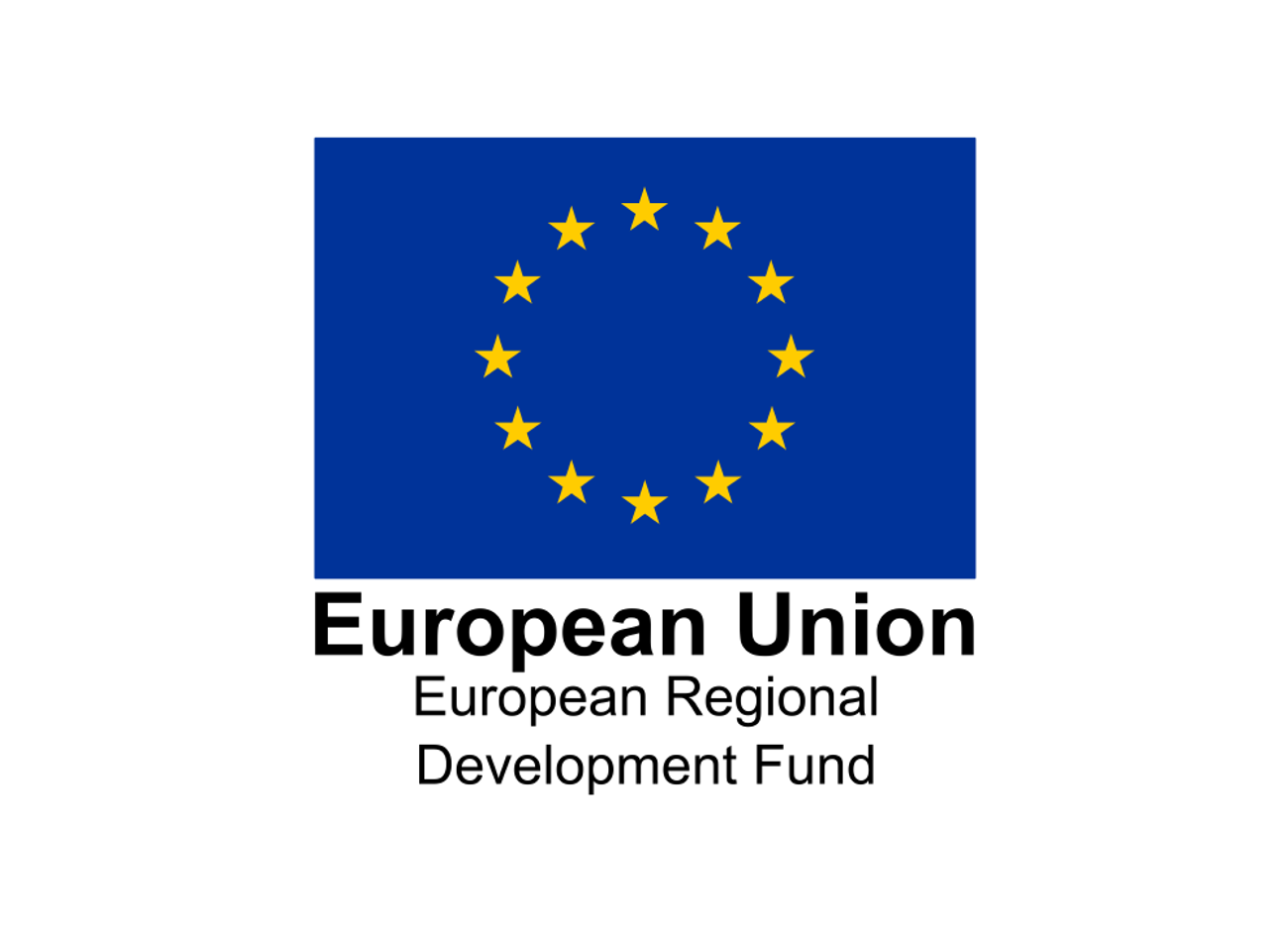 ;