Thinking of starting a business?
Whether it's a new year, new business motivation, or something else that's prompted a change, this article is for those who are thinking of starting a business.
Thinking of starting a business? Here are THE five key steps.
Perhaps it's the realisation of a lifelong ambition, to provide a work/life balance or just escape the drudgery of a dead-end job, there comes a time in many people's lives when they dream of starting their own business.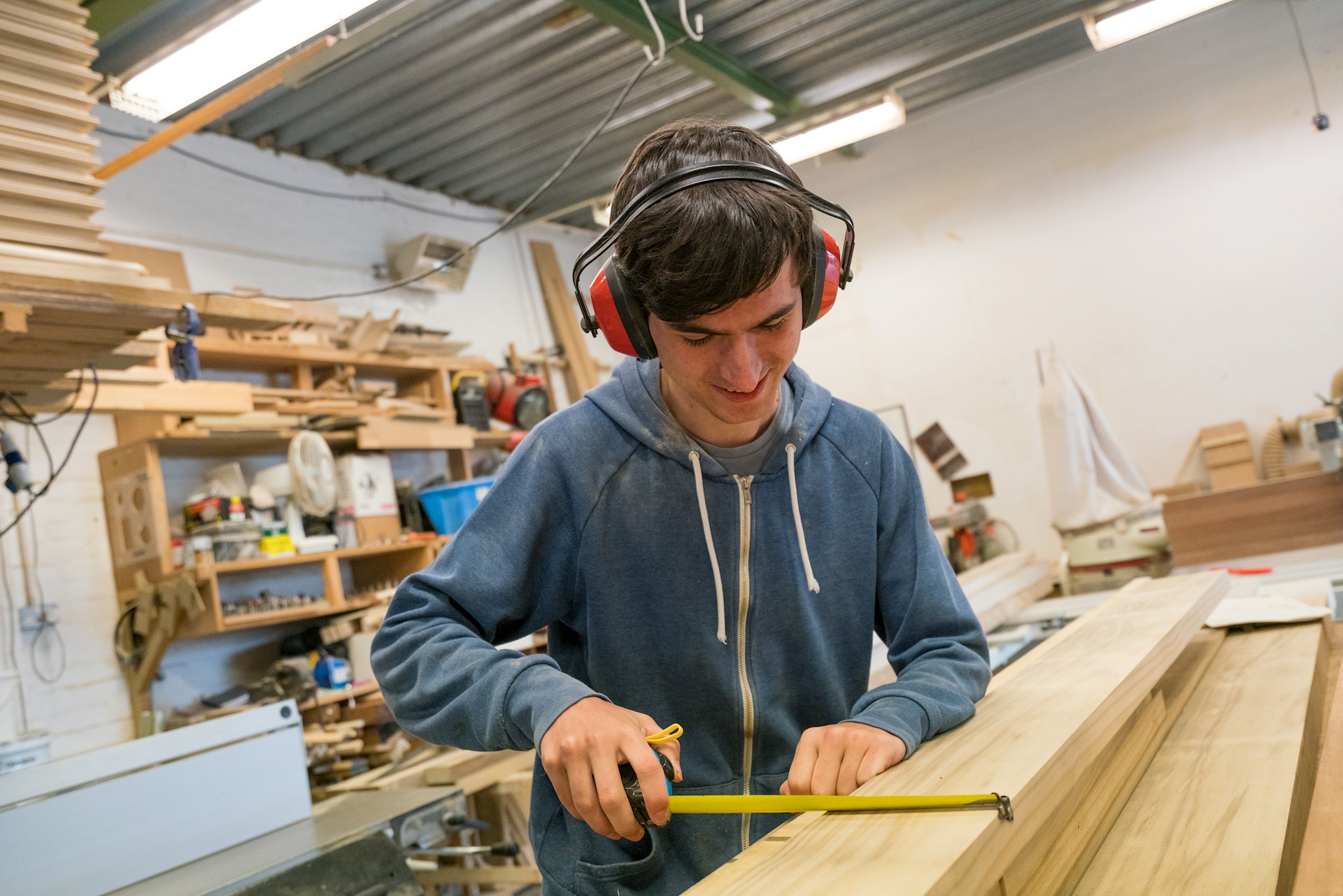 If you're thinking of launching your own enterprise, the following '5 steps to starting a business' may help you to increase your chances of success.
Step 1: Ask the question 'is it really for me?'
Step 2: Make sure you'll have customers
Step 3: Work out your finances
Step 4: Understand your legal obligations
Step 5: Get advice when you need it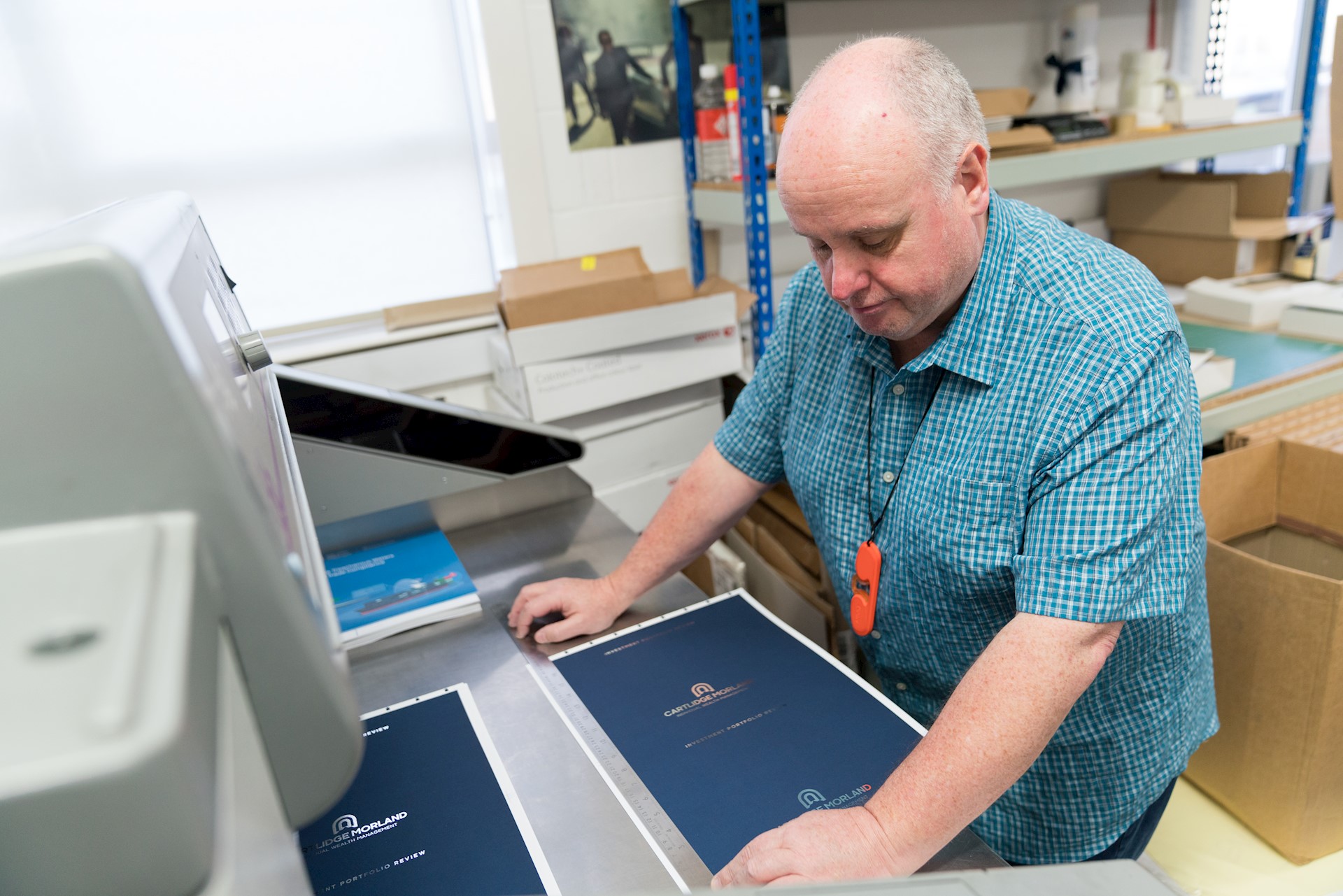 We're here to help. Get in touch.  
Book your free appointment below:
;