Key skills and attributes for Entrepreneurs
Often business owners start a business without knowing what is required of them. Like everyone who has had a job to do, an entrepreneur needs certain skills to get the job done effectively.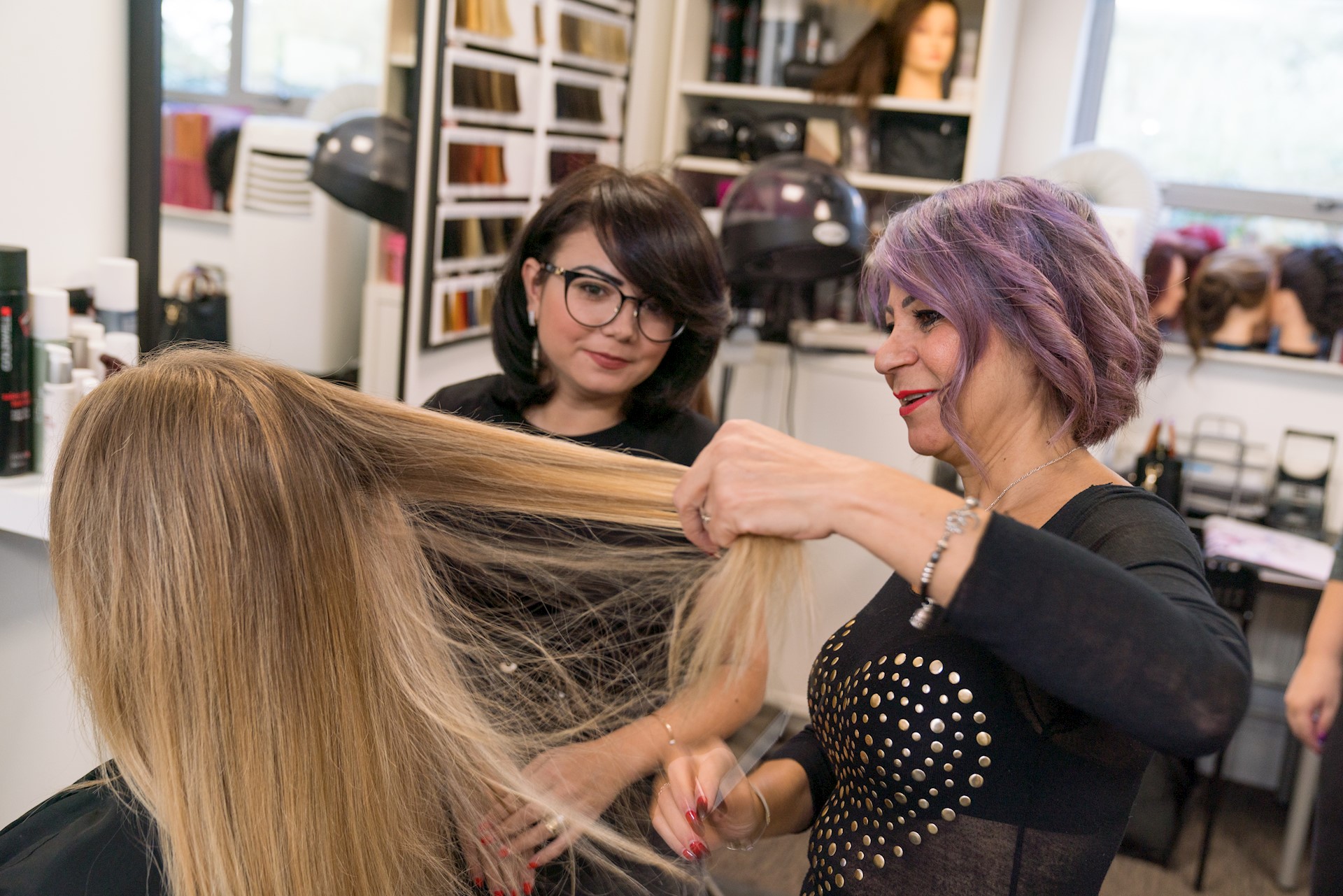 Here is a list of 6 key attributes for Entrepreneurs:
1) Self Awareness
Being able to realistically evaluate your abilities and recognise your true motivations is a useful starting point. Self-reflection enables you to identify your strengths in order to leverage them and address weaknesses.
You do not have to be good at everything: good entrepreneurs recognise when others have more skill or talent in a particular area and delegate accordingly. An entrepreneur who is open to continuous learning is more likely to do well and will realise when a plan needs to be made to develop skills.
There is a great deal of emphasis put on the importance of self -confidence and there will doubtless be challenging times where self-belief will help you. However, confidence without the requisite competence is rarely helpful. Over-confidence can be more dangerous than under-confidence.

2) Articulating a clear vision
Clarity about what you want to achieve, both for your business and personally will help keep you focused on your goals. Drive and passion for a project will keep you motivated and helps inspire others to help you towards your goals.
Good entrepreneurs need to balance being a visionary leader with the practical skills to plan and organise how to get things done.
3) Communication skills
Once you are clear about your vision you need to be able to speak and write about your business in a way that inspires others and differentiates you from the competition. You may need to give presentations or make videos for your website and social media. These need to be professional so practice and get feedback to help you improve.
Getting the right balance on self-promotion is tricky. You want to be seen as an expert in your field and make sure people know about your successes. However, you don't want to be seen as constantly bragging.
4) Ethics
Consumers are increasingly interested in 'Corporate Social Responsibility' (CSR) many people would prefer to buy products from ethical businesses. There are clear commercial reasons to consider your impact on the world.
For your motivation and sense of purpose, it is also good to understand your values and how you want to work. Perhaps there are some companies you prefer not to do business with for ethical reasons. Would you turn down a lucrative contract from an organisation which was unethical? You may want to review your business operations and consider environmental issues. What impact does your business have on the community? What kind of legacy do you want to have?
What kind of employer do you want to be? Deciding on these issues and being consistent about them will mean customers and employees get a strong sense of what type of business you are. A good reputation as an ethical business should bring rewards.

5) Resilience
Staying strong and confident when things get tough and learning from your mistakes are important skills for entrepreneurs; all the more so if you have employees.
Bottling up emotions and pretending everything is fine is not the same thing as coping well. Challenging situations and uncertainty will inevitably cause stress and feelings of self-doubt. Finding strategies to help you bounce back is the key. Think about which people will be a useful source of support and keep you motivated. You might also find books or podcasts that you find inspiring.
No one gets everything right every time. It is often the mistakes we make which give us the most useful learning experiences.

6) Adaptability
Dealing with uncertainty is a key skill. Things constantly change, and you need to stay informed so you can stay ahead. Your business plan is a flexible document which should adapt to changes in your industry and your customer demands.
Make sure you regularly review external influences. The PESTLE analysis is a useful structure. You can then consider how you might mitigate any threats and take advantage of potential opportunities.
We're here to help. Get in touch.  
Book your free appointment below:
;