Get Enterprising Programme
Get Enterprising is a free, business growth support programme delivered by Wenta and funded by Hertfordshire Local Enterprise Partnership to enable early stage businesses to go on to access further support provision through Hertfordshire Growth Hub. #GEHerts
Make it happen
#GEHerts
This programme will support you with:
Specialist, one-to-one business advice accessible online, by phone or face-to-face to help you to identify your business growth needs
Training workshops and webinars to help you develop and enhance the skills you need to scale-up and grow
Networking opportunities and events 
Access to finance and funding options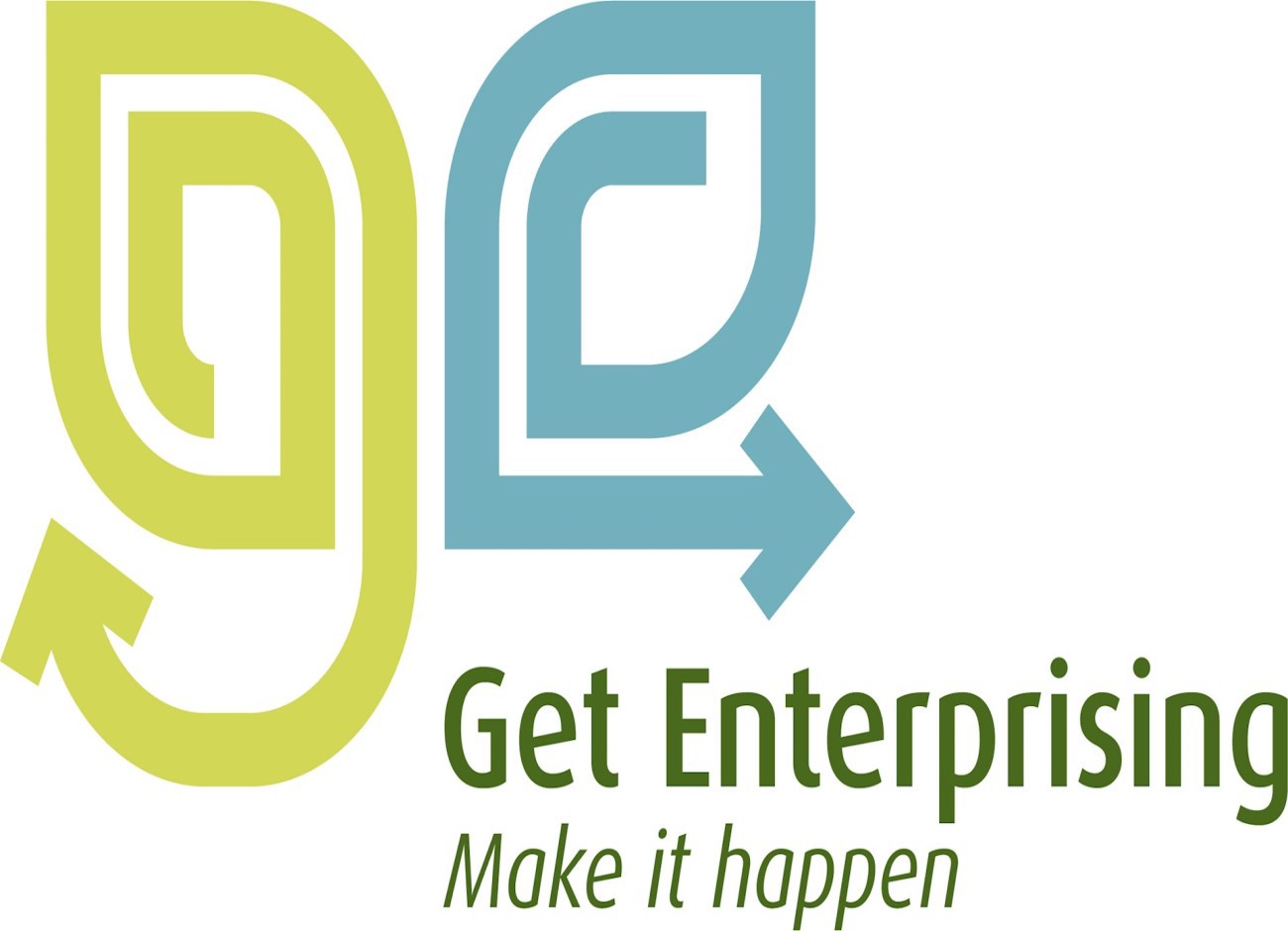 What is Get Enterprising?
This exciting programme has been designed for small businesses with big ambitions. If you're looking for new opportunities to expand your business then this is a great place to start.
Get Enterprising, delivered by Wenta and funded by Hertfordshire Local Enterprise Partnership, provides early stage growth advice and support to SMEs in Hertfordshire and prepares them to access scale-up support from Hertfordshire Growth Hub.

Through this programme, you'll be able to access free tailored advice, training workshops and mentoring so that you can accelerate your business with the help of first-class experts and facilities. Between Wenta and Hertfordshire Growth Hub, we have a wide network of specialists across Hertfordshire that will be able to help you take your business to the next level - whether that's with your website, technology, finances or product development, we can help.  
This integrated approach to business support will enable start-ups to grow, scale-up and innovate. Together, our aim is to help small businesses across Hertfordshire to start, grow and flourish.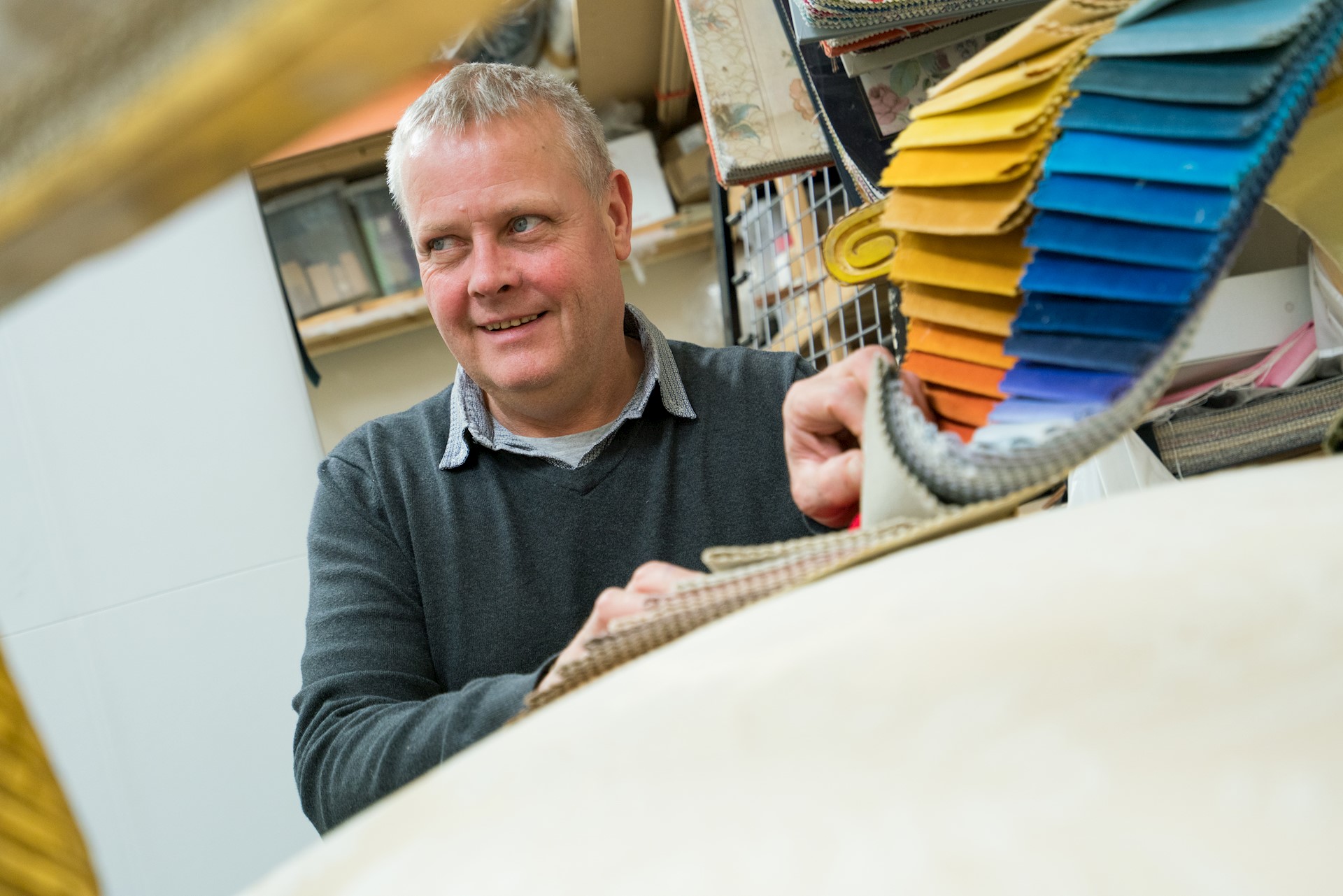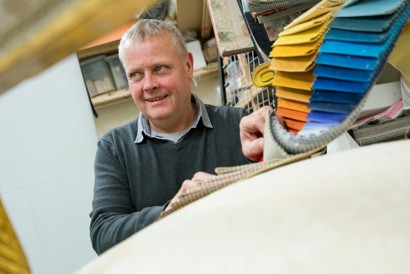 To find out more about Wenta's partners, click here.
Hertfordshire Growth Hub provides business support to established SMEs within the county, offering them the opportunity to access up to 12 hours of fully-funded business advice and guidance. The service blends digital and physical support through a team of Growth Account Managers, who help businesses remove barriers to growth and plan for meaningful, sustainable success.

To learn more about Wenta's services and support for pre-starts, start-ups and small businesses click here!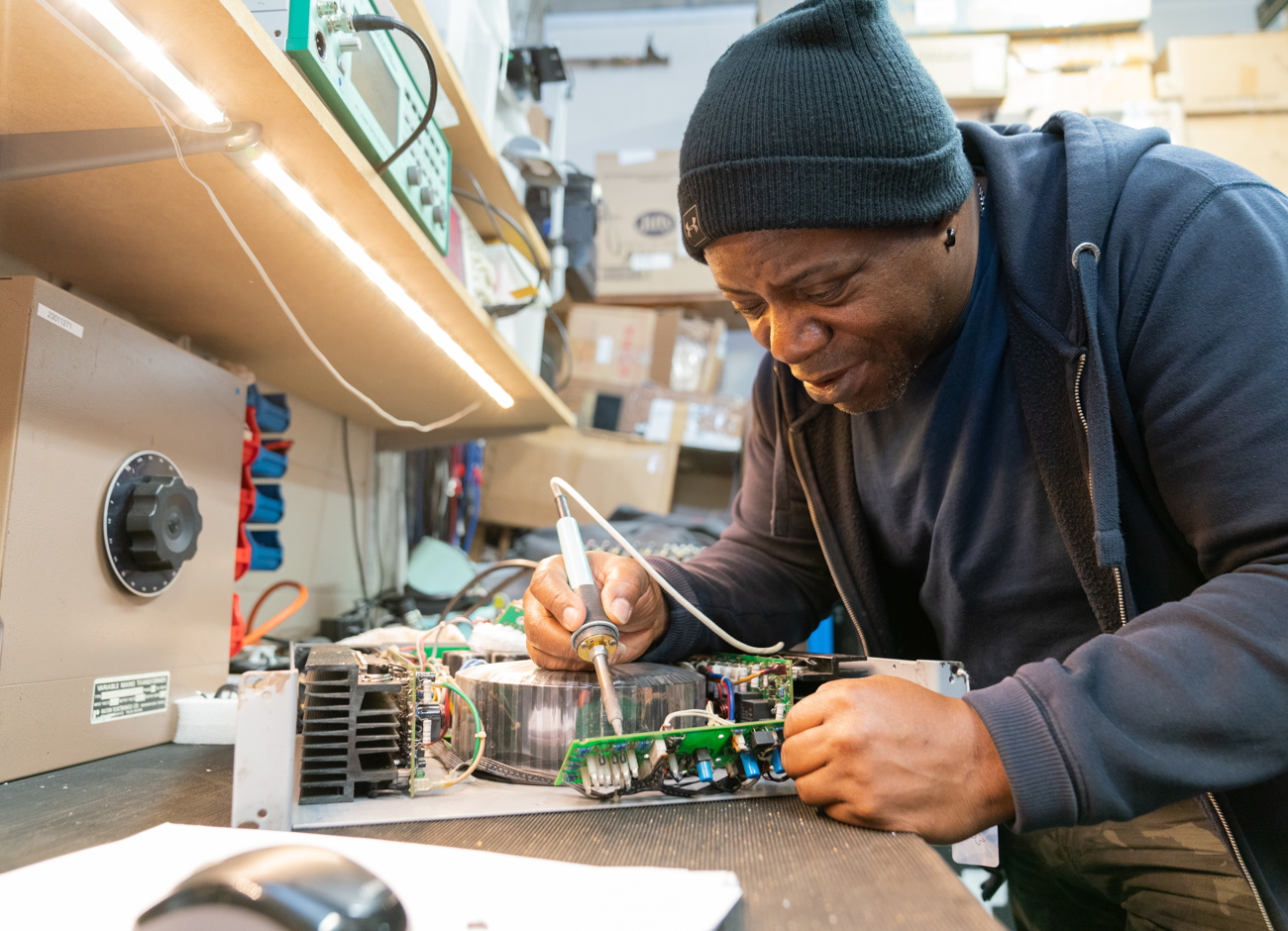 Working in partnership...
Get Enterprising is delivered by Wenta and funded by Hertfordshire Local Enterprise Partnership to enable early stage businesses to go on to access further support provision through Hertfordshire Growth Hub.