Intellectual Property (IP) and Intellectual Property Rights (IPR)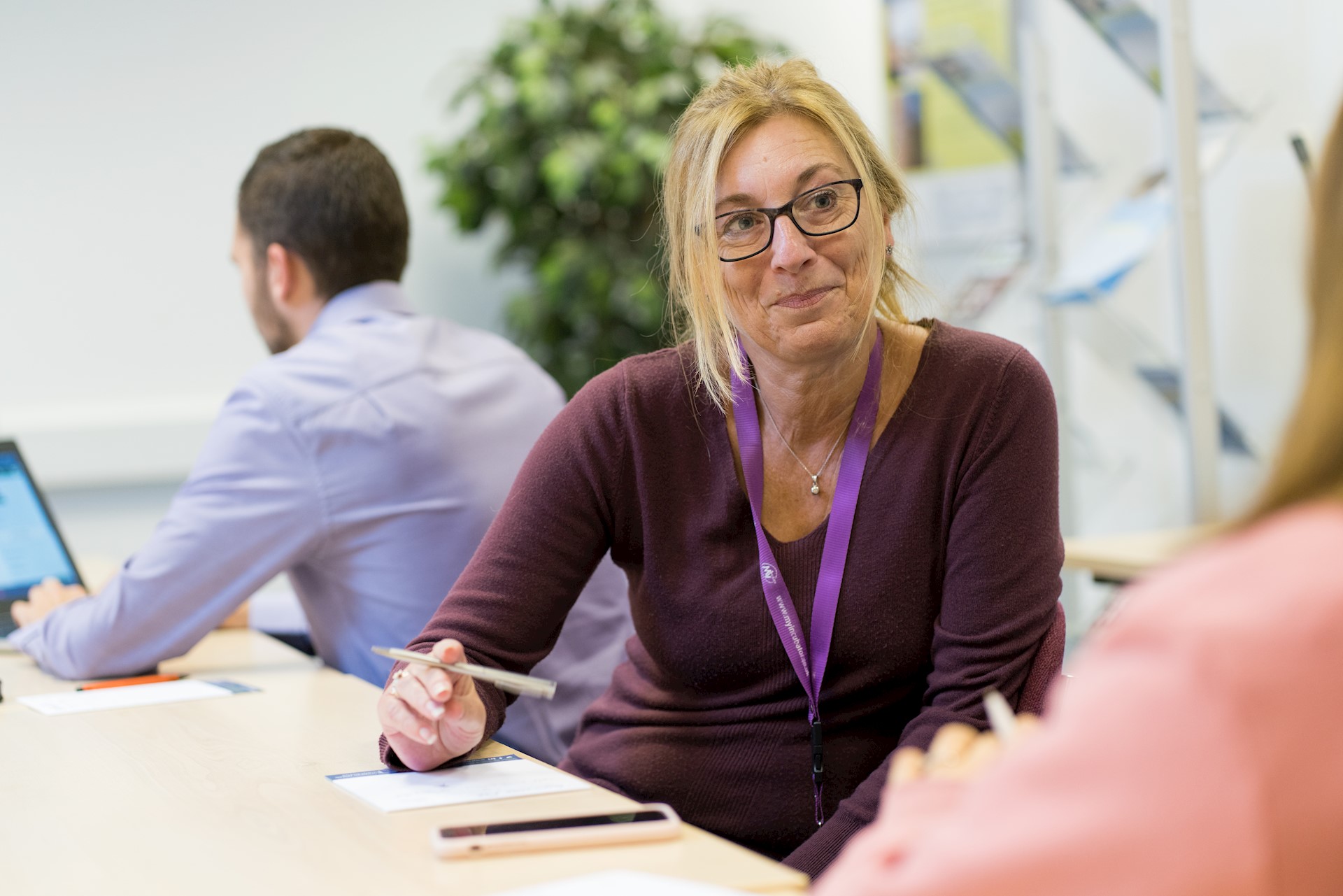 One of the things that many Start- Up businesses and SME's fail to think about when setting up or at the early stages of business growth, is their Intellectual Property (IP) despite the fact that it could be one of their most valuable assets
Intellectual Property can differentiate your business from the competition as well as creating brand recognition
So, what steps can you take as a new start up business owner in order to ensure that IP can add value to your business?
Review and assess your intellectual property
Analyse 1) your Unique Selling Point, identifying the unique benefit that your products or services are offering and 2) review their positions in the market. From this you'll be able to assess areas that will want to protect – like logos and branding through to inventions
Do you need to apply for Patent or a Trademark?
Consider if you need to look Trademarks and Patents to protect your IP
Trademark: this can include words, sounds, logos, colours or a combination of some or all of these
Patent: for an invention to be patented it must be something that can be made or used, new and not be a simple modification of something that already exists
You can register a trademark by applying directly to the Intellectual Property Office (IPO) via the gov.uk website. There are charges which are notified also on the site
You will be able to check to establish if the trademark you want to register is unique by checking the list of existing marks on the gov.uk site. Once you've registered your trademark then you'll be able to take legal action to protect against attempts to use or replicate it. And you will incorporate the Registered Trademark symbol R (INSERT) alongside text
Even if you haven't registered your trademark (Unregistered Trademark) you may still be able to prevent use or duplication by others – known as 'passing off' – but you will likely need to take legal advice to do this
The process to go through to register and protect Patents is more complex and so it is even more important to ensure that you are diligent in what you are trying to register, and to consider carefully working with a Patent Attorney to guide you through the application
You should only apply for a patent if your invention is new - check for similar ones by searching published patents, the internet and trade publications - and if you have the time and money for the application process
The application process is complicated - only 1 in 20 applicants get a patent without professional help, and is expensive, typically costing £4000 with professional help
Intellectual Property Rights - Copyright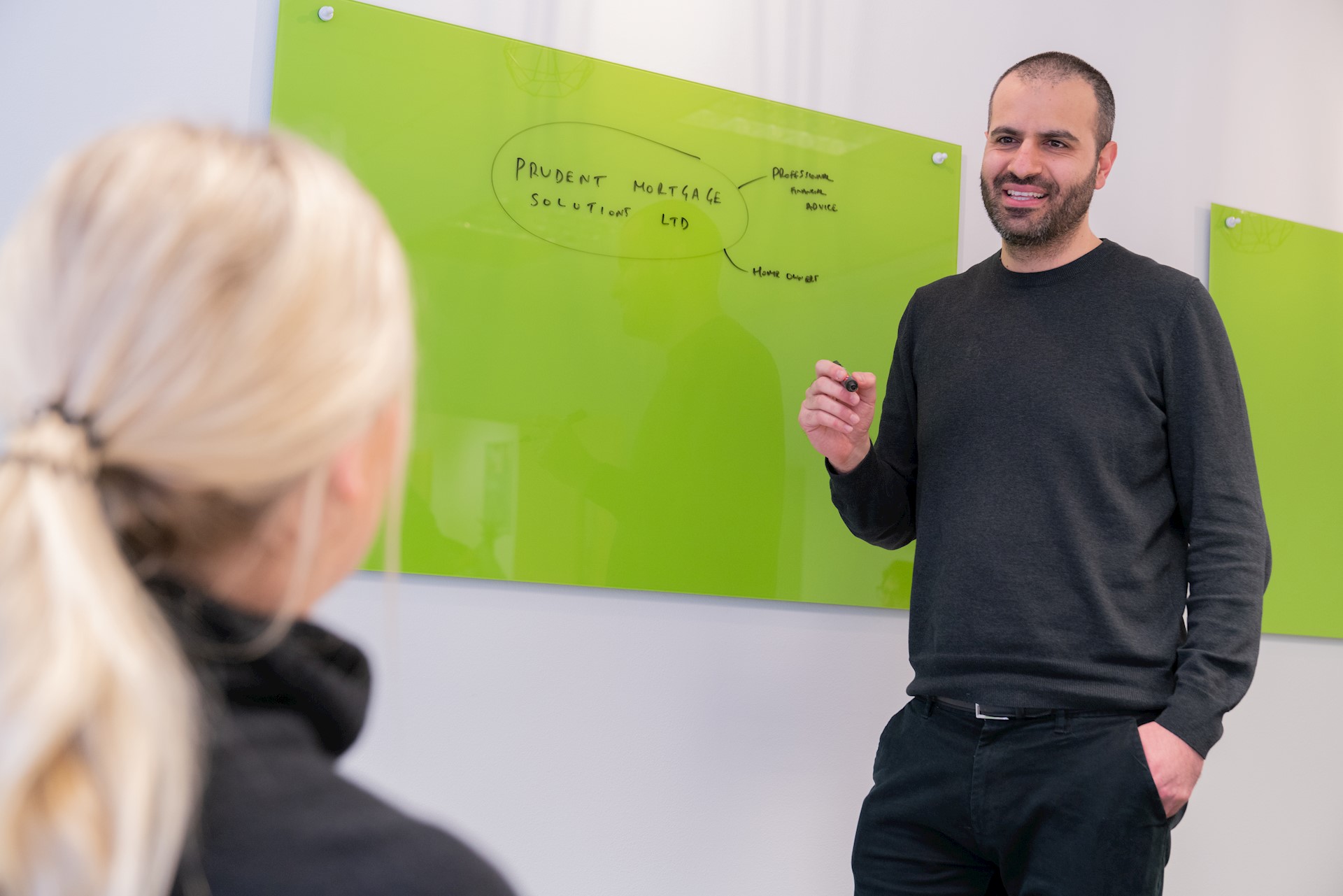 Copyright protects your work and stops others from using it without your permission. You get copyright protection automatically - you don't have to apply or pay a fee. There isn't a register of copyright works in the UK.
You automatically get copyright protection when you create
original literary, dramatic, musical and artistic work, including illustration and photography
original non-literary written work, such as software, web content and databases
sound and music recordings
film and television recordings
broadcasts
the layout of published editions of written, dramatic and musical works
You can mark your work with the copyright symbol (©), your name and the year of creation. Whether you mark the work or not doesn't affect the level of protection you have.
Copyright protects your work by preventing people from:
copying your work and distributing copies of it, whether free of charge or for sale
renting or lending copies of your work or performing, showing or playing your work in public
making an adaptation of your work or putting it on the internet
Two final point regarding your IP. Firstly, ideas can't be protected so look at creating and using a Non-Disclosure Agreement (NDA) which you can use when discussing sensitive business information
Secondly, consider your position regularly; have you developed new products, reviewed your branding and so on. Take the time to review your IP requirements ongoing
Seek guidance from experts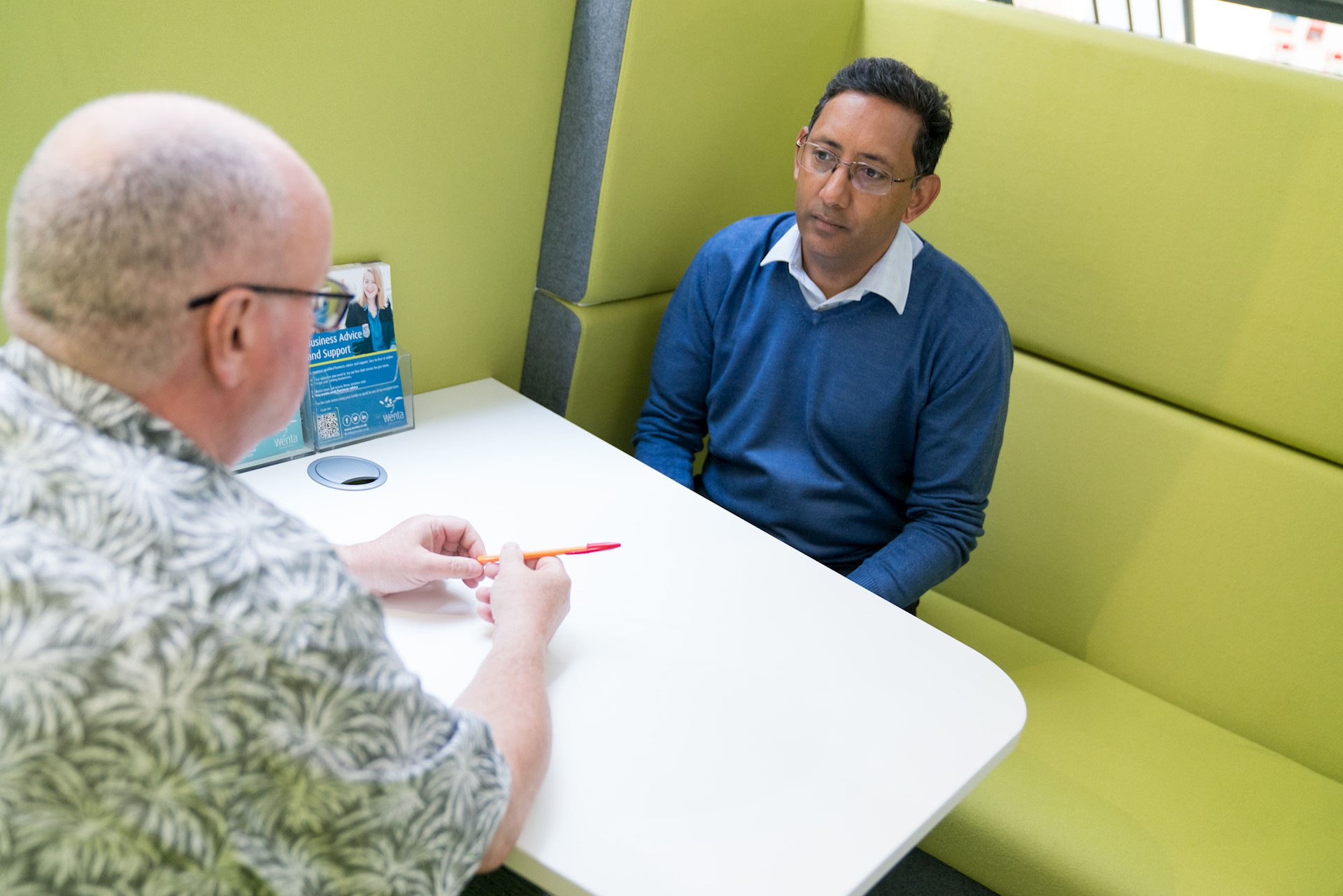 There is a large selection of advice and guidance available through the UK Intellectual Property Office including free training. Find the IPO on the gov.uk site
Check out the option to search for a Patent Attorney here http://www.cipa.org.uk/
We're here to help. Get in touch.  
Book your free appointment below:
;