How to calculate your start-up costs
It's vital to take the time to work out your business start-up costs to make sure that you don't run out of money before you've had a chance to start. You may need to raise finance to get started. If this is the case, you will want to know how much you will need to borrow and what you will need it for before you can apply for a loan or a grant.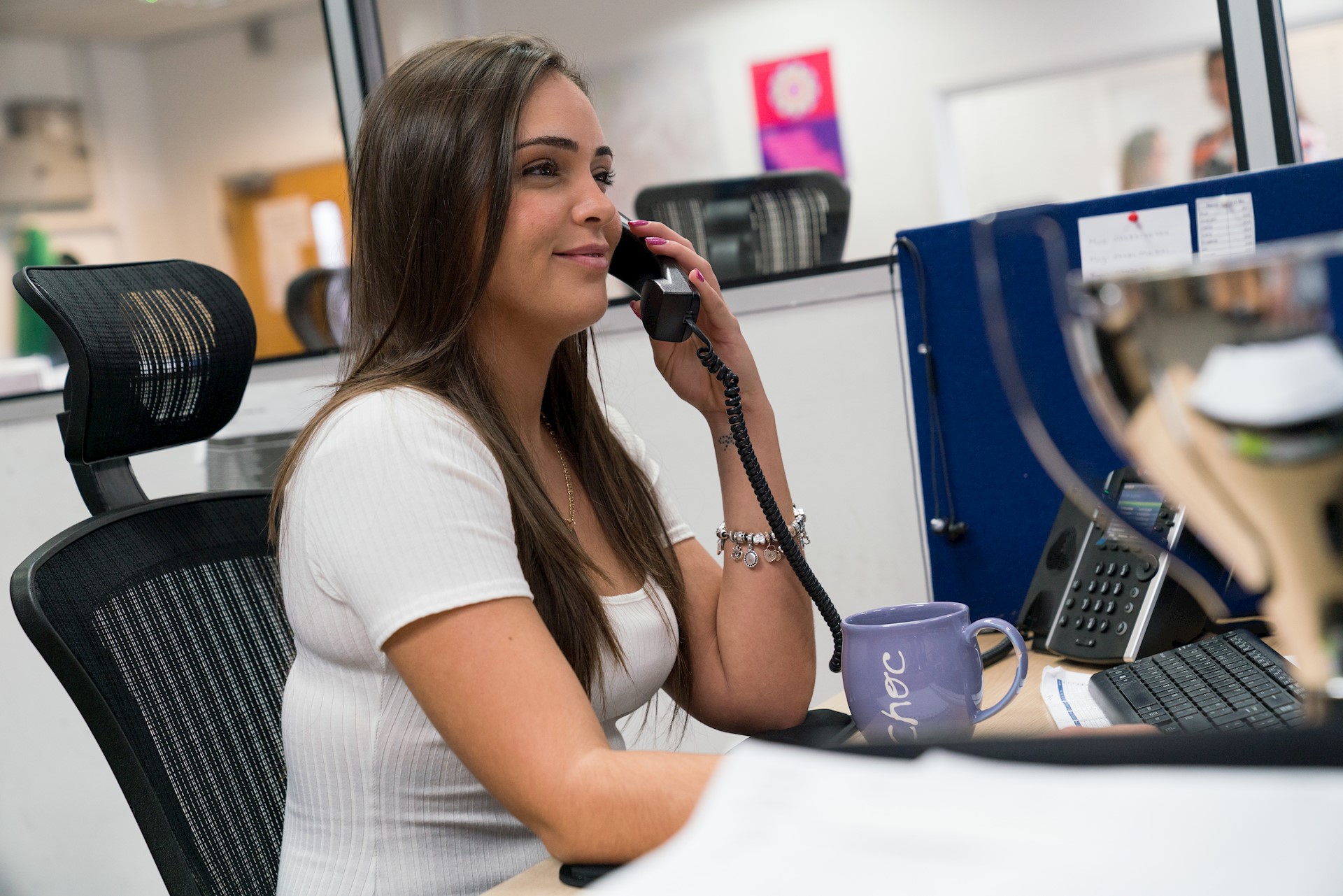 Start-up costs are the costs involved in setting your business up and will include expenses and assets such as: 
Business Insurances 
Website design and hosting  
Promotional costs 
Stock
Equipment/Machinery 
Vehicles 
Rent  
There is no quick or easy way to get an idea of these costs, the only way to work them out is by contacting suppliers and asking them for quotes.  
Setting up on a shoestring
Keeping your costs to a minimum at the start is wise. You may need to make a few compromises along the way and start smaller than you had hoped. This might involve trading from a market stall or online rather than renting premises to start with.But, of course not all types of business can operate like this and your market research and business plan may show that having business premises will be a necessary.
Think about whether you can lease equipment rather than buy it outright or perhaps buy it second hand. If funds are low think about a DIY website to start with rather than commissioning a website designer. Could you use social media to raise awareness of your business rather than printed flyers or brochures?  Now is the time to use all your negotiating skills and connections to help get a good deal on any equipment or supplies you might require.    
Read 'How much will it cost to start up' to see further examples of the start-up costs you might need to plan for.   
Written by Liza Armstrong, Business Advisor, WENTA
We're here to help. Get in touch.  
Book your free appointment below:
;