Four Reasons to Consider Exporting Your Products
5 minute read
Have you considered exporting your goods and services overseas? Here are four reasons to give it further thought and to take your first steps into going international.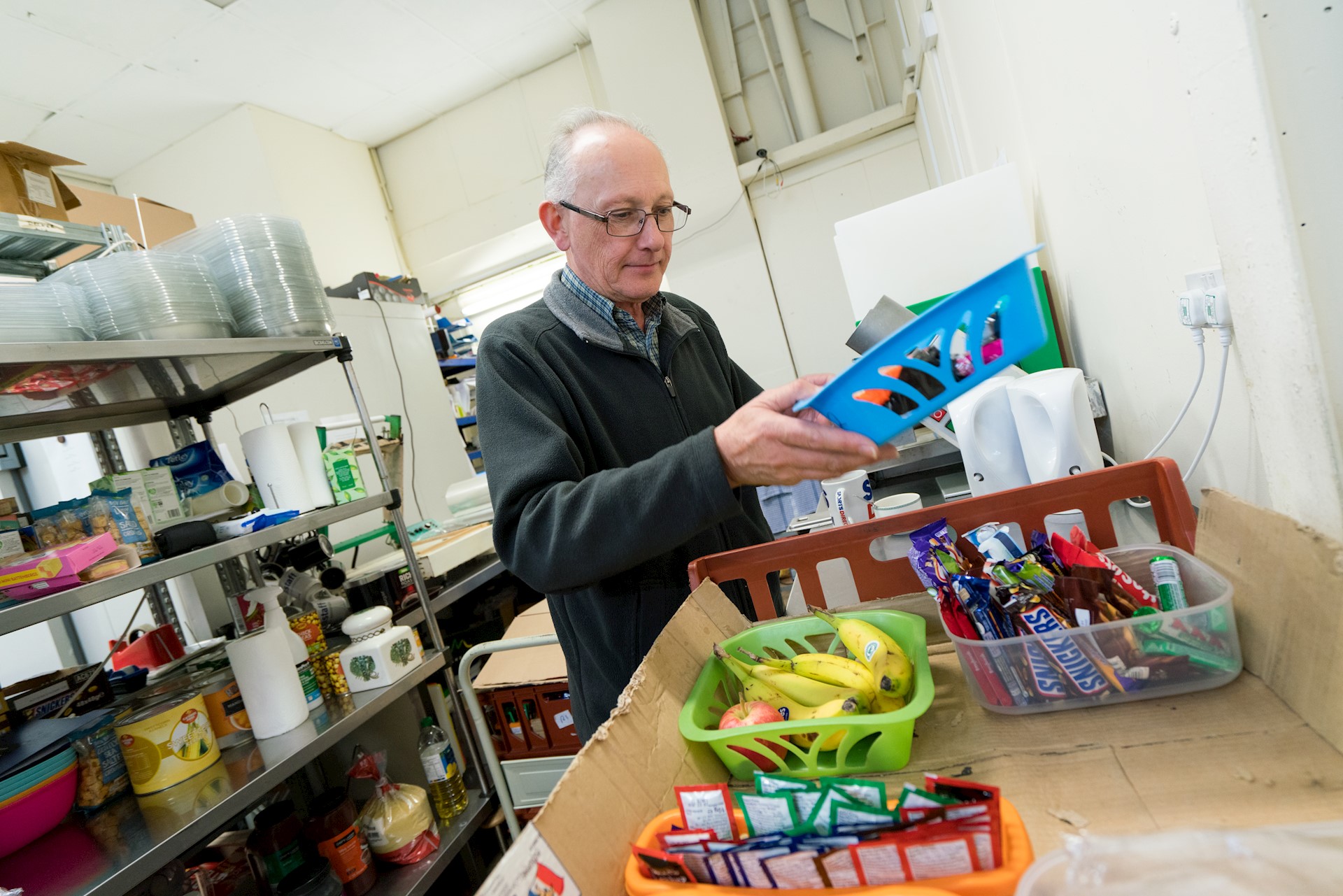 1. Increase your sources of revenue
Exporting opens your business to new markets and can increase your sales. By trading in the UK your business is limited to making an income from UK customers only.
2. Reduce Risk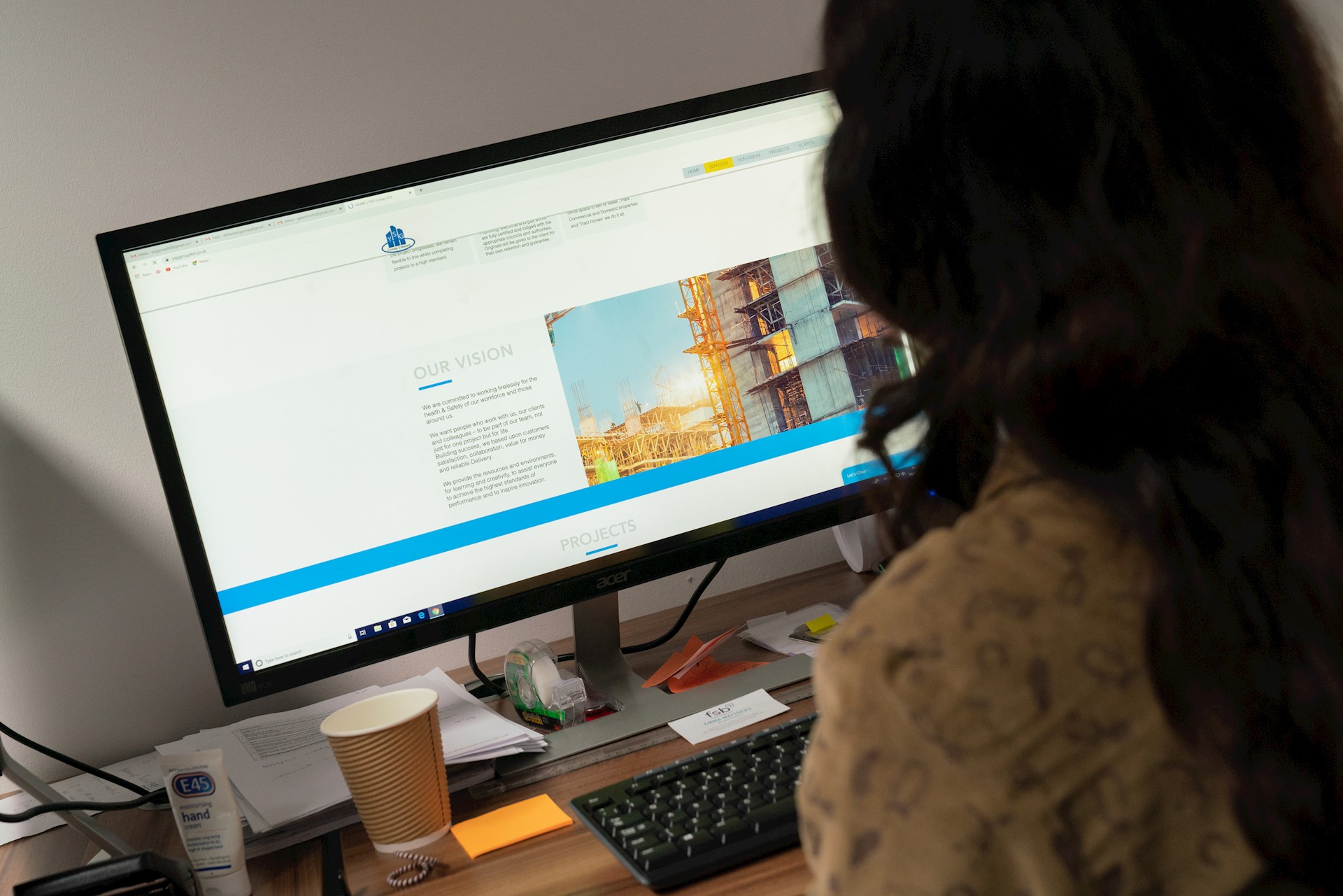 Exporting goods or services can protect your business from the risk of domestic issues like tax rises or increased costs damaging your sales and profitability. If your business is prone to suffering from seasonal sales cycles remember that by trading overseas with certain countries there are two winters and two summers for your business to makes sales from!
3. Extend the life of your product
If the UK market is saturated, it is important to consider that in another country your product could be at a different stage allowing you to extend the life cycle of your product.
4. Stay Competitive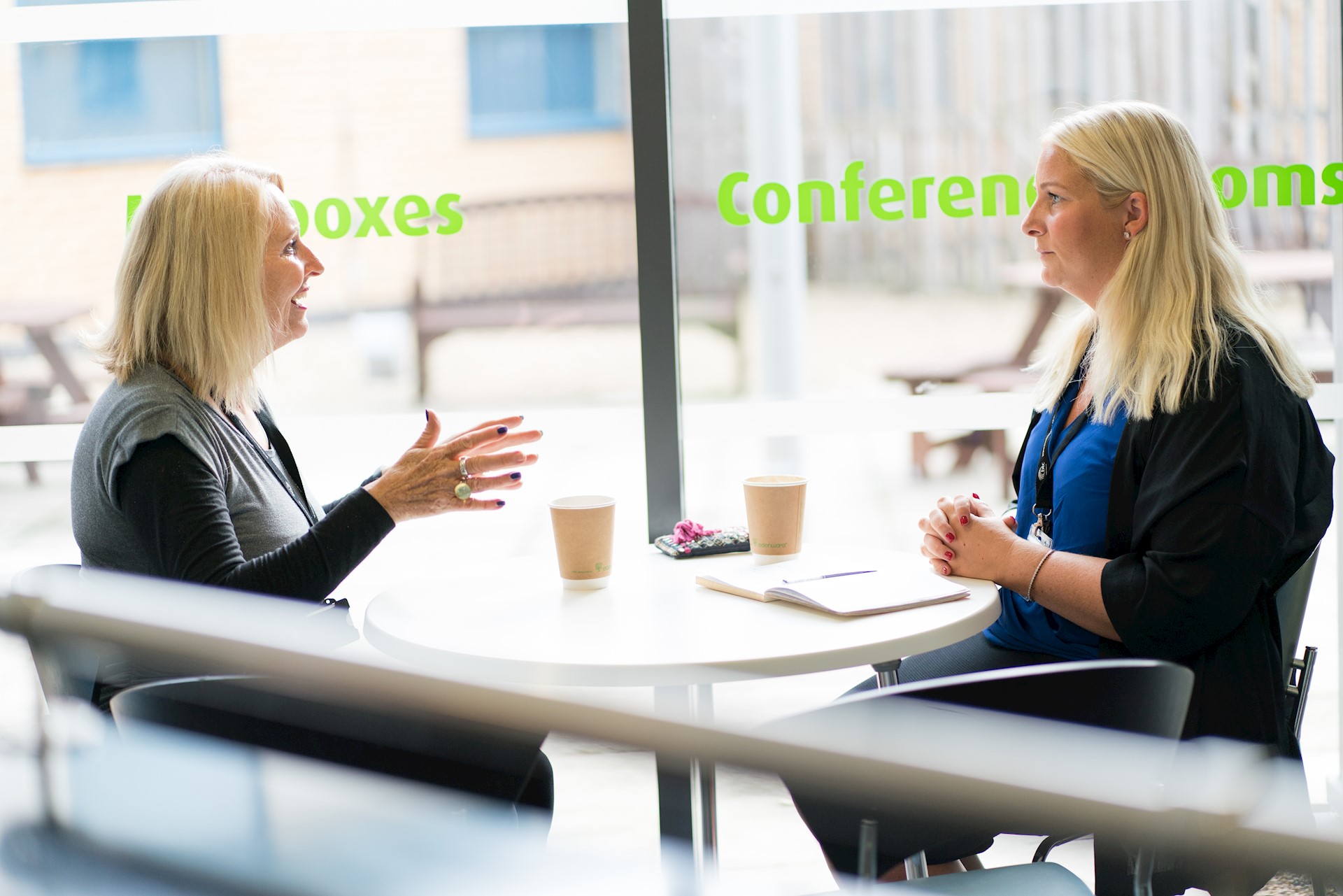 Exploring opportunities outside of the UK can help you to be one step ahead of your competitors or help you to keep up with them if they are already selling overseas. 
Would you like to explore exporting your products or services?  Wenta has partnered with the Department for International Trade (DIT) in support of its 'Exporting is GREAT campaign', an initiative to help, support and encourage small businesses across the UK to export overseas.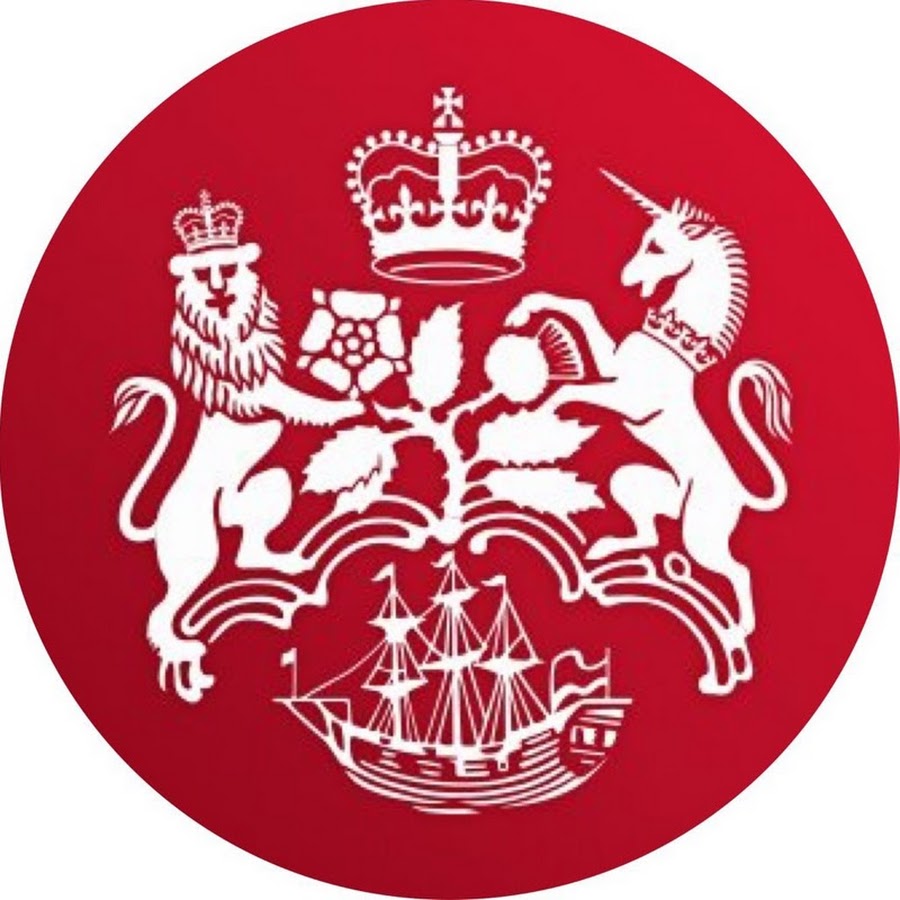 We're here to help. Get in touch.  
Book your free appointment below:
;