Sometimes in your enthusiasm to start your business you may get a step ahead of yourself and do things in the wrong order. Or you may simply not know which order to do things in. We have compiled this handy, step-by-step, checklist to help you get your business off to a flying start.
1. Carry out some research and consider your personal circumstances and lifestyle when trying to work out whether your idea is viable.  Will you have the support of family and friends if you start your business? How are your personal finances and how will you pay your bills if your business takes time to generate profit?  
2. If you think your idea needs protecting before you share it with others get intellectual property advice. Intellectual Property relates to trade marks, patents, copyright and design rights. Consider using a non-disclosure agreement before you share your idea.   
3. Get support from professional advisors and your friends and family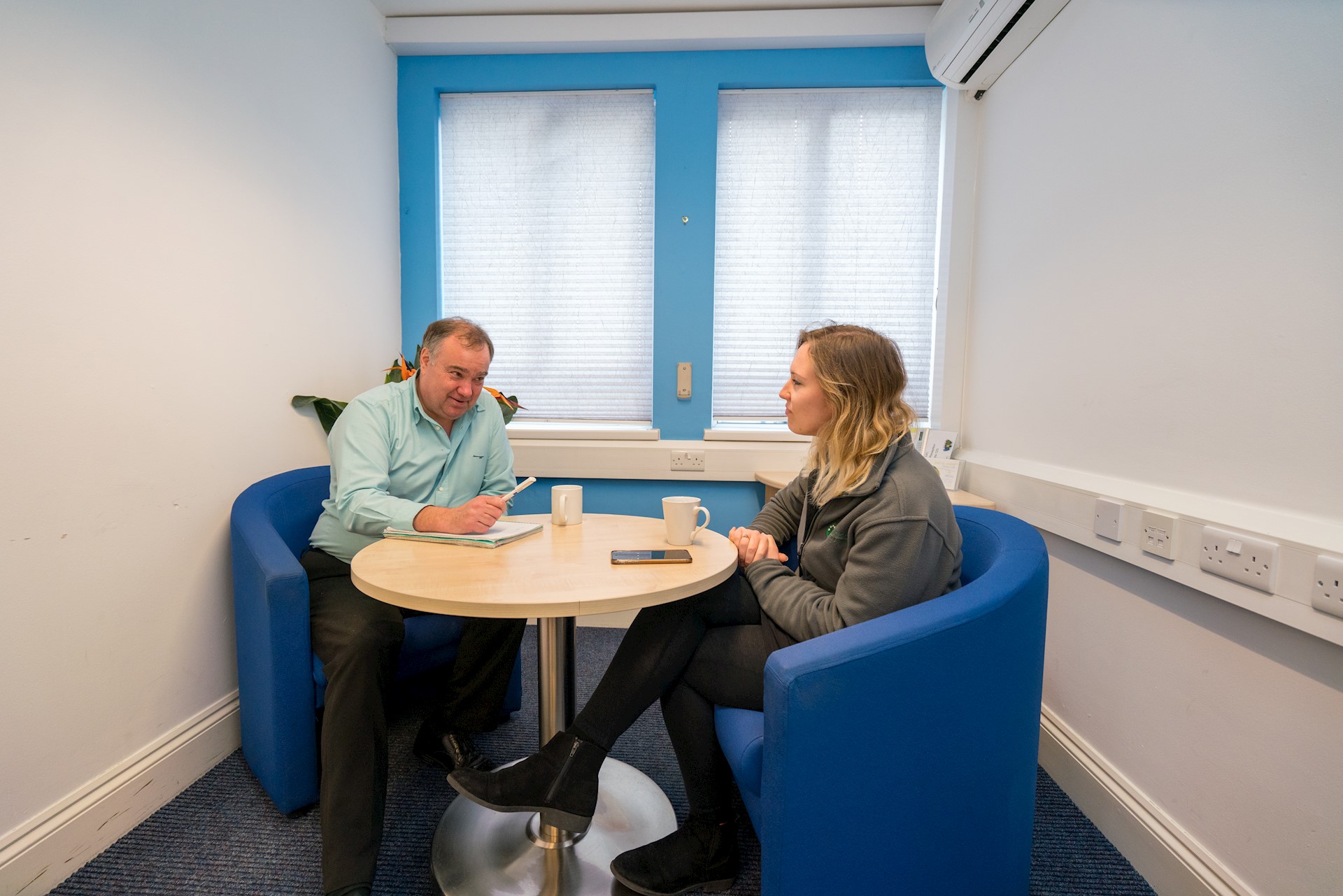 . Attend business training courses and look online for useful videos on starting up.  
4. Make a start on your business plan. This is key to determining viability, finance requirements and processes so don't rush this step. (Some of the following steps will help to provide answers for your plan).  Download a template here  
5. Think about whether your business will run from home or if you will need to find an office or rent premises. If you require premises you should start looking for these in plenty of time.  
6. Look into whether you could be better off buying an existing business or buying a franchise rather than starting from scratch. This could give you a ready-made customer base or recognised brand but on the downside it can be more expensive to start this way.  You will still need to carry out thorough market research of your own and not rely only on the information that the seller or franchisor supplies.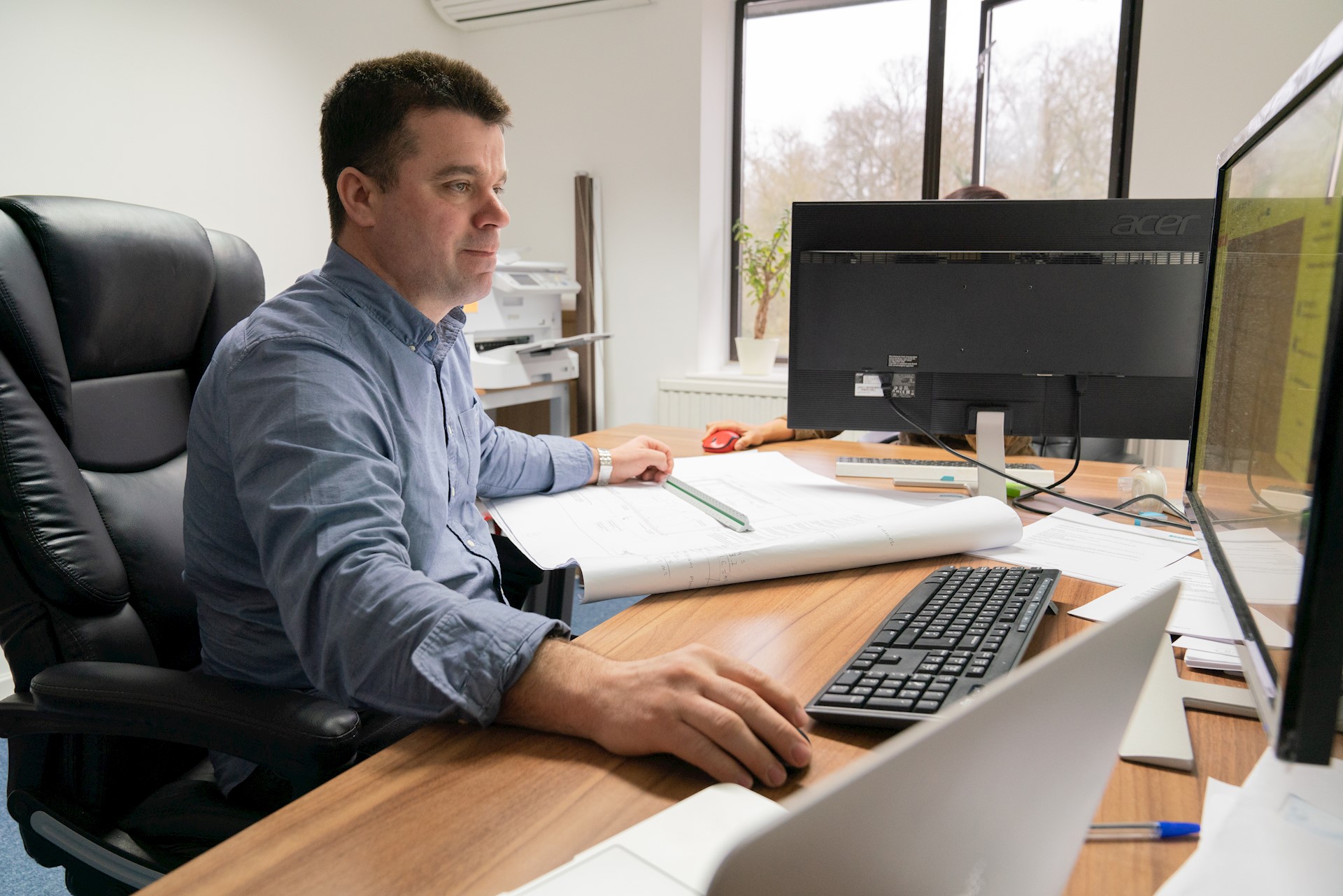 7. Decide on your business legal structure. You may choose to trade as a sole trader, partnership, limited company or CIC or another form. Ask for professional advice when making this decision.  
8. Choose a business name and register a domain name. You can build you website at a later stage but getting the domain name early will help to ensure the domain you want is available.  
9. Apply for funding if your business plan shows that you will need it.  Funding can take up to 3 months to secure, or longer, if applying for larger sums.  
10. Check what licenses and permits you will need as these may take time or require funding to purchase.  
11. Open a business bank account and talk with your business banking manager to see what support they can offer you.  
12. Research suppliers or manufacturers if needed for your business and make contact to find out their terms of business.   
13. Build your website and set up your social media pages.
14. Find out what type of insurance you will need to protect both you and your customers. And buy insurance as soon as it will be needed which is usually when your start to trade, take ownership of stock or move into premises. 
15. Register your business for tax with HMRC.  This could include income tax, VAT, corporation tax, PAYE depending on your legal structure and whether you will employ anyone.  
16. Launch your business!  Write a press release to raise awareness.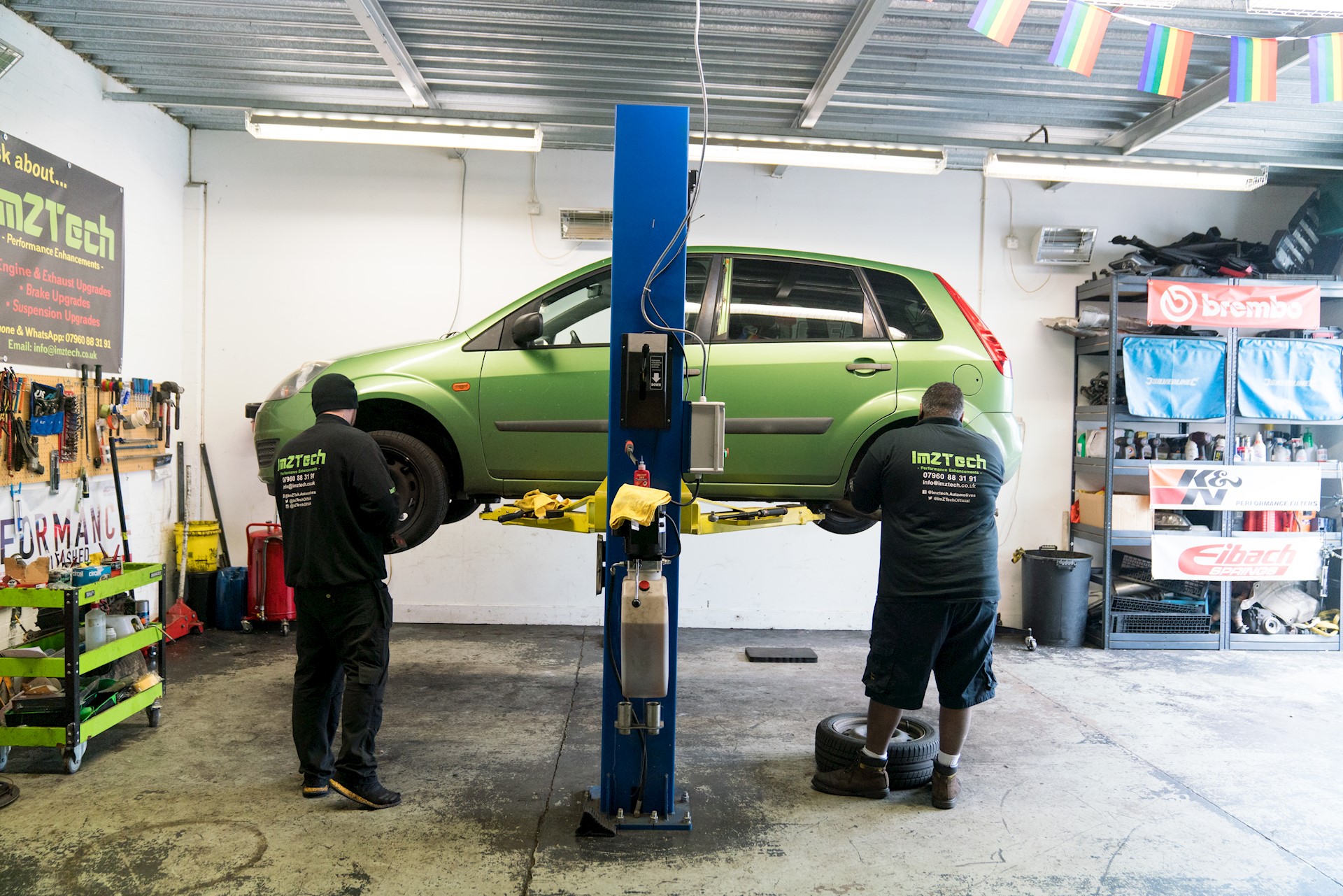 Congratulations, you've started your business!
We're here to help. Get in touch.  
Book your free appointment below:
;