Top tips for building an effective website
2 minute read
Businesses in the modern world need a presence on the Internet, which translates to more effective marketing and more customers.
Today, when you are about to start a business, you have to spend a whole lot of time in just thinking about how you will get your website up and what experience you will be giving to your website visitors.
You have to look for the most reliable website designers, so you can get a website up that represents you in the best possible way.
However, when you work with the most skilled designers, you have to pay quite a huge amount for their work. Even then, you may not be sure that the final product is exactly what you want it to be.
Fortunately, there are many ways to work around that problem. You don't have to spend a fortune to get a great website up. On the other hand, an affordable website does not mean a compromise on the quality of your website.
Did you know...
According to the office of National Statistics (ONS), 90% of households in Great Britain had access to the internet in 2017!? 
So it's safe to say that all businesses should have an online presence and having a website is one of the quickest ways to reach your target audience within this figure.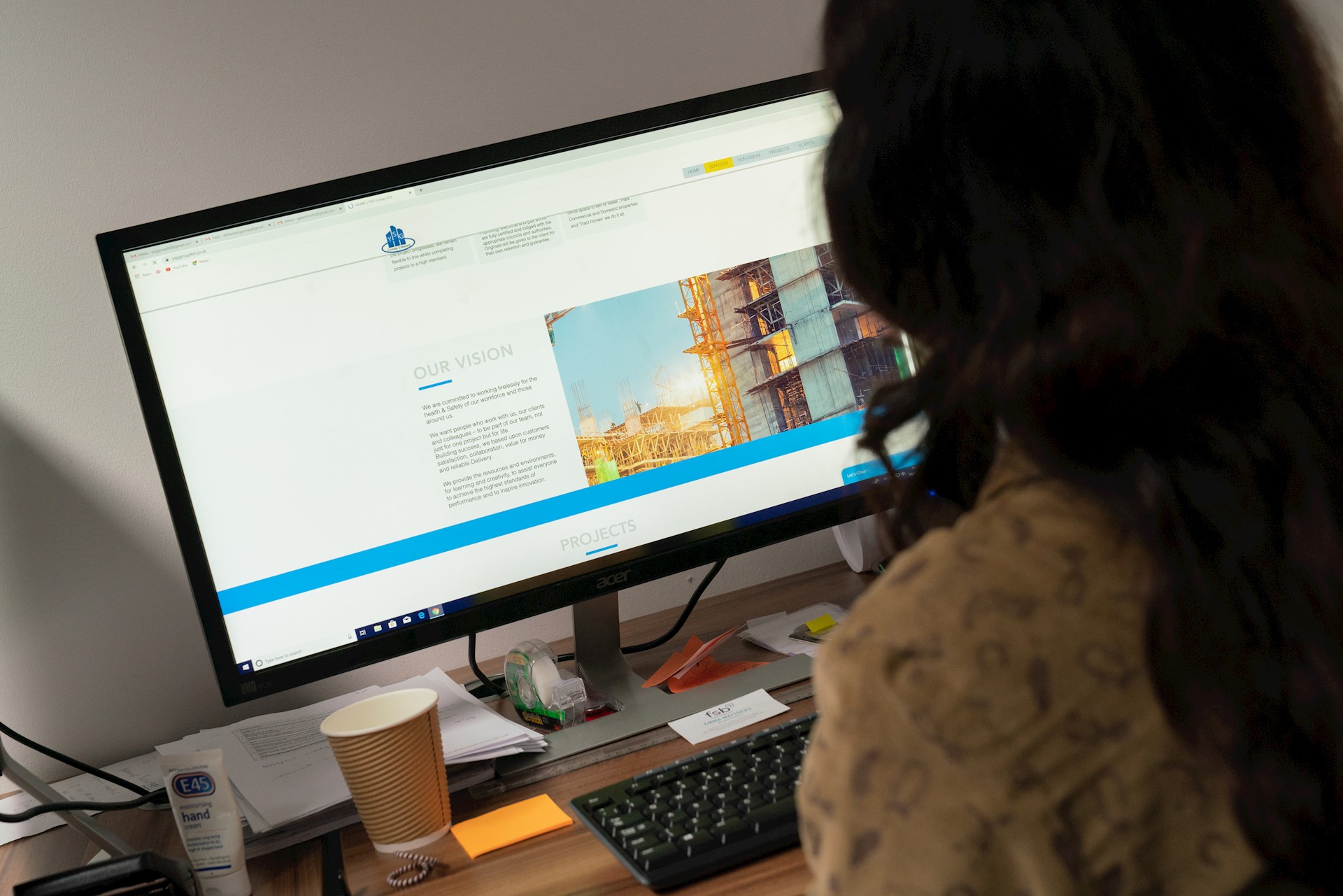 Making websites involves three very different kinds of skill - technical, visual, and editorial. So a cohesion between all three is crucial and having an extremely good looking website without valid content is not going to drive people to your business.
By viewing your website, potential customers will know straight away whether they want to do business with you. It is often said that "you'll only ever get one chance to make a first impression" and designing a website is your chance to show your business in the way you want it to be seen. Remember your website will represent you and your business and some of your customers may only ever interact with you digitally.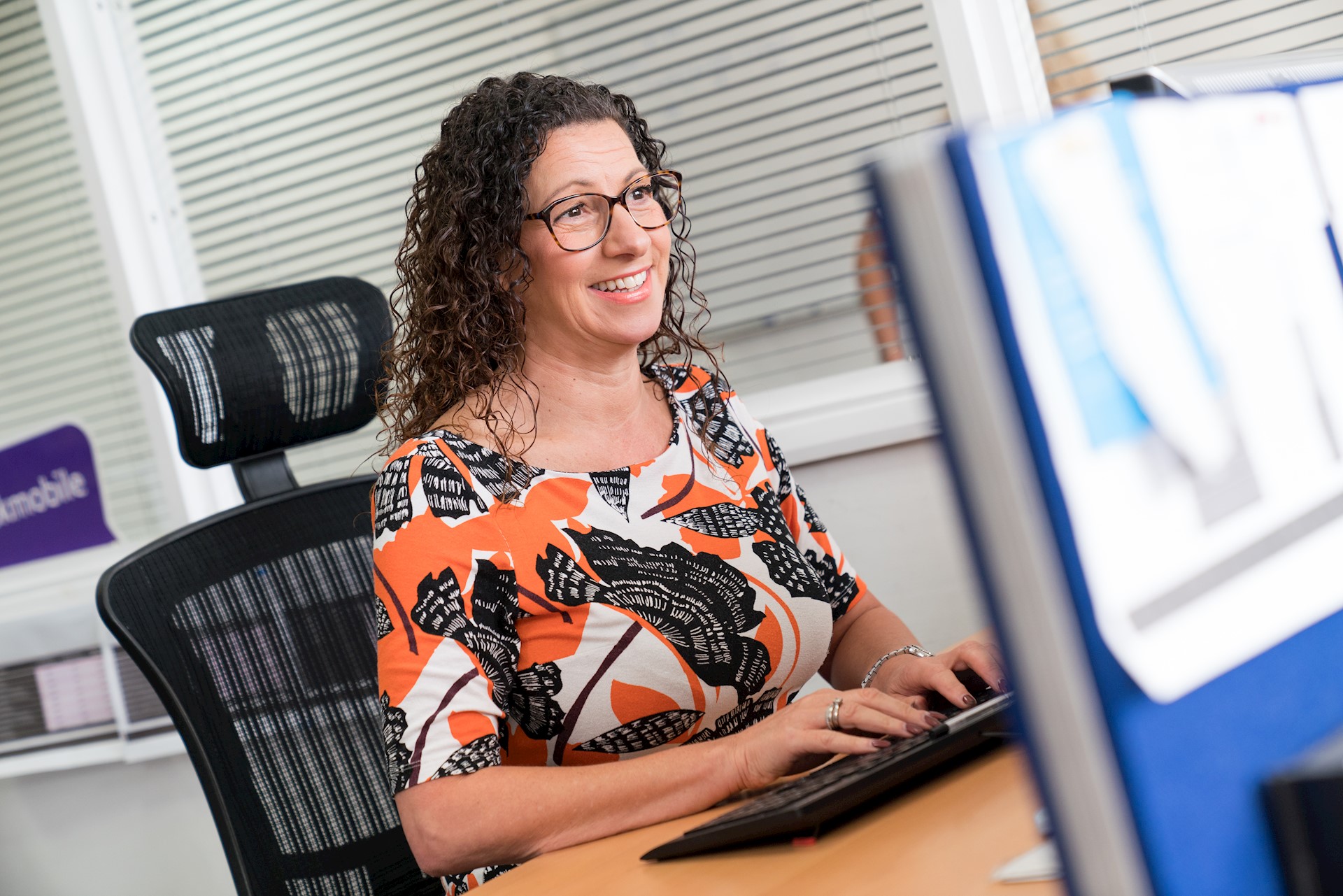 So considering all of the above points, here are some of our 'Top Tips':
Make sure that the content in your site is up-to-date, clear, concise and leads users, step by step, to the information that they want.
Website SEO (Search Engine Optimisation): Write with search engines in mind. Research which keywords people use most often on search engines that pertain to your products or services; use these keywords as text in the design to increase website traffic.
Break up the information into small pieces - by putting it onto different pages with specific headings, the site will appear to be richer, with the same information but easier to find.
Consider the site as if you were a customer - is the customer able to access the information in a straightforward way?
73% of internet access is on mobile devices, (ONS - Internet access – households and individuals: 2017), so make sure your site looks good on the go!
Check out your competitors - which sites do you like and why? Consider incorporating these ideas into your website without directly copying them. 
Regularly test your website on different devices to make sure everything is working properly and if your website allows for purchasing, you should regularly be testing to make sure that people can checkout effectively and that nothing is broken. Even do a few test orders every now and again!
Understand how your website works... If you know how to change things on your website then you will avoid delays in adding/amending content, as well as avoiding spending extra money on a web administrator.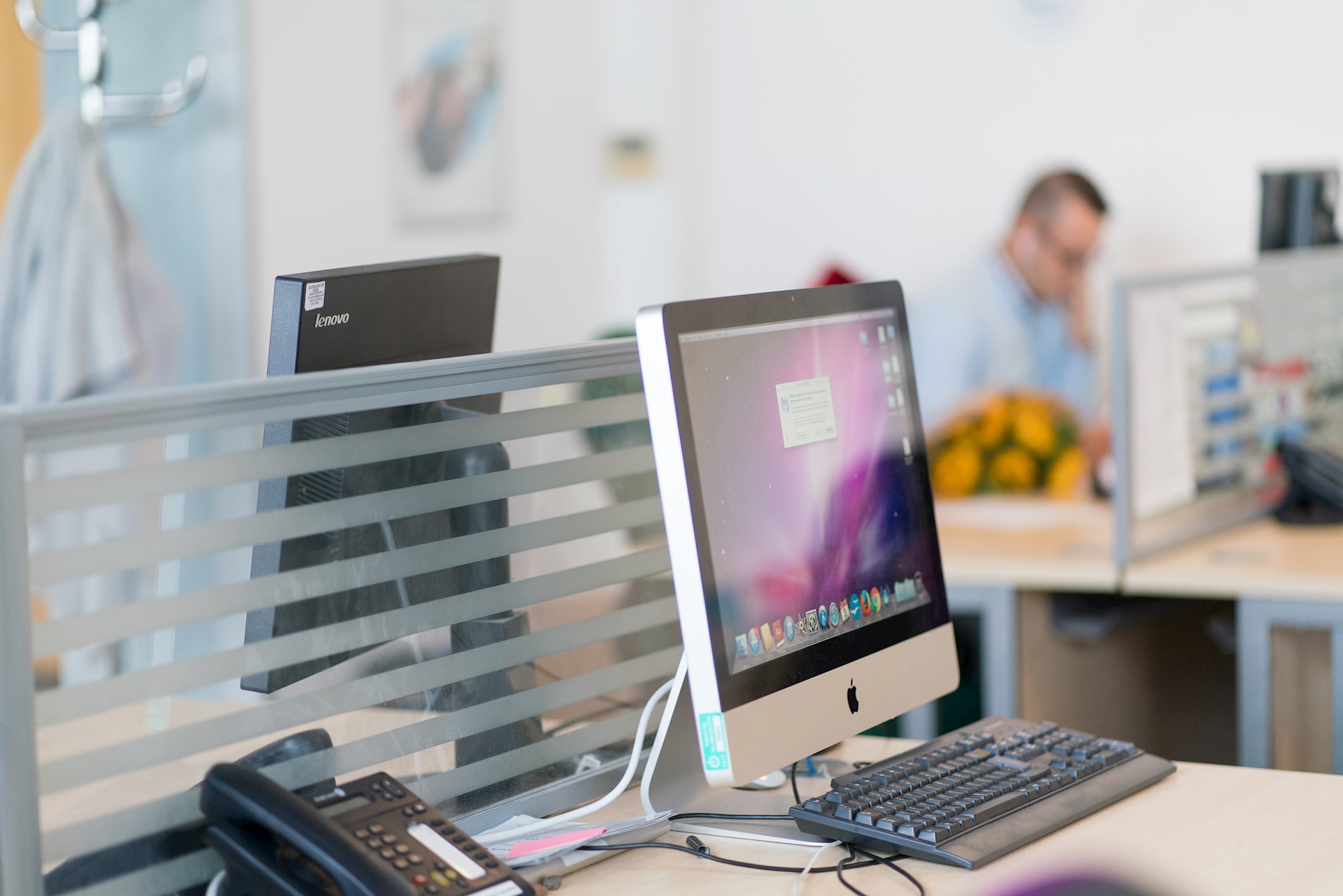 Designing a website can seem daunting to people who don't know where to start, but it doesn't have to be; there are lots of website building packages that will guide you through the process. 
Source: Article written by Wenta.