Your business website - DIY or pay a professional?
3 minute read
If you're looking into building a new website or updating an existing site, one of the first choices you'll have to make is whether to do it yourself or hire a professional. Not so long ago, there would have been no question of hiring a pro to get the results you want, but thanks to the rise of online tools like website builders, it has become much easier for the non-techies among us to build a more-than-decent website. Just because you can, though, doesn't always mean you should. It's a decision that's worth weighing carefully, since for some projects a professional cannot be replaced by a tool.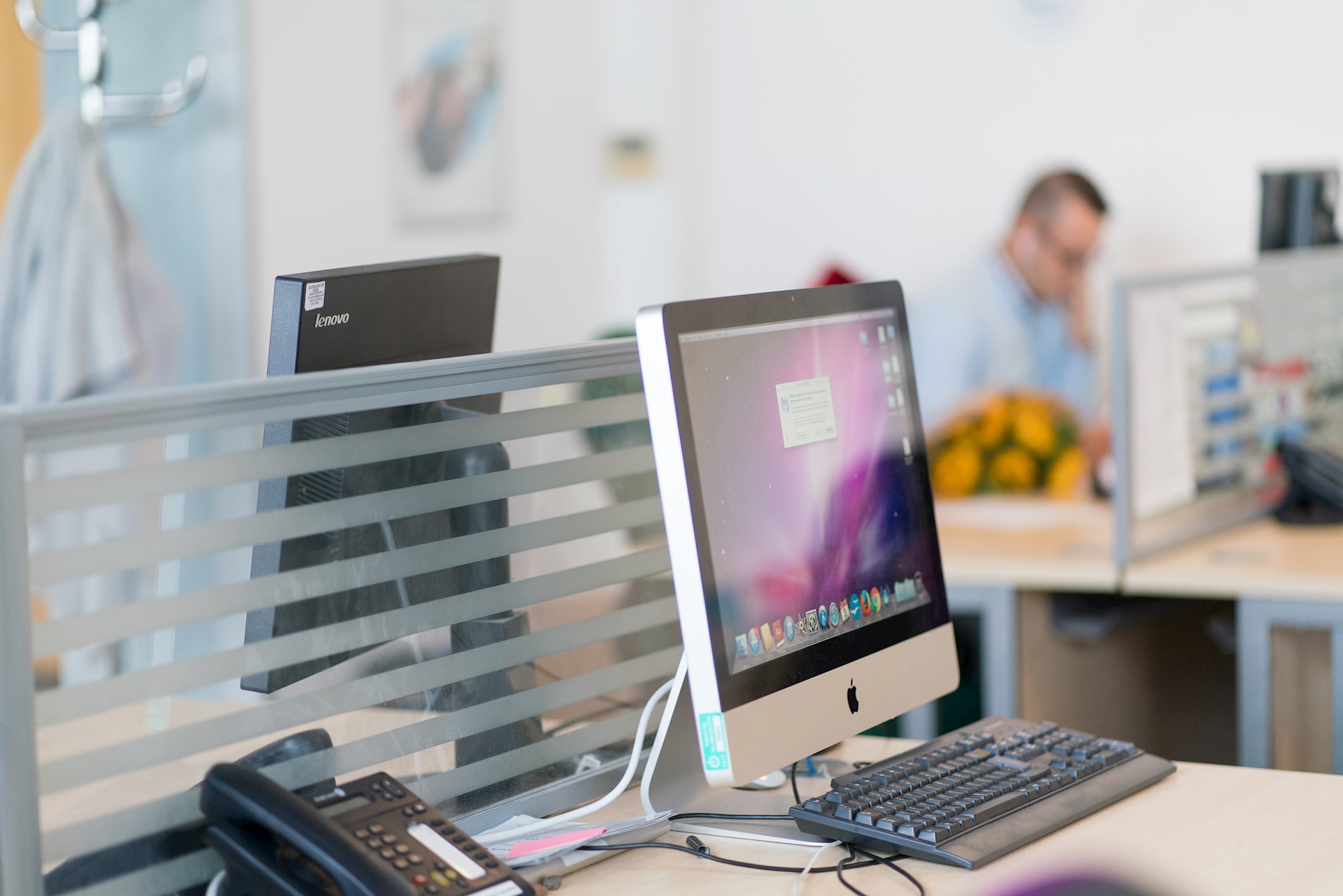 Do-it-yourself 
If cash is tight you might want to create your own website.  You will find a range of providers out there that offer free website building tools such as wix.com and wordpress.com.  
 
These sites also offer free templates and simple step-by-step guidance to help you set up your website.  You might be reassured to learn that building your site through one of these providers is more about being able to use the internet and follow directions rather than possessing any technical  'know-how'!   
Pay a professional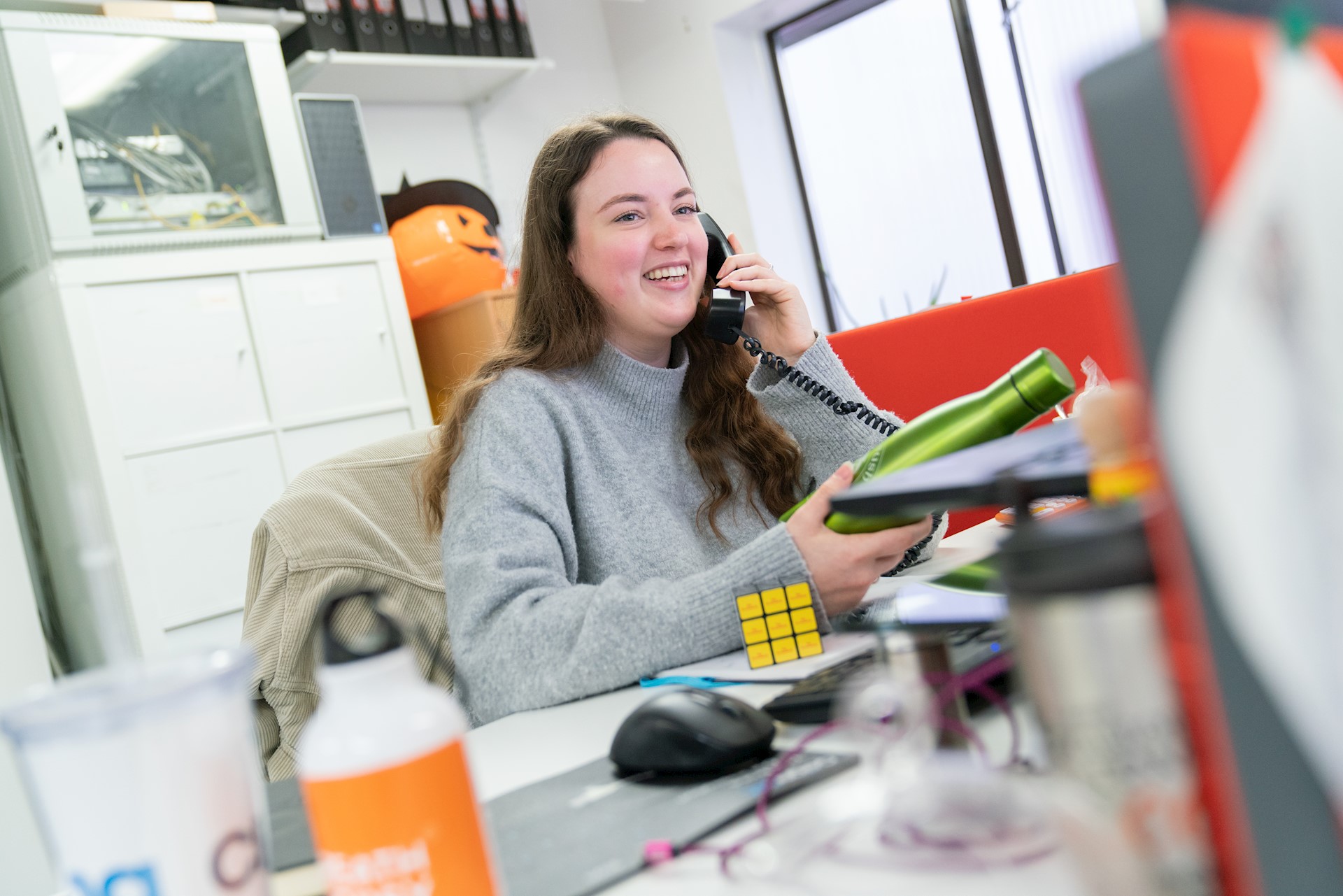 Many people would suggest that, because your website is essentially your 'shop-front' to the world, you should invest in a professional website.  Depending on your product or service and your target market they could be right. So, if you decide that you need a professionally created site then the first thing to do is to prepare a clear brief.  This will help you to discuss your website requirements with any potential web designers.  You should also equip yourself with a list of questions to ask them to ensure that you find the right web designer for your needs and ensure that content is 'spot-on'. It's always worth getting quotes from several web designers before committing to one so you can be assured you are paying a reasonable price. 
Buying a domain name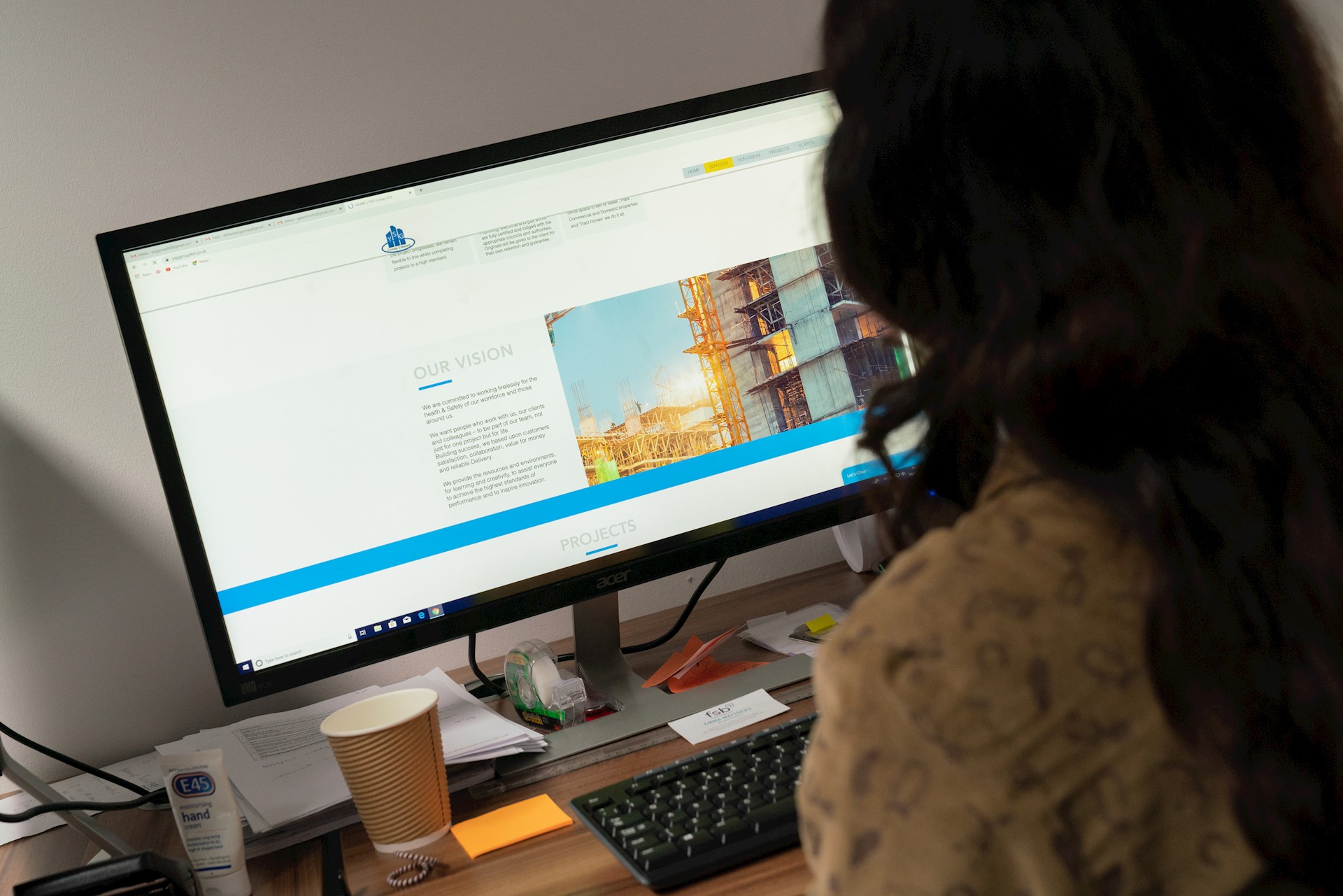 Whether you choose the DIY or paid option you will need to buy a domain name which is typically no more than £10 depending on whether you choose a .co.uk, .com or other extension.  
It's important to keep your domain name short and simple.  If the domain name you want isn't available don't be tempted to add a hyphen just to secure it.  This will only lead to confusion for your customers as well as upsetting another business!  
Website legal stuff 
Your website is required by law to display information that will protect consumers and make your business transparent 
The Equality Act 2010 means that you must consider how accessible your website is to disabled users  
The Privacy and Electronic Communications (EC Directive) Regulations 2003 regulate the use of internet tracking software (including website cookies) 
The Consumer Contracts (Information, Cancellation and Additional Charges) Regulations 2013 
The Data Protection Act 2018  & The General Data Protection Regulation (GDPR) requires you among other requirements, to display a privacy statement on your website 
We're here to help. Get in touch.  
Book your free appointment below:
;