Writing a press release
3 minute read
To take advantage of free press coverage of your business you will need to master the art of creating an effective press release.
There are some clear rules when it comes to writing press releases - covering everything from news angle to structure. Debbie Leven of The PR Coach offers a complete guide to writing press releases that get results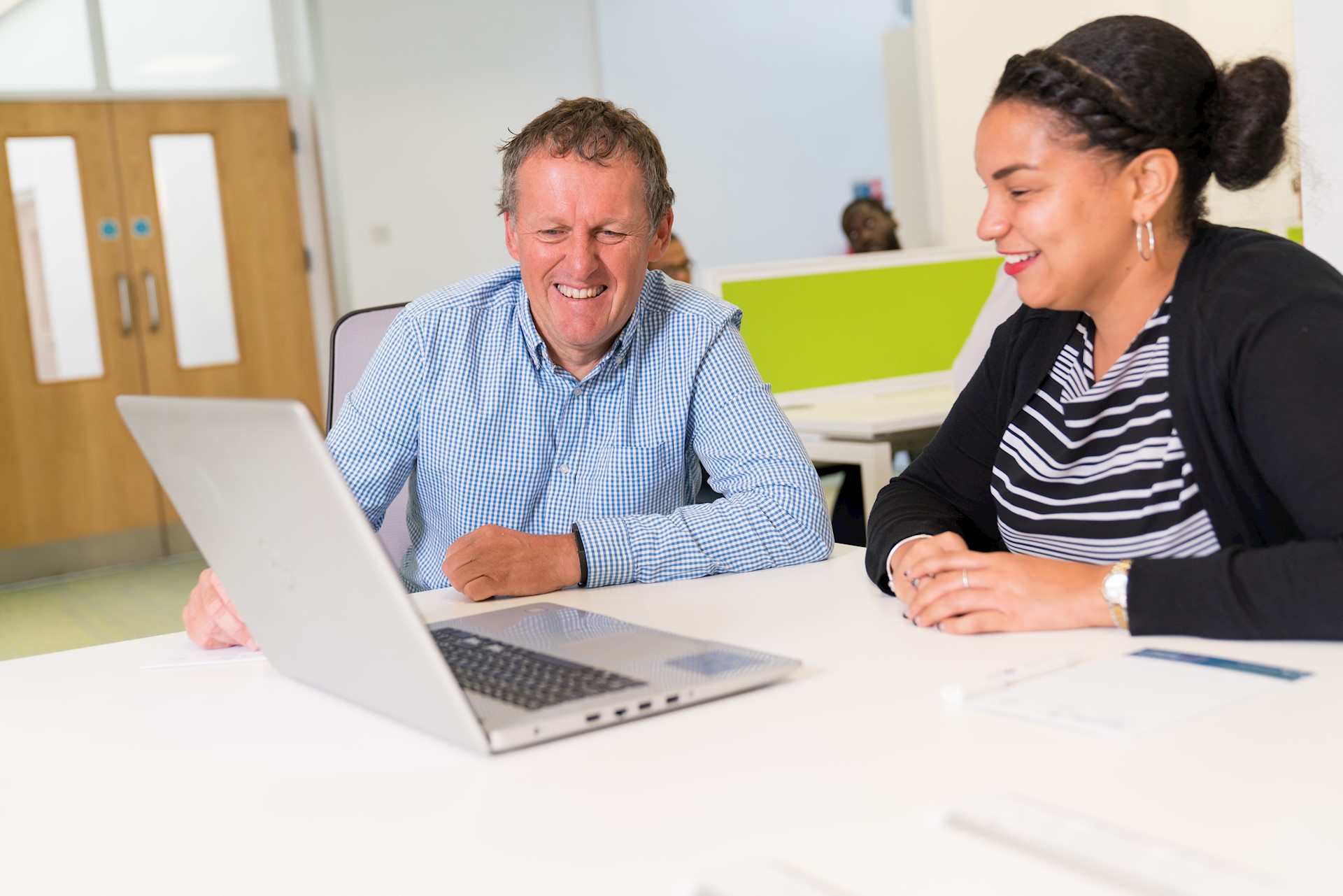 Here are 4 handy pointers below: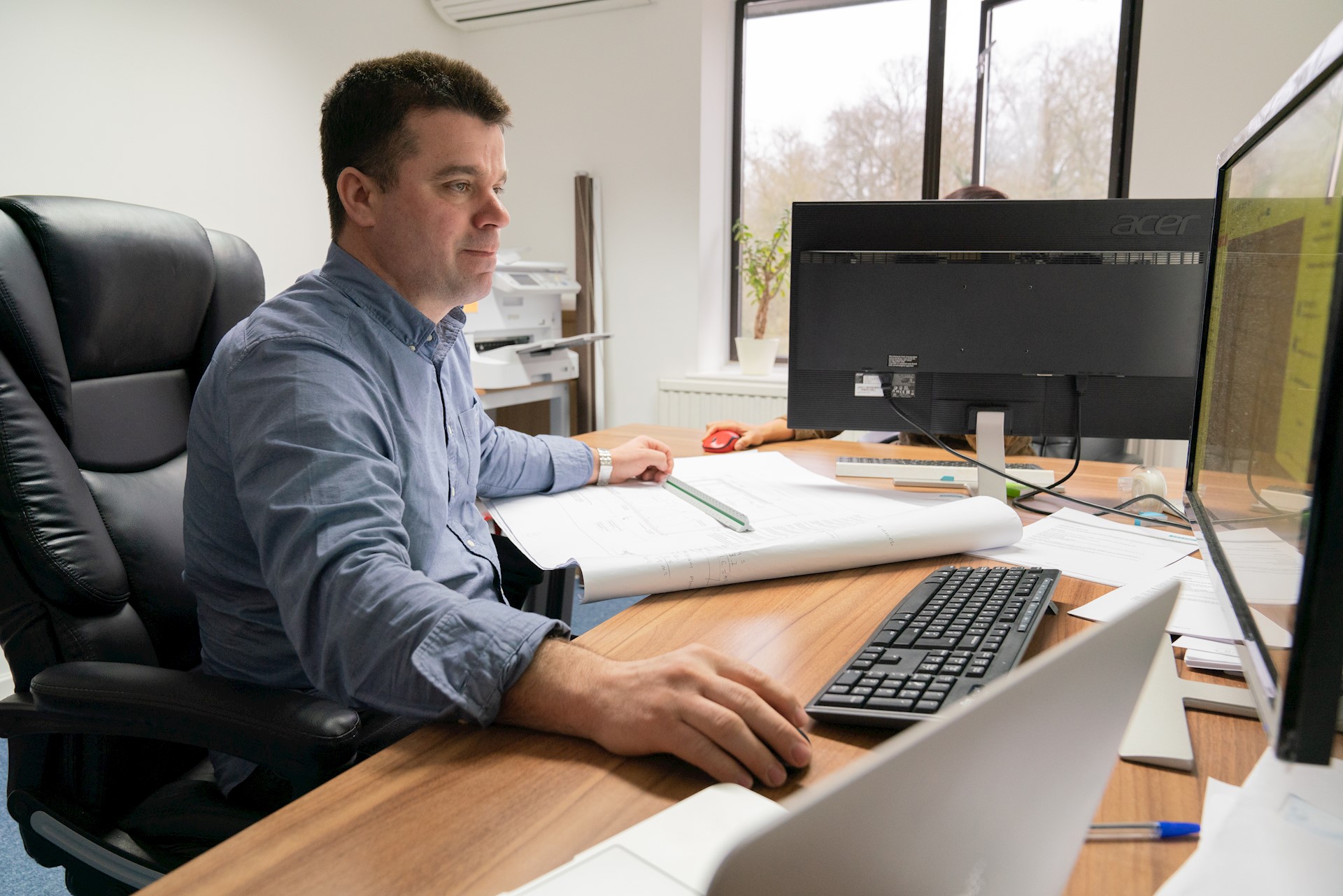 Make it newsworthy
It sounds obvious but to catch the interest of a journalist your press release must be newsworthy. Always look for the human angle in the story or relate the story to a forthcoming public festival or holiday such as Christmas or bank holidays. And if you can do this, make sure and send your press release to a journalist well in advance.
Target your press release 
This applies not only to understanding the target market for your business but also understanding the type of story a journalist covers. If it's not relevant to them it won't get read!
First Impressions
Take time to draft and re-draft your press release, writing in short punchy sentences. Use our template to help you with this. A well-written press release is more likely to get read by a busy journalist.   
The whole picture
It's important to ensure that your online presence is up-to-date and reflects what your press release is saying about your business. So keep your social media pages current and your website updated in order to maximise the benefits of any PR exposure.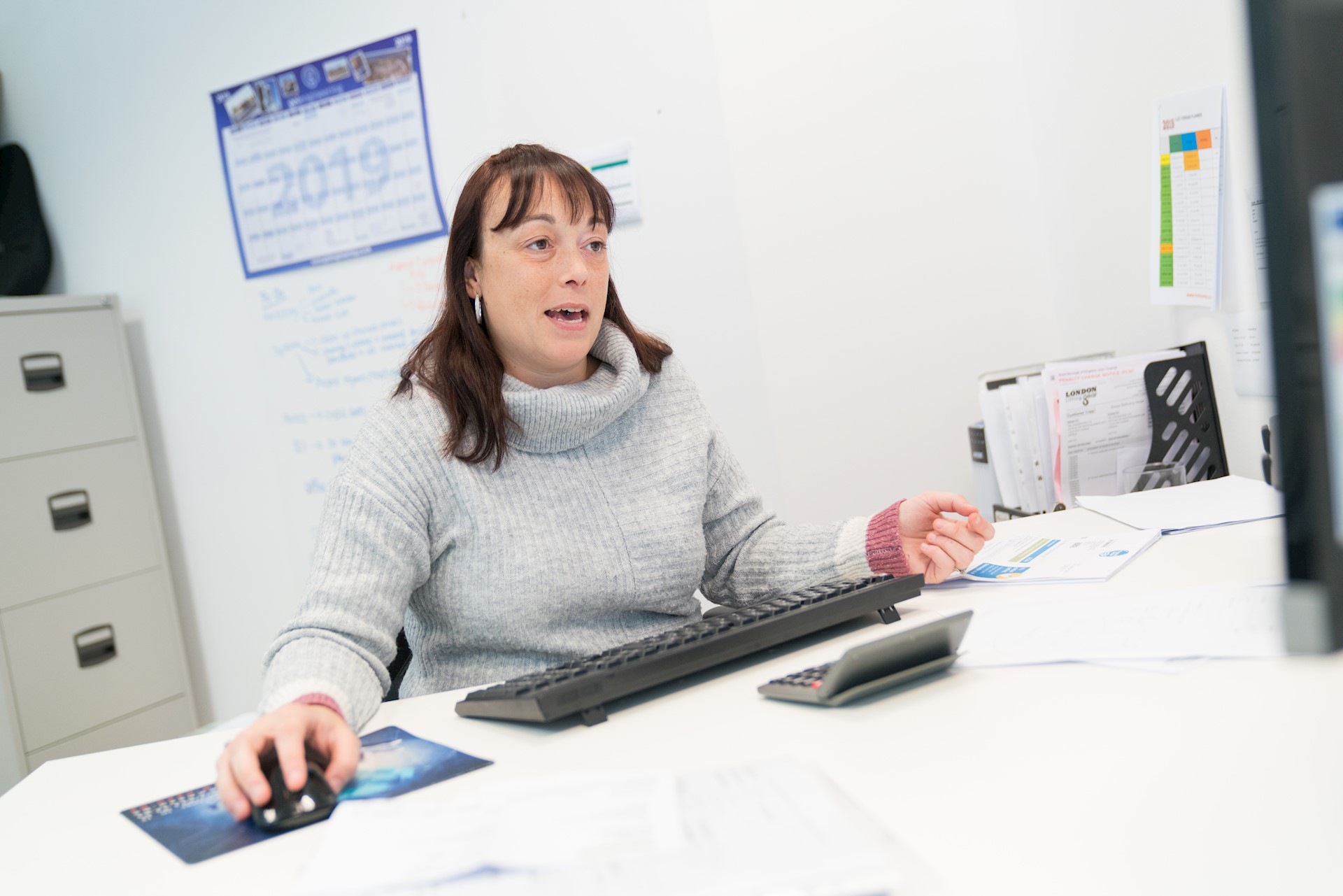 We're here to help. Get in touch.  
Book your free appointment below:
;