Where can I get help for my business?
4 minute read
Whether you are just starting up or are the owner of an established business there are many organisations that can help to guide and support you. Some of these offer free or subsidised support and some offer membership support. Services will vary depending on where you live or run your business.  Sources of help for your business include:
1. Local Authorities (Councils)
Your local council may provide business support services itself or will be able to signpost you to organisations that offer support in your area. Local Authorities can also help with finding premises, getting licences and accessing Trading Standards services.
2.Enterprise Agencies
 Enterprise Agencies operate across England offering impartial and independent advice and may also offer training and workspace. The National Enterprise Network provides details of its members on it's website.
3.Growth Hubs
Growth Hubs are local public and private sector partnerships led by the Local Enterprise Partnership (LEP). They link national and local support for businesses across England. 
4.Banks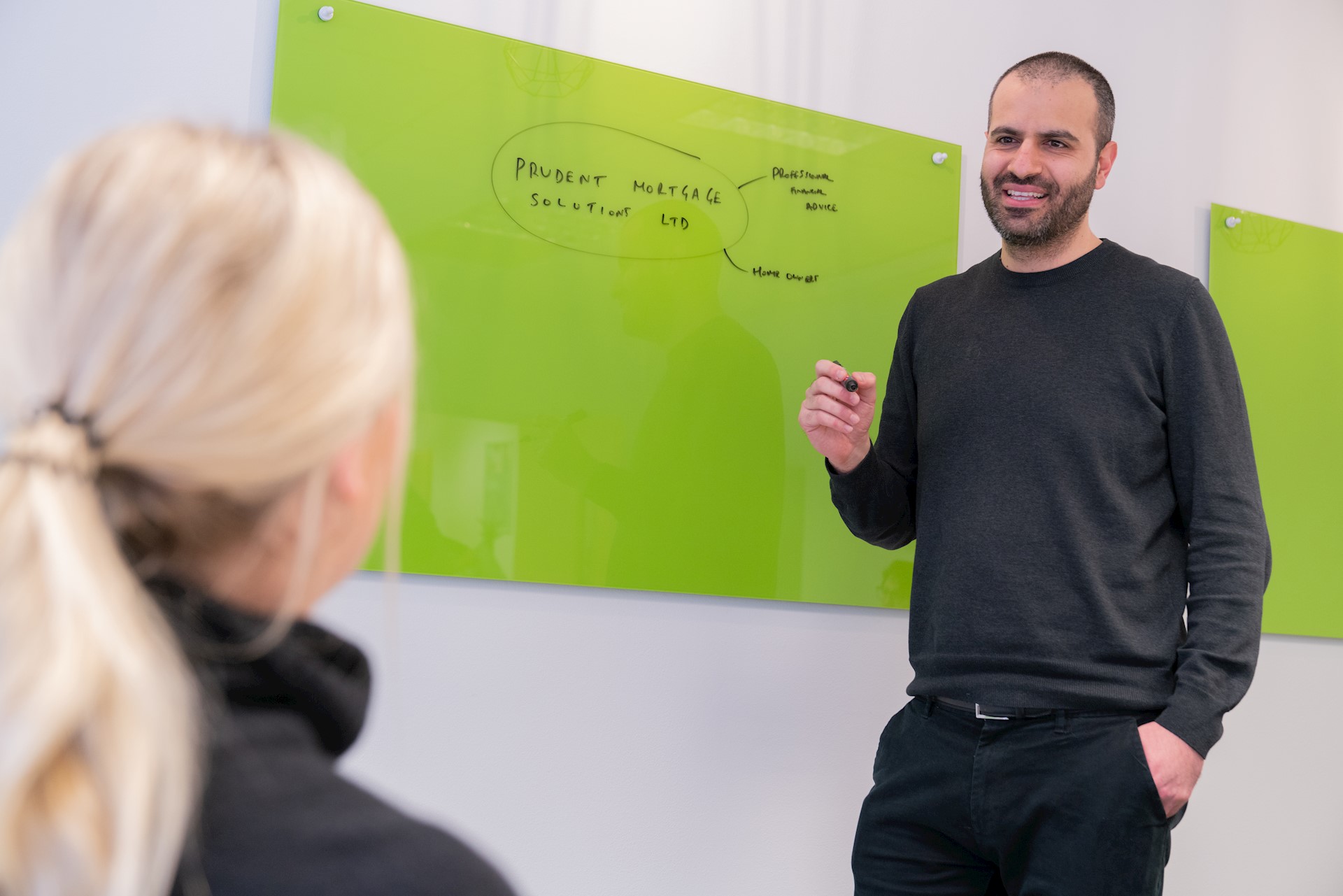 Many banks offer a range of services for small businesses including seminars and access to a Business Banking Manager for one to one support. 
5.Local Chamber of Commerce
Chambers of Commerce offer support and connect businesses helping them to trade locally and internationally. Through the British Chamber of Commerce accredited network, you can find details of your local chamber.
6.Job Centre Plus
The Department for Work and Pensions (DWP) has a programme of support for the unemployed who wish to start a business called the New Enterprise Allowance. Speak with your Job Centre Plus work coach to find out if you are eligible support.
7.Business Reference Libraries
Local authorities offer library services with business resource sections to enable you to access market and company data from journals, reports and directories. There is also a network of 10 Libraries which make up part of The British Library Business & IP Centre National Network.
8.Universities
Universities may offer support to small businesses in the form of knowledge transfer partnerships through access to expertise from students and lecturers. They can also offer access to specialist equipment and managed workspace including business incubators.
9.Trade Associations
Most business sectors will have a trade association who through a membership package can offer you specialist sector support and often money saving offers on expenditure such as insurance and training.
10.Accountants and Solicitors
Qualified Accountants and Solicitors can provide you with advice on a variety of considerations and issues you might be faced with such as which legal structure is best for your business and help with setting it up.  They can also assist if you are buying a business. Solicitors can also help with drawing up terms and conditions and helping you protect your intellectual property.  
To find a qualified Accountant contact:
ACCA (the Association of Chartered Certified Accountants)
ICAEW (the Institute of Chartered Accountants in England and Wales) 
To find a qualified Solicitor contact:
The Law Society
Live chat with our business advisers to learn what local services can help you. Simply click on the green tab at the bottom of the page.
We're here to help. Get in touch.  
Book your free appointment below:
;