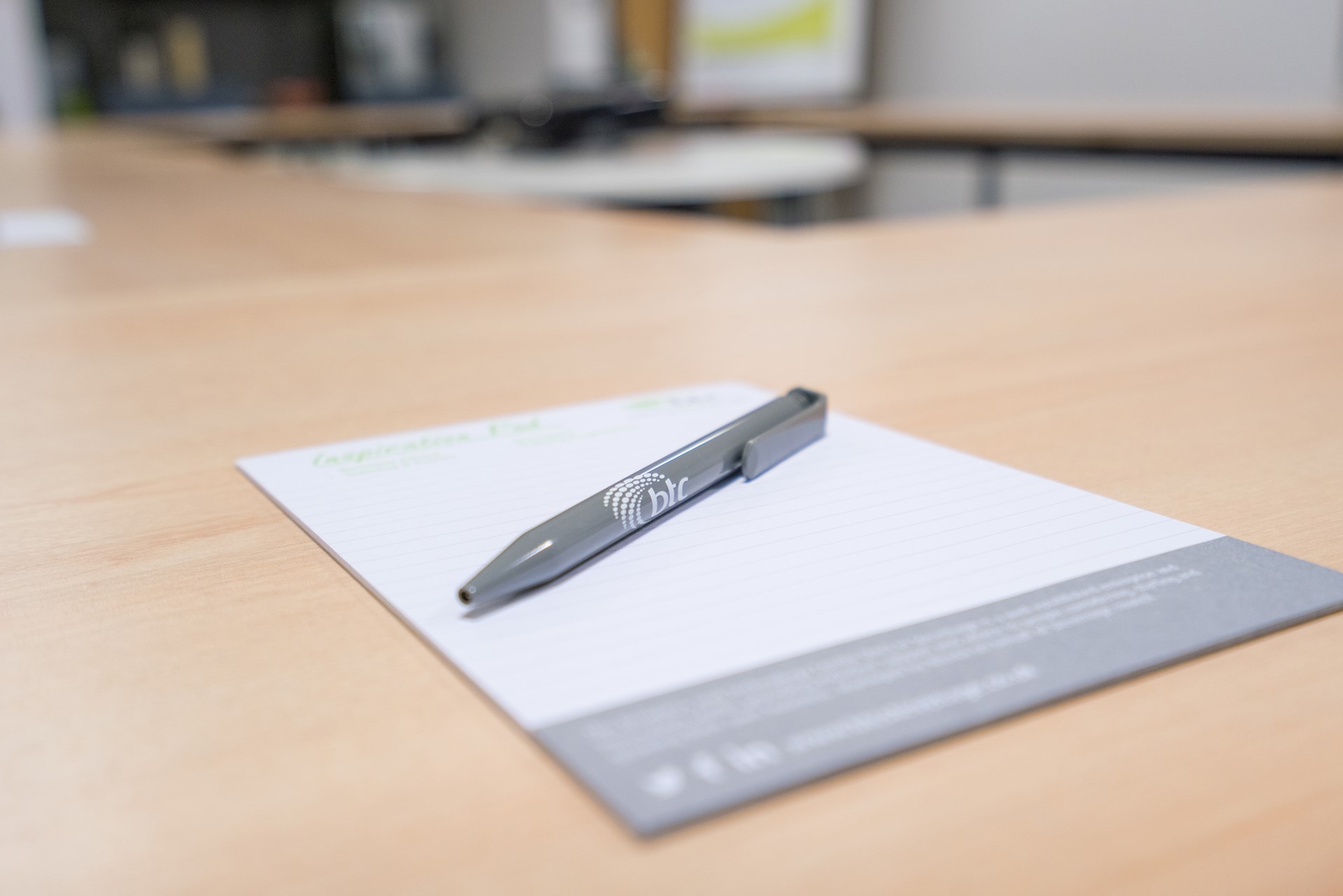 The best way to keep something confidential is not to disclose it in the first place. If you do need to share information you should use a non-disclosure agreement (NDA). This could happen when you speak to potential partners like: 
Investors 
Manufacturers 
Stockists 
You may have to tell people about your idea or your business to get advice.
This could be from: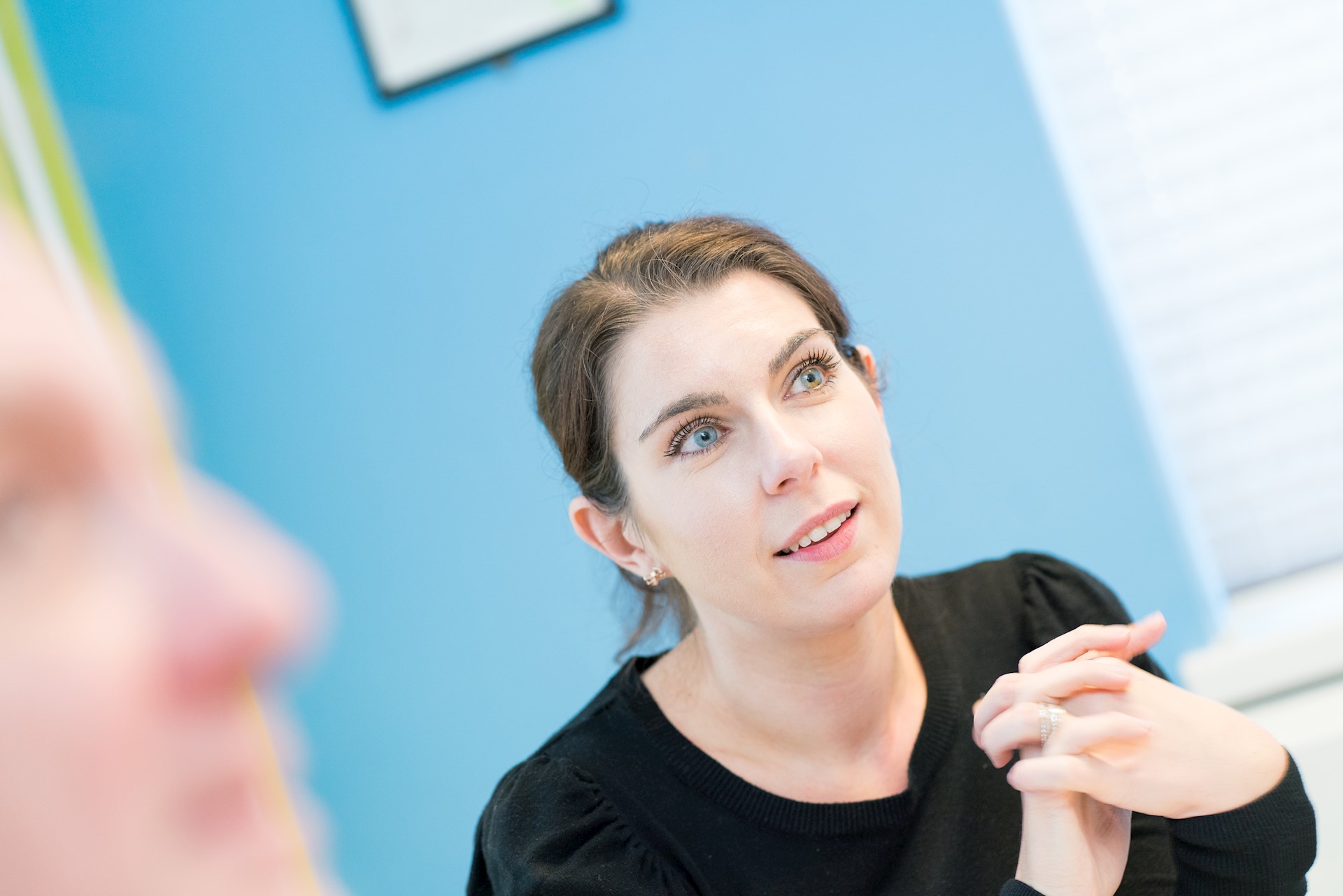 Accountants 
Banks 
Financial advisors 
Insurance brokers 
Business coaches 

Or

a marketing agency 
It is important that you don't assume conversations with advisors are automatically confidential. 
An NDA is a legal contract. It sets out how you share information or ideas in confidence. Sometimes people call NDAs confidentiality agreements. 
Your IP attorney or solicitor can advise on confidentiality and draw up an appropriate NDA for you to use.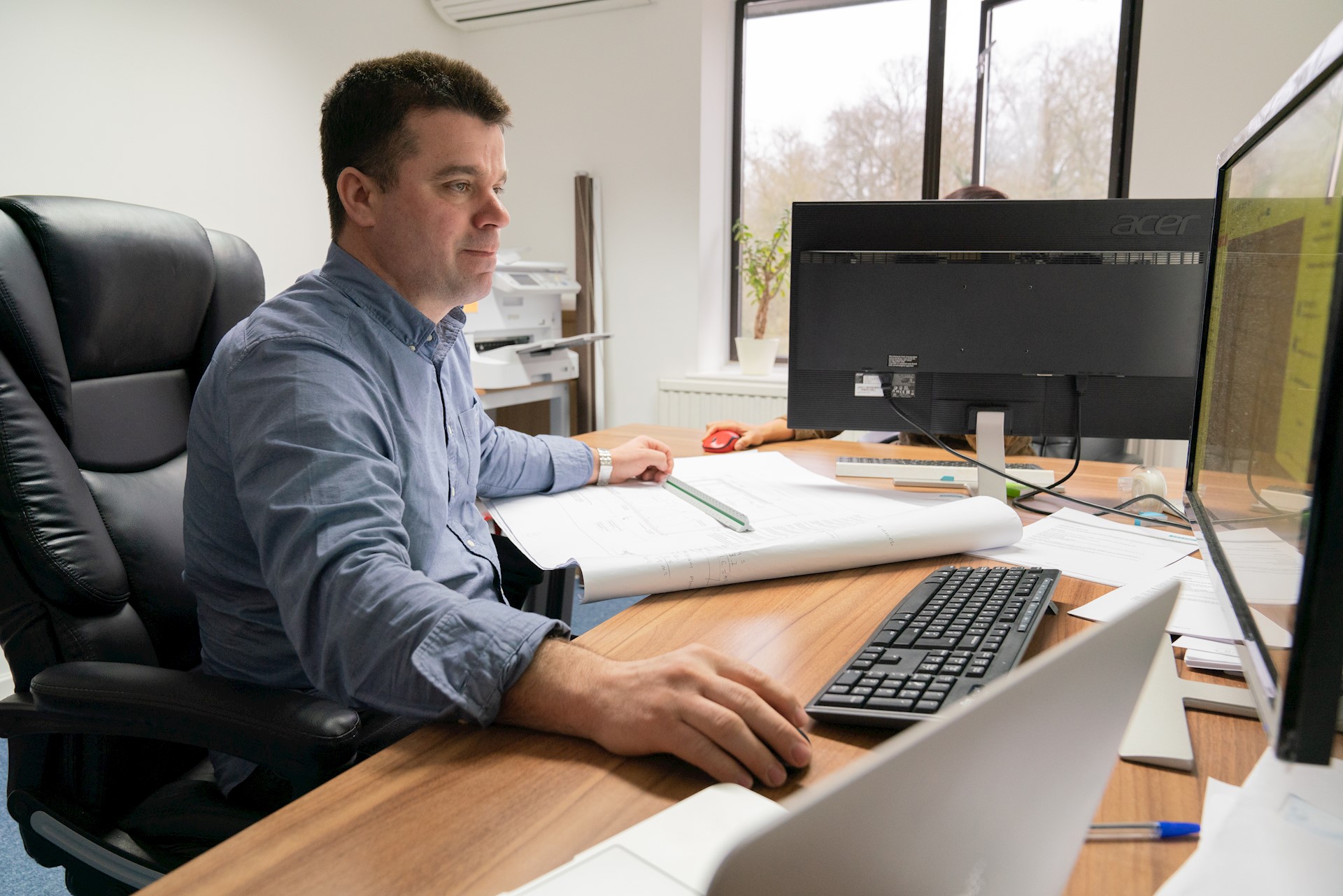 Source: GOV.UK
Contains public sector information licensed under the Open Government Licence v3.0.