Video is widely considered a vital part of any marketing plan. However, it is a medium that many aren't utilising fully to gain benefits from.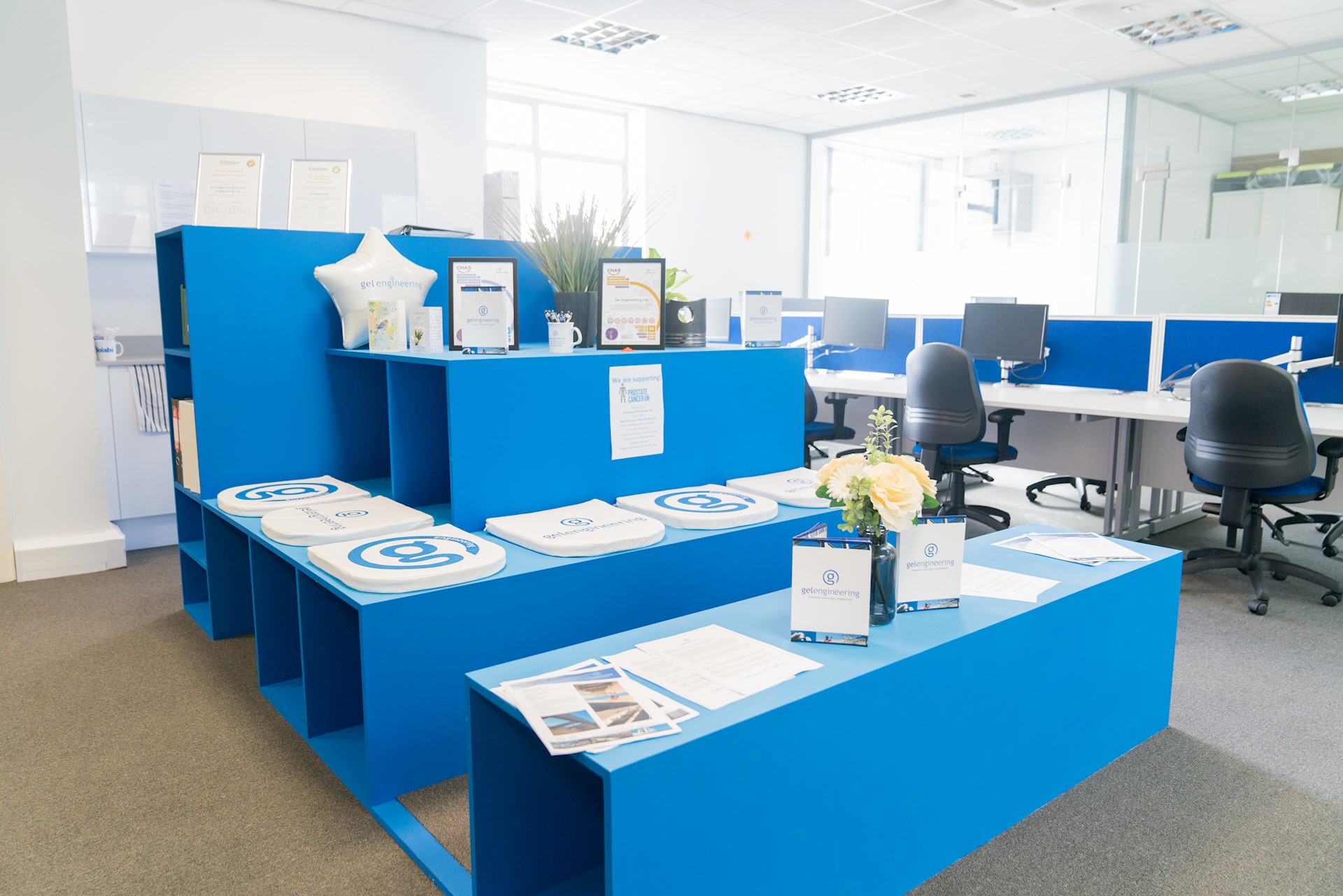 Here are 6 tips that will dramatically improve the quality and entertainment value of your next production.

1. Animation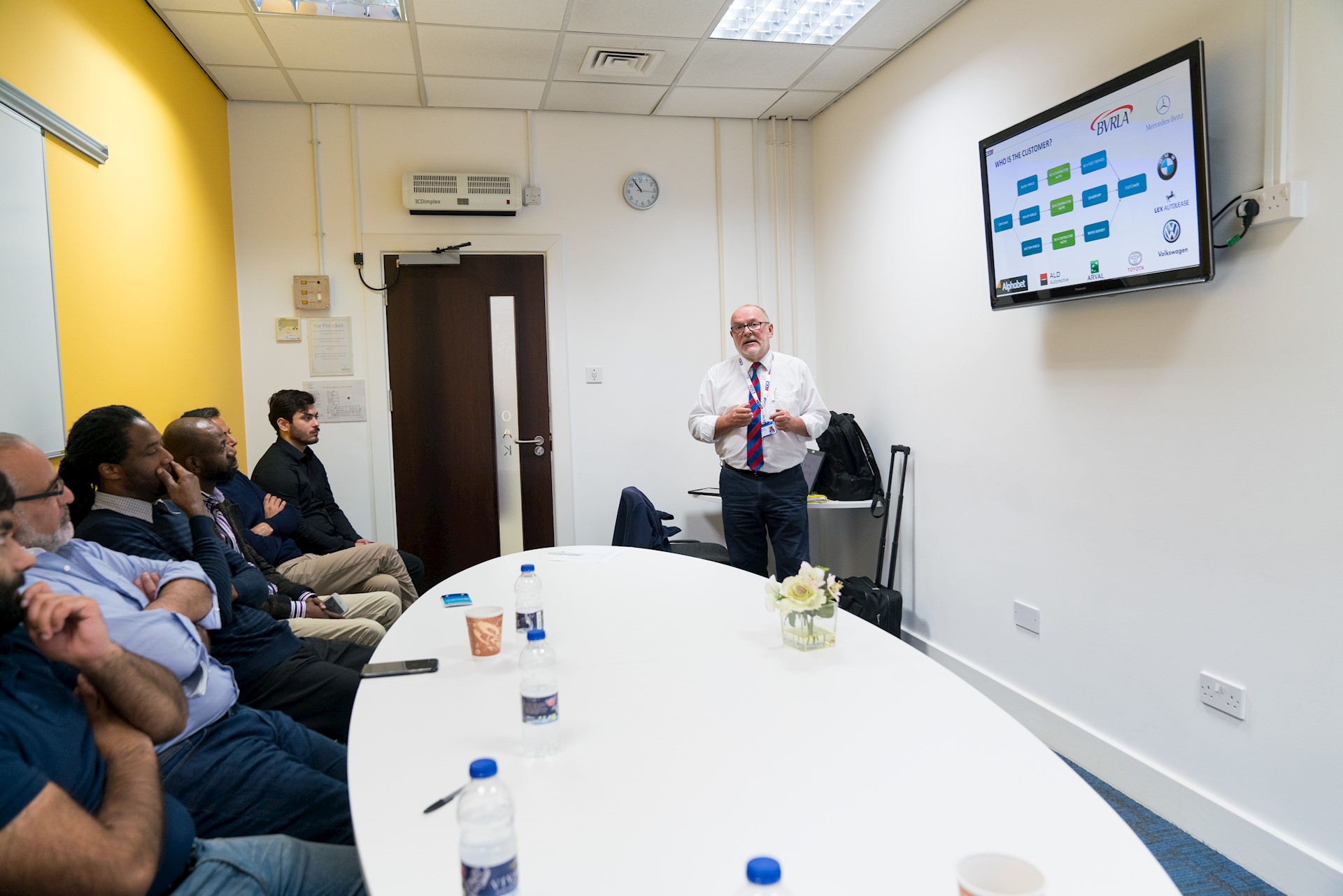 While these are often the most difficult elements to create and the most expensive to outsource for the amount of footage you will get back, animations can be a huge benefit to almost any video.

Being able to illustrate a point that you want an audience to grasp is a powerful sales tool, and animations can also be as simple as walking the audience through a pre-prepared infographic. For example, a website developer might want to explain their highly technical services in a down-to-earth way and might take the audience through the process of developing each stage of the build through represented by a simple icon.

Animations are also a huge help when you want to showcase statistics. You can compare your company's customer satisfaction percentage compared to larger industry brands, and can show this by animating bar charts.

Videos that feature animation increase conversion rates by 20% on average, a huge jump that will justify the cost of producing them.
2. B-roll
Shot variety is a huge factor in keeping people entertained. One long shot of a talking head is never a great idea, and depending on the video you're making there are lots of different ways to include B-roll to liven things up.

Cutting away to a series of shots that illustrate what the speaker is saying will help the audience take in a point or associate a product with a real-world example.

In flagbearer videos (the promotional trailer for your company and its services) you'll want to show potential customers what you're talking about. For instance, while a voiceover explains that you provide car cleaning services, you might cut to shots of a car pulling into your premises, a bucket full of soap suds, a cleaner grabbing a sponge, the sponge being used on the car, the car being washed off, the car being carefully dried, and finally the car looking clean and shining on a sunny day.

All of this keeps the video entertaining while showing the customer exactly what high-quality services you're delivering.
3. Moving shots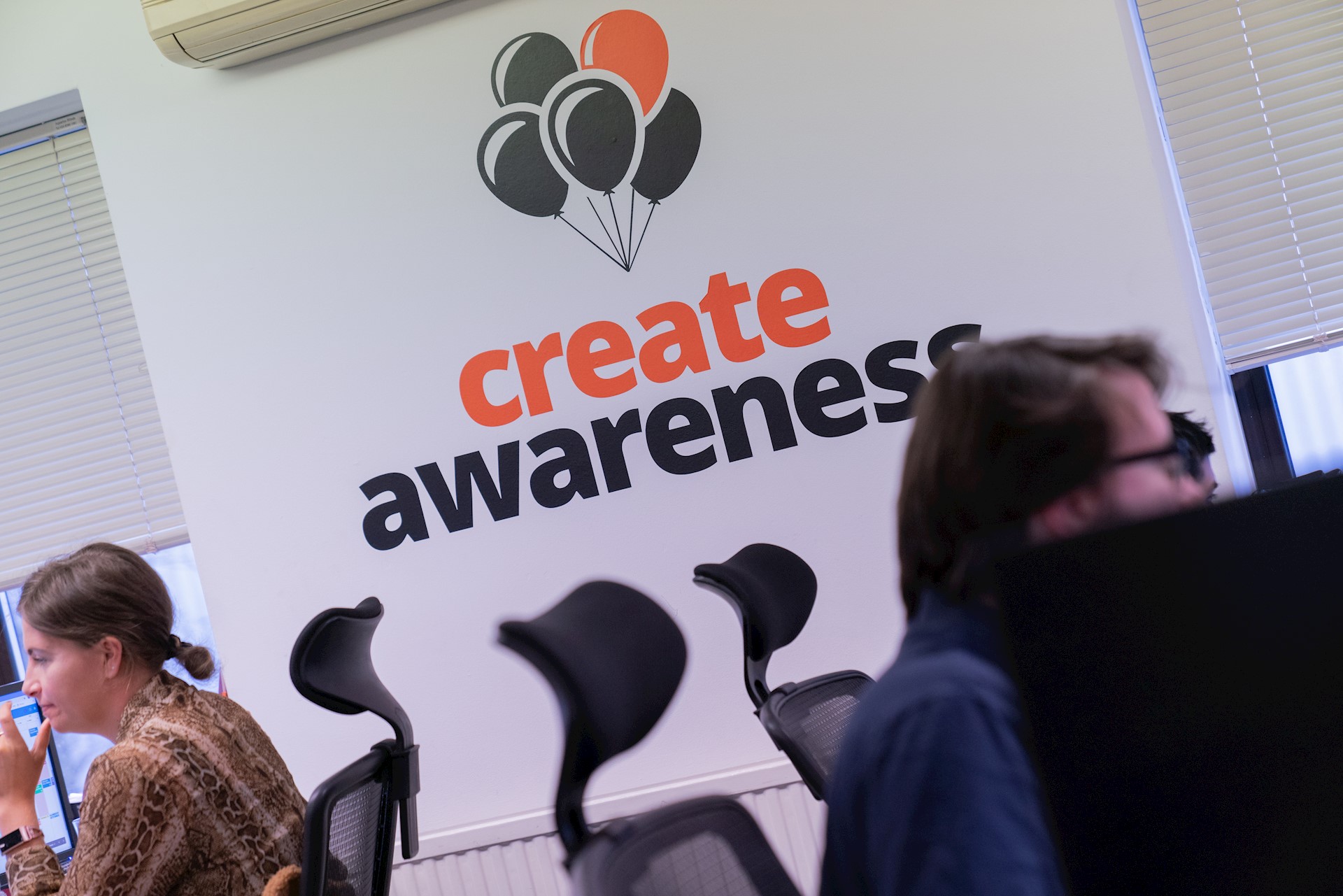 Shot variety is important, but if those shots aren't visually engaging then you're not left with the best result.

Cinematography and direction of shots is an art in itself not something we can get into here, but moving shots, done correctly, are a great tool in almost any video.

Walking whilst using a handheld camera will almost always lead to shaky footage that can rarely be edited to look professional so using a camera rig can solve this problem and give more options with your production. It will also allow you to explore a space or capture events with much more energy than a static shot could ever do.

Using a camera slider (a piece of rail that a camera can smoothly move across while filming) is a cheaper way to integrate moving shots on a smaller scale, as even the largest tripod-mounted sliders won't be more than a meter long. This means you're more restricted when you set up your tripod for a specific shot and can't move it in other directions or switch subjects quickly, but can make any shot consisting of a foreground and a background look much more cinematic and pleasant to watch.
4. Keep it short
This isn't a universal rule, as it completely depends on what type of video you're making and if you can make it engaging enough to make it worth an audience's time, but it is a good idea to keep your video around or below the two-minute mark.

80% of viewers watch a whole video if it is one minute long, 60% for two to three minute videos and 50% for five to ten minutes. This means that the longer a video drags on, the more viewers will leave and miss the ending, which is usually where your call-to-action will be.
It's good practice to make sure the first 10 seconds of your video are frontloaded with essential information about your company or what your video is about just in case the viewer clicks away.
5. Pacing
This is linked to the previous point, but applies to a video of any length. Your video should be lean and do exactly what it sets out to do without getting stuck on a point for too long, regardless of whether the final run-time is one minute or ten.

The video should take the viewer on a journey, and before they can get bored move on to another interesting point or segment which entertains them again. It is also good to keep in mind that the average person's attention span is 8.25 seconds, as this can help you to divide your video into small sections or chapters.
6. Music
Such a simple element can do wonders for your video.

Music will make the video flow better for the viewer and also allows you to have pauses in the voiceover, giving more time for B-roll, without it coming across as an awkward silence.

There are lots of options on the internet for corporate music licensing and you might be able to find the right piece royalty free, meaning you won't have to pay for the rights to use it. Search for stock music that suits your company persona (and isn't too irritating) and then work it into the video, keeping it at a low level so it doesn't drown out your voiceover.


By implementing just a few of these elements, your videos will come across as much more professional and be much more effective in getting your business seen, shared and engaged with.
If you're a small businesses or start-up in Hertfordshire, you're entitled to free business support through the new Hertfordshire Start-Up Programme. This gives you free access to grants, workspace, workshops and business advice. Check it out here.
We're here to help. Get in touch.  
Book your free appointment below:
;