Tips when running a home based business
3 minute read
One of the great benefits of basing the business at home is the ability to work where and how you like, whilst wearing what you like! Create an environment to suit and equip your office with the tools and accessories that will deliver a productive end result.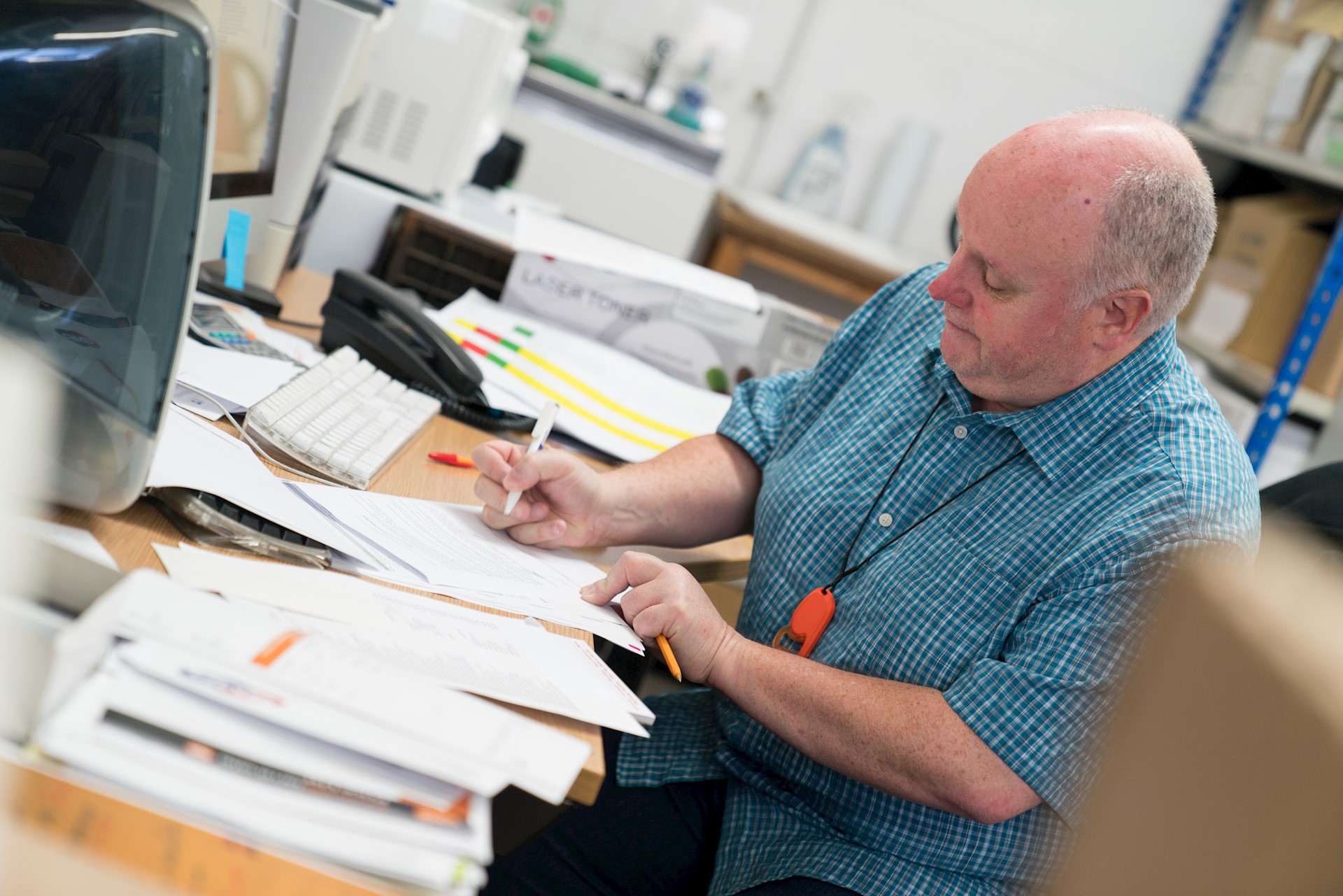 Find a dedicated space 
Try to create an area in the house that functions as your dedicated workspace. That way you can mentally adjust yourself to be in 'business mode' when in that space. It helps you to know when you should be working and when you should be taking a break. It will also help make it clear to friends and family that when you're in your home office or studio, you're working. And when the door's closed, it means, 'I'm busy. Please don't disturb'. This dedicated space could be a spare room, in the attic, under the stairs or even the garden shed.  
A light touch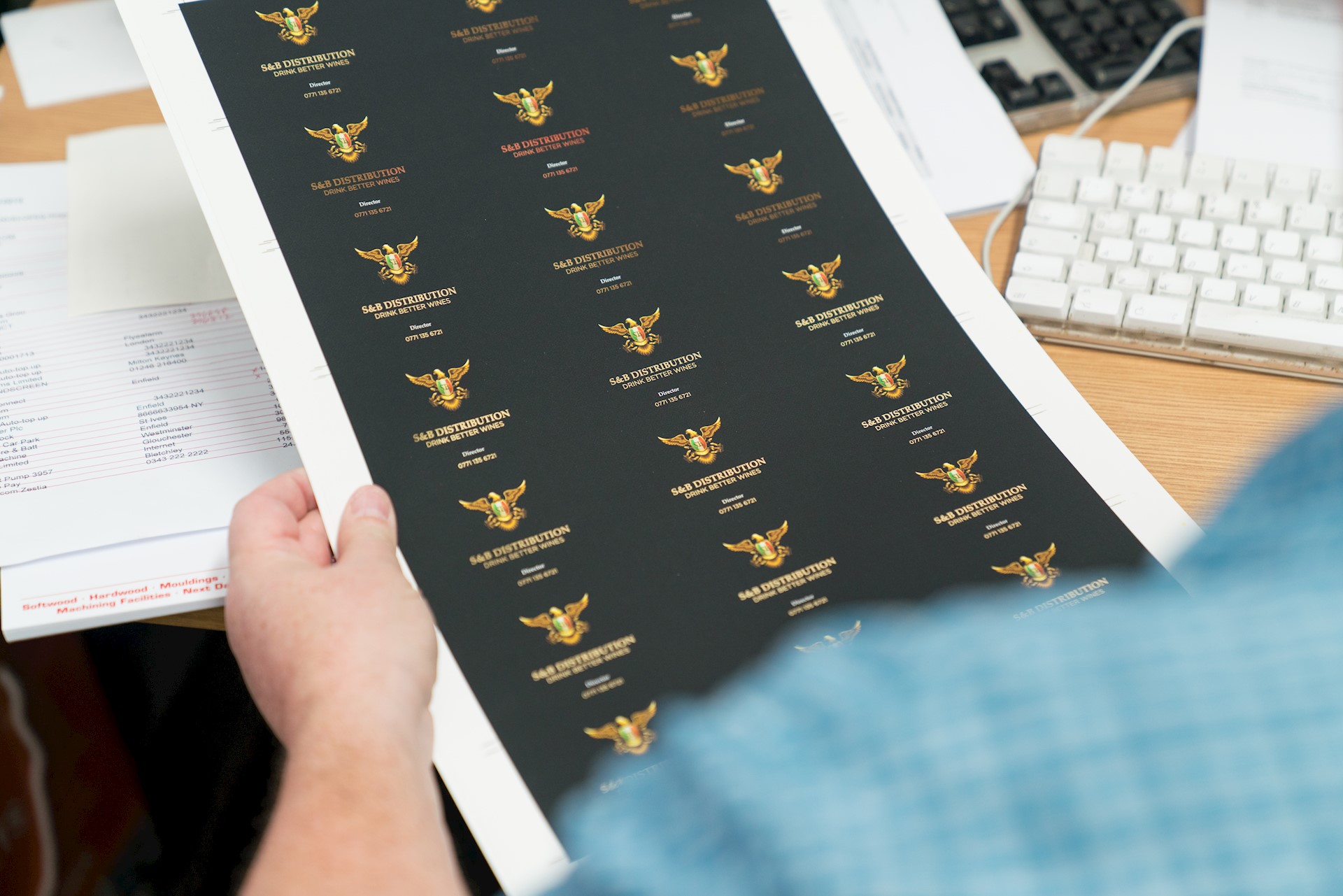 Lots of light is good for your mood and work pace but avoid too much task-light shining on the computer monitor. As for colours on the walls, go for light shades as they will make space look bigger, and consider mirrors to bounce light around.
Invest in a good desk and chair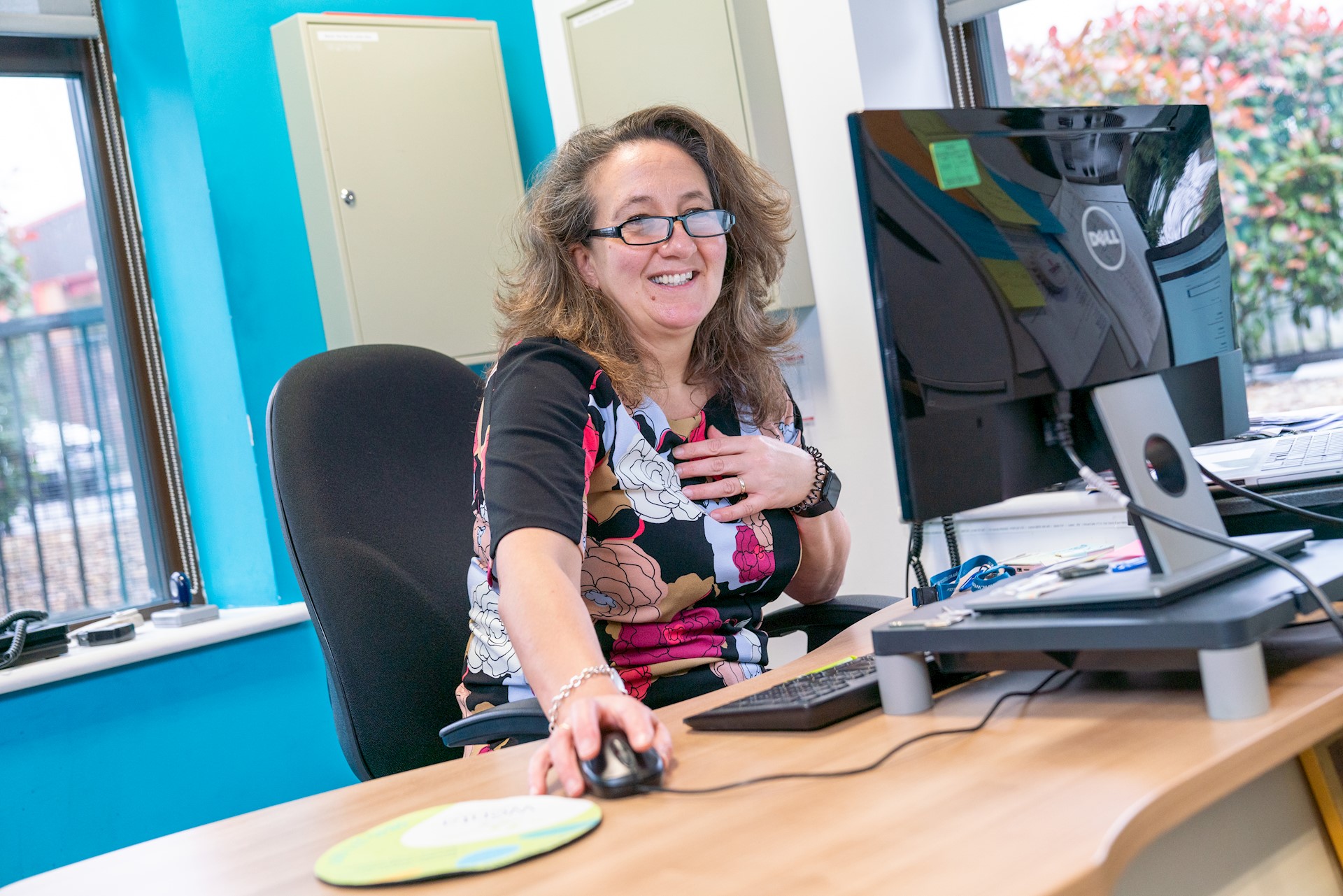 Depending on the nature of your business, you could be spending a good few hours each day at the desk and in your chair, so be sure they're both sturdy and comfortable! Buy a chair that's designed for computer use – and try it out first. Sitting in an awkward position can put your body under stress, so make sure you can adjust the chair's height and angle to suit you. Ideally, your feet should be flat on the floor and your back straight. Getting this right will make working from home so much more comfortable! Get a good, sturdy desk that can accommodate your computer, monitor, keyboard, and mouse. The top of your monitor should be at eye level and the monitor itself about an arm's length away from you. 
Source: Home Business Guide, Department for Business, Energy and Industrial Strategy
Open Government License for public sector information
We're here to help. Get in touch.  
Book your free appointment below:
;