Things you need to know before starting your own business
5 minute read
Starting a business can be a tough decision,  it can be overwhelming and complicated. There are so many things you have to consider before starting a business, here are the top 5 tips you need to know before starting your own business.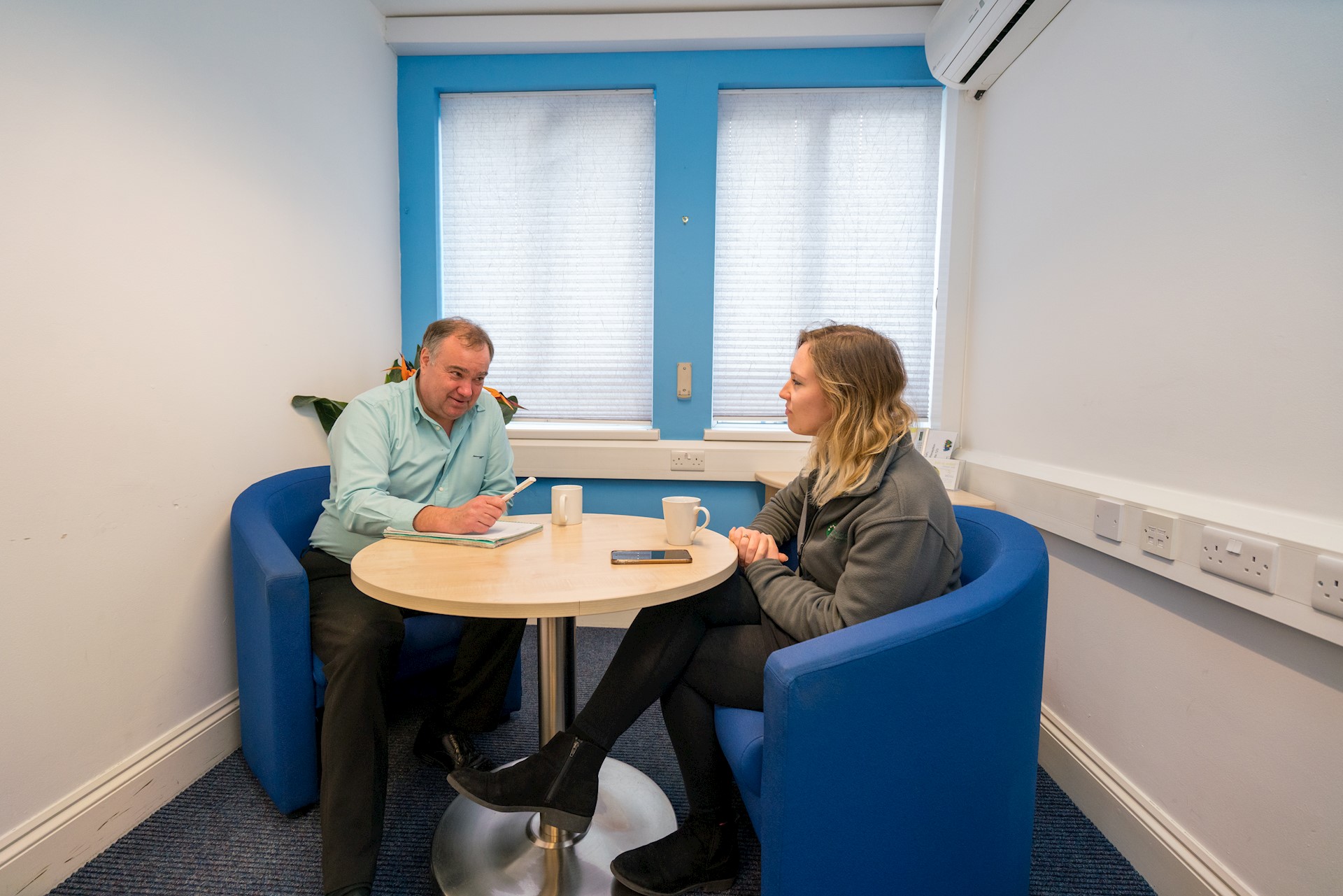 1. Do you have the skills to run the business? 
We all get those days where we think 'I could be my own boss' but when it comes to it can you actually do it? Make sure you fully understand all aspects of running a business, not just the subject matter you know, or the product you might be selling. Take time to understand other aspects too such as finance, marketing, legal requirements, and tax. Seek advice and support from those there to help you such as business mentors, accountants, and friends and family who run their own business. Ask yourself do you feel you have the right qualities and personality to become a business owner? (E.g. are you diligent? Do you have integrity? and how reliable are you?)
2. Research, Research, Research 
You might think you have done your research, but what do you really know about the market you are about to enter into? The business world is so competitive nowadays, so you need to ensure that you are aware of who your competitors are and what they are doing. Here are some of the things you need to ask yourself:
What are the similarities between your business and theirs? What are they doing that you are not? How is their brand being represented on and offline? 
You will also need to think about who your customer base will be? When will they be buying? How will they buy from you? All these questions and many more form part of your research. You can have the best product, the best service, the best website, but if you don't have the customers you don't have a business.
3. Funding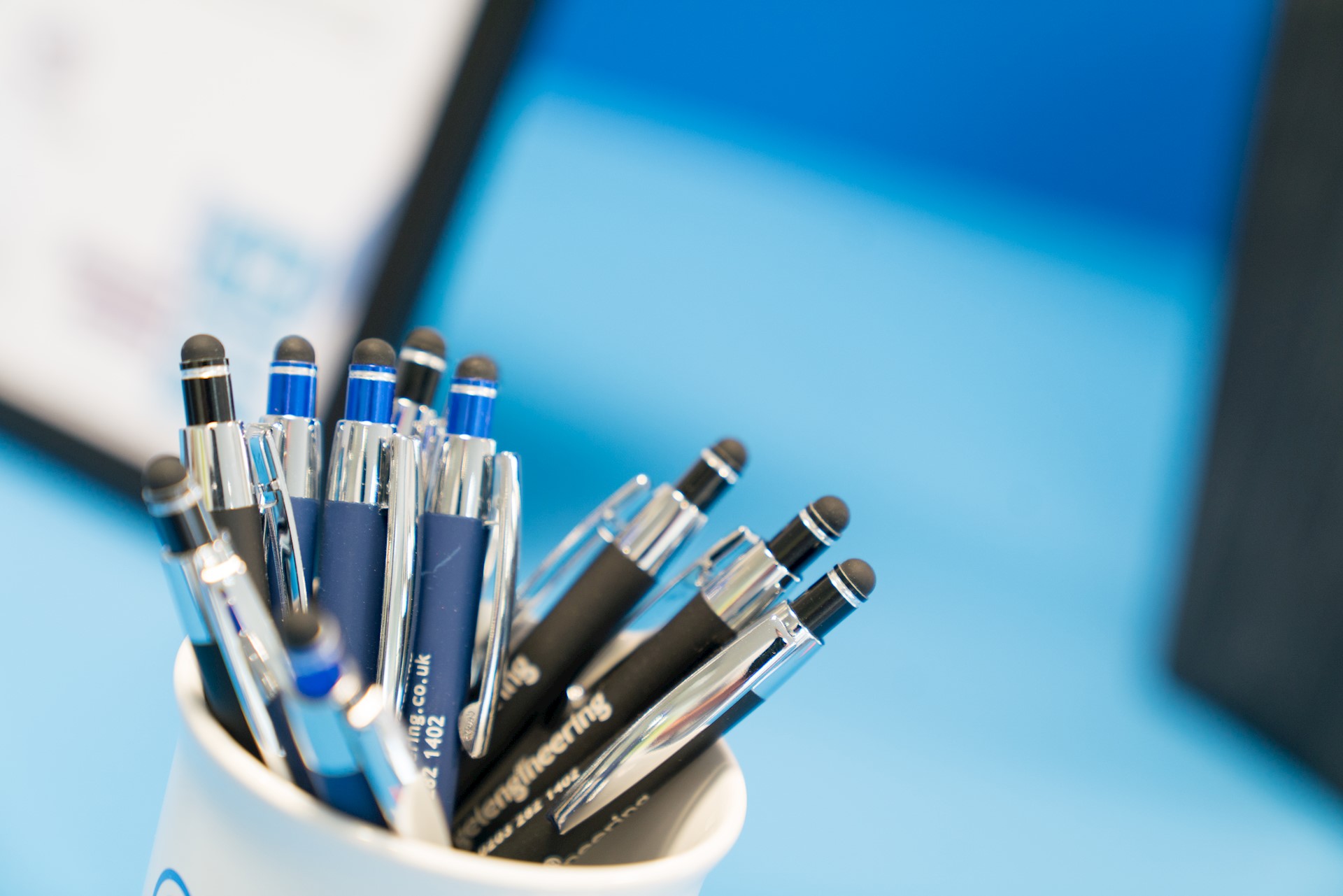 By now you know what you want to do, you have done your research and believe you will have customers. So how will you fund it all? Working out your start-up costs for the business is crucial. Often people underestimate the costs involved. It isn't merely just about stock or needing a bit of stationery, it's all elements to starting your business including business insurance (all types), marketing material costs, legal setup and any associated legal fees to name but a few. Completing a start-up costs sheet can help you to cover everything.
4. Marketing 
How will you market the business? Even when you are busy you still have to make time for marketing. Today there is a vast number of ways to promote your business: Digital marketing, asking for recommendations, networking and of course good old word of mouth are just some of the methods you could use. Are you confident in all these areas? Will you have enough time to do it? Love it or hate it when it comes to marketing you are the best person to know your business inside and out, but if you don't feel confident 'selling' yourself or using social media then find someone to outsource this to. Make sure they fully understand everything you do and are acting as your representative.
5. Planning 
Finally, you need to plan. As Benjamin Franklin once said, "By failing to prepare, you are preparing to fail". You need a plan to pull it all together. Having a Business Plan helps you know 'how', 'who', 'what', 'where', 'when' and 'why'. A good Business Plan is essential regardless of whether you are looking to raise finance for the business or not. It provides you with a basis on which to evaluate how your business is doing and knowing when it will all happen. This also serves as a good reminder of what you set the business up for.
Now you've read this article, we recommend that you...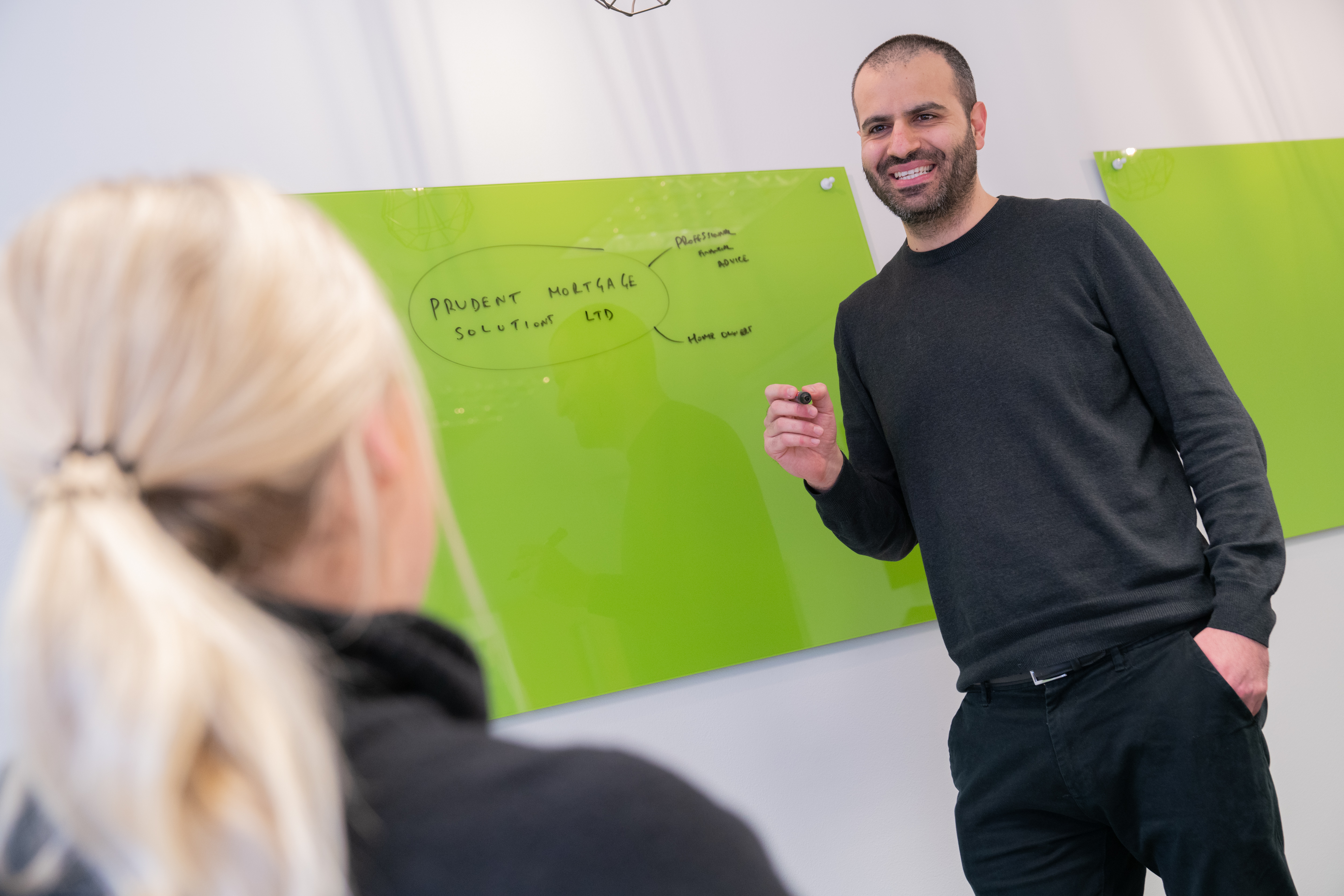 We're here to help. Get in touch.  
Book your free appointment below:
;