In a new SME Finance Charter published on 9th October 2019, Britain's top banks and others reaffirmed their commitment to back British business through access to finance, helping SMEs plan for the future ahead of Brexit on 31st October 2019 and beyond.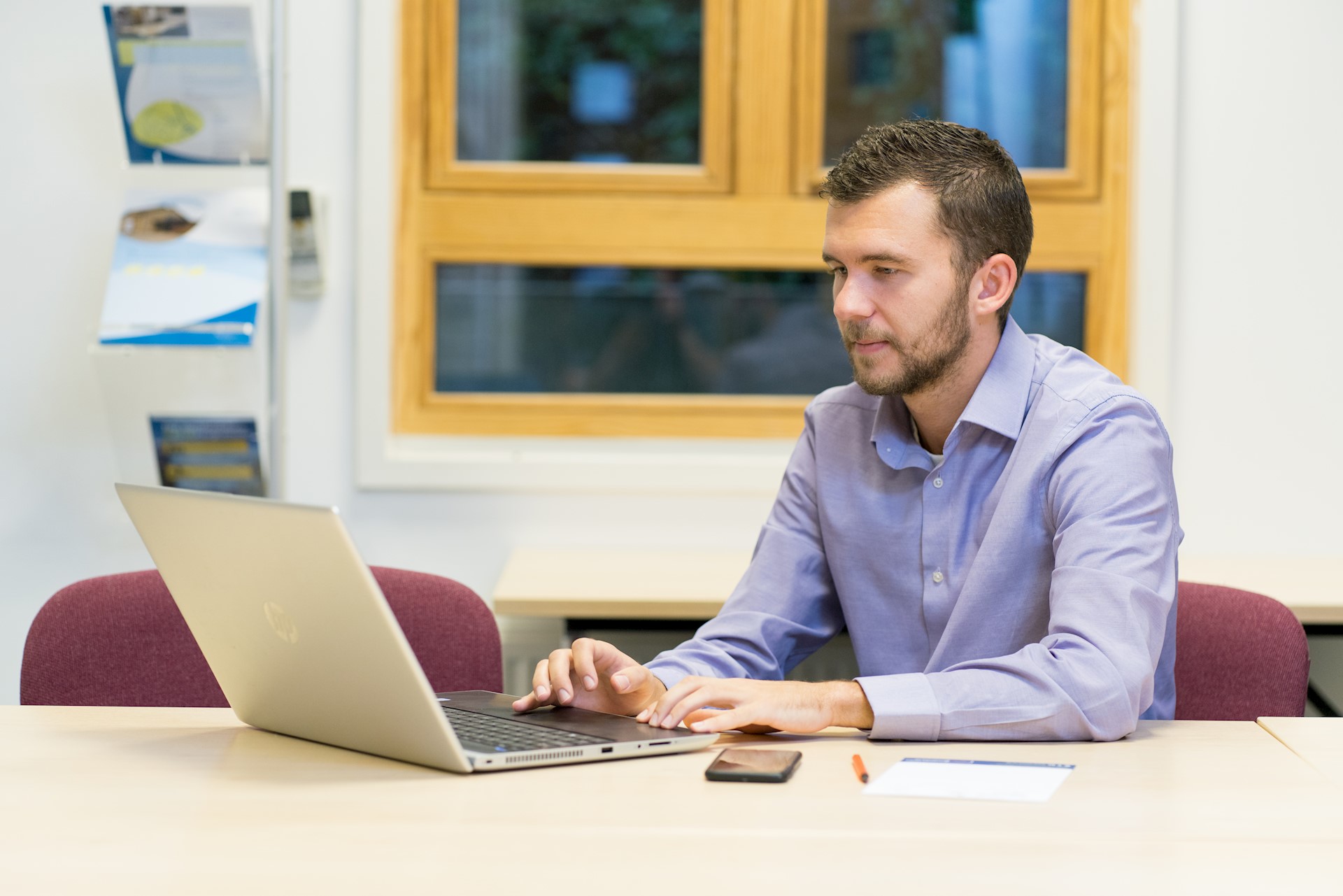 The Charter was adopted at the first meeting of the new Business Finance Council, co-chaired by Business Secretary Andrea Leadsom and Economic Secretary to the Treasury John Glen today. The Council was attended by representatives from Britain's leading banks, alternative lenders and representatives from the British Chambers of Commerce and the Federation of Small Businesses. 
The SME Finance Charter is made up of 5 overarching pledges that provide a framework for lenders to set out their commitments to SMEs in the coming weeks. In order to become signatories to the Charter, each lender will need to demonstrate what specific actions they are taking to deliver on the pledges 
It is a voluntary agreement that covers: 
loans and overdrafts 
asset finance including HP (hire purchase) and leasing 
stock lending 
invoice finance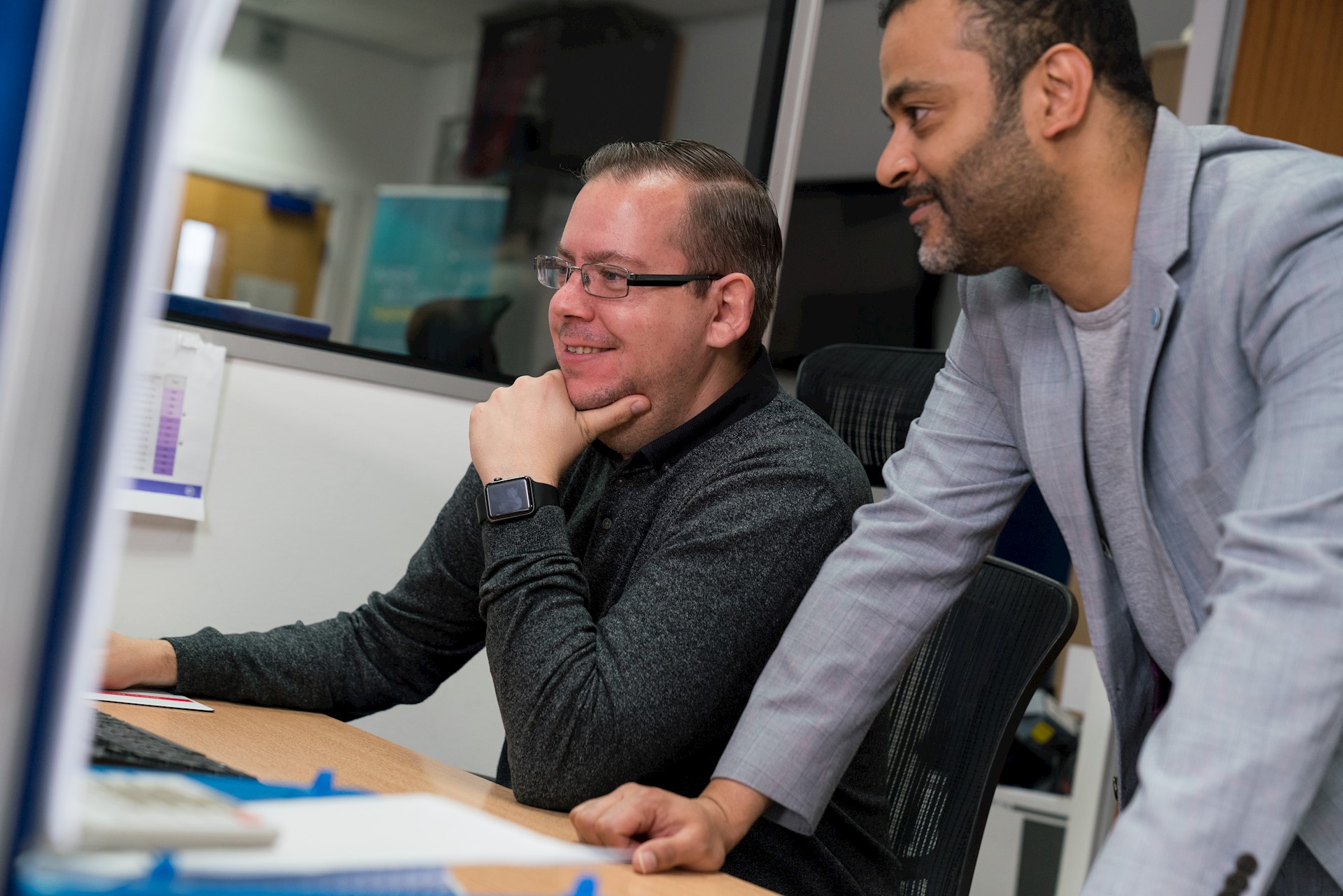 The 5 pledges made by finance providers through the SME Finance Charter includes: 
Confirming they are "open for business and ready to lend" which includes specific funds they have set up for SME lending.
Helping SME's to prepare for Brexit and beyond by setting out the resources that they can provide.
Providing clear and accessible information for SME's seeking finance, including expectations around the management of accounts, cash flow projections and security. Explaining options if initial applications are declined.
Treating all customers fairly and explaining how they will resolve any disputes that may occur.
Working with the government-owned, British Business Bank to signpost their guidance and to help businesses secure a loan, or overdraft even if they lack the security for the borrowing, giving SME's the ability to invest and expand.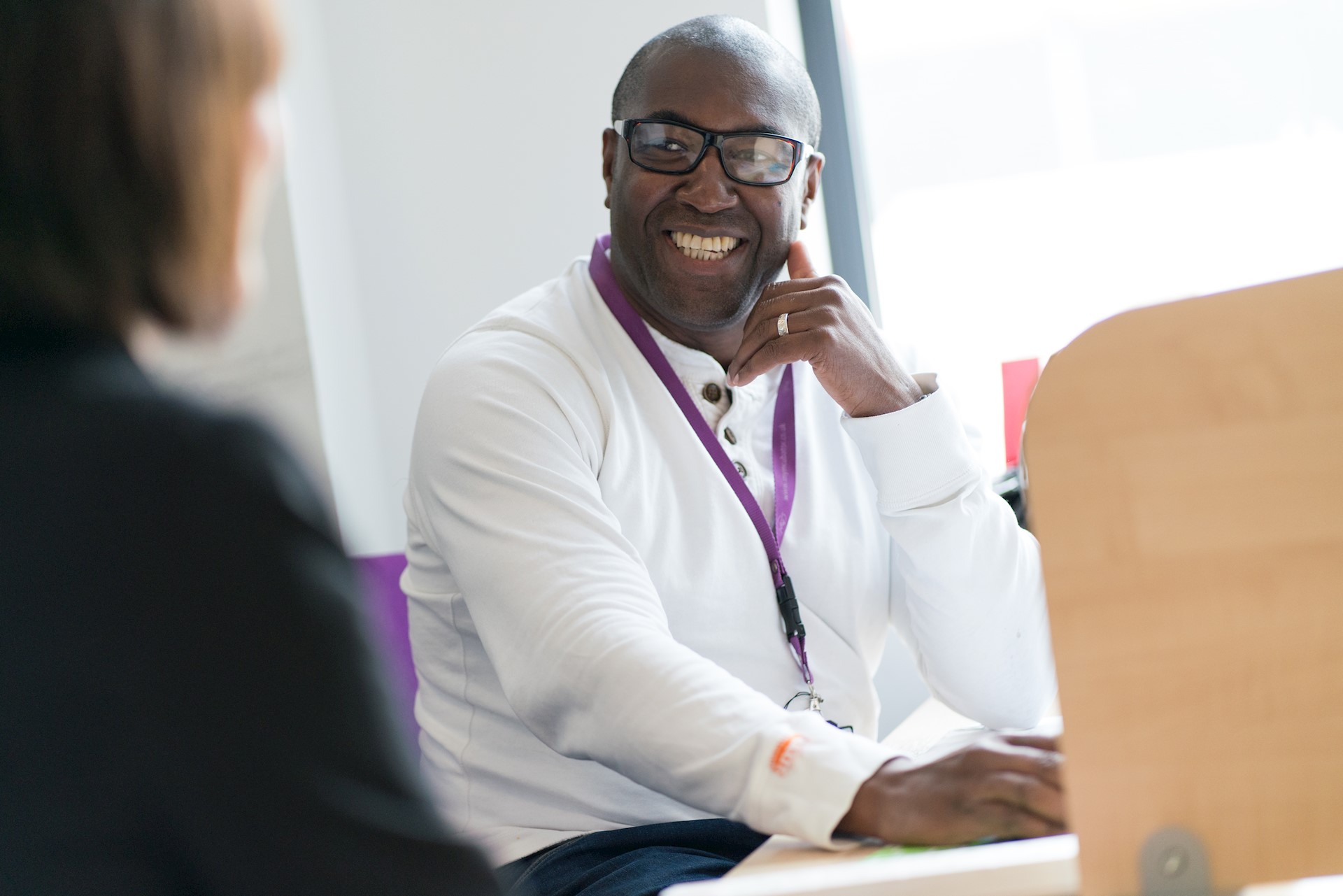 These 5 areas were identified by the council as significant to ensure that the SME finance market works effectively and coupled with the cross-sector backing for the Charter, demonstrates the attention and support that the UK gives to its SME's. 
The Council will continue work to identify and address any barriers faced by small and mid-sized businesses on an ongoing basis, with a focus on securing finance and getting ready for Brexit on 31 October. The Council membership is made up of major lenders and alternative finance providers, as well as ministers, UK Finance and the Finance and Leasing Association, the British Business Bank and business representative organisations. 
We're here to help. Get in touch.  
Book your free appointment below: