The Brilliant Guide on How to Make Money From Marketing
As soon as the subject of marketing comes up, you can get the feeling that it's considered a rude word. This is probably because it's thought by many to be a 'smoke and mirrors art' and comes under the general heading of 'a difficult to monitor expense'.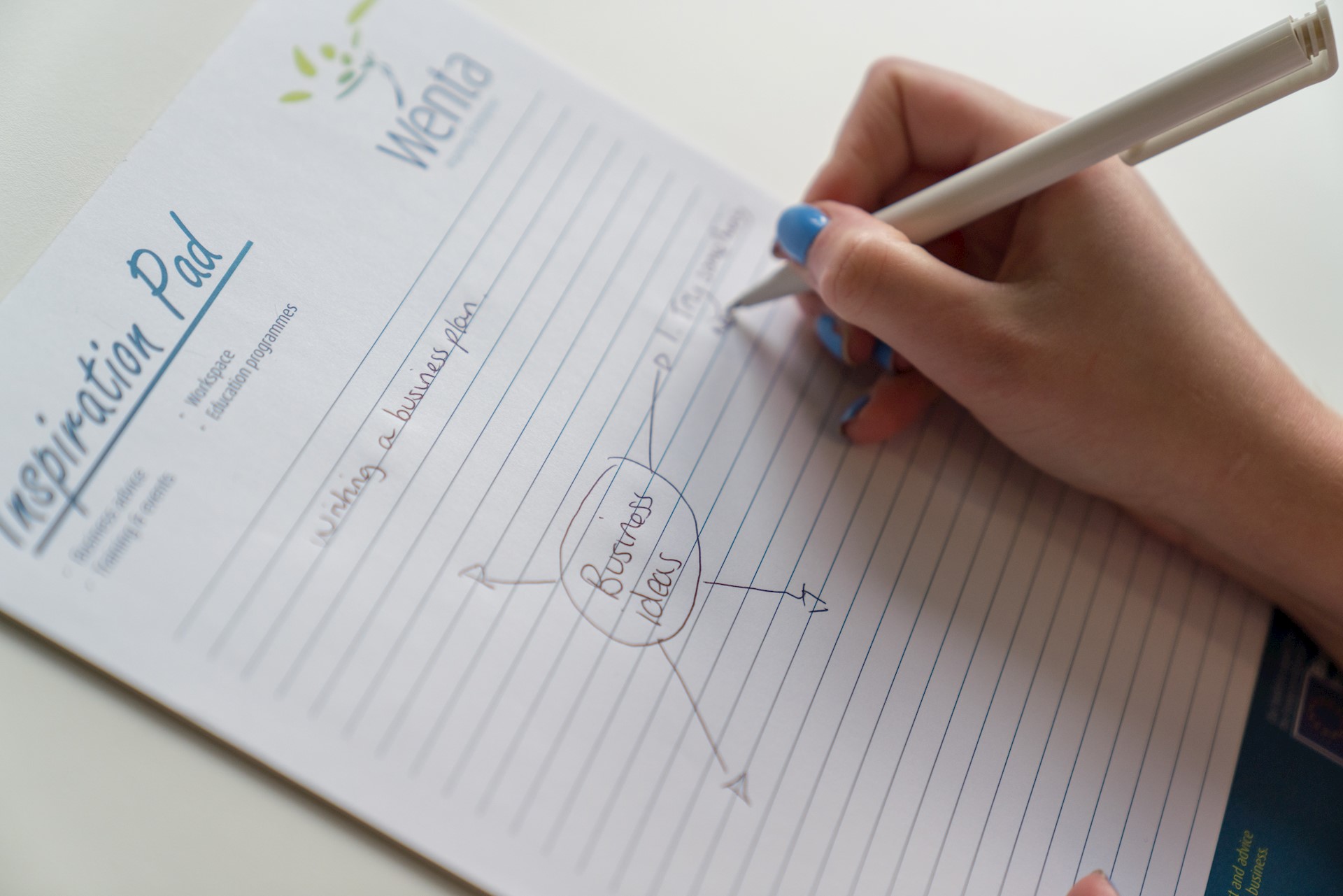 Here's the point - done smartly, effectively, measurably, and relevantly with targets that are achievable, marketing is a tried and tested method of making good money for your business.
The good news is, marketing does not need to cost an 'arm and a leg' and can produce brilliant results quickly.
Why is marketing viewed so suspiciously? Simply because, for many it's difficult to define its return. Strange really, seeing that it's been part of most well-run organisation's strategy for the past fifty years.
Marketing today may well be different from what it was ten, or even five years ago. That does not mean to say it's outmoded or irrelevant, it just means that there are now more and better ways that can either replace or compliment traditional marketing methods. The real issue is that many forget, marketing is just a tool and if used incorrectly, it won't work in the way intended. It's like trying to knock a nail into the wall with a spanner - possible but not really effective! Even so, this is no reason to throw the baby out with the bathwater. An unfortunate fact is that once marketing is viewed as an 'evil necessity' because it was used wrongly and failed to deliver on its true potential, it becomes easier to relegate to the side-lines and only bring it into play if the going gets tough.
What marketing channels are relevant in today's world? The fact is that today we communicate differently than we used to. It's true this does mean that it's no longer all about print, telephone calls, 1:1 meetings or direct mail, there are now many other media options in the mix. The exciting part is that if you can get this mix of media right and all working in sync with each other, not only can your marketing be more effective, it can give you a much greater return on your sales and marketing investment.
To help, here is our own 2019 checklist for marketing, please share:
Have a unique brand
This is the foundation stone for any successful business, having a unique brand. It's a misunderstanding to think that you have to be a large corporate to have a brand. An individual can have a brand! A brand is simply what makes you unique, it's your personality, values and culture, it's what you promise and it's what makes you – YOU.
I guess you could argue that it's more difficult than ever for a brand to be unique anymore. Probably true, but that's why the rewards can be so good if you can do so. However, if you are being you, it's almost impossible for others to fully replicate your unique identity, especially if it's genuine. Your unique combination of factors is what can make you and your brand memorable and desirable.
Ensure a strong visual brand image
Although you may want to focus on the critical things to begin with, it's important to separate the look of your brand from others, even if you are an SME. To get yourself noticed, you need to make sure you have a logo and identity which highlights your business, products or services, and connects you to your target audience.
It's important to be consistent, using the same colours, styles, or shapes over every aspect of your image from website, to your cards, to your company clothing. It also means that every single detail needs to work together in creating the overall picture of who you are.
Tell a story
In order to connect with your audience, get personal. It's well known that people respond far better to emotions, be it admiration, surprise, or empathy. As human beings, we are wired in to remember stories far better than we remember facts, figures or anything else. Therefore, having a story that helps them to relate to you and that they can 'buy into' is essential. It is always worth taking into account that people do business with people and if you get this connection right you stand a much greater chance of success.
Influencer marketing
You may have heard of this term, especially since a staggering 75% of all the major corporate marketers are now estimated to have used influencer marketing to get their brand better known. To put it into practice, you can make use of blogs, endorsements from reliable brands or experts, your own social media and those with a large social media following. This technique can be particularly successful given that it's not too dissimilar from the good old-fashioned word of mouth referrals.
Create brilliant content
Good content is everything and content marketing is a strategic approach focused on ensuring this. By creating and distributing valuable, relevant and consistent content you will stand a much greater chance of attracting, retaining and driving profitable customer response. Content marketing will not only generate more traffic and increase your revenue but will also make you seen as the go-to experts on the products and services you are promoting.
Website creation
Even if you've been in business for years, perfecting your services or products, you may not have realised that your window to the outside world tells a different story. It is amazing just how many companies leave their website to a junior or someone who knows little about the organisation. In today's market people search the internet for businesses, products, services, etc. The days of relying on phone books and going through ads are long gone. If someone needs to find information, they are most likely turning to the internet to find it. When they search for something you offer, you want to show up and it's not just about showing up but showing up and looking good. Looking the part is crucial and it's your website that's often the first impression you give potential customers and so to win business you need the first impression to be a good one.
Social media
It is estimated that two-thirds of us have a social media profile we use on a daily basis. That's more than five times the number of potential consumers that can see us, compared to the last decade. Amongst the most renowned social media platforms are Facebook, Twitter, LinkedIn, Pinterest, Instagram, Snapchat and some new ones that are appearing by the day. What separates each one from the others is the uniqueness of the interactions, meaning that you need to focus on the social media platform that suits you most, instead of trying to master them all.
Giveaways
People love giveaways. What's odd though is that despite this, over the past ten years, although this form of marketing has grown significantly in the corporate sector, it has seen a decline from general businesses. To be a true giveaway it needs to be a tangible product. It's well-known that we feel more incentivised and valued when we receive complimentary gifts. The advice being, be prepared and willing to build brand awareness and connect with potential customers by offering small presents, at least once in a while. Great gifts include clothing, hats, pens, coasters, calendars, sweets, USB drives, key chains, or even small notebooks.
Point-of-Sale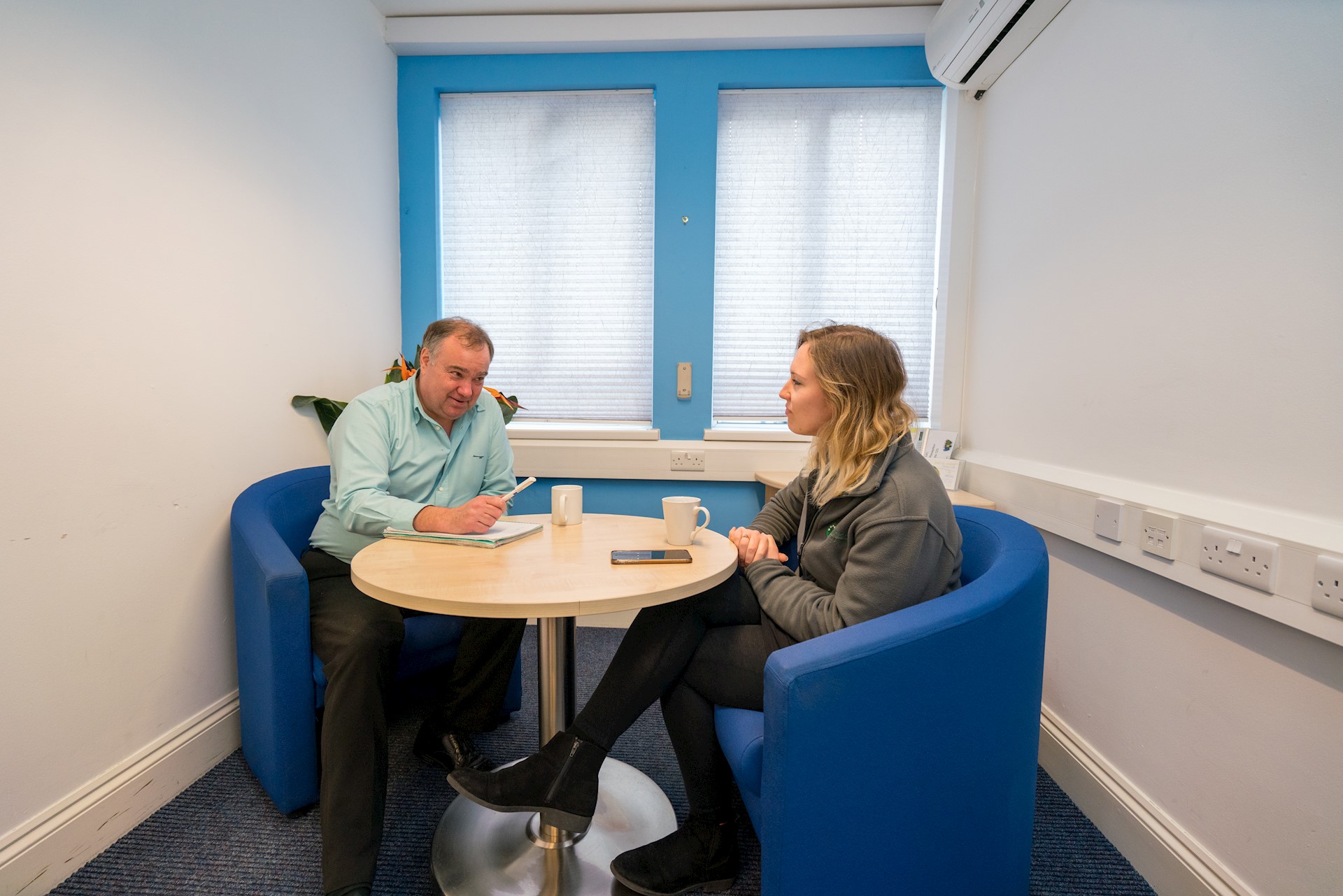 You only have to visit the most successful stores to realise the importance of good Point-of-Sale (PoS). This powerful media can quickly attract attention to your brand through awareness and powerfully delivering a call to action. Well-designed PoS material can be used to create an impression about your brand just before the purchase decision is made. PoS displays are intended to grab peoples' attention where they are located (stores, events, exhibitions, displays) and they are very successful in supporting advertising campaigns, promoting brands and communicating with people. Counter displays, pull-ups, posters, digital signage and product packaging are types of PoS displays.
Networking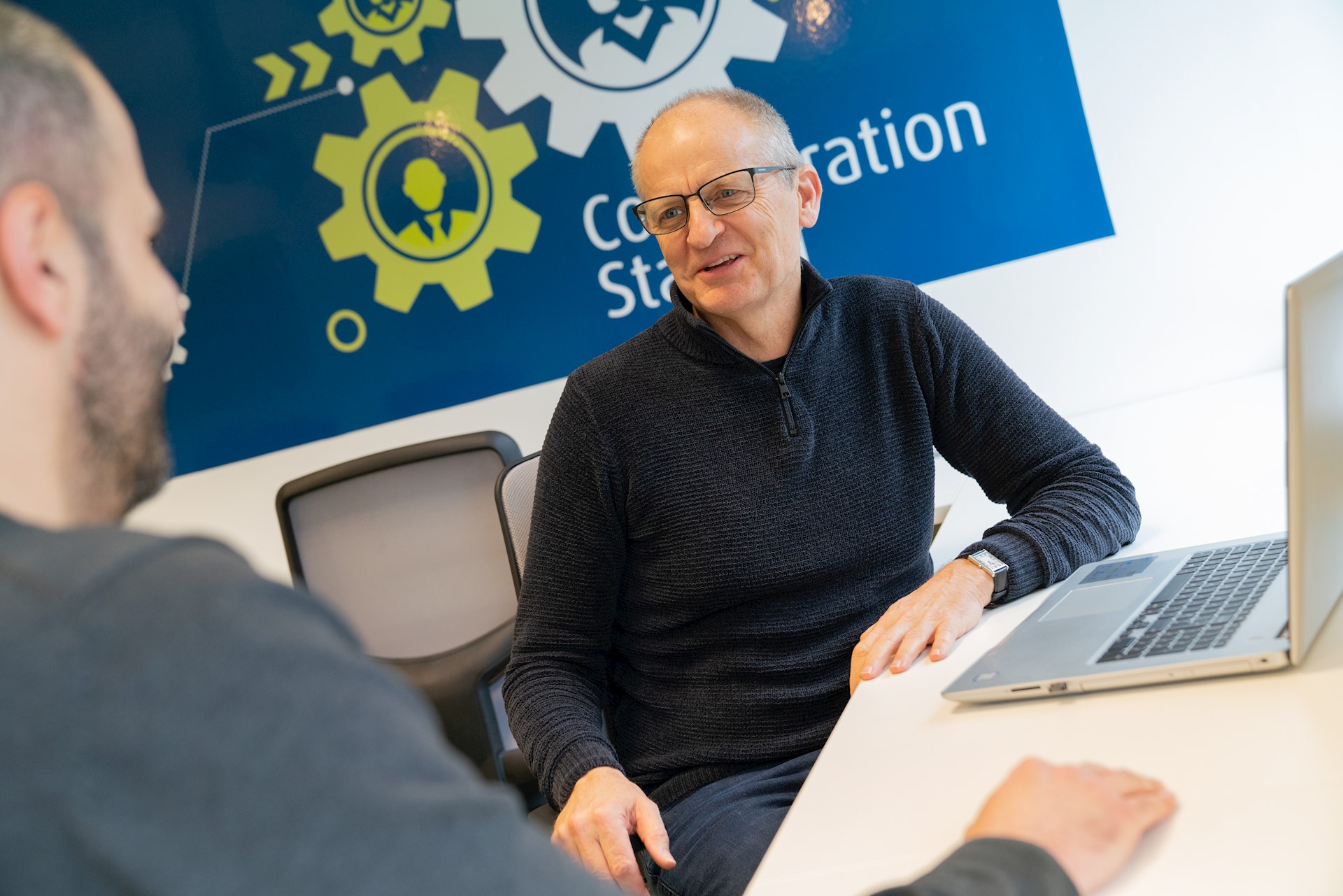 I always loved the phrase 'you're either networking or not working' and however cheesy it may sound, it is true. Events such as company launches, trade shows, business community get togethers are ideal for increasing awareness. Not only does networking help build business, it allows you to get out of the office and mingle with real people. It's also the ideal opportunity to introduce yourself to potential clients and customers who actually come along to these events so they can hear more about different and upcoming brands.
It is also worth knowing that if you attend these events with the sole intention of selling a service or a product, chances are you will not succeed. Instead, open your mind to the prospect of educating yourself, learning from success stories and connecting with people on a personal level.
And finally…
These are ten of the most effective ways I know to make money from marketing. This may seem a lot, but the good news is there's help available. There are companies like It Has To Be Brilliant that can help you with parts or all, if you wish. If you do need help to win more business, make more of an impact or build market share, have a chat with us to discover how we can help. We are based in London and Hertfordshire and we have a team of senior marketers, sales experts, creatives, IT guys and production experts all wanting to help. Please speak to us, we would love to hear from you. tony.kenton@ithastobebrilliant.com.
For more finance articles click here! 
We're here to help. Get in touch.  
Book your free appointment below:
;