Part 3 of 3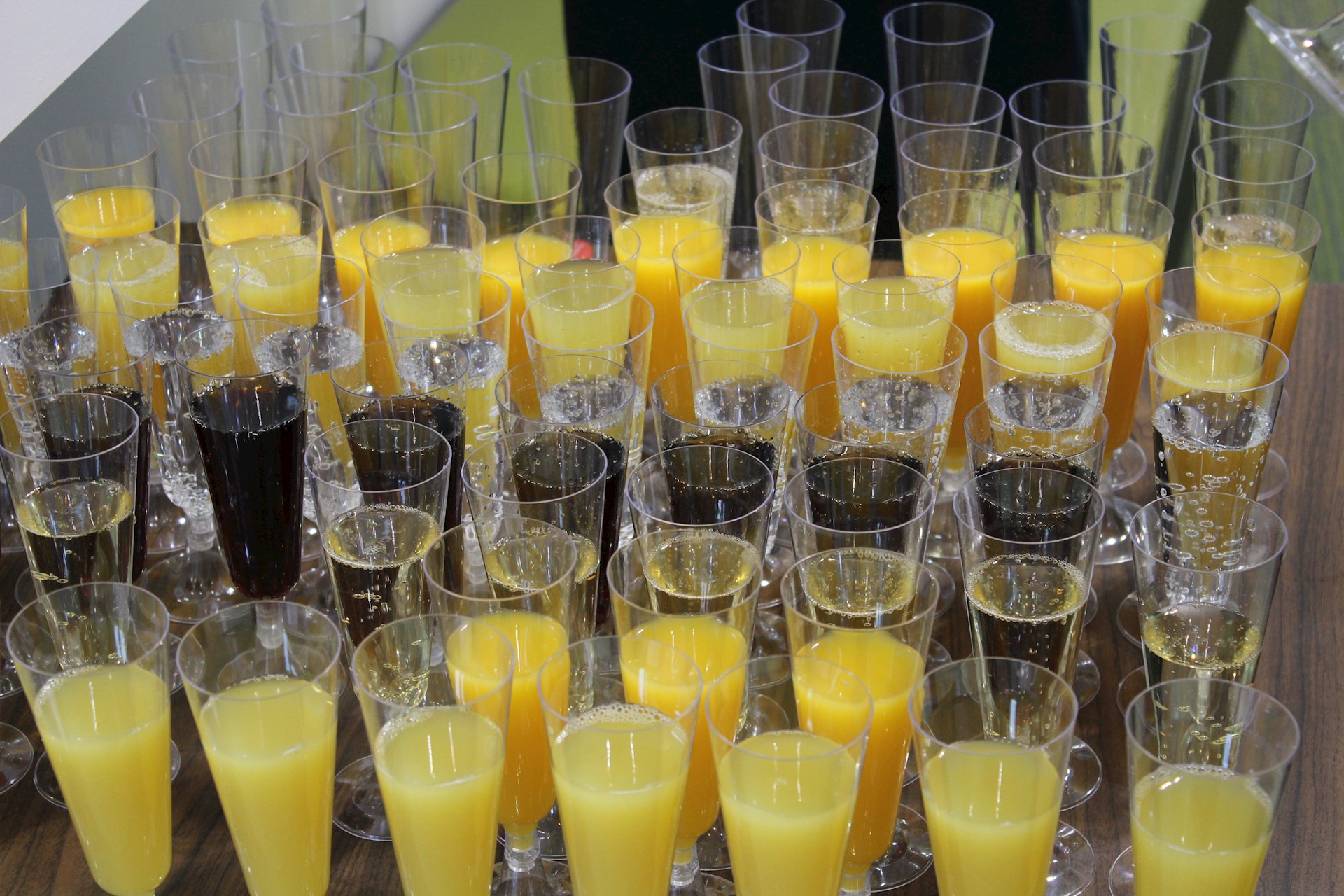 You'll need to use the same Government Gateway user ID and password that you used to make your initial application. If you do not have a user ID, you can create one when you use the service.
You can then view the status of your request or make amendments.
If your application is being processed
You can make any necessary changes or correct errors in the information you supplied. You should do this as soon as possible, following the instructions for 'making changes'.
Sign into the service to make changes.
If you've been approved by HMRC and received your AWRS URN
You'll need to tell HMRC about any changes to your details as soon as possible.
HMRC must be notified of some changes no later than 14 days from the date of change, including changes to:
partners
directors
phone numbers
email address
trading name
VAT number
Tell HMRC about any change of address for your principal place of business or to any of your trading premises before you use the new premises.
Excise Notice 2002 paragraph 10.4 has a full list of changes and the circumstances where you need to immediately inform HMRC.
Sign in to the service to make changes.
Canceling or withdrawing your approval
If your AWRS application has been approved by HMRC but you decide to cancel it, you must let us know at least 30 days before the date you intend to stop trading in alcohol.
You should make arrangements to dispose of any wholesale alcohol stock before this date.
If your application has not been approved you can withdraw an application where you've, for example:
applied in error
signed up as the wrong business type
decided not to trade
Sign in to the service to cancel or withdraw your AWRS approval.
 Penalties
Criminal and civil sanctions have been introduced for both wholesalers and trade buyers found buying alcohol from non-approved wholesalers.
Penalties for:
wholesalers trading without having submitted their application to HMRC came into force from 1 April 2016
trade buyers who buy alcohol from unapproved wholesalers from 1 April 2017
Any alcohol found on the premises of unapproved businesses may be seized, whether or not the duty has been paid.
Businesses will have a similar right to review and appeal as they do for other HMRC regimes for any civil penalties raised, or decisions related to their approval.
Source: GOV.UK
Contains public sector information licensed under the Open Government Licence v3.0.
We're here to help. Get in touch.  
Book your free appointment below:
;