Substantial Rise in Employment Tribunals - Could your business be at risk?
A British court ruling against employment tribunal fees has raised fears that businesses, mediators and the courts could face a greater burden of cases irrespective of their employment practices.
The Ministry of Justice (MoJ) has published the most recent tribunal statistics for April to June 2018. Since the abolition of tribunal fees, which were abolished in July 2017; the amount of claims made has significantly increased.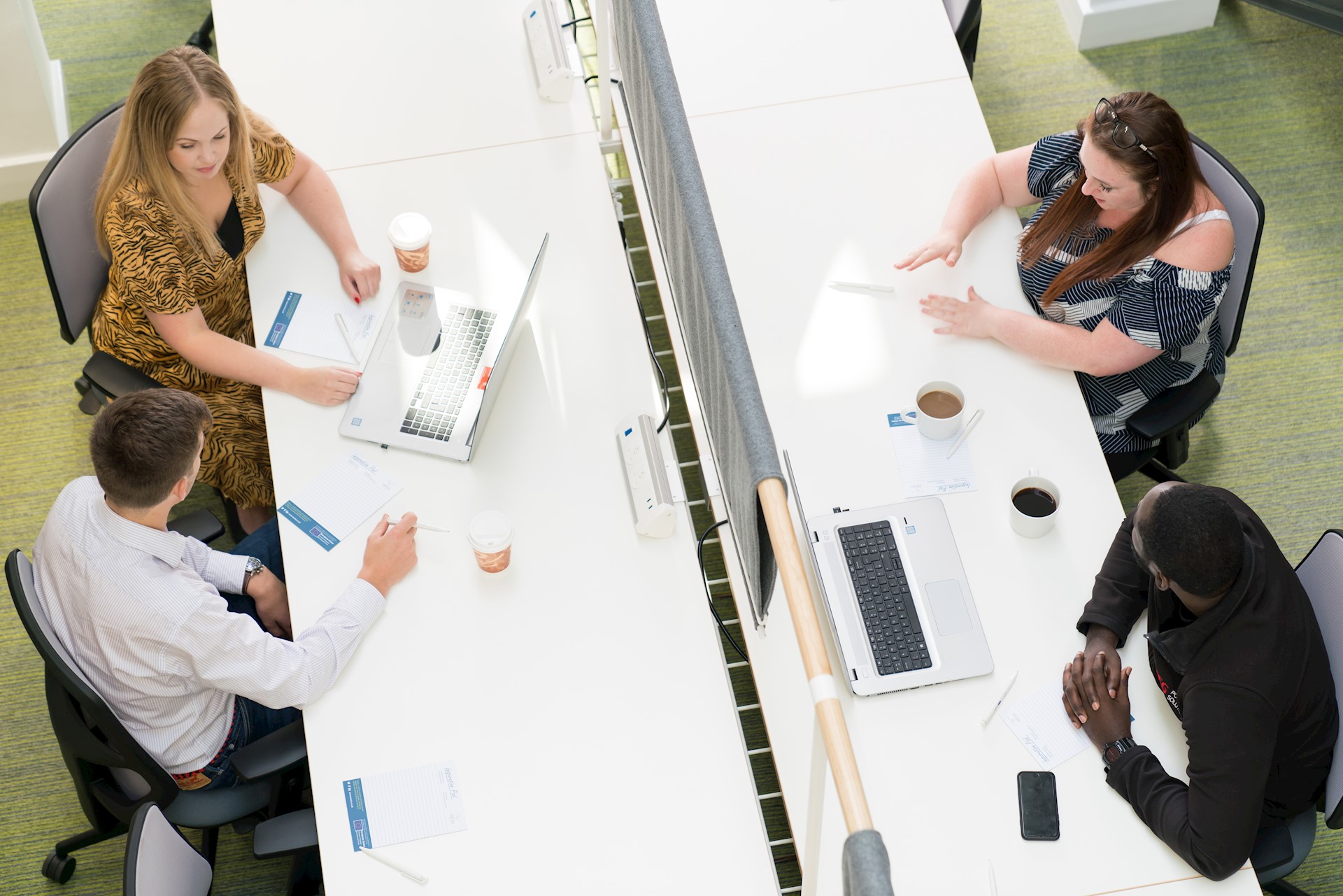 The statistics show that for the latest quarter (April to June 2018), when compared to the same quarter the year before (April – June 2017):
The amount of single employment tribunal (ET) claims lodged has risen by 165%; 
Multiple ET claims more than quadrupled (up 344%), largely due to a sizeable multiple airline claim;
The average unfair dismissal award was £15,007;
Disability discrimination claims gained the highest average awards of £30,700;
There were 14,500 applications for the ET fee refund scheme with 12,400 refunds being made. This amounted to a value of over £10.6 million.
The continuing rise in these figures illustrates a growing pursuit of employees raising claims where they feel their employers have treated them unfairly.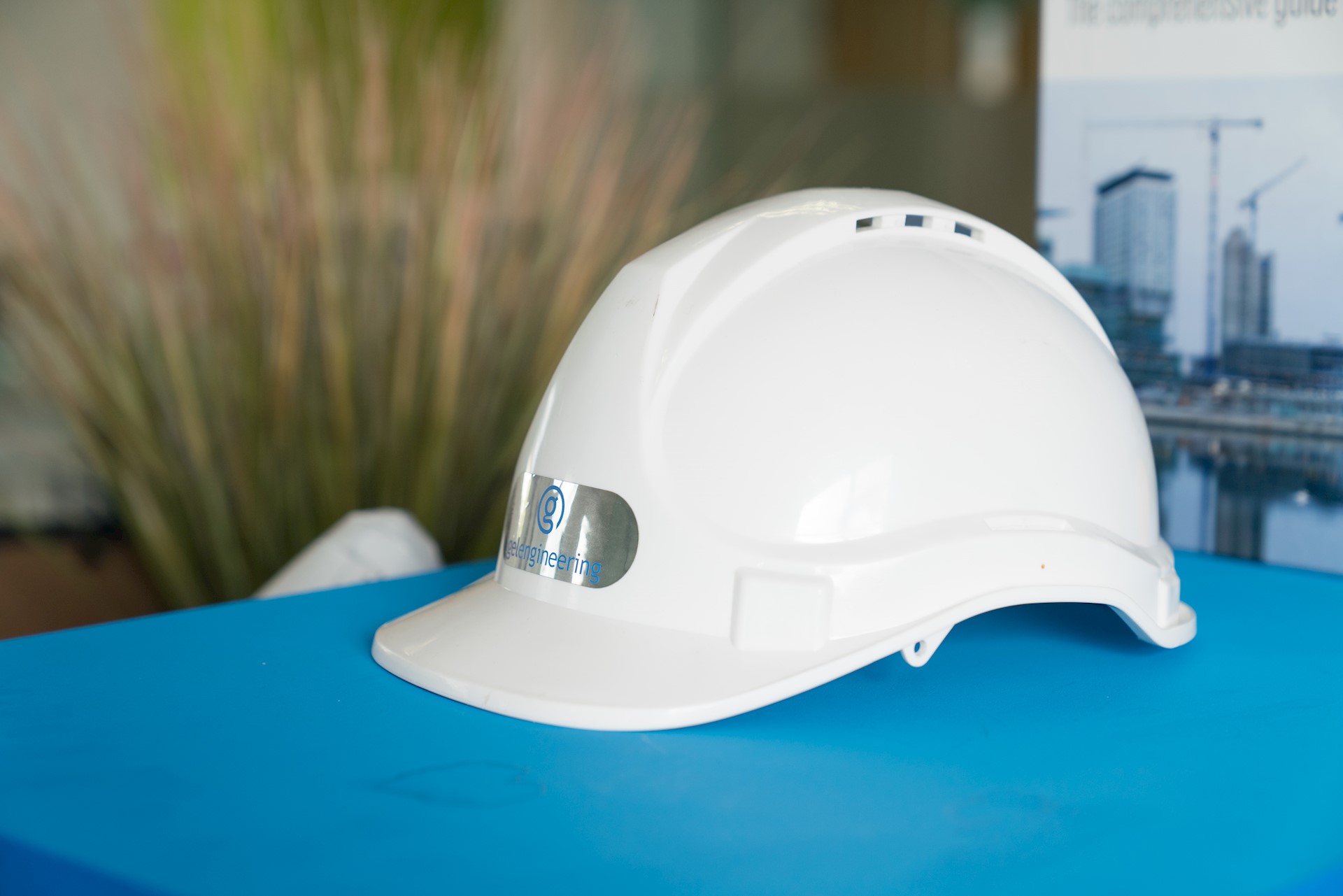 Business owners should be conscious of the growth in claims occurring, remaining alert to areas of risk within their business (e.g. unfair processes). Due to the abolition of tribunal fees, it is likely that employees will feel more able to raise claims against their employers where they feel they have been treated unfairly by their employers or ex-employers. When dealing with workplace people issues, business owners should ensure that they:
Adhere to appropriate employment practices, processes and ACAS guidelines;
Do not take shortcuts when dealing with any employment issues and do not miss out steps of any procedures you have in place;
Manage workplace issues within an appropriate timeframe – do not unnecessarily delay managing the issue;
Where required, sought advice and process management from a professional HR provider.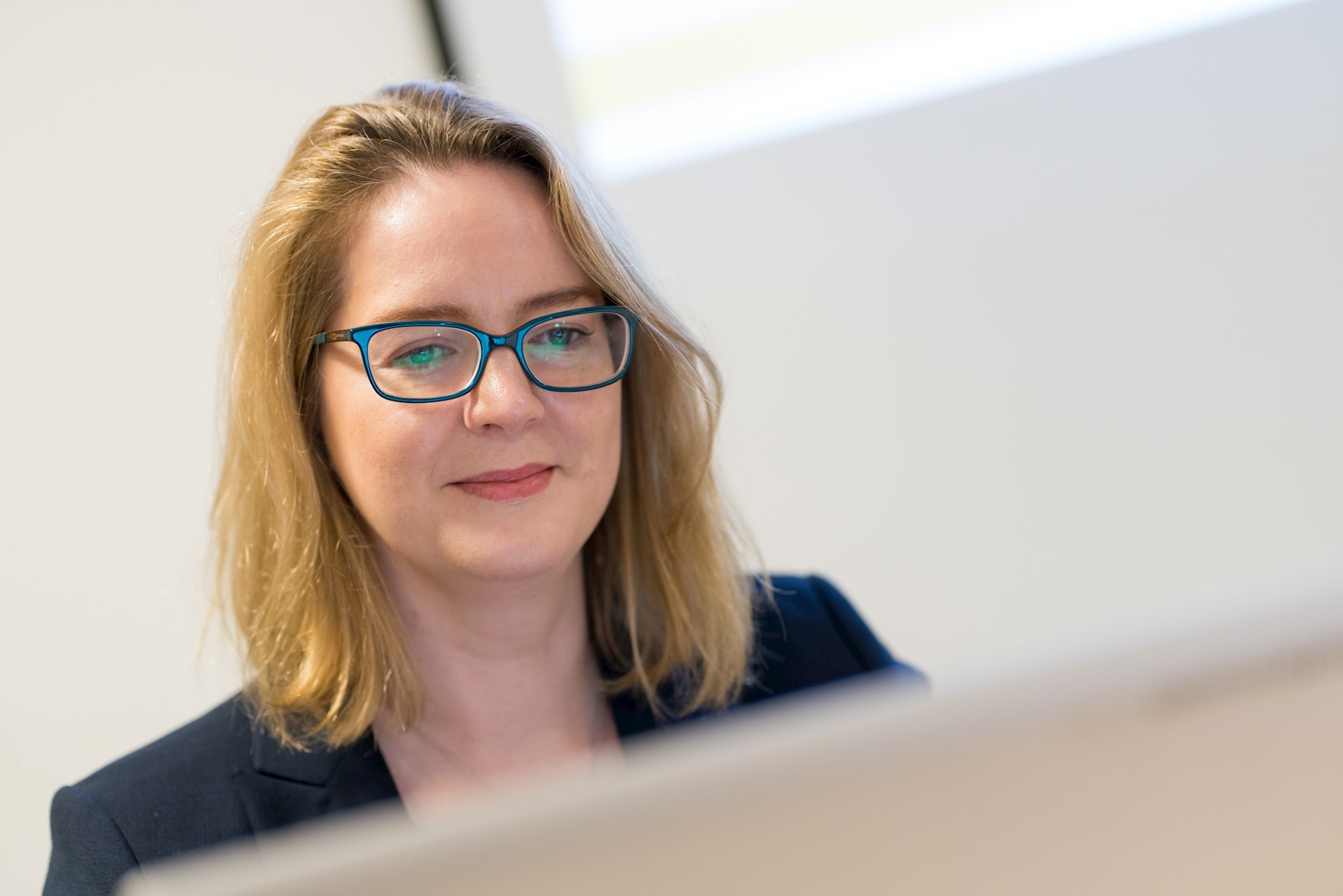 If you think your business could benefit professional HR support, please contact Kim at EmployAssist HR Services on 0333 400 7920 or via kim@employassisthr.co.uk. 
Source: https://www.icsa.org.uk/knowledge/governance-and-compliance/analysis/uk-employers-at-risk-after-tribunal-fees-quashed
We're here to help. Get in touch.  
Book your free appointment below:
;