Social Enterprise Checklist for a Strong Funding Application
Social enterprise has boomed over the past decade, with an increasing number of social enterprises launched each year. According to recent government figures there are more than 70,000 social enterprises in the UK, employing more than two million people and contributing £24 billion to the UK economy.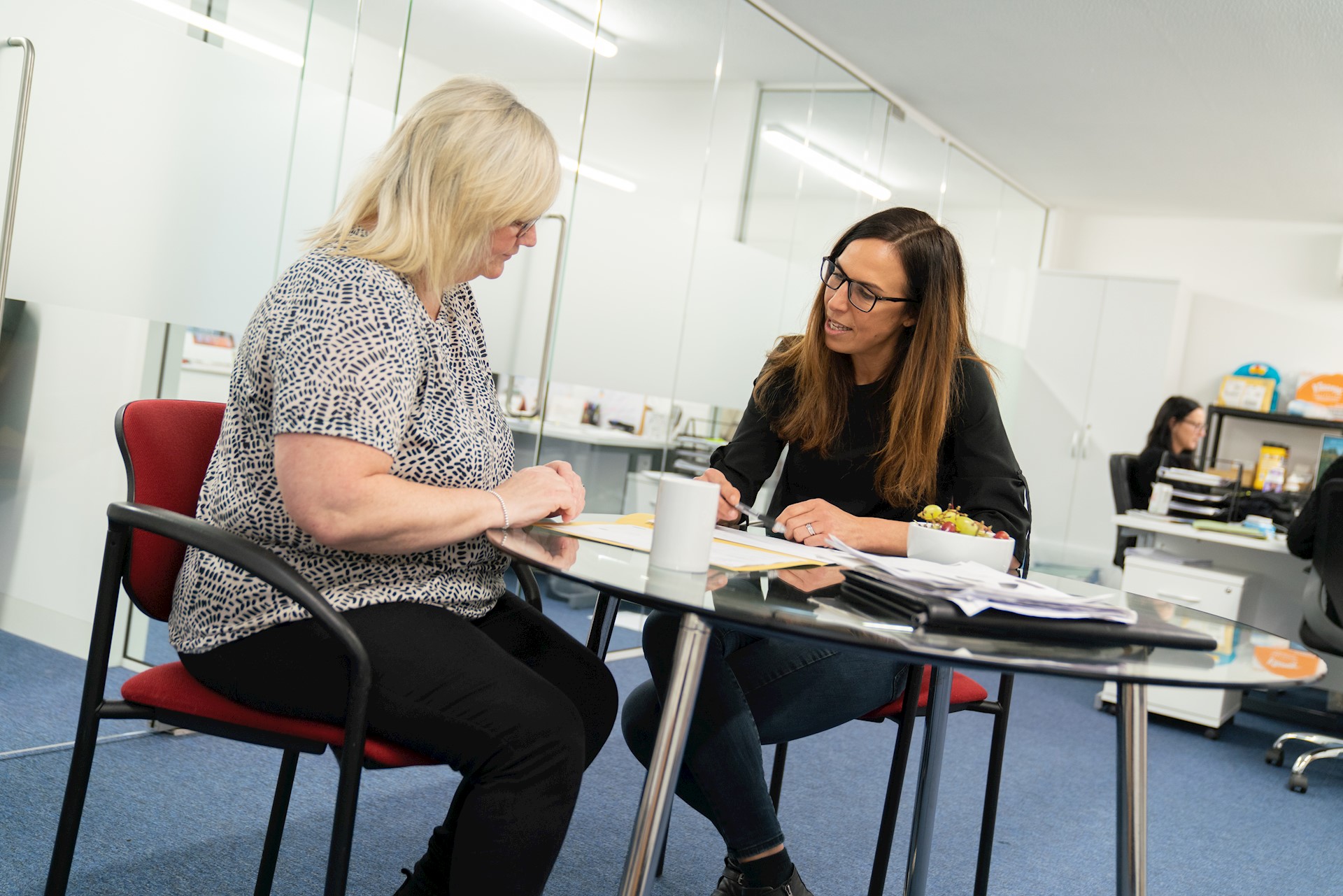 If you are applying for grants, outcome-based funding, or capacity-building support, you will have to submit an application, usually in a format defined by your funding or support body – remember that the application will be read with fresh eyes, by someone who is not familiar with your organisation. Checklist for a strong funding application:
Is your organisation eligible to apply for a grant from the funder? 
Does your project fit within the funder's eligibility criteria?
Clearly address the project aims and outcomes, show how you will achieve these.
Do you know when you are going to start the project?
Do you know where you will carry out the project?
Have you considered what needs your community or users have?
Are you sure your project will meet your users' needs?
Have you asked your users whether they think there is a need for your project?
Involve your users and/or beneficiaries in the planning of the project.
Demonstrate clearly the need for the project, with up-to-date, research-based evidence.
Do you know what resources you need to carry out your project and have you fully costed them?
Is match funding required, and if so, do you fully understand the process?
Are you required to fund the project until your payment claims are met? Is that possible?
Check which costs are eligible and that the budget is cost effective
Does the input of funds affect your VAT position – are they seen as income?
Be realistic – don't promise more than the project can achieve, and don't be greedy when calculating the likely costs.
How will the project be sustained after the funding ends?
Do you have established financial procedures in place for running your organisation?
Are all your management committee members fully involved in the planning of the project?
Does the project have an effective management structure?
Who will be responsible for project management?
Is a partnership required?
Do you know what the differences will be as a result of your project?
Will you be able to demonstrate that your project has made these differences?
What is the evaluation process? Document how the success of the programme will be determined throughout its duration and how it will be shown that goals and objectives have been met.
Are specialist evaluation processes involved?
Ensure the proposal is written without jargon.
Have a good idea that is realistic and achievable.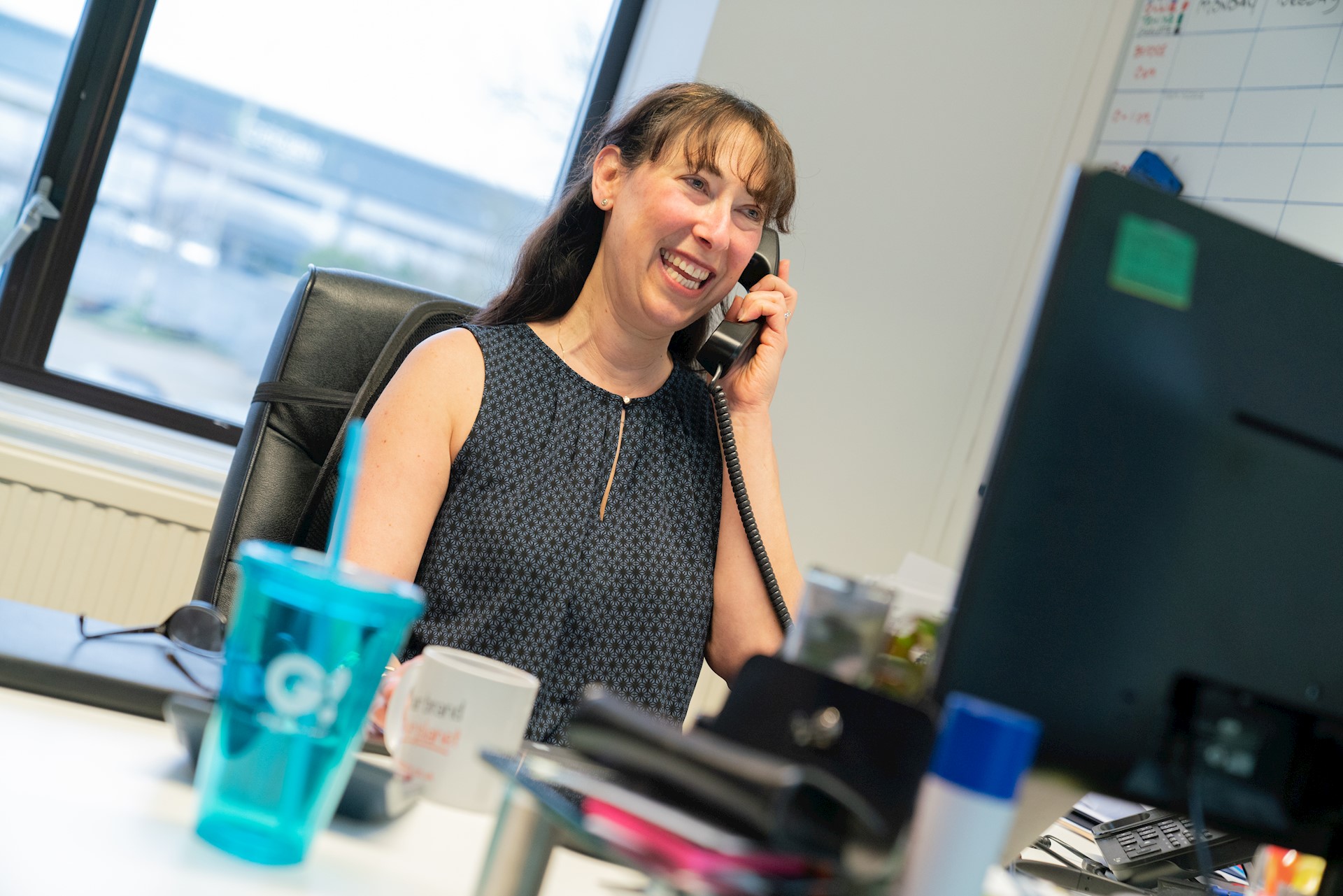 Mick Dobson
Business Advisor and Incubator Manager