Six reasons why networking could be right for your business
5 min read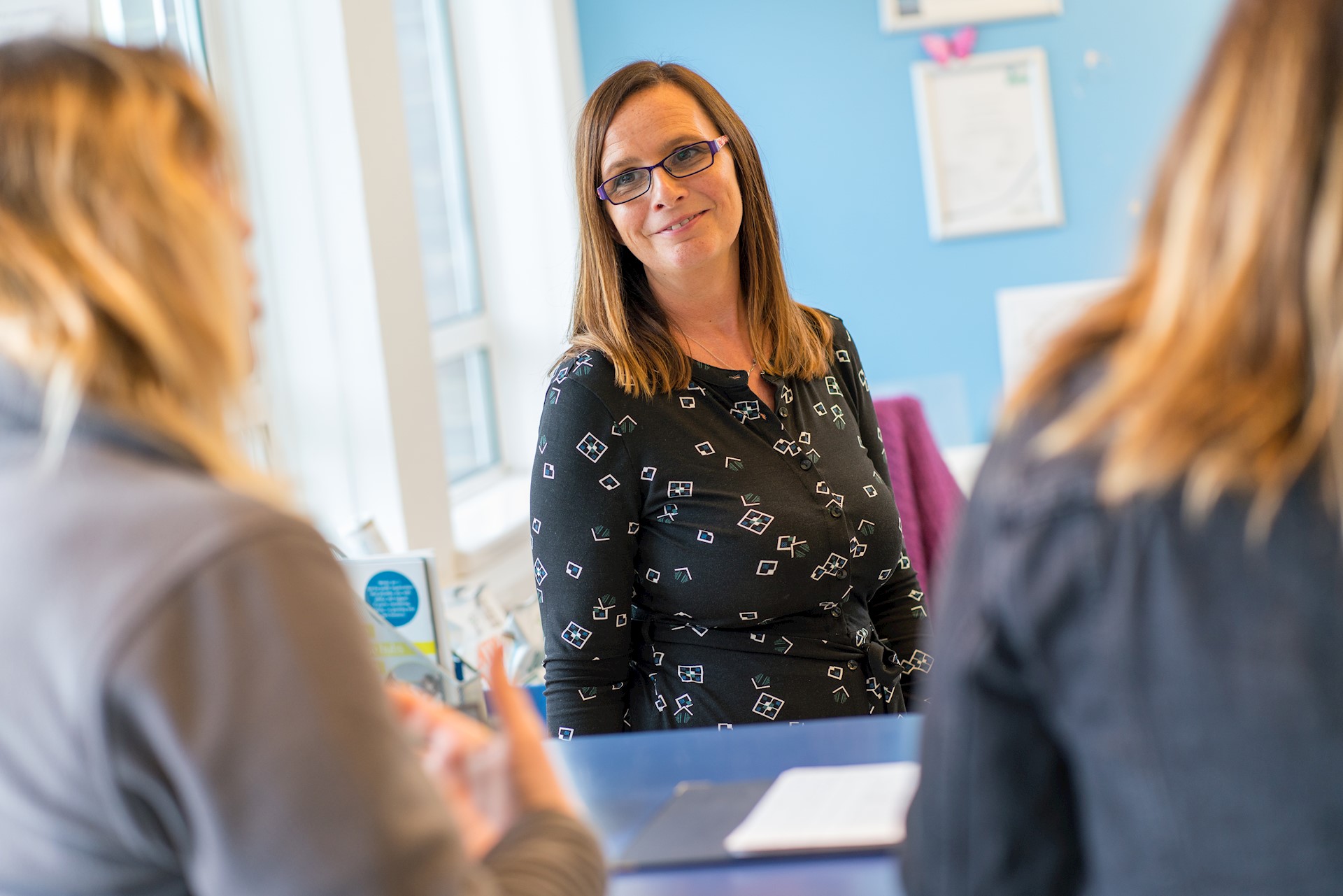 The next time you get invited to a business networking event and you start to fill with dread... think again! Business networking is all about making connections and cultivating relationships.  When you think about it like that, it doesn't sound bad at all.  
Here are six reasons why it could help you to achieve your business goals:  
1. It raises your profile:
You might be a social butterfly who spends your time making everyone feel welcome and included at every event that you attend. But if this isn't you, it's easy to still get noticed in other ways.  Networking events often rely on guest speakers.  So why not approach the event organiser and offer to speak at their event? This way you can address the entire group all at once and position yourself as an authority on your subject.  
2. It provides you with informal advice:
Running your business from home or by yourself can feel lonely at times. So by attending networking events it gives you the opportunity to socialise, make business connections and even making friends.  Meeting like-minded people and being able to learn from their experiences can be invaluable. Getting tips and advice from people who have been through the same growing pains, can help you to overcome problems in your own business. Over time you will find that many of your networking contacts also become firm friends. 
3. It facilitates introductions:
It is important to remember that everyone is a potential business contact. You may not see the 'fit' between you and that person right now but you may find it later on. Remember that you need to be building bridges, not walls! John Guares 'Six Degrees of Separation' suggests that any two people are connected by way of introductions in just six steps. 
4. It can speed up your sales pipeline:
Let's be clear – networking is not about selling but you are putting yourself on display.  And as we all know 'people buy from people'. Wouldn't it be good to be able to tell people about your business face to face?  Instead of going through months of email and telephone 'ping-pong' to get a sales meeting. You can build rapport and develop trust much faster when you are face to face. 
5. It's a great way to source new suppliers:
As you grow your business you will need to expand your list of suppliers.  Attending a networking event is cheaper and less time consuming than visiting a tradeshow.  Other business owners might be happy to endorse a supplier if they have used them too. This cuts out a great deal of time spent researching and fending off calls from people who you provided your business card to at a trade show.  
6. It offers opportunities for collaboration:
As a small business you may not be able to offer as full a service as a bigger company.  Joining forces with a business that compliments your service allows you to bid for bigger contracts.  It can also open up your business to new markets.  A copywriter might join forces with a web designer for example and an architect with a builder.  Joining forces in such a way brings about economies of scale for your business.