Rules and regulations when selling good online part 2
If you are selling online, you need to ensure that the products you are selling are legal.  Some types of product - nuclear warheads, etc  - are clearly illegal; others are potentially legal, subject to compliance special regulations.  Pharmaceuticals, food and toys fall into this category. Then there's a residual category of products, not given any special treatment, but nonetheless subject to the general law on product safety and quality. 
After you've evaluated your online store idea and have a plan for product sourcing, it's highly recommended that you research any restrictions and regulations that may affect you when opening an eCommerce store.
Selling digital services
There are extra rules for selling digital services which customers download or stream online, including: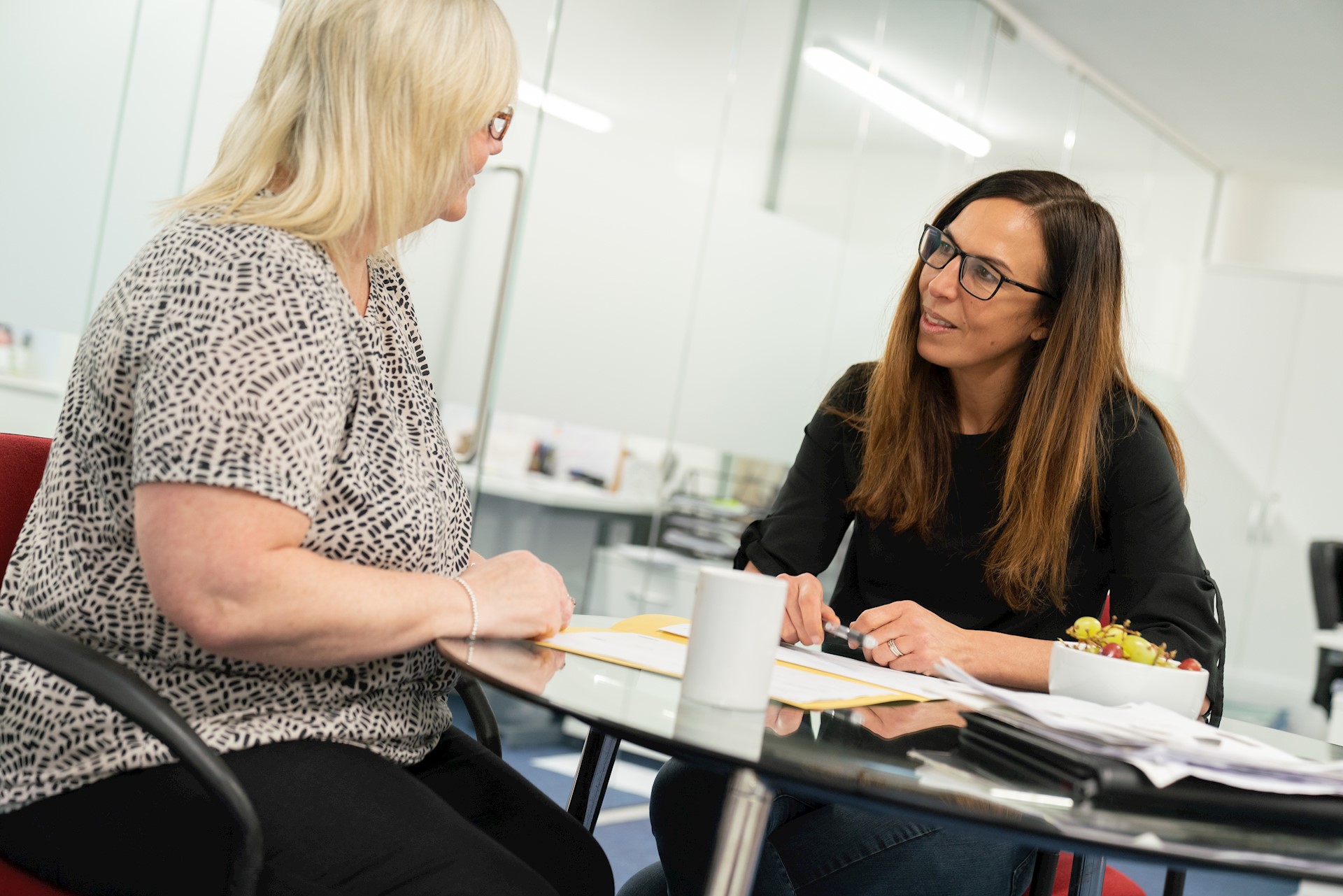 computer games
in-game purchases
TV and film
books
computer programs
mobile phone apps
Downloads and streaming services
If you supply downloads or streaming services, you must: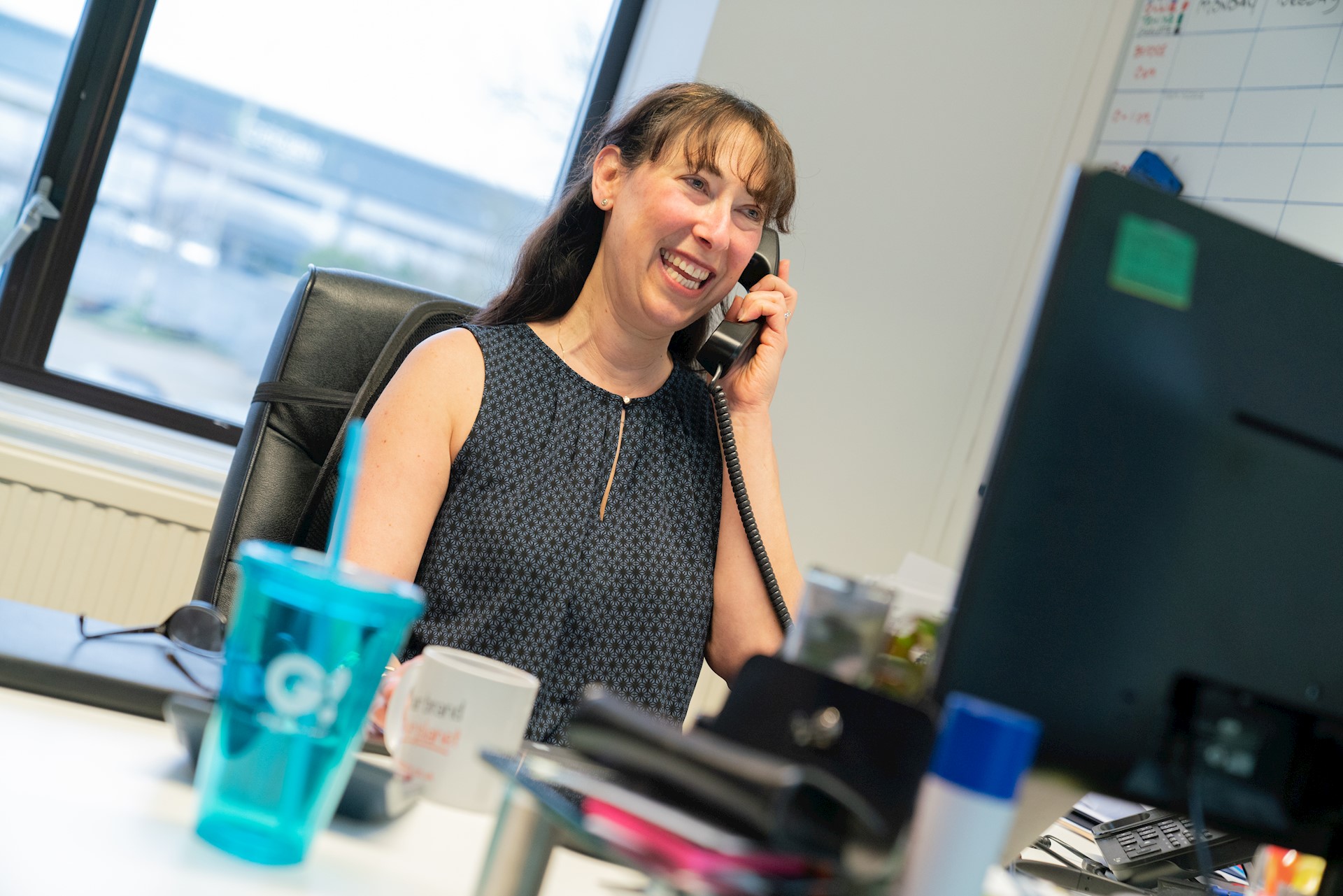 get the customer to confirm before they download or stream content that they are aware they'll lose their 14 day right to cancel
get the customer to agree to an instant download before they start the download
include this information in your confirmation of the contract, along with the other pre-contract information
If you don't follow these rules, the customer will keep their 14 day right to cancel without paying.
After an order is placed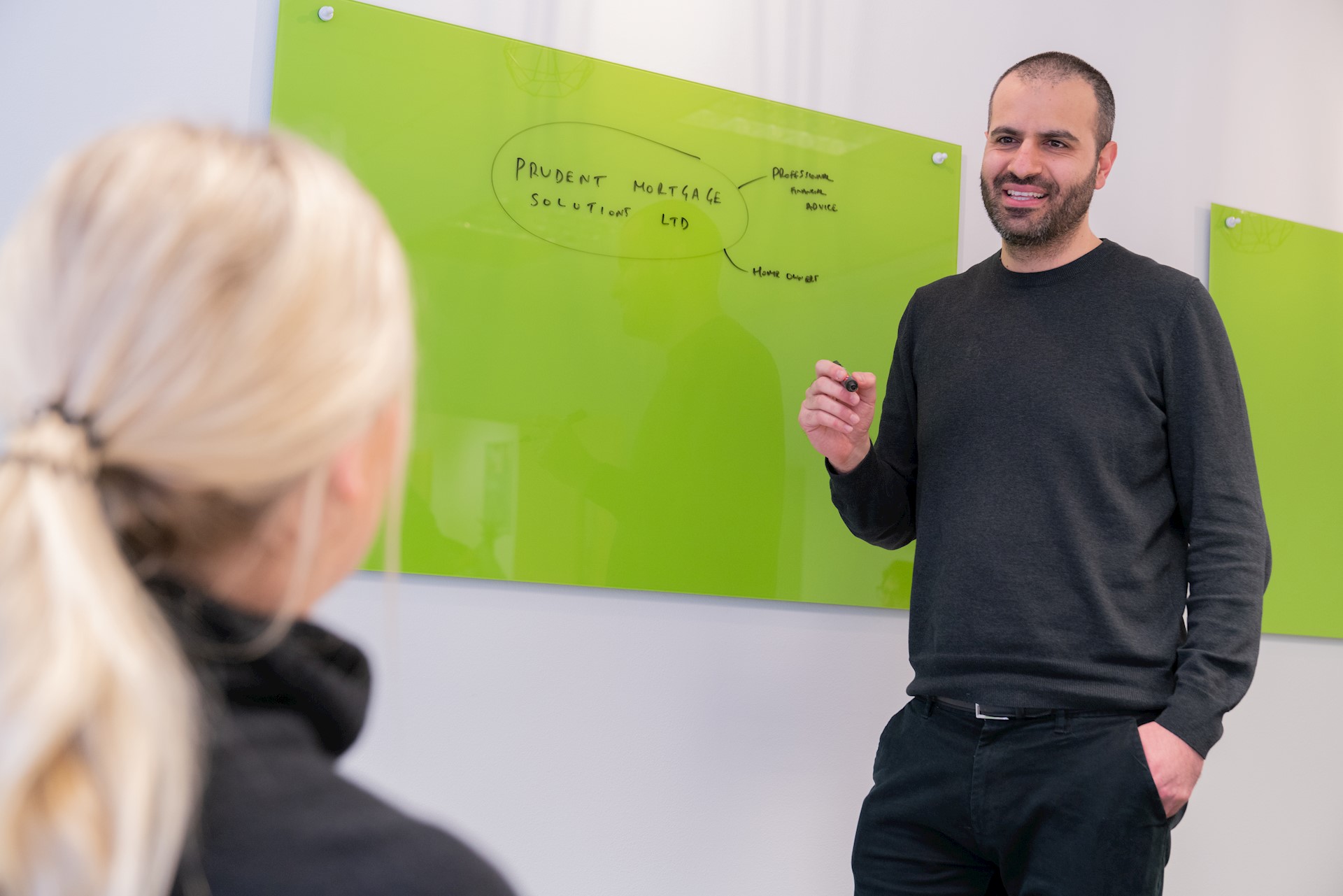 You must:
confirm the contract as soon as possible and no later than when goods are delivered, a service starts or digital content is downloaded (for example, an email must be sent when content is downloaded even if it doesn't arrive at the same time)
provide a copy of the contract on paper, by email or another format the customer can save for future reference
deliver the goods within 30 days, unless you've agreed otherwise with the customer
Contains public sector information licensed under the Open Government Licence v3.0.
We're here to help. Get in touch.  
Book your free appointment below:
;