Registering a design is a vital method of stopping people from copying or stealing your work.
A registered design protects the external shape of the product. It gives the owner the right to stop anyone copying the external design of their product, within their geographical jurisdiction.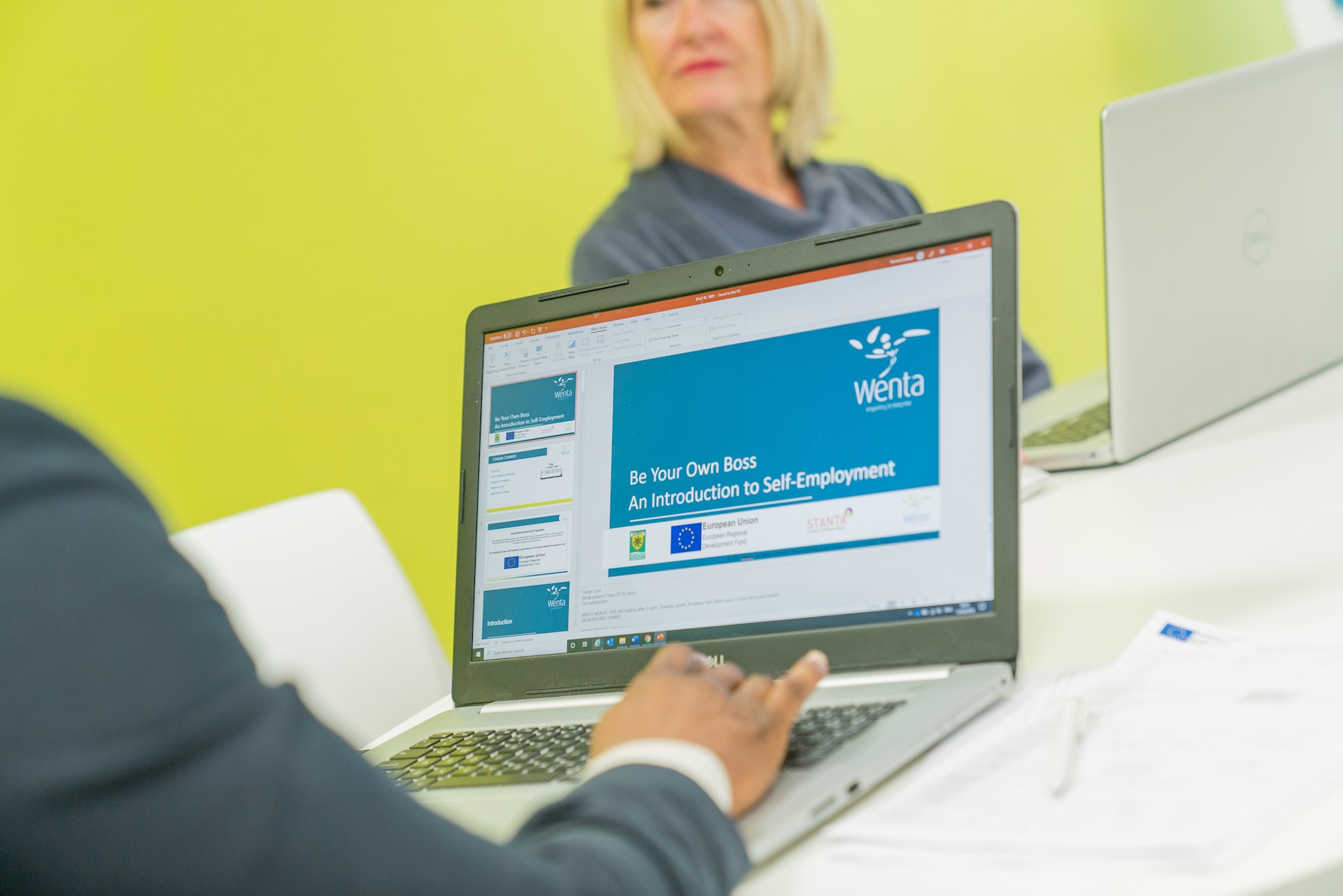 The look of your design includes the:
appearance
physical shape
configuration (or how different parts of a design are arranged together)
decoration
Your illustrations should: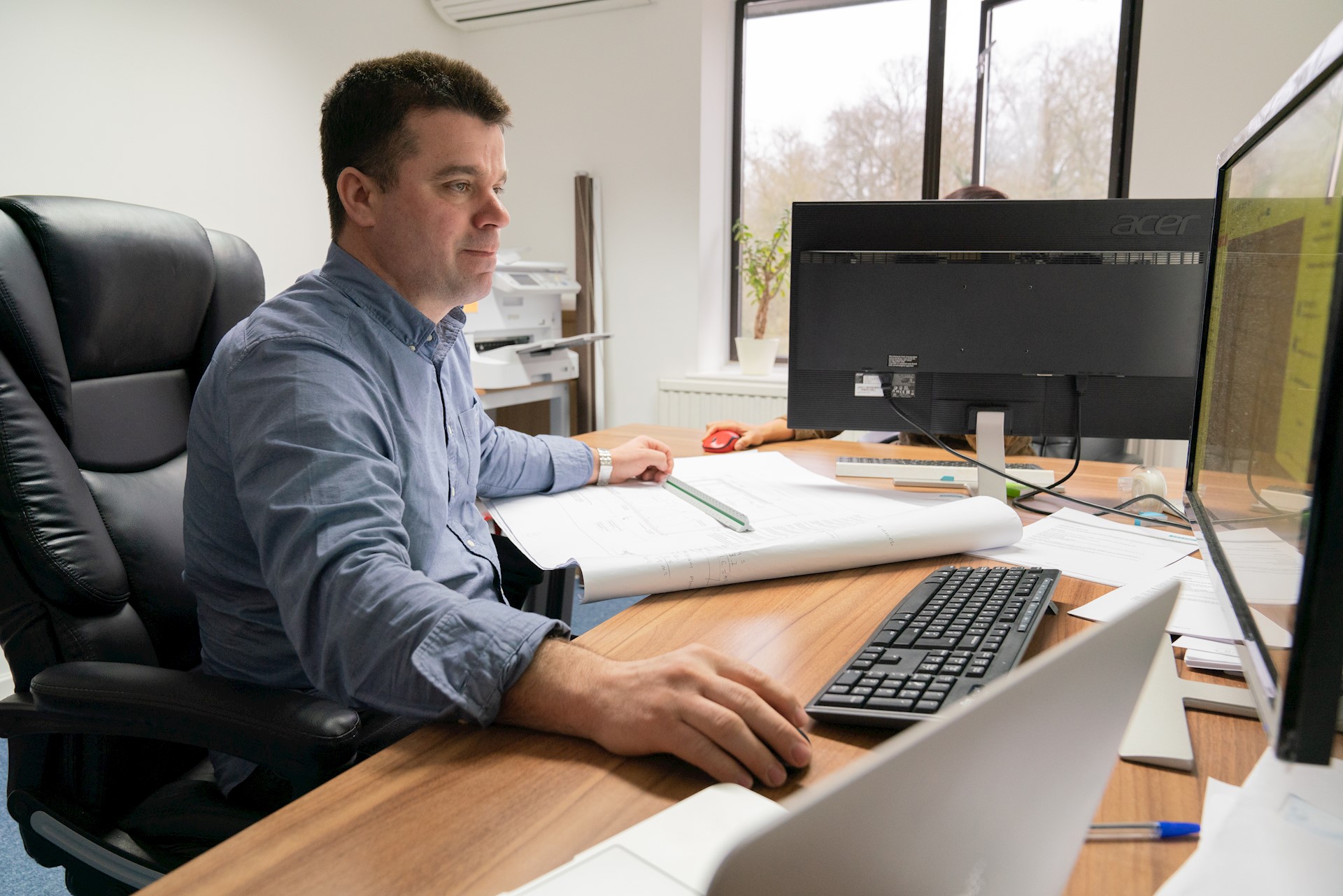 Show the design as it appears to the eye, using photographs, line drawings, computer-aided design (CAD) or rendered CAD 
Show the design against a plain background, with no details hidden by shadows or reflections 
Not contain measurements or other technical information 
Not include anything that isn't part of the design, for example, another object or your hand 
Be the same type, not a mixture (for example, all line drawings or all photographs) 
Include the complete pattern and enough to show how the pattern repeats if you want to register a surface pattern 
Include up to 12 illustrations if you're applying online, with one view per file. Apply by post if you need to show more than 12 illustrations. 
If you're applying by post, your illustrations should be on plain A4 paper. 
You may need to add more information to your illustrations to make it clear what you want to protect. 
Registering your design: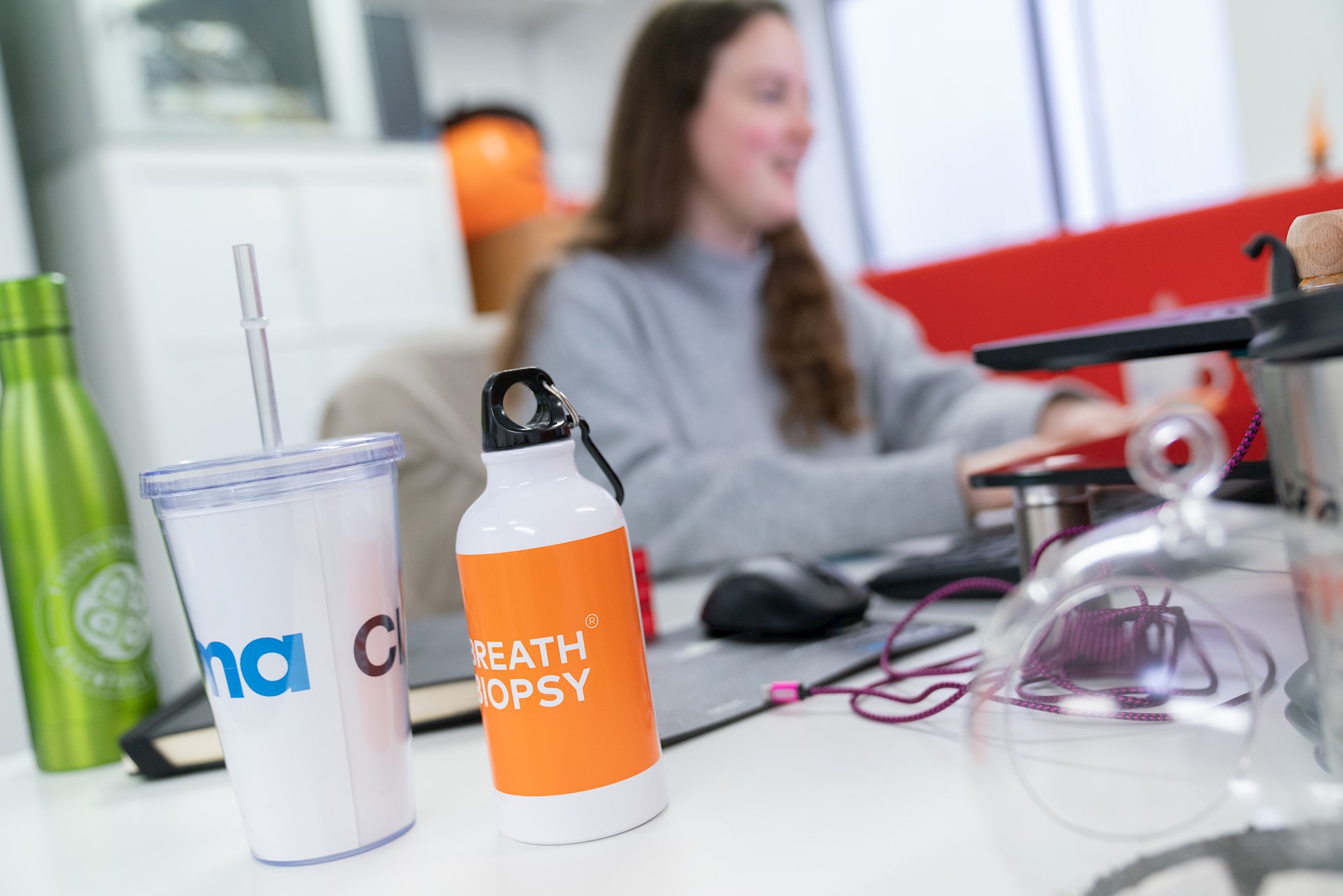 protects any aspect of your design, for example both the product's shape and decoration
gives you the right to prevent others from using it for up to 25 years - you have to renew your registered design every 5 years
makes taking legal action against infringement and copying more straightforward
Once registered you can display your registration number on your design.
Source:Gov.uk
Contains public sector information licensed under the Open Government Licence v3.0