Redundancy: An opportunity to start your own business?
There's absolutely no shame in being made redundant unfortunately, these things can just happen in life and in the current COVID-19 climate, redundancies are happening more and more.
Sometimes redundancy is half expected, but it can also come right out of the blue, and either way it can be pretty devastating to you personally. No matter how well prepared you think you might be, it can cripple your self-confidence, and introduce a major element of uncertainty into your life, particularly with respect to finances.
However, the great news for anyone who is facing redundancy/has just been made redundant is that finding another job might not be your only option... starting your own business could be an exciting and viable new option.
Have you always wanted to start your own business but been afraid to leave the security of your job?
Have you received a redundancy payment that could help fund a start-up or provide a safety net for a short time?
Are you worried that your age could affect your chances of employment?
If the answer to any of these questions is 'YES', then this really could be the perfect opportunity for you to explore the self-employment route.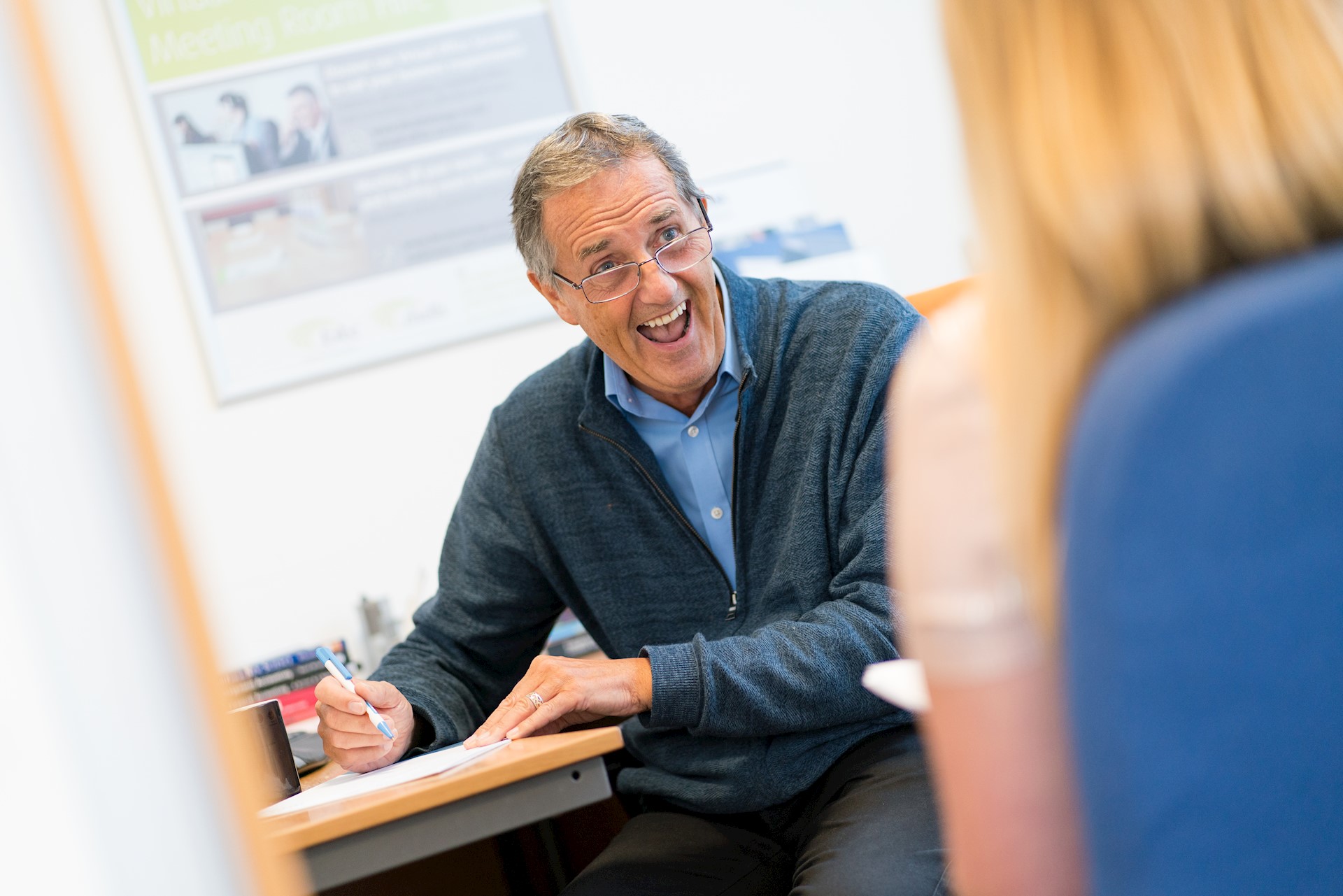 Here are some ways to start building your confidence and at the same time, you'll start to work out whether starting a business is for you. 
Start building your profile
Chances are you've always been an employee and as such you have always represented your employer and never made yourself visible online or at events. Now is the time to start selling your skills and personality and connecting with people to build your own network of contacts. 
Do something you know or enjoy
Do you have a hobby or passion that could make your money? Start to write down all your skills and all the things that you really don't like to do!
Accept advice and support
If your employer has provided you with outplacement support take advantage of this and attend any relevant training offered.
You might find that you are eligible for Job Seeker's Allowance so check online on the GOV.UK website. This could then lead to support under a Department for Work and Pensions programme called the New Enterprise Allowance (NEA) which can offer support and advice to those wishing to start a business.
Speak to friends and relatives who may already run their own business and ask them for their tips and advice.
Contact your local Council or enterprise support organisation to find out what help is available to start-up businesses in your are
Now that you've read this article, we recommend that you attend our FREE webinar, 'Is Starting A Business Right For Me?' This Online Bootcamp will help you take those all-important steps towards a decision that is right for you as a person and suited to your circumstances.
Learn more and book the free webinar
The main elements of this article Have been sourceD from: https://smallbusiness.co.uk/could-redundancy-be-the-start-of-a-new-business-1664908/
We're here to help. Get in touch.  
Book your free appointment below:
;