All businesses and inventions start with an idea. Intellectual property rights like patents are the expression of that idea.
There are several reasons why you shouldn't file a patent application. Depending on the type of invention other types of Intellectual Property (IP) protection may be better.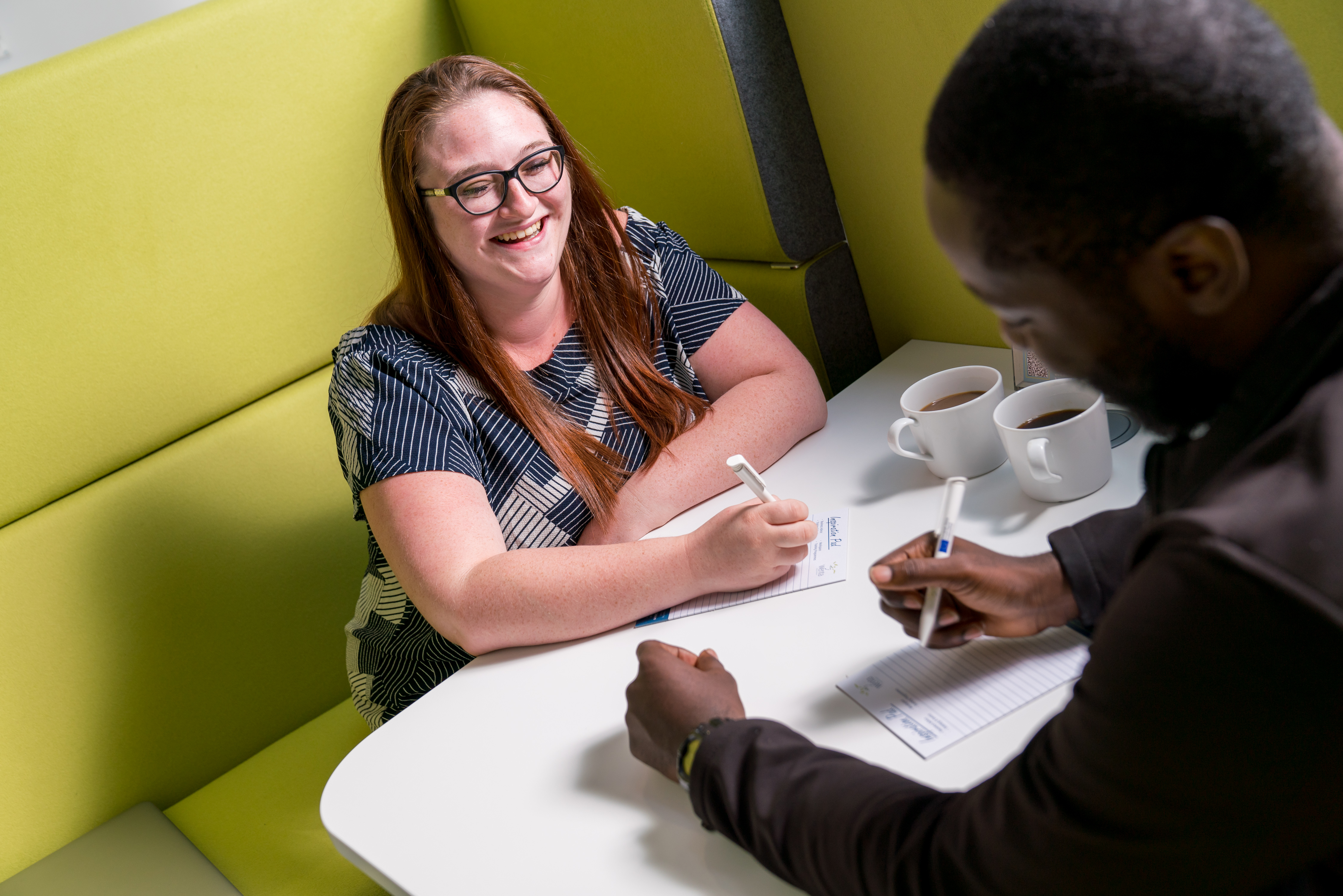 Your professional IP advisor files Form 9A with the IPO, together with the appropriate fees, asking for a search. This must be done by a given date, usually within 12 months of your filing date, to avoid your application being terminated. 
Your professional IP advisor will also need to pay the application fee by the given date. 
If your application includes a declaration of priority, the deadline for filing Form 9A is 2 months from your filing date or 12 months from your priority date, whichever is later. 
Once your professional IP advisor has paid your application fee the IPO carry out a preliminary examination to make sure your application meets certain formal requirements.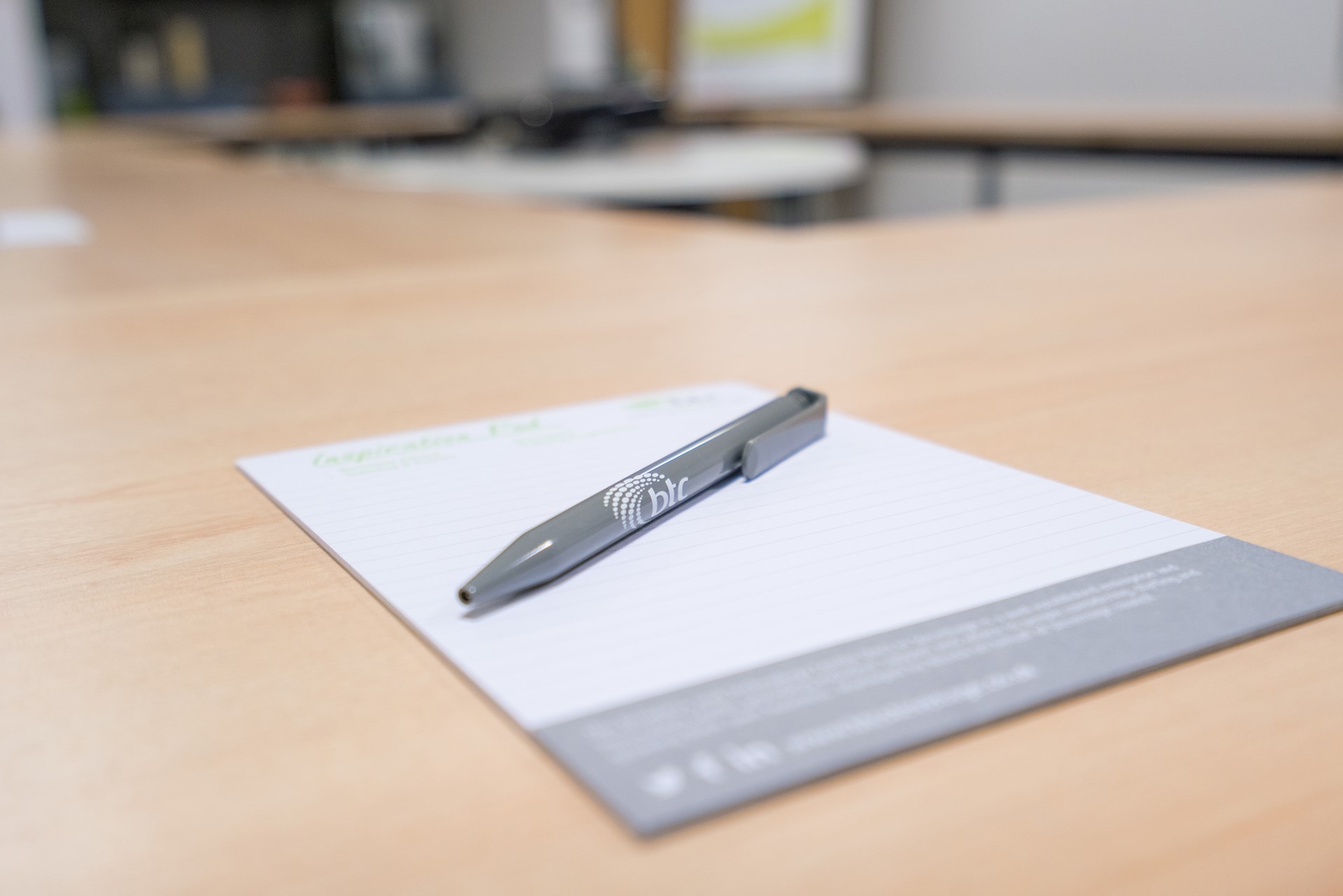 After a search has been requested an examiner will search through published patents and other documents for material against which the IPO can assess whether or not the invention you have claimed is new and inventive. The IPO aims to issue their search report to your professional IP advisor within six months of receiving your Form 9A. 
The IPO will publish your patent application shortly after 18 months from your filing date (or priority date if there is one). 
For Patent step 6 click here
Source: GOV.UK
Contains public sector information licensed under the Open Government Licence v3.0