A granted UK patent can stop others making, selling or using your invention in the UK, but has no influence elsewhere.
If you plan to sell or license your invention abroad, you should consider protection abroad. If you don't, anyone can legally make, use or sell your invention overseas. In some cases, permission to file a patent application abroad may be required.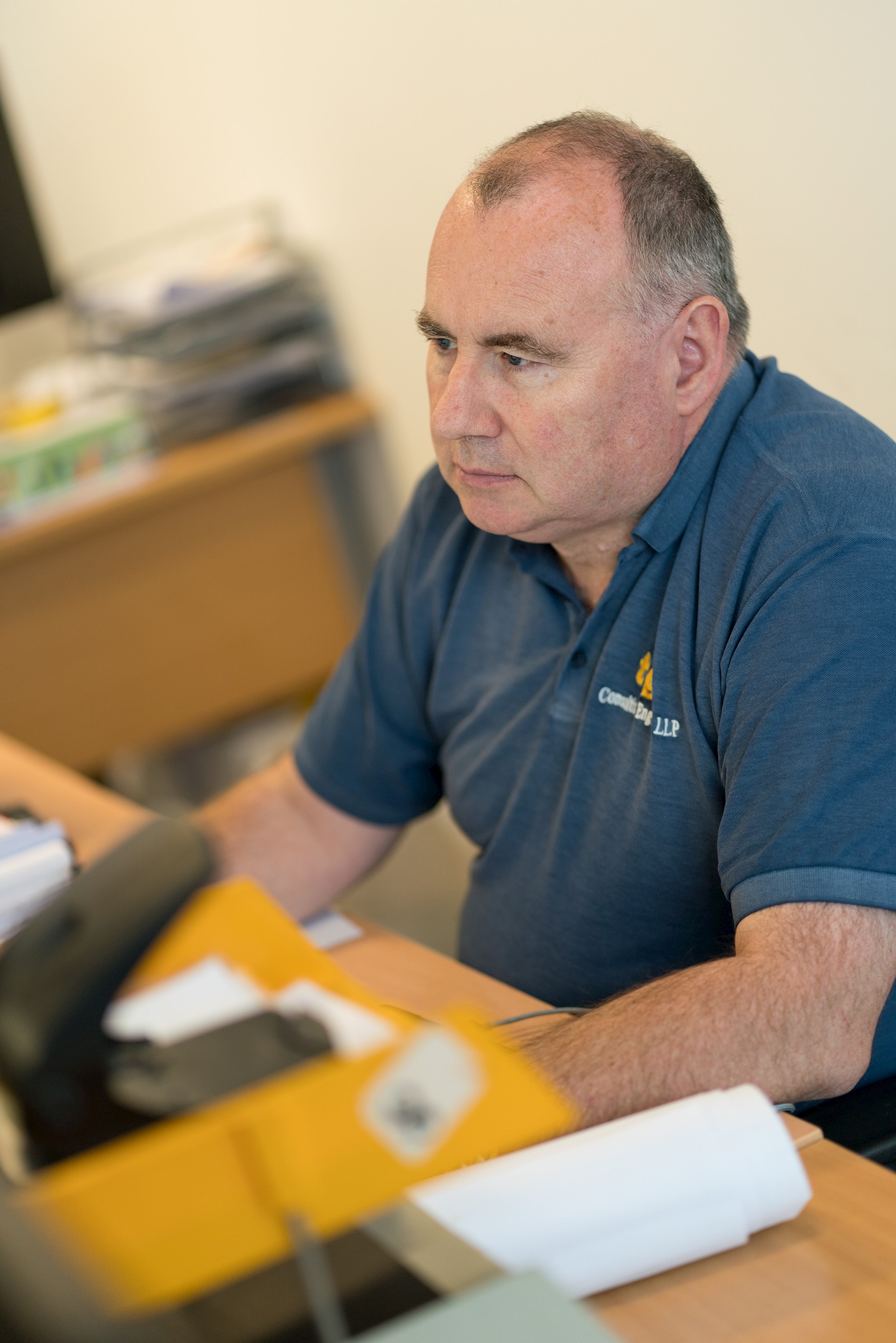 Patents are territorial rights and a UK patent only gives you protection within the UK. 
As long as you file any foreign applications within 12 months of your UK 'priority date' (the filing date of your original UK application for the same invention), you can ask for each foreign application to be given the same 'priority date'. This is important because if two patent applications claiming the same invention are filed in the same country on different dates, the patent will be awarded to the one with the earlier 'priority date'.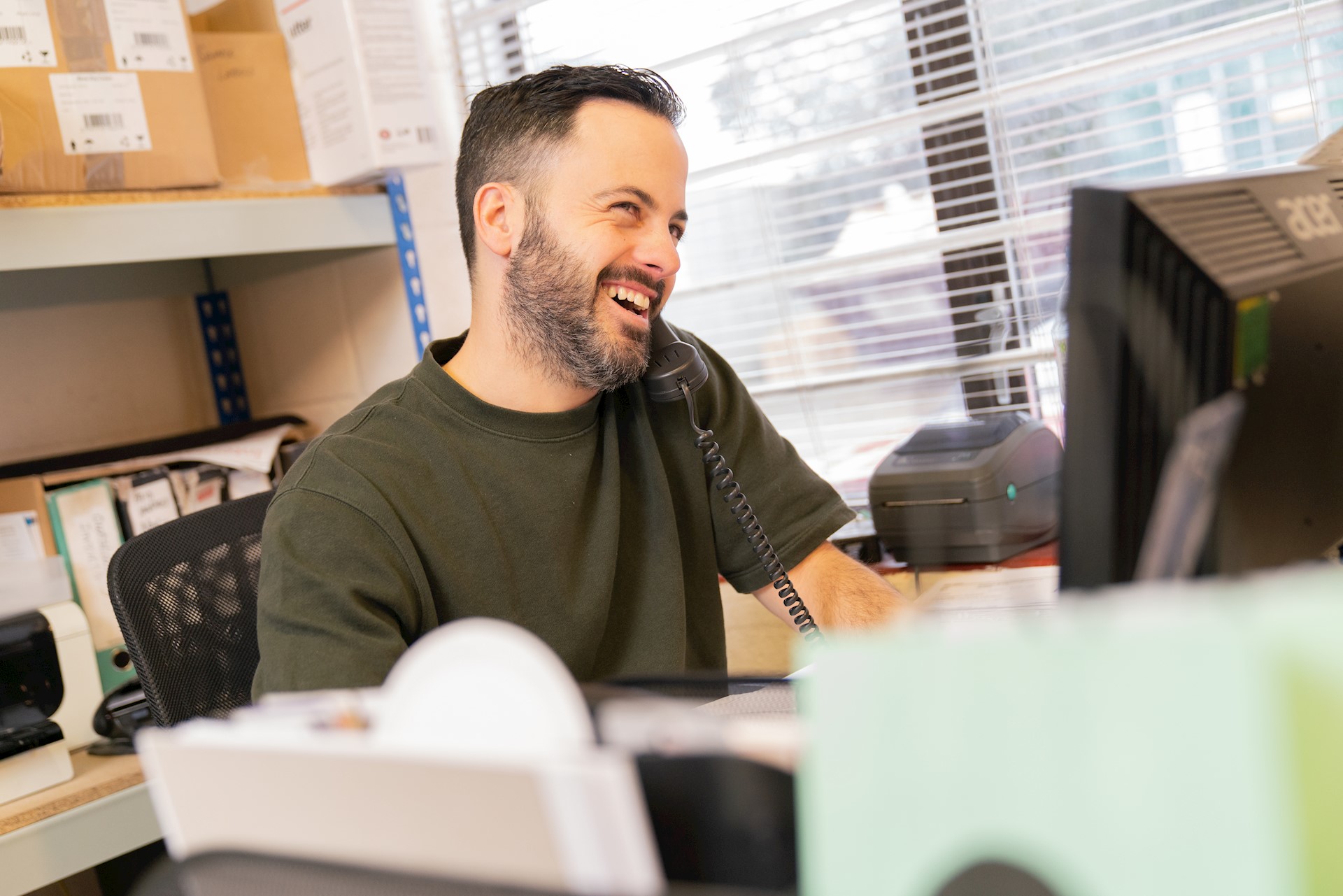 If priority is not claimed as set out in the above paragraph, you need to make sure that your foreign applications are filed before your UK application is first published (about 18 months after your original UK filing date). If you miss this deadline, your invention will be in the public domain and any foreign applications you make could be invalidated. 
Your professional IP advisor can advise you on the best strategy for protecting your IP abroad.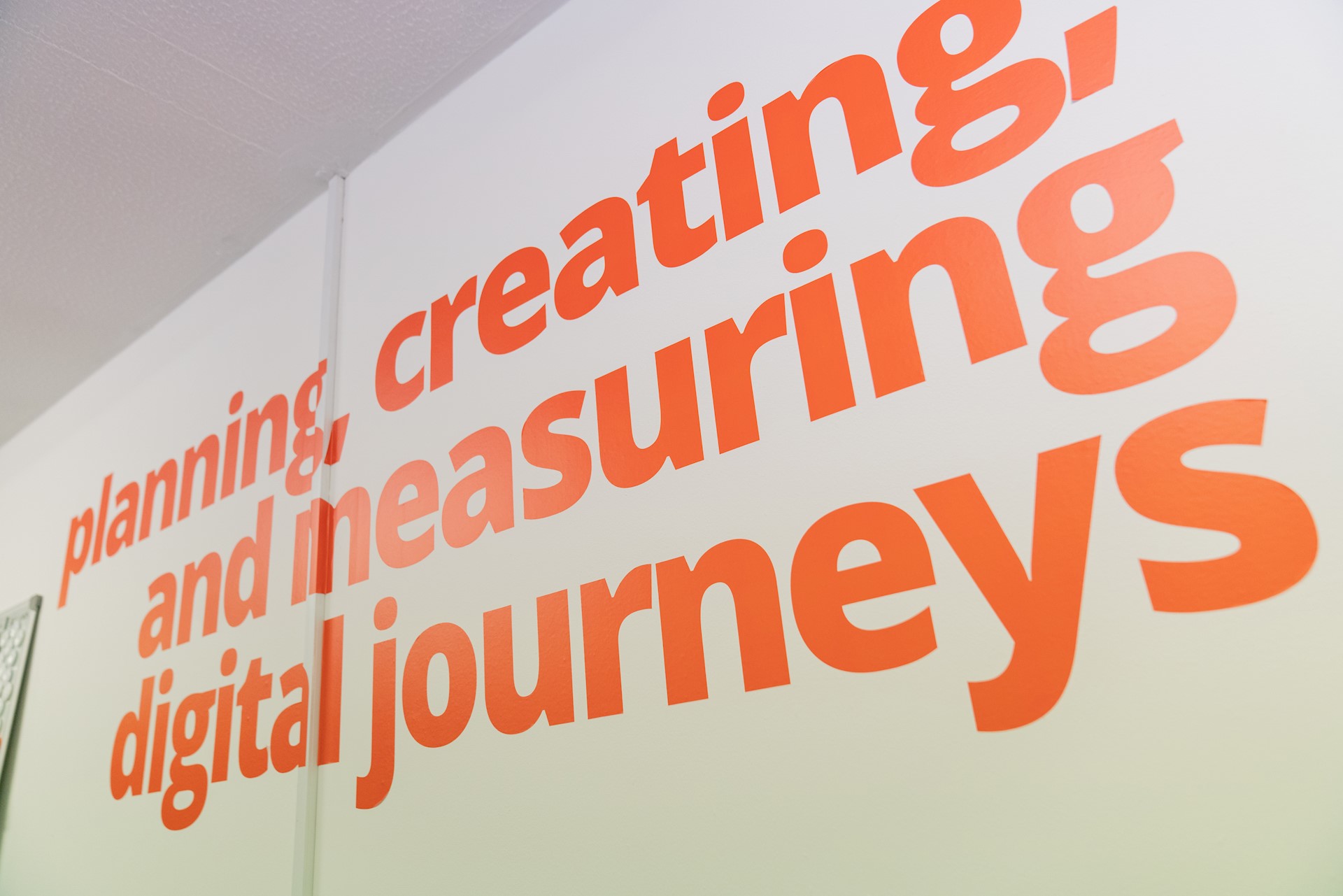 For Patent step 5 click here
Source: GOV.UK
Contains public sector information licensed under the Open Government Licence v3.0