A Community Interest Company (CIC) is a limited company, with special additional features, created for the use of people who want to conduct a business or other activity for community benefit, and not purely for private advantage.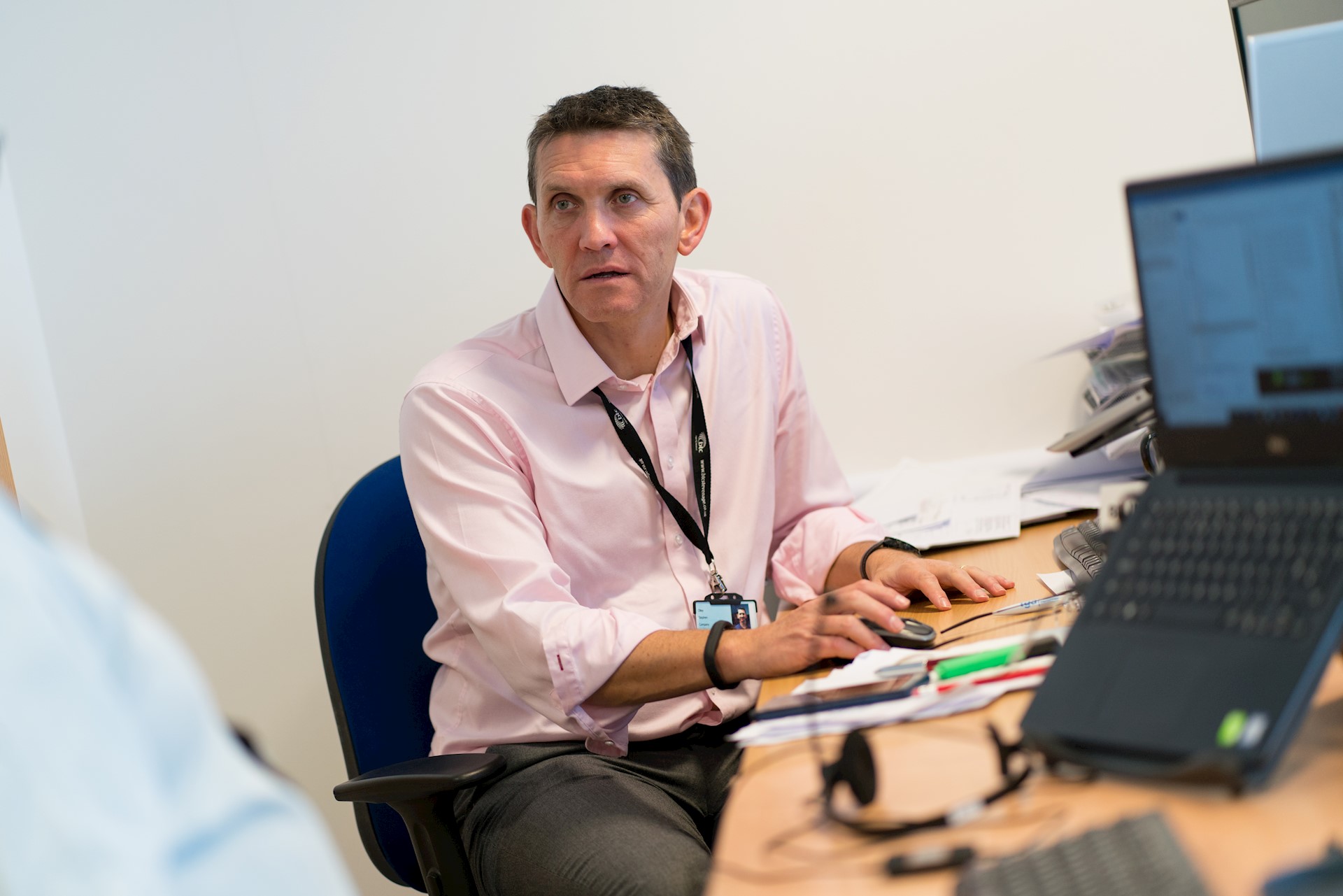 The Third Sector, made up of social enterprises and community groups among others, is growing fast – 2,844 new CICs were approved in 2017/18. A CIC is a social enterprise, set up to operate as a limited company, and limited either by shares or by guarantee - and the process of setting up a CIC has up to March 2019 required a paper submission of the relevant documents: 
Form IN01, the incorporation of a limited Company 
Form CIC36 – Community Interest Statement 
Memorandum of Association 
Articles of Association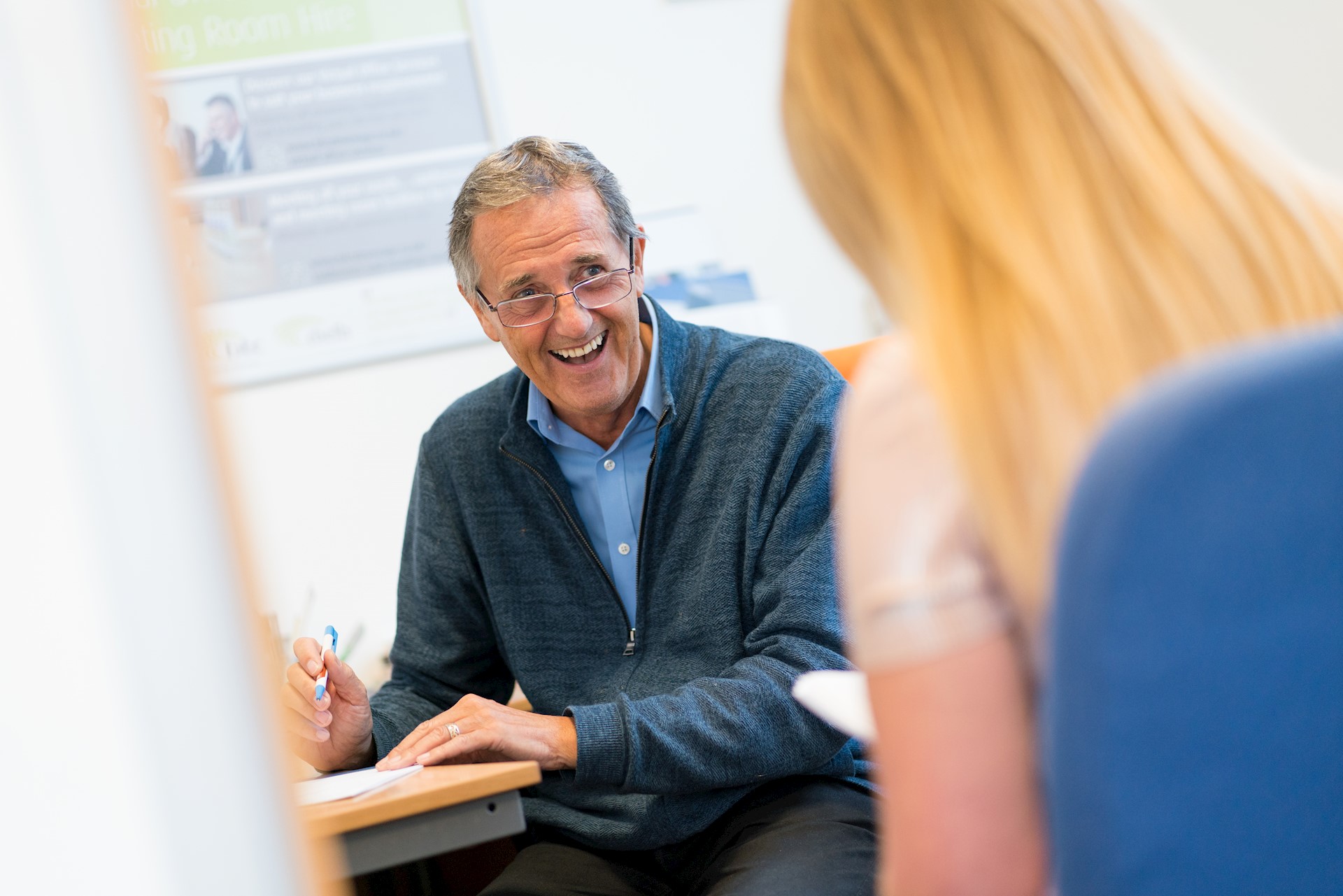 However, since 11th March 2019, incorporation online has been available, bringing CIC incorporation in line with the Limited Company formation on the Companies House website – which is now easier than it has ever been. The online process still requires that a CIC36, your Community Interest Statement, and a copy of your chosen Articles of Association, be completed – the CIC36 needs a "wet" signature, and both documents have to be saved in .pdf format, to be uploaded to the Companies House website.  
At present there is a limit of 5 to the number of officers of the Company that the system can process, so if you have, for example, 6 directors you will have to use the old, paper system. The cost of online incorporation of a CIC is £27, compared with £35 for the paper version.  
Check the links below to see which of the Articles suit your purpose best, to check through the guidelines or to view a detailed explanation of the online registration process on a YouTube video of the webinar published by the Office of the CIC regulator. 
Payment for the incorporation is made at the end of the process using either a bank card or PayPal. Payment for the paper process can only be made by cheque made payable to Companies House enclosed with the application.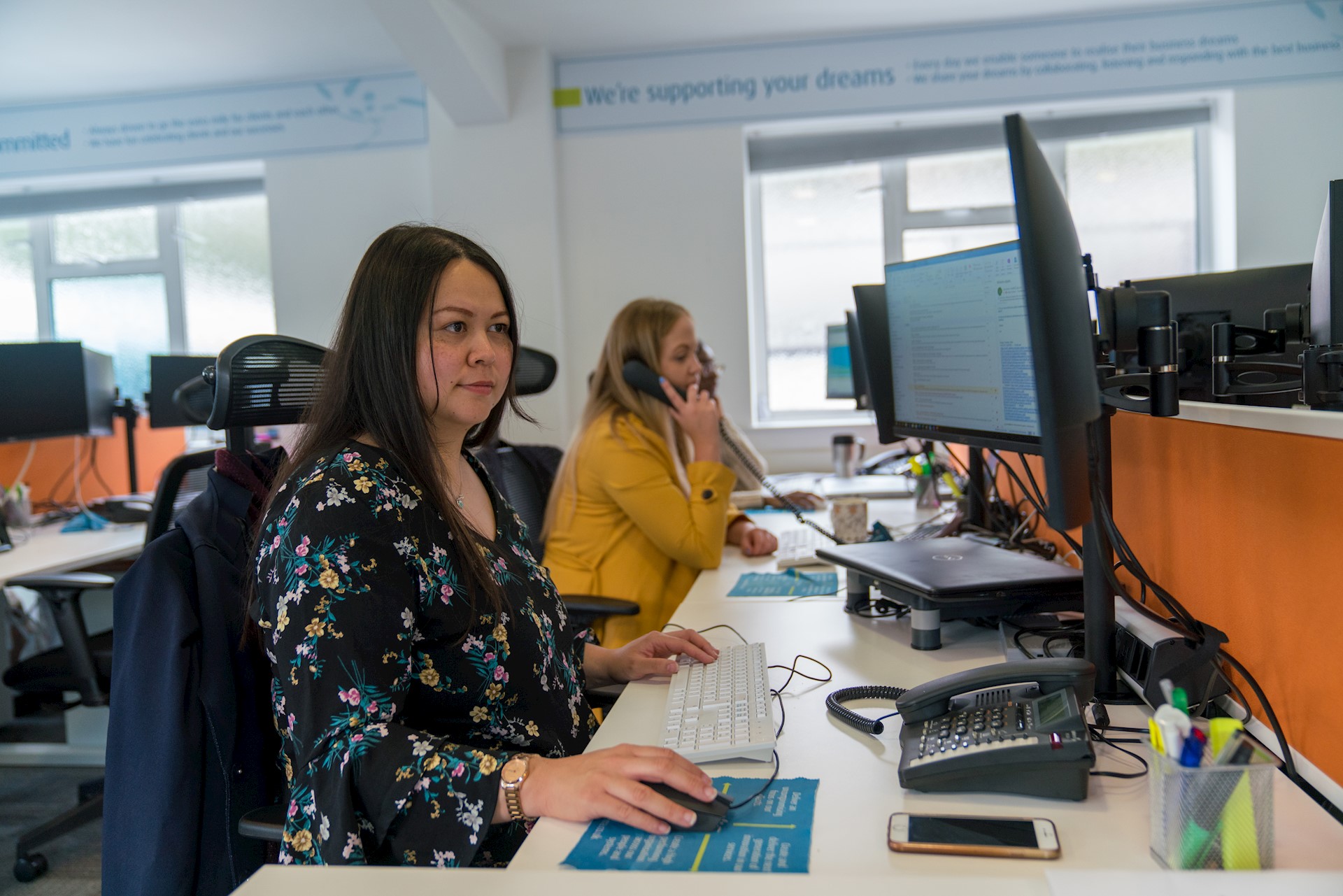 Webinar: https://www.youtube.com/watch?v=5n-gn9PIogY&t=12s 
Model Constitutions: https://www.gov.uk/government/publications/community-interest-companies-constitutions 
 
Guides and information: https://www.gov.uk/government/publications/community-interest-companies-business-activities/cic-business-activities-forms-and-step-by-step-guidelines