Market trading and testing your idea
5 minute read
Trading on a local or specialist market is a great way to get started. Most villages and towns have a weekday or weekend market where you can apply for a stall. This is a low-cost way of selling directly to the public without the need for shop premises. And even if you don't relish the idea of trading on a stall all year round it can be an ideal way to test whether your business idea is viable.  
Trading on a market can be very sociable and your business will benefit from direct feedback from customers visiting your stall. You will be able to see instantly what products sell well and what areas you might need to research further.   
However, the downside of being a market trader can be the long hours, as many stallholders start setting up at 7 am. Another aspect to contend with and is the changeable UK climate, but thankfully there are indoor market options for you to consider.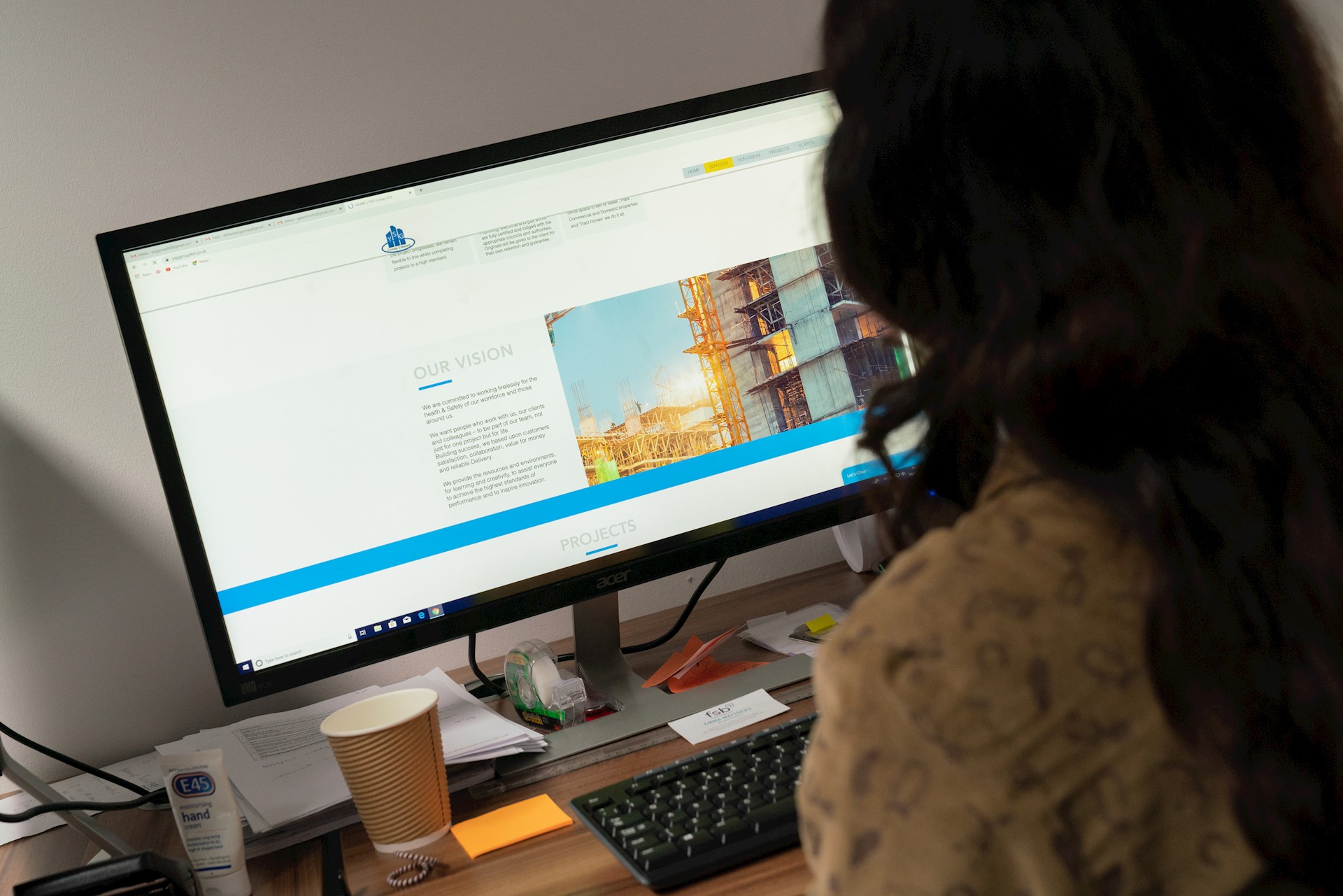 There are a few things you will need to spend money on before you open your stall up for business.
These include:  
Stock – You will need to order enough stock or make enough products to ensure you don't run out.  
Market Stall - Some markets provide stalls so check with the market organiser.  
Pitch Fees – The market organiser will charge a fee for you to take a pitch. The cost will vary from £20 upwards depending on the market and size of the pitch.  
Public Liability Insurance – The market organiser will ask to see your certificate before granting you a place on the market.  
Signage and Merchandising – You will want to make your stall look appealing to visit and make it clear to visitors what you are selling.   
Packing or wrapping materials – Remember to offer to wrap fragile items for customers who make a purchase and to be able to offer them a bag.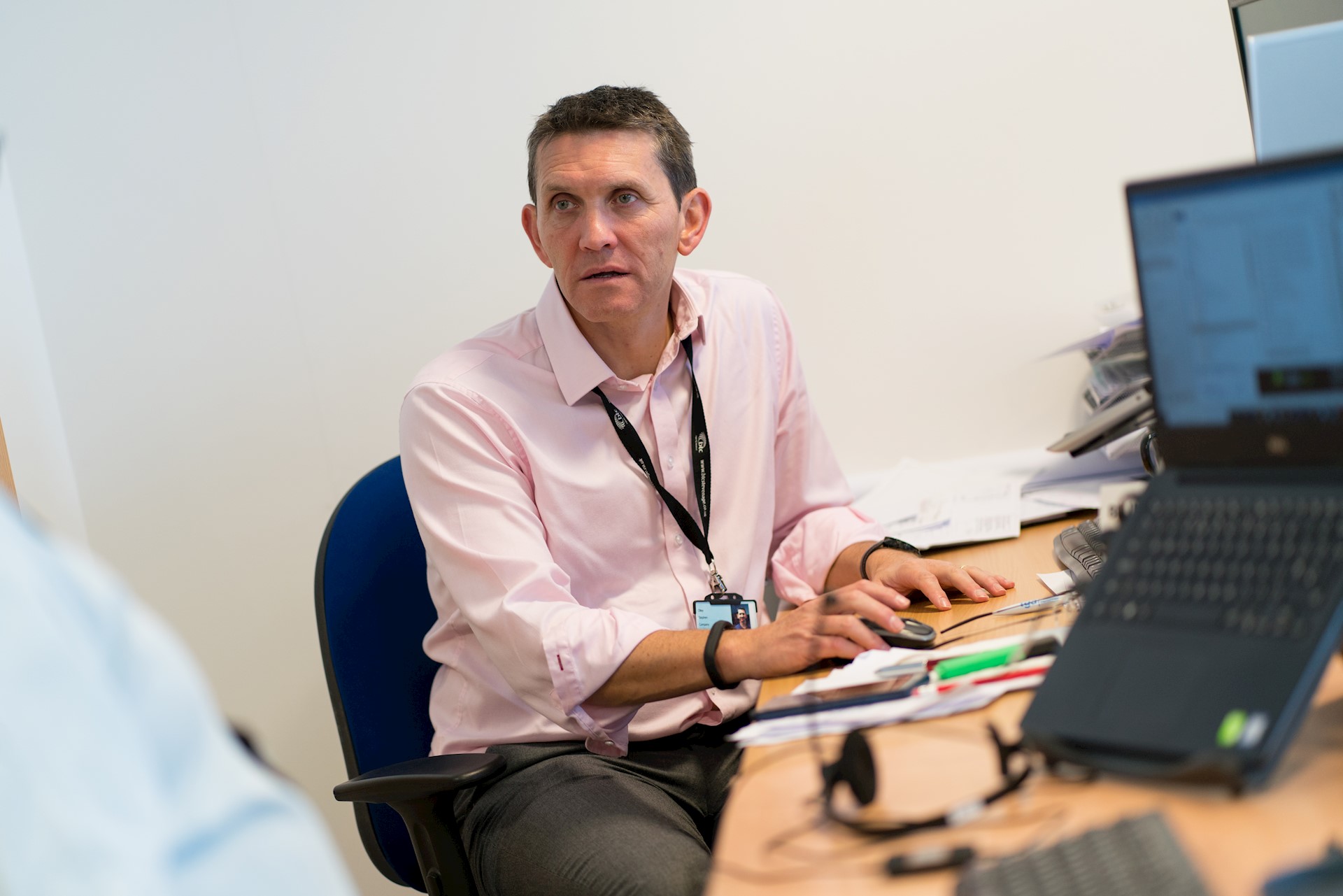 For further information on starting up on a market, download the Market Trader Start-Up Guide from the National Market Traders' Federation (NMTF).
Remember that if you wish to sell food products you will need to be registered with your Local Authority (Council). See our article on 'Registering and managing a food business' for more details, and if you need more information about markets close to you please contact your Local Council.
We're here to help. Get in touch.  
Book your free appointment below:
;